Profiling the world's top ten airports
---
A measure of the recent commercial performance at London Heathrow Airport can be viewed in the full-year results for 2017 and high expectations for 2018. While traffic growth was +3.1% year-on-year, and overall revenue climbed by +2.7%, retail surged by +7.7% in 2017, outstripping these other metrics by some distance. Coming against the backdrop of capacity constraints at the UK hub, the performance last year was a testament to Heathrow's recent investments, the introduction of new brands and concepts, plus the persistent influence of currency.
The momentum in retail income growth was buoyed by increased penetration in airside retail and greater spend per participating passenger. Sterling's depreciation boosted revenue too, particularly in duty and tax-free and airside specialist shops. Crucially, food & beverage income growth was buoyed by redevelopments in Terminal 5 and increased penetration airside. And in recent months the Terminal 4 luxury retail redevelopment has started contributing to growth.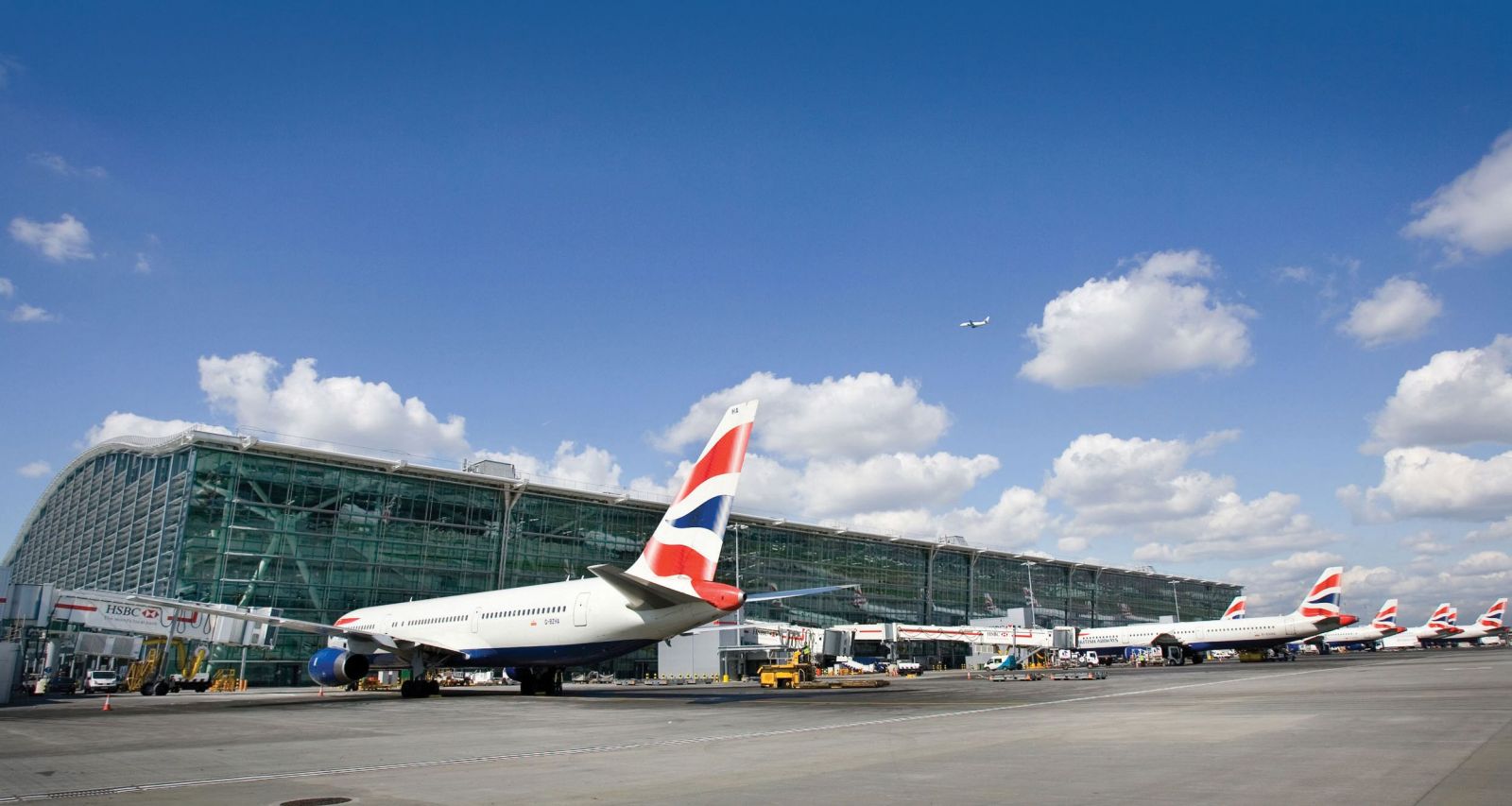 Heathrow has provided robust expectations for 2018, partially due to the investments noted above in T4 and T5 but also in T3, with its enhanced luxury offering. Retail income is expected to grow +4.4% to £688 million in the full year. Retail income per passenger is expected to increase by a solid +3.1% to £8.71, lower than an earlier forecast of £8.81 following the appreciation of the pound (though recent weakness in the currency may change the final result).
Traffic forecasts have been upgraded to a projected 79 million passengers in 2018 (2017: 78 million).
Other key projects will also contribute to driving commercial revenue including hotel developments across the campus, the delivery of Qatar, Amex and No.1 Traveller lounges and an enhanced dining proposition in T3.
These additions (with a planned third runway approved too) are being mirrored by the airport's investment in new digital services. These include the Amazon Alexa Skill tool, which allows travellers to learn more about their flights in real time before they leave home, and a link-up with Locus Labs and Apple to enhance Heathrow's digital terminal maps.
Other digital partnerships will improve the user experience and should help boost retail penetration levels. Last year, the airport company struck a partnership with technology service provider AOE to create a 'digital marketplace' for 300-plus brands at the airport.
London Heathrow Airport
fact file
International passenger traffic 2017: 73.2 million (+3.0%)
Passenger traffic by market 2017: Europe (32.4 million, +2.4%); North America (17.4 million, +1.1%); Asia Pacific (11.3 million, +4.5%); Middle East (7.6 million, +9.5%); UK (4.8 million, +3.3%); Africa (3.2 million, +0.2%); Latin America (1.3 million, +5.5%)
Retail revenue 2017: £659 million (+7.7%)
Retail revenue per passenger 2017: £8.45 (+4.5%)
Retail as proportion of company revenue 2017: 22.8%
The first release of that fresh digital vision is live, with a phased launch of the revamped online Heathrow Boutique online since mid-March. So far, Heathrow says most of the revenue is coming from high-end items, across luxury, fashion, spirits and consumer technology. The airport sees high-end electronics such as the iPad Pro or the top-of-the-line cameras as some of the most popular pre-orders.
The most exciting finding to date is that the average online basket value is running at nearly £400 (US$530) and growing. That's about five times Heathrow's average in stores and underlines the clear lean towards luxury purchases.
Next will come the expansion of the range and the airport is also planning the roll-out of inter-terminal delivery and extending the pre-order window.
Heathrow Airport Retail and Services Director Chris Annetts hails progress to date but says this is just the beginning. "We are improving pre-purchasing, improving our Heathrow Boutique Reserve and Collect service to enable passengers to browse and reserve before they travel. We have created a simple process for our 300+ brands to share their products with customers, showcasing our products at competitive prices. In addition to providing a convenient on-and-offline shopping experience, the OM3 Suite technology will become integrated with additional features including Heathrow Rewards and other products and services."
London Heathrow Airport passenger traffic trends and forecasts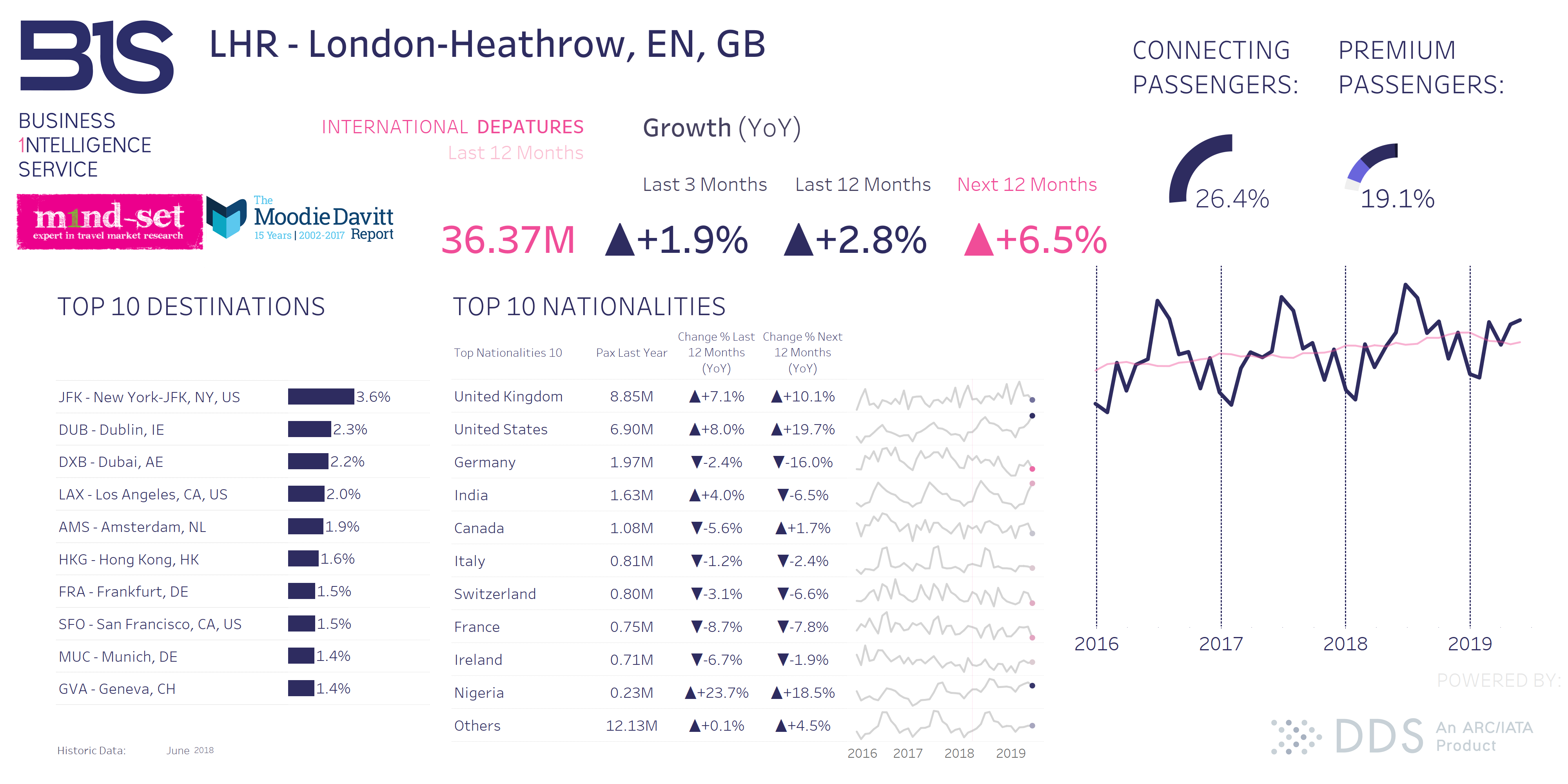 Note: The traffic figures here are published by exclusive agreement with m1ndset's Business 1ntelligence Service (B1S). This unique air traffic forecasting tool was developed with IATA and ARC's 'Direct Data Service' (DDS) database.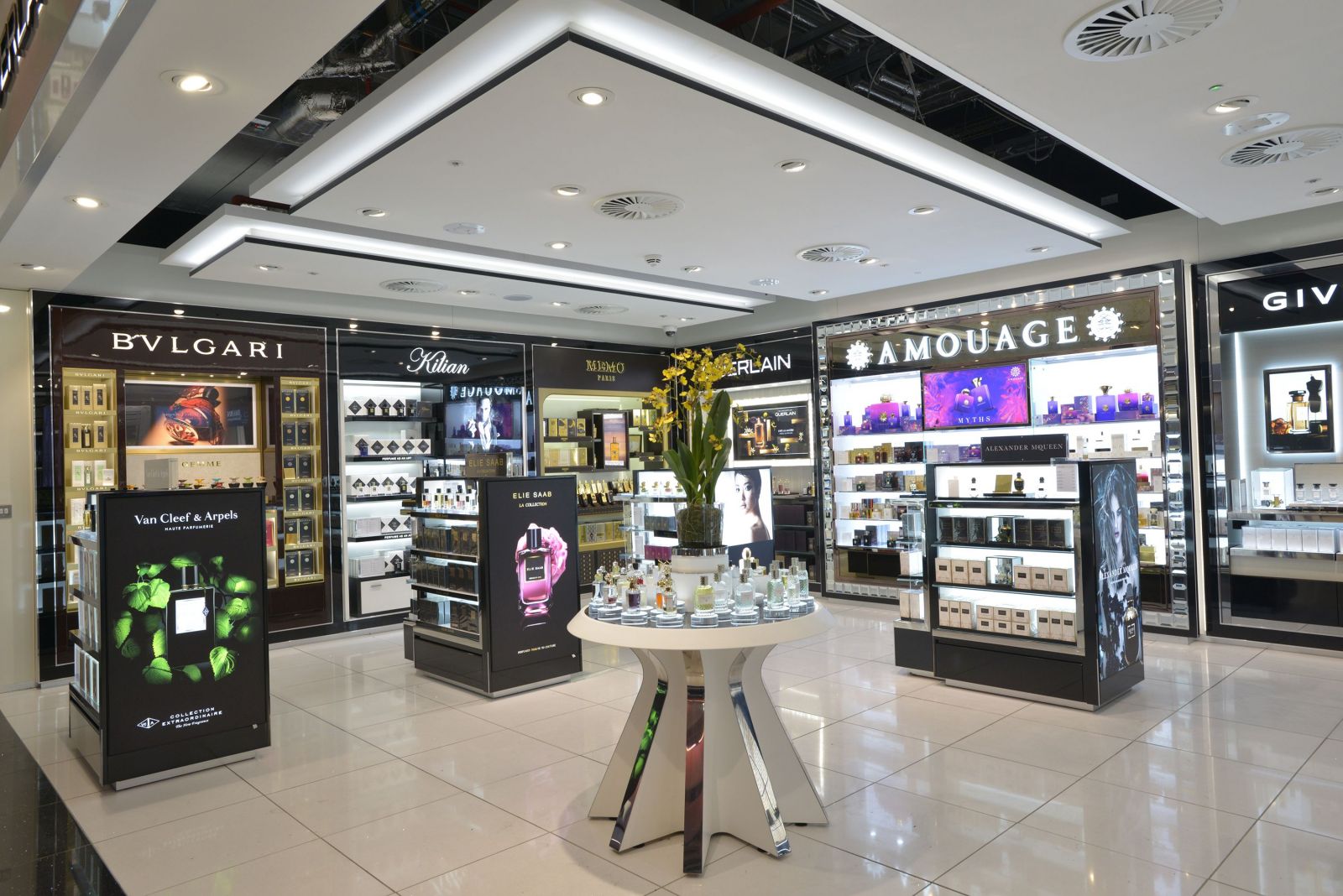 Facing the future: Heathrow's growing e-commerce business complements the bricks & mortar retail offer led by World Duty Free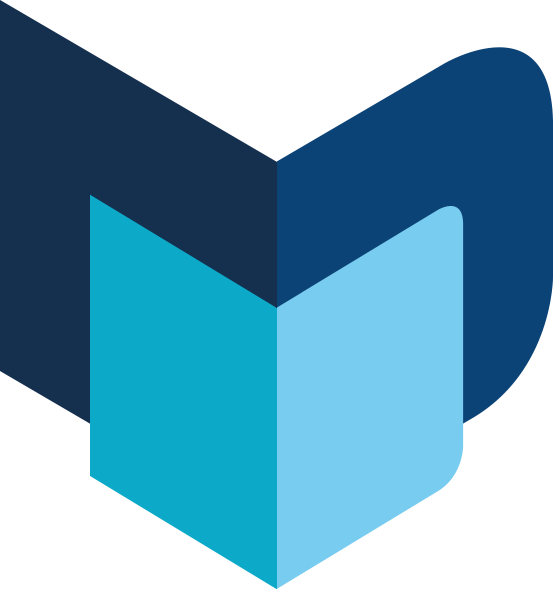 ---
The Moodie Davitt Report • The Online Magazine • September 2018