Profiling the world's top ten airports
---
Retail sales at Frankfurt Airport have continued their upward graph over the past two years, but there are concerns about the weak figures for average spend, which have shown steady decline. The key figure of net retail revenue per passenger slid to €3.49 in 2016 from €3.62 a year earlier. In 2017 the number dipped by a further -3.4% to €3.37 and in the first half of 2018 fell by a sharp -12.3% to €3.06 compared to the same period in 2017.
Parent company Fraport Group noted: "Influences on retail revenue included in particular the above-average growth in passenger numbers on European routes, where passengers tend to spend less, as well as capacity bottlenecks at the terminals, particularly at security checkpoints, which reduced the time available for purchases. In addition, the devaluation of various currencies compared to the euro led to a loss of purchasing power."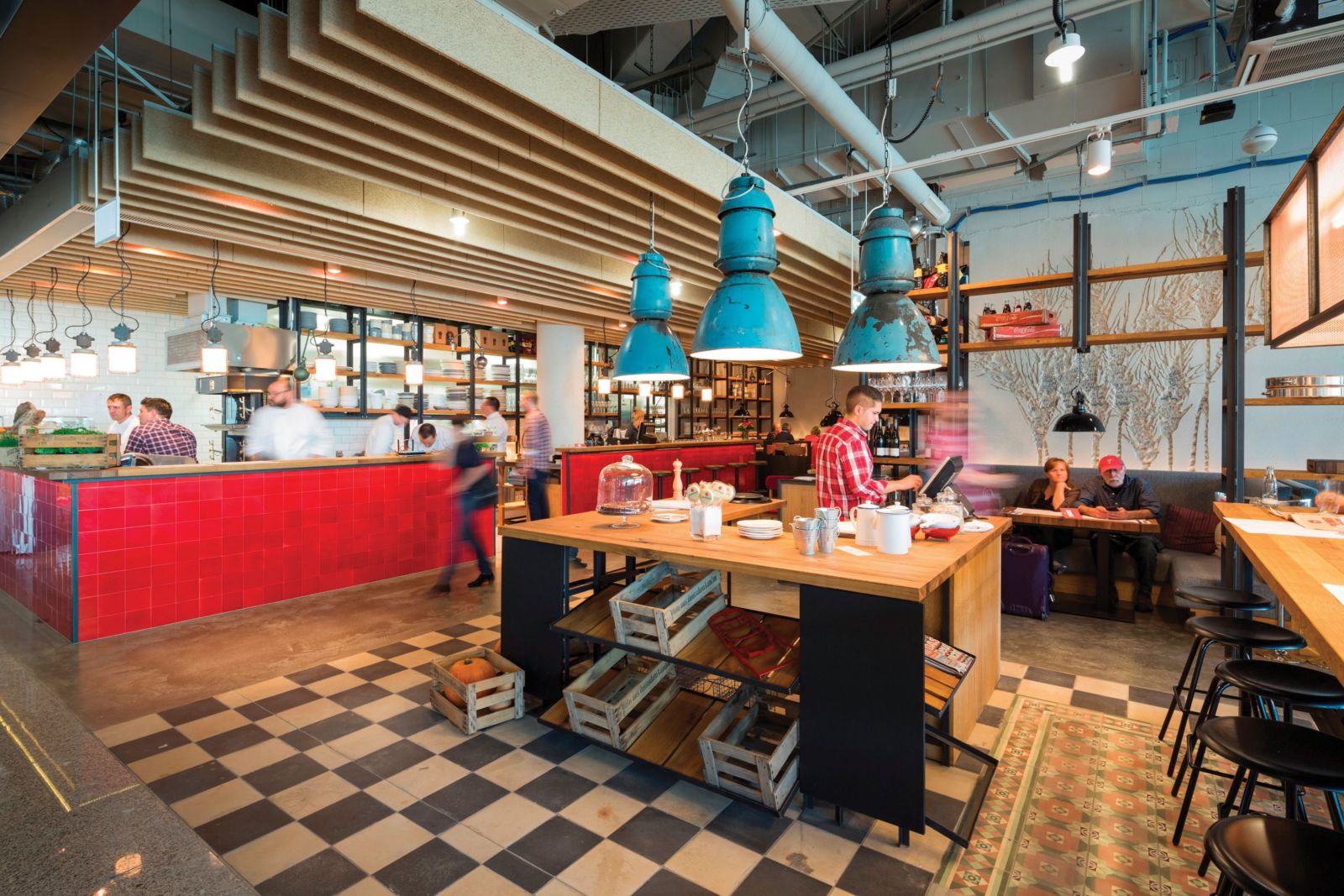 Hausmann's at Frankfurt Airport: A local staple in the vital F&B channel.
Fraport noted the impact of long queues, admitting that +10% more passengers in Q1 translated into -3% fewer shoppers. Those who did shop in duty free spent around -4% less on average in the period.
Capacity is a key factor. Frankfurt Airport has added eight million extra passengers in just two years, driven by both legacy and low-cost carrier growth. Expansion is badly needed though will not come in substantial form before 2021, with additional security lanes planned to cope with passenger overload in the interim.
Frankfurt Airport fact file
International passenger traffic 2017: Frankfurt Airport 57.1 million (+6.4%)
Retail revenue 2017: €217.5 million (+2.4%)
Net retail revenue per passenger: €3.37 (-3.4%)
Top five nationalities for retail sales 2017: China, Russia, Vietnam, South Korea, Brazil
Top five nationalities' spending on duty free vs the average: Vietnam (9.2 x average spend), China (x6.1), South Korea (x2.9), Russia (x2.7), Brazil (x2.1)
From 2021, Fraport has said, the pressure on capacity should be alleviated by the new Terminal 3 Pier G, which will feature around 1,960sq m of retail and food & beverage space. Scheduled to become operational in the summer season that year, Pier G will initially expand the airport's capacity by 4-5 million passengers. This will increase to 6-7 million when fully completed. The shopping offer will be adapted to low-cost travellers, with an emphasis on low to mid-price points, on F&B and a flexible offer.
This will be followed by the main Terminal 3 building (including Piers H and J) from 2023, adding space for a further 14 million passengers. This will feature 9,700sq m of retail and food & beverage space in its first construction phase.
When it opens in the next decade, Terminal 3 will alleviate Frankfurt's capacity crunch and enhance the commercial offer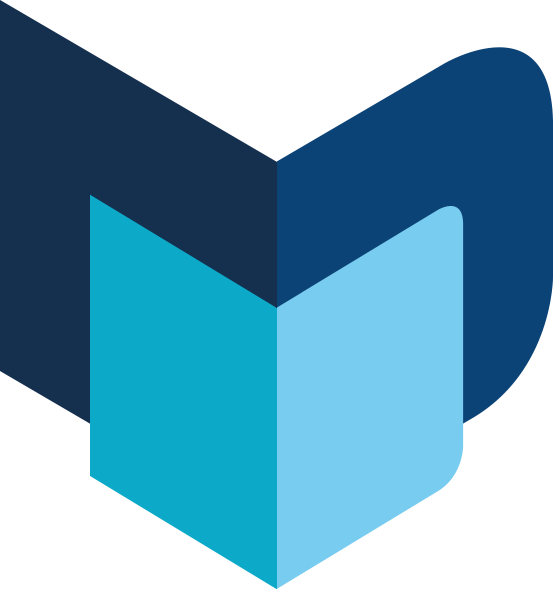 ---
The Moodie Davitt Report • The Online Magazine • September 2018