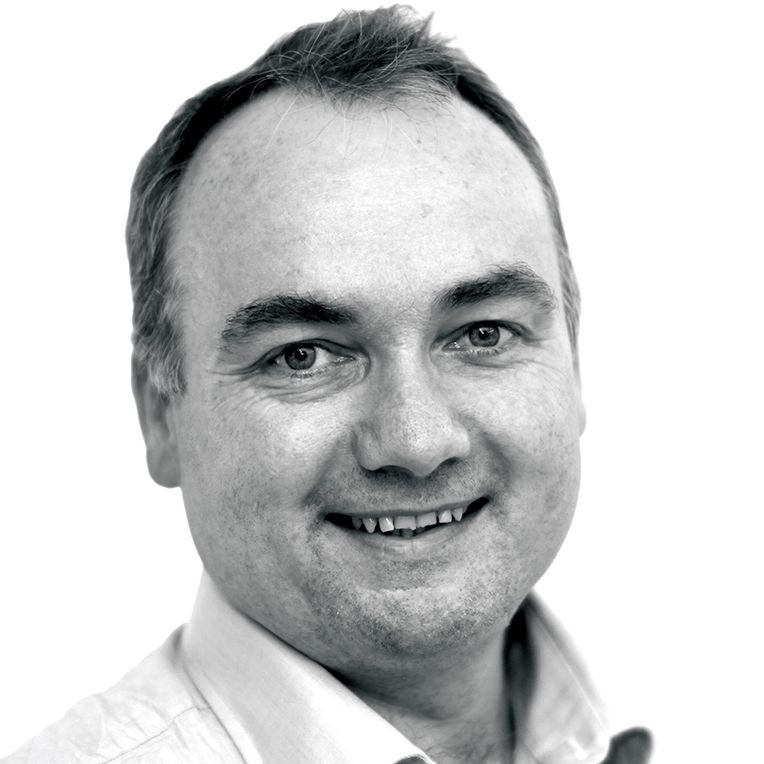 Dermot Davitt


Editor's Desk
"All of the airport is a marketplace, which can offer any product for anybody at any time. Travellers are increasingly connected, mobile, impatient, brand-aware and value-driven."
The words are those of Dubai Airports Executive Vice President Commercial Eugene Barry, and they offer a neat summary of the consumer drivers and dynamics to which airports must adapt to maintain their relevance today.
In this edition's cover story and special report, we examine how the ten biggest airports worldwide by international passenger volumes are addressing the changing requirements of the traveller base. We assess the big current and upcoming commercial projects at each, present historical and forecast sales and spend data, and gauge each airport's medium to long term vision. For most, restrictions on space and capacity have held back growth, but at the most progressive of them, technology, new partnerships and a focus on service are pointing the way towards a new future.
The investments at Dubai International, since 2014 the world's leading airport measured by international passenger traffic, are a case in point. Passenger traffic is set to surge past the 90 million mark in 2018, and to hit or exceed 118 million by 2023. With the opening of Concourse D two years ago, Dubai Airports maximised the use of available space within its existing footprint.
In the years ahead, until aviation in the emirate transfers to the new Al Maktoum International – already open and expanding in ever more ambitious phases – investment will instead be on enhancing processes and services. That means improving customer convenience, minimising walking distances, having great adjacencies between services and optimising the connectivity between flights.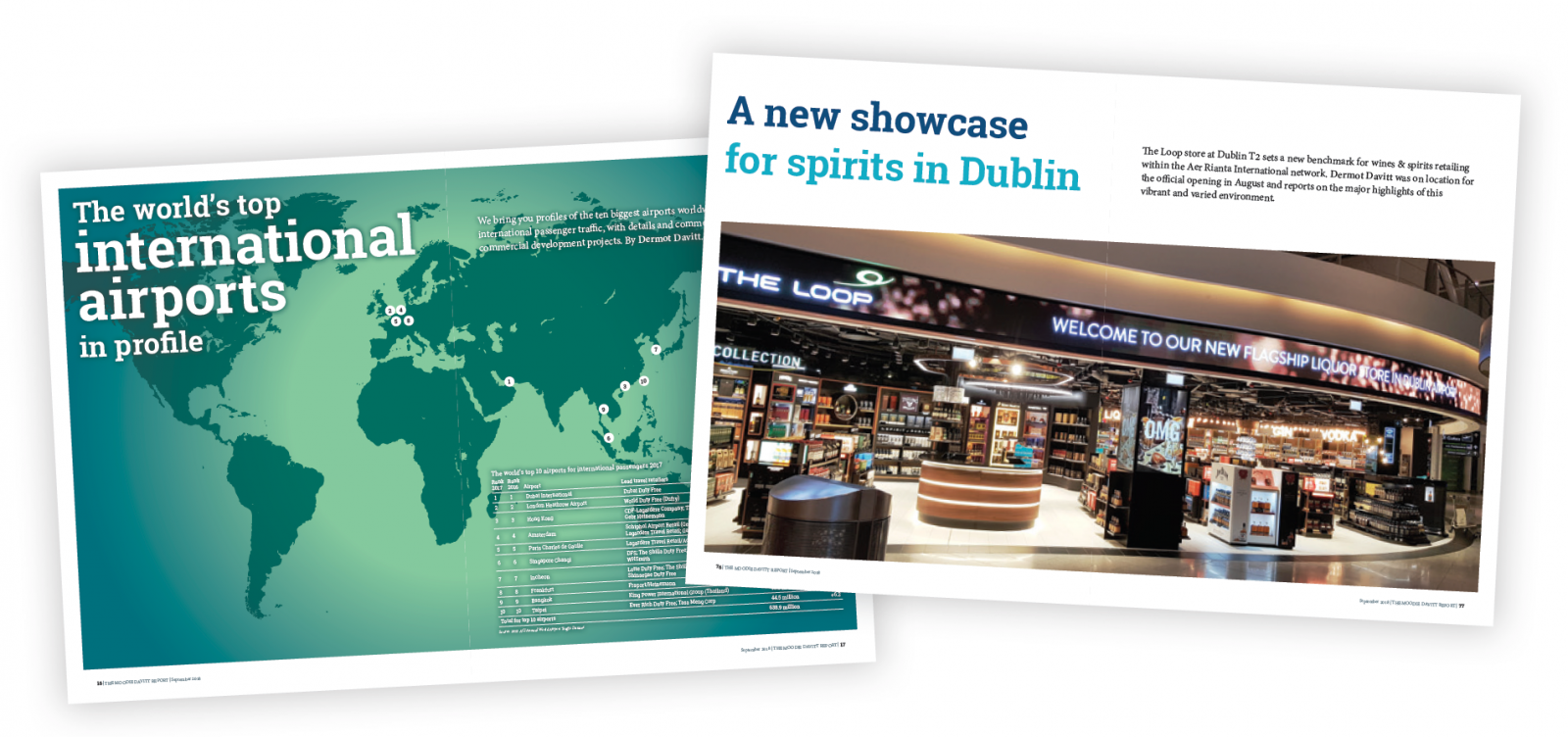 The big read: Analysis of the world's top ten international airports and ARI's new-look drinks concept are among this edition's major stories.
Doing these things effectively should in turn bring commercial benefits, with increased dwell times and more opportunity for shopping and dining.
We see similar visions taking shape at other top ten airports, from Heathrow to Hong Kong and from Singapore to Taipei.
We also assess the latest big developments at selected airports that sit outside the top ten, but where their commitment to investment and attitudes to consumer-led commercial activities make them locations to watch.
There is plenty more in this edition besides, not least an on location report from Dublin Airport, where Aer Rianta International recently revealed its latest wines & spirits concept in Terminal 2. Part of a wider expansion at the airport – to be completed in August next year – it is home to ARI's signature The Irish Whiskey Collection concept; far wider ranges ranges in international whiskies, notably Scotch and American; a special focus on Cognac and Armagnac via a dedicated luxury area; enhanced space for liqueurs and a stunning range of gins and vodkas. We assess the transformation and get comment from senior decision makers who led the project.
We are pleased to bring you our latest Category Insight supplement alongside this edition too. There we take our annual in-depth look at one of the industry's core categories, confectionery & food, and talk to three retailers that are bringing theatre and engagement to the business: FNA Group International, Heinemann and DFS.
Through the voices of the brands we assess what digitalisation means for travel retail and its treatment of the category, we talk about the value proposition and we examine some emerging trends among consumers.
We hope you enjoy this edition of The Moodie Davitt Report Magazine and the special Category Insight title that accompanies it.
Cover image: www.martingrandjean.ch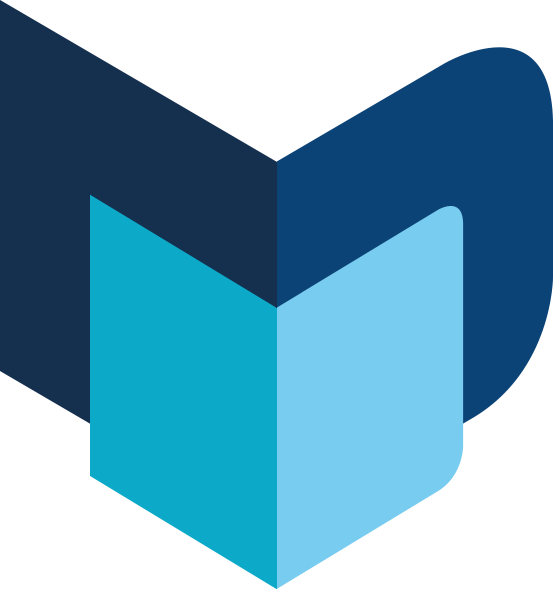 ---
The Moodie Davitt Report • The Online Magazine • September 2018