The Shilla Duty Free • Beauty&You
---
Talking Point
Making a grand entrance
High-touch categories such as sunglasses and fashion watches act as early drawcards inside the entrance, alongside niche fragrances
There are some fascinating dynamics at play in the entry points to the main stores. On either side come the 'hero' fragrance brands Chanel, Lancôme, Dior and Estée Lauder, but in the centre boutique fragrance competes for attention with fashion watches on one side and sunglasses on the other. There is a strong statement from perfumes like Diptyque, Atelier de Cologne, Bvlgari and Hermès – the aim here is to elevate and personalise the experience and to create a point of difference from the hero brands on either wall.
Sunglasses and fashion watches are high-touch categories that act as a draw in the early part of the store. There could perhaps be stronger visual cues for fashion accessories and fashion jewellery, but further signage will come to reinforce their positions.
The positioning of these categories has resulted in some strong executions and location firsts. For example, Cartier has combined the best of fragrances and eyewear from its La Panthère in a single collection and a memorable display in the South store. This is a major statement from the brand, and underlines how Shilla has encouraged is partners to be creative and different.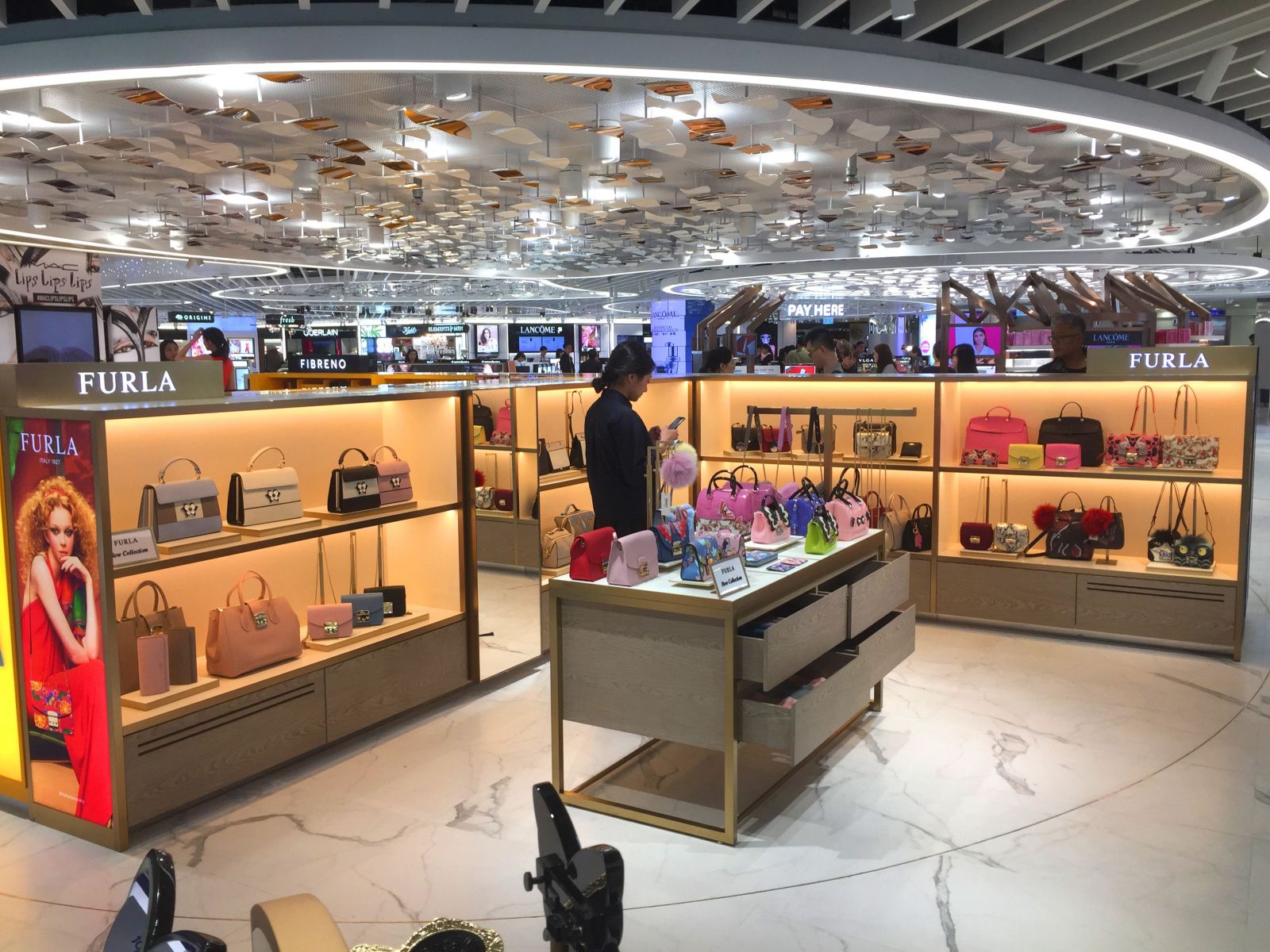 View from the brands
Furla Global Travel Retail Director Gerry Munday: "I'm really impressed with the Beauty&You initiative by Shilla. There are several really strong positives about it, not least that the retailer is giving a number of new, upcoming brands a chance to prove their worth. It gives passengers a wide choice and, hopefully, is addressing not just what Millennials are looking for but all age groups - also taking into account the differing sizes of pockets and purses.
"Another plus is the move away from focusing too much on one specific nationality or product trend but to think more broadly both in terms of passenger profile and product range. I also like the juxtaposition of beauty and fashion in a way that does not detract from either sector, but rather complements both.
"And, of course, I'm delighted with Furla's positioning within the store. We've got a fantastic spot and first indications are that sell-through is going well. We definitely need more airports and retailers to think in new and more imaginative ways to appeal to their respective passengers and Shilla/HKIA have proved it can be done."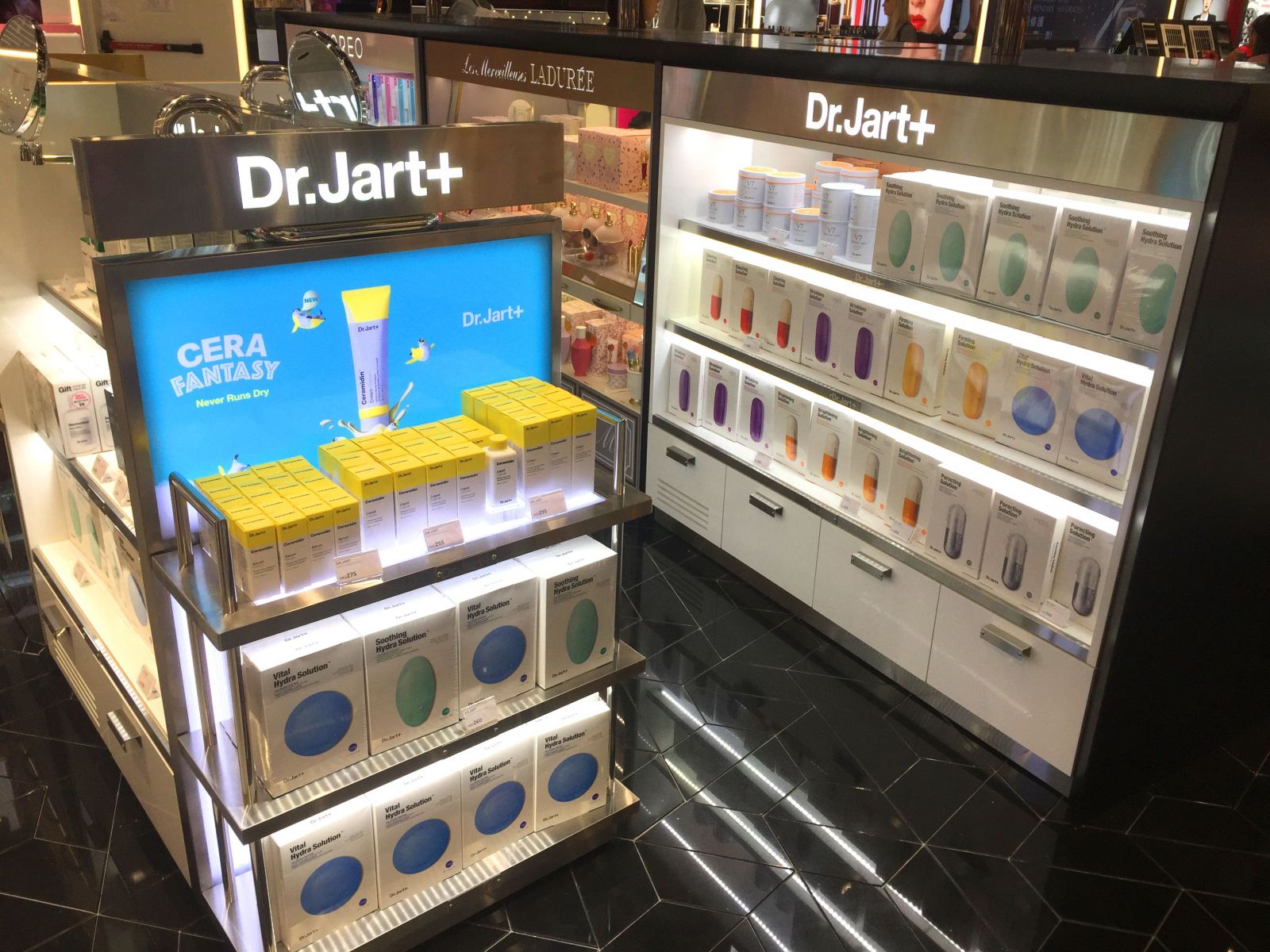 View from the brands
Dr. Jart Regional Manager International Sales Division Travel Retail Soo Song: "This new duty free store concept at HKIA is very interesting. Shilla brings technology such as AR (augmented reality) which is already used in other retail businesses but is not familiar to travel retail so far. Many Millennials, who are used to this kind of technology, especially those from Mainland China, will enjoy this shopping environment. Also this duty free shop does not divide the zones by category so the customer can look around the stores and experience other categories that they had no interest in before.
"HKIA is one of the main gateways for destinations in Mainland China and the rest of Asia. Since these travellers are dramatically increasing [in number], HKIA is a very important location to show our brand and to boost our sales. With expansion to more than 4,000 doors worldwide so far, as a global brand we are focusing on our travel retail business growth. The business proportion of P&C in travel retail is growing, which is a positive sign. At HKIA, with its huge traffic, we expect not only to increase sales but also enhance brand awareness through exposure to many passengers."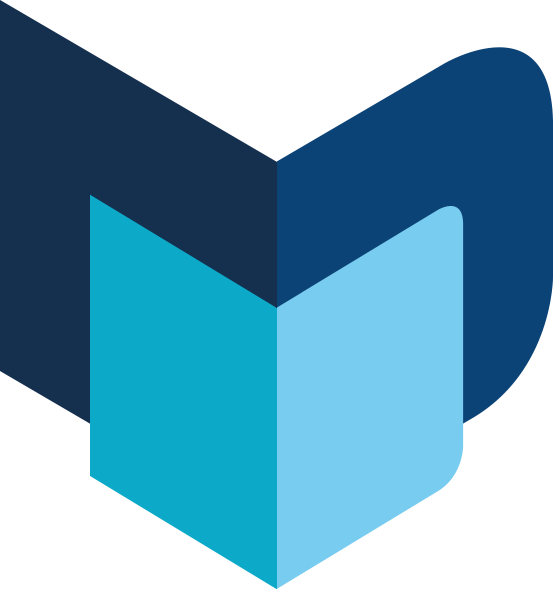 ---
The Moodie Davitt Report • The Online Magazine • October 2018