The Shilla Duty Free • Beauty&You
---
Shilla banks on a new future with

Beauty&You
In late June and early July, the three core category retail concessionaires at Hong Kong International Airport unveiled their new branding, store environments and offers. The Moodie Davitt Report was the sole travel retail media invited to cover all three inaugurations. In the pages ahead we look at The Shilla Duty Free's Beauty&You concept, followed by an in-depth report on Duty Zero by cdf. Both were covered in special editions of The Moodie Davitt e-Zine, with multi-media coverage available at MoodieDavittReport.com. The third major opening, Sweet Dreams by Heinemann, featured in our September Print & Online editions, and can be accessed in digital format at the same address. Please enjoy our coverage of these landmark projects at one of Asia's great hub airports.
On 28 June Shilla Travel Retail (HK) hosted the Grand Opening of its Beauty & You concept stores at Hong Kong International Airport, with a strong emphasis on experience and discovery, service and digitalisation. There are new in-store concepts aimed at attracting a diverse audience and many powerful brand executions. Crucially, the stores combine fragrances, skincare and make-up with fashion & accessories, featuring many brand and category adjacencies.
Shilla's licence consolidates the space for beauty and accessories into six stores, from 11 previously, across 35,349sq ft. The largest are in the T1 East Hall South (around 14,000sq ft) and East Hall North (around 12,000sq ft), with the others located in the West Hall, Midfield Concourse, North Satellite and in arrivals.
There are some stand-out moments, captured in more detail in our 'Talking Points' in the pages that follow. A highly engaging Curated Zone in the heart of the environment features selected themes and emerging trends and offers a showcase for both beauty and fashion accessories. Also striking is the New Generation zone housing popular Korean and Japanese cosmetics lines, while Elements for Men is an area dedicated to male products, from grooming to accessories.
Digital assets also play a big part in bringing the stores to life through interaction. These include engaging LED screens at the store fronts that feature both brand messages and corporate signage to lift awareness of the Shilla retail brand at HKIA. Within the stores Shilla aims to engage customers with the use of digital technology; installations include a VR Experience, Make-up Selfie, impactful video screens and digital columns. These, along with other neat human touches such as styling services and beauty tips from specialists, encourage browsing and lingering in the store.
Importantly, sales to date have been encouraging, notes Shilla, which says trading has been ahead of expectation even amid the disruption of renovation in the first half of this year. That performance is aided by excellent lighting even in this low-ceilinged environment, by new concepts, first-to-market brands and some stop points across the store to grab consumers' interest.
Beauty&You offers a striking environment to the ranks of beauty & accessories travel retail in Asia Pacific, but of course the consumer will decide how successful it will prove over the life of the contract. How will the adjacencies between beauty and accessories work over time? Will the combination of categories prove, as one leading beauty executive noted, a trade-off between penetration and productivity? How well will travellers move through the store, notably to the furthest points that are less visible from the front? And how quickly will the new concepts engage and then convert that engagement into spend? We, like the brands across these categories, the airport company and of course Shilla itself will await the judgement of consumers on this engaging, well-executed environment. 
What they said: The airport view
Airport Authority Hong Kong CEO Fred Lam: "At 14,000sq ft this store in the South pier is the single biggest at our airport. The reason we devoted so much space is that P&C commands the highest passenger spend at our airport. That means we have high hopes for what Shilla can continue to do in the future.
"Apart from the hardware we have made much effort in areas such as online shopping and free home delivery and we appreciate Shilla's efforts on these initiatives. We look forward, along with Shilla, to offering an unparalleled shopping experience and we wish Shilla and Beauty & You great business in the future."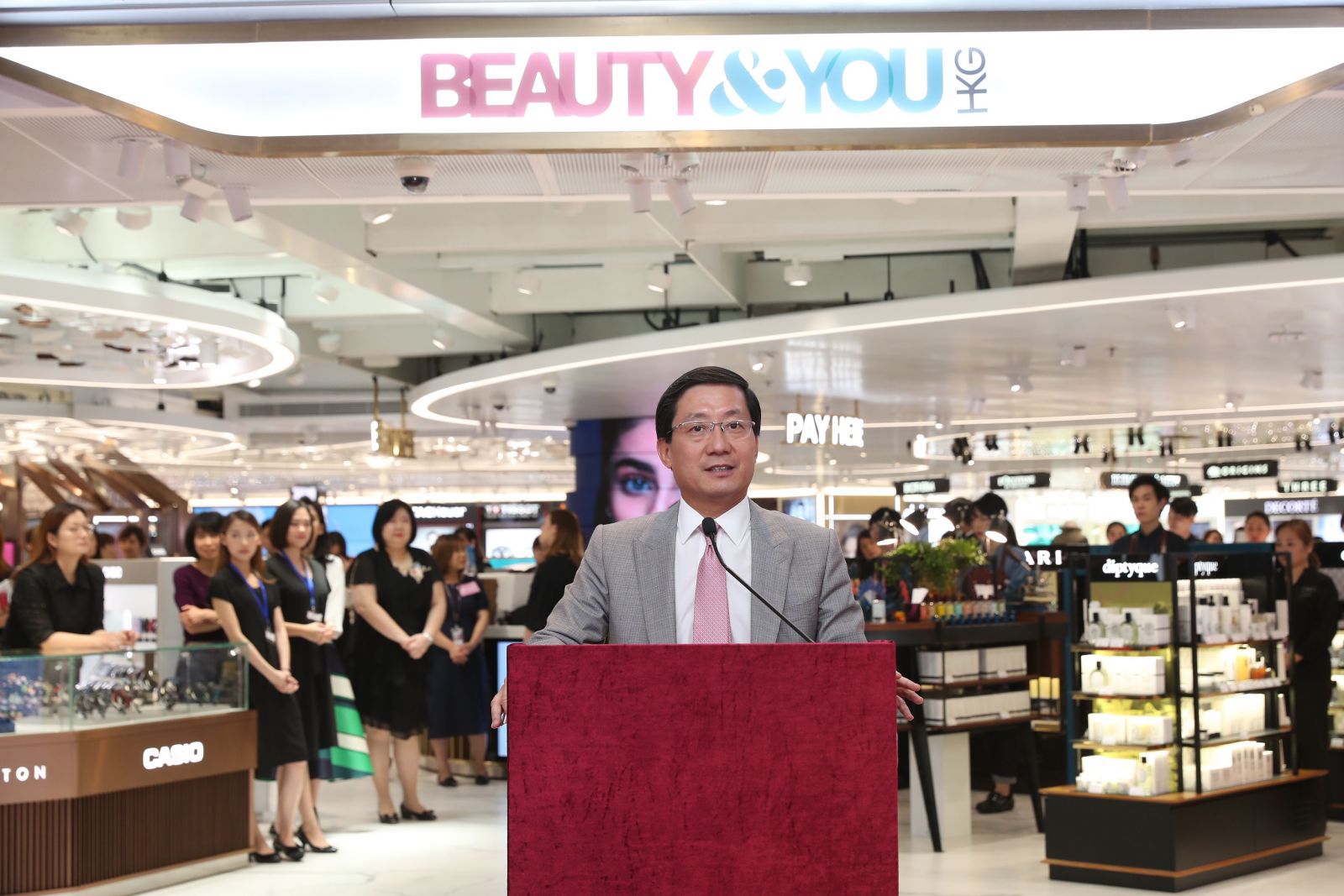 What they said: The retailer view
Hotel Shilla President of Travel Retail Division Ingyu Han: "This is a new concept. When we created it we focused on how to enhance customer satisfaction and the shopping experience. Hong Kong has a special meaning for me and for all duty free beauty operators. When I came here I was thinking 'why did Airport Authority Hong Kong grant us the chance to run the stores here?'. Even though Shilla has over 30 years' experience, other candidates may be bigger or have a wider presence in the market. The answer may be that Airport Authority focused not only on what we have done, but what we can do, in terms of stores and service. My promise to the airport and to my partners and to my team is this: we will not let you down."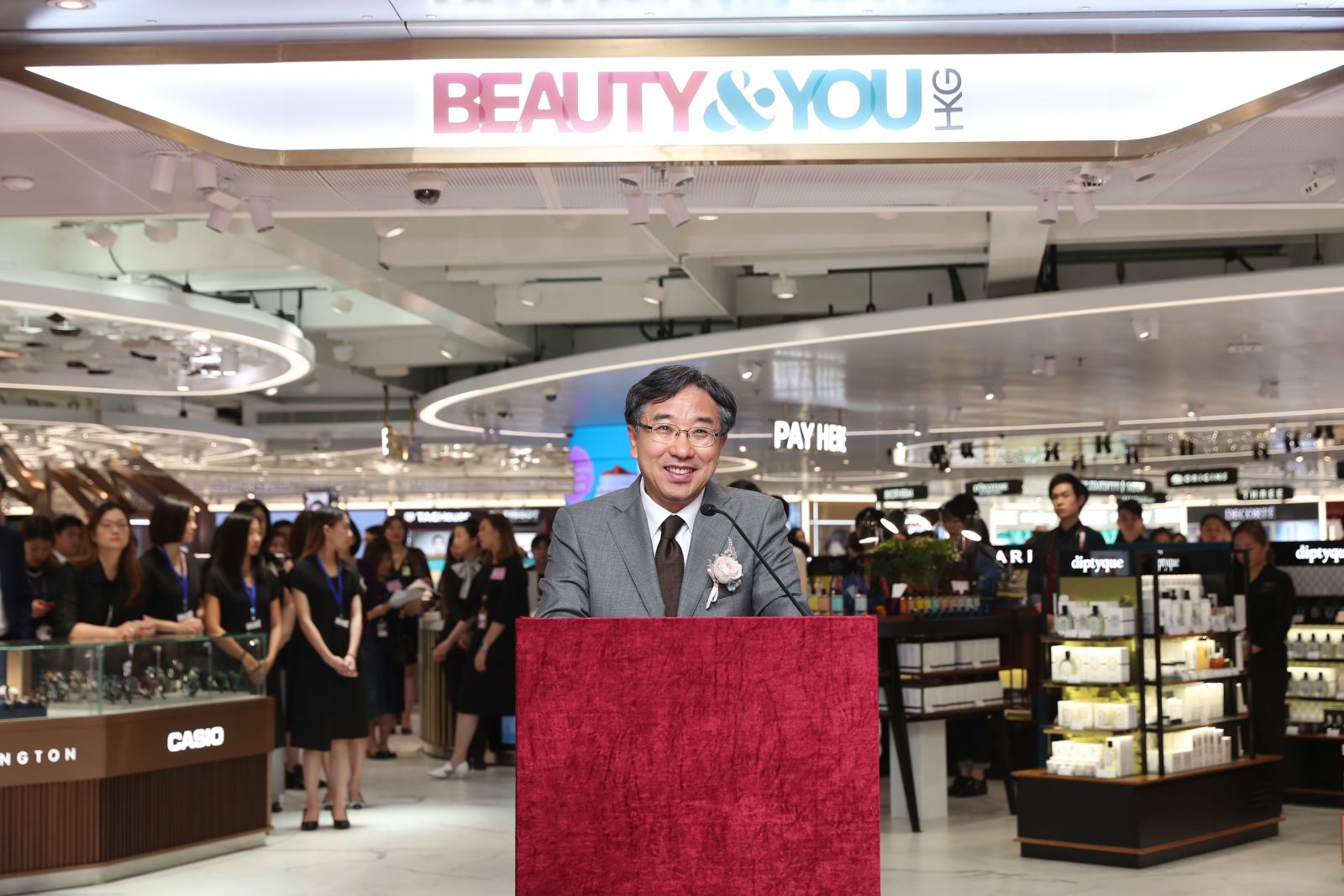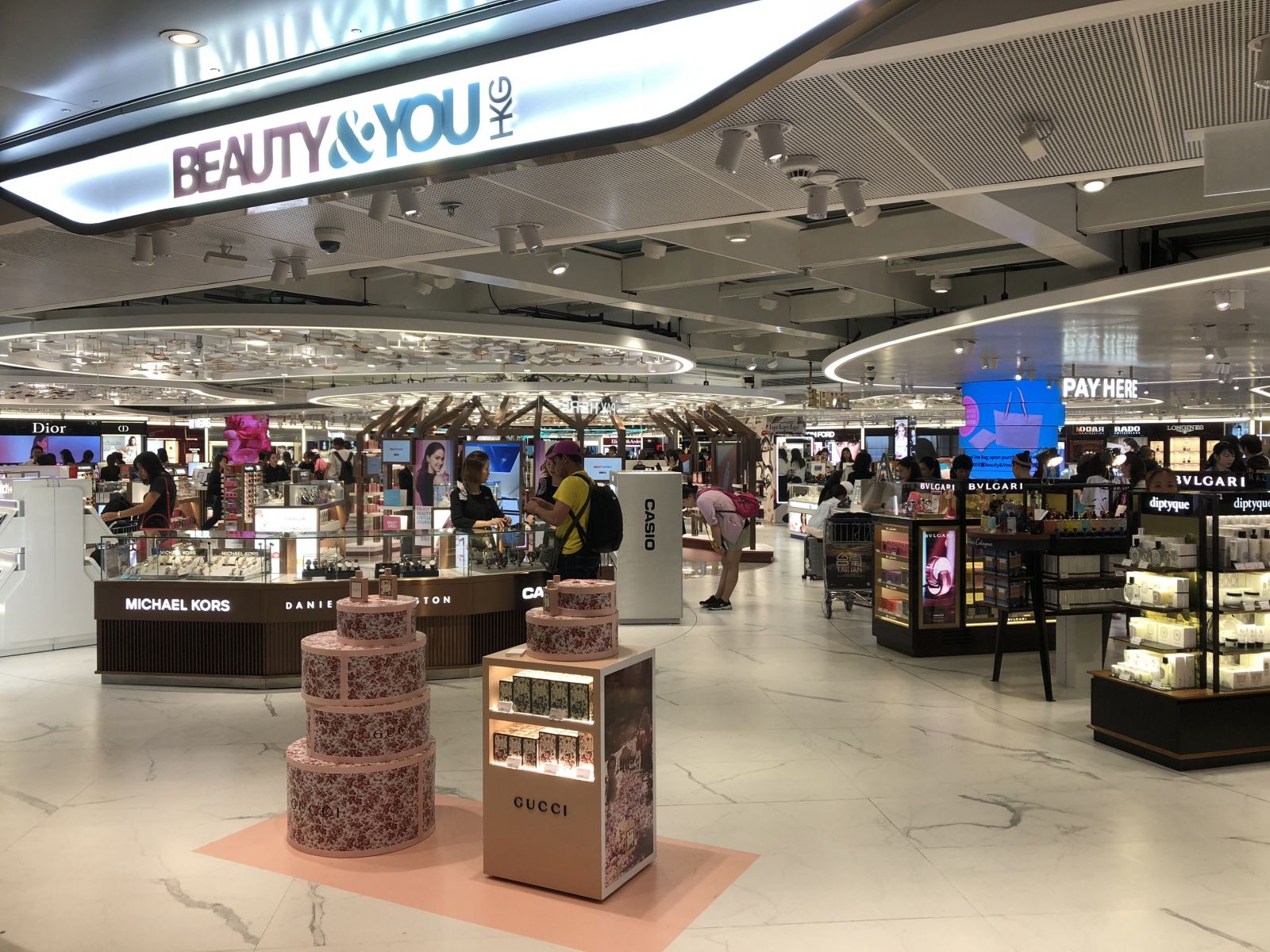 At around 14,000sq ft, the East Hall South pier store offers an extensive brand showcase
What they said: The Hotel Shilla corporate view

Hotel Shilla Vice President, International Division Jinhyuk Kim: "Beauty&You is another great milestone in Shilla's history of global expansion. Since 2011, the company has been endeavouring to reinforce our presence in the global travel retail industry. By securing the Hong Kong International Airport beauty and fashion accessories concession, Shilla is fortunate to have established a unique and strong position in three leading airports of Asia Pacific."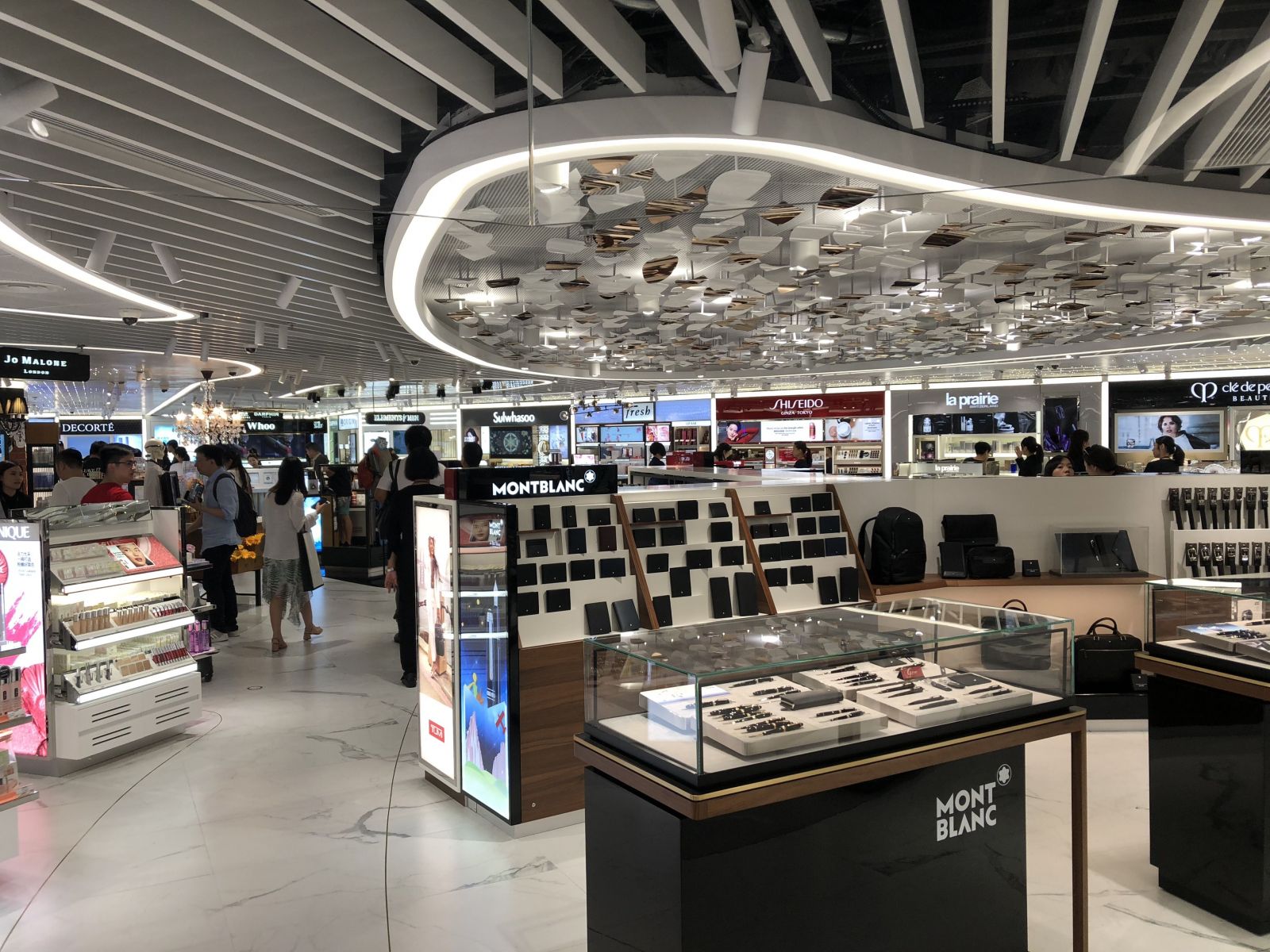 The new environment blends accessories with beauty – a first for HKIA in its 20-year history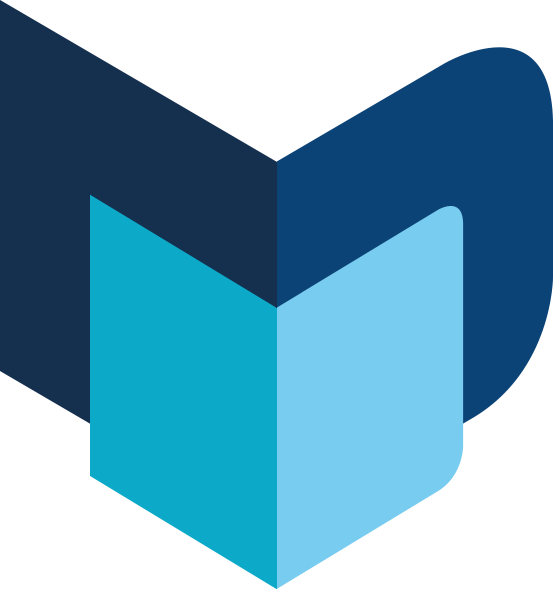 ---
The Moodie Davitt Report • The Online Magazine • October 2018