Safilo refocuses


on its core brand assets
The second largest eyewear house in the world has struggled in recent years, but its travel retail division has proved to be markedly resilient. Kevin Rozario finds out why at Safilo's London headquarters.
2017 was not a good year for Italy's Safilo. The listed company saw sales plummet by -15.5% at constant exchange rates to just over €1 billion (US1.2 billion). This fall was chiefly the consequence of the switch of its prized Gucci eyewear licence into a supply agreement with Kering [the owner of the Gucci brand which has created its own eyewear division -Ed].
Safilo's share price has also been trending downwards, and in mid-September the stock had fallen to less than €3, from a 52-week high of €5.84. These setbacks have sharpened the minds of management at the company.
A new CEO, Angelo Trocchia – formerly Chairman and CEO of Unilever Italia – was appointed in April with the task of taking the house through a new phase of business execution and brand portfolio development. One step forward was an update to the company's '2020 Group Business Plan' announced in August (see panel).
The changes herald a fresh start for Safilo – which remains a powerful eyewear player, even without Gucci, which was the driver of two-thirds of Safilo's business in travel retail.
The company's other brands remain a who's who of the luxury and prestige worlds and include: Boss, Dior, Fendi, Elie Saab, Givenchy, Jimmy Choo, Kate Spade, Max Mara, Moschino and Tommy Hilfiger. Its proprietary brands are Carrera, Oxydo, Polaroid, Safilo and Smith.
For the duty free side of the business, the new start began four years ago when the company created a specific division for travel retail with three hubs: Padua in Italy (Safilo's global headquarters) to cover Europe; Hong Kong for Asia Pacific and Miami to handle the Americas.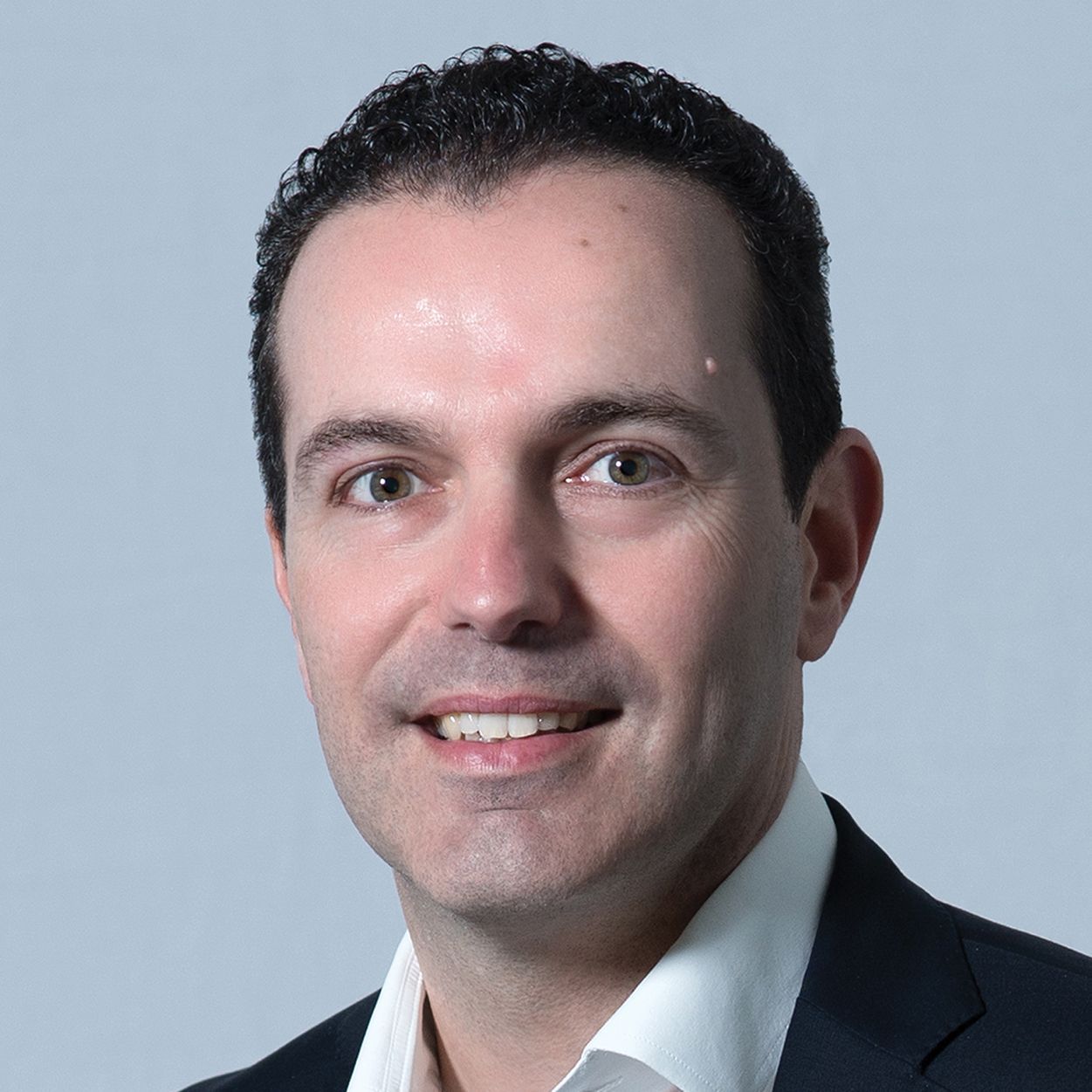 Heading global travel retail today is Frederic Laffort (above) who has been with the company since 2014 following a 17-year career at Procter & Gamble. His full title – Head of North of Europe Global Accounts & Global Channels (TR & DS) – indicates the breadth of his responsibilities.
Speaking to The Moodie Davitt Report in London, he is enthusiastic about the duty free business – which he took on two years ago – and the part it will play in driving Safilo forwards.
Under Laffort's strategy, the channel has begun to deliver very strong numbers, and it has become the fastest-growing division in the company. As a result, Safilo's senior management have made the decision to invest in it long-term.
Central to the progress in travel retail has been a focus across the five segments of the portfolio: luxury, premium, contemporary, lifestyle and atelier. Luxury dominates in Asia "but we are trying to play across the portfolio, not only with brands like Givenchy, Fendi and Dior but also premium brands like Jimmy Choo which is exploding," says Laffort.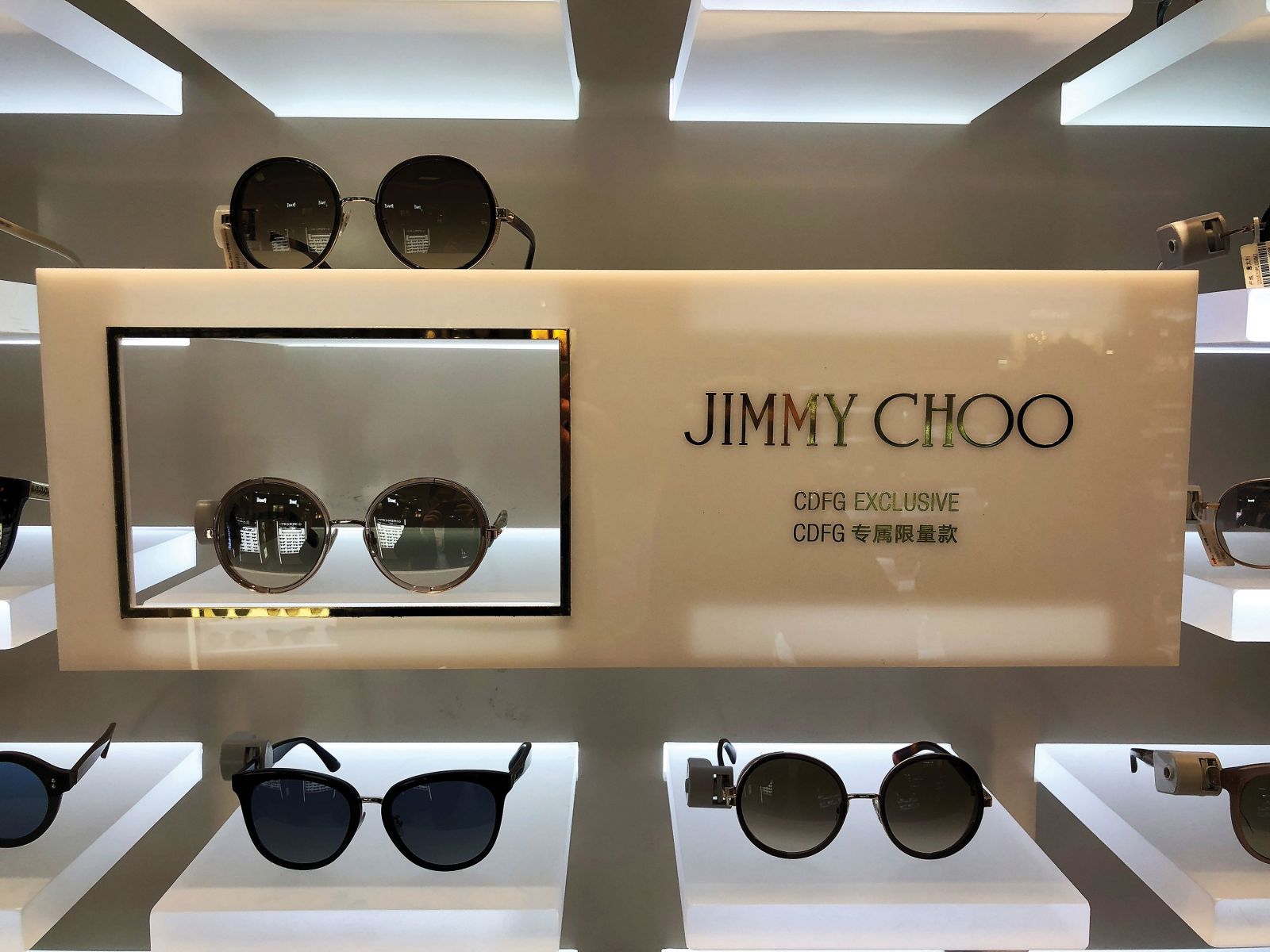 Jimmy Choo is seeing very strong momentum in travel retail
Identifying growth and profit drivers
Safilo's updated 2020 Group Business Plan has identified some key anomalies between its own operations and the eyewear market as a whole. The company expects to address these points (shown below) across its distribution channels to propel its business forward and return to growth by 2019.
Geographical mix: Safilo is weighted more strongly in developed markets (82%) than in emerging markets (18%) compared to the market average of 57% versus 43% respectively. Accelerating growth in emerging markets will therefore be a focus while recovering growth in developed markets. It is also planning to start an omnichannel strategy by embedding digital and e-commerce.
Product mix: Safilo has a strong position in the sunglasses business (65%) as opposed to the prescription frames market (35%), helped by its successes in travel retail which is almost entirely a sunglasses business. The respective average market shares are 33% sunglasses and 67% prescription, so the company will look to recover its position in the latter segment.
In addition as outlined in the main article, Safilo is going to play the multi-segment card with its core licensed and own brands (mainly Polaroid and Carrera in travel retail). The company will also accelerate growth in the premium, contemporary and lifestyle segments, which account for over half of the eyewear market. Safilo will leverage its existing strength in the area of 'fashion luxury' eyewear.
Cost structure: Safilo's business has higher cost of goods and operation expenses components than its competitors (65% versus industry benchmarks of 49%). The company plans to significantly reduce these costs to improve profitability.
Jimmy Choo has become one of the fastest growing brands for Safilo, but the company is also starting to expand more with lifestyle labels like Kate Spade and the eyewear house's proprietary brands Carrera and Polaroid.
"We have an acceleration plan in travel retail for the next three years in order to grow further and faster. We see the potential, and it's a matter of investment, organisation and getting brand team engagement," explains Laffort. The details of the plan are being hammered out in the current third quarter.
"Travel retail is being used to test new ideas for all channels. The scale of airports and the growth in passenger numbers makes this possible compared to department stores or independent opticians for example," says Laffort. "Our brand teams are keen to invest in-store across all channels, but given travel retail's size, there has been a shift in our favour."
This focus on the channel is due to a growing internal company awareness – from the brand side – that duty free is one of the best ways to build global brand equity and awareness. With investment now available, Laffort has some ambitious plans to show this belief to be correct.
"We are planning some special activations for the 2019 to 2020 season alongside the brand teams. We will be focused on actively engaging shoppers. Category disruption is our aim."
These planned executions – including pop-ups – are expected to be a step-up from those that Safilo had already begun with some of its top luxury brands. Among the best known was the Fendi Truck used at DFS T Galleria's in Canton Road in Hong Kong and City of Dreams in Macau last year. "It created a lot of excitement from our customers and consumers as well," says Laffort.
In China, too, Safilo ran a high-profile promotion (HPP) at Shanghai Pudong Airport with Sunrise Duty Free. The luxury activation from November 2017 to the end of February 2018 (to cover Chinese New Year) featured Dior, Dior Homme, Fendi and Fendi Men, Jimmy Choo and Givenchy. According to Safilo, business surged by +140% versus the same period the year before. It also allowed the company to combine key luxury brands in an event space for the first time in Asian travel retail.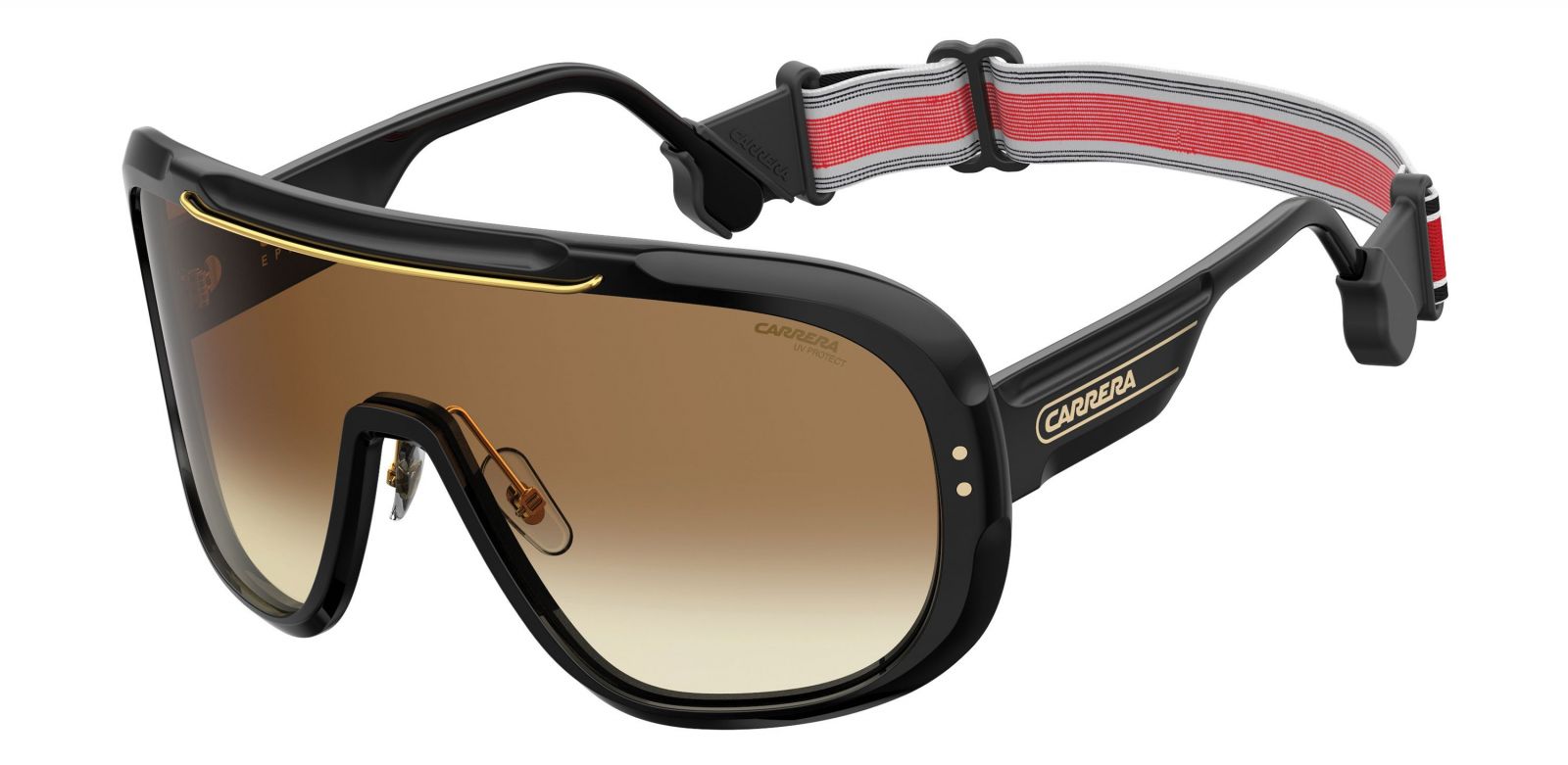 Carrera is a proprietary brand on which Safilo plans to have greater focus
Meanwhile in Europe, Polariod was a focus last year at airports including London Gatwick and Madrid Barajas. The brand's 80th anniversary led to the 'Instant Cinema' activation designed to show the functionality of polarisation in which Polaroid was a pioneer.
The loss of Gucci has made Safilo – as a global business – leverage its existing portfolio more. From promoting the entire luxury portfolio, to giving accessible own-labels like Polaroid and Carrera more attention, the company is reducing its reliance on single-brand pillars.
"It gave us the chance to really look at the rest of our brands and their different segments – five in total," says Laffort. "Since we have been doing this we have been growing in high-double digits, far ahead of the category."
Other factors in Safilo's favour are that it still has three factories in Italy and a product design department of about 200 people. The company can therefore wave the 'Made in Italy' or 'Designed in Italy' flags, which carry much weight in some markets, particularly in Asia.
As traffic-driving impulse brands like Polaroid have come to the fore, Safilo is gaining more traction as a go-to house with collections across the key price points – something travel retail buyers want. As such, Polaroid is now a core part of the portfolio.
Looking ahead, Laffort is optimistic that in the travel retail channel, Safilo is on the right track with its segmentation strategy and high-engagement activities. High double-digit growth is expected to continue, which will increase the weight of the duty free business across the company overall.
He says: "We know that travel retail's fundamentals mean that it has strong potential for growth in the next 10-15 years. More importantly, the sunglasses category has the potential to get bigger as well. For travel retailers it's a small part of the business, on average 3%, so there is a great opportunity to grow this share."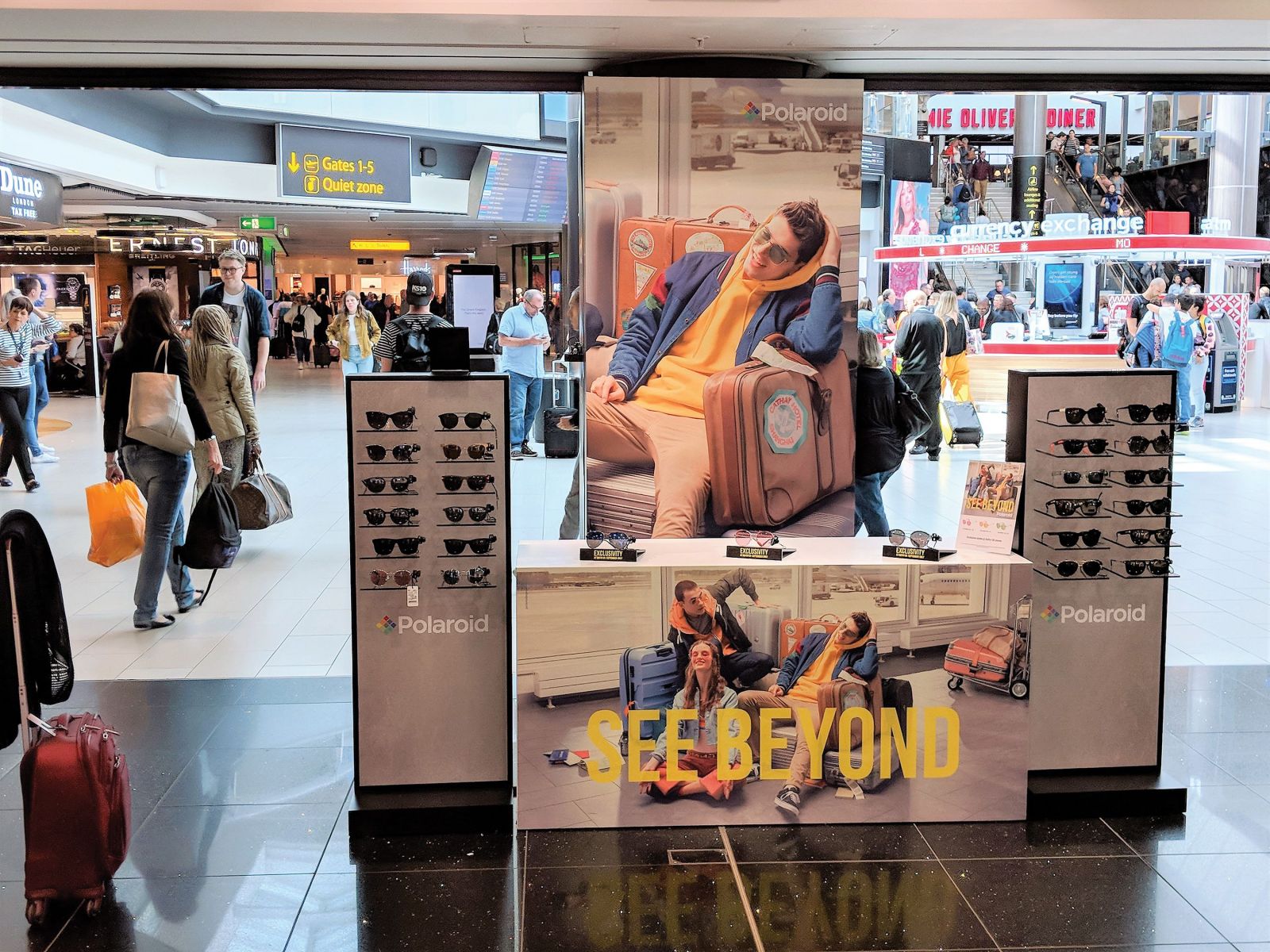 Polaroid is central to Safilo's duty free portfolio and it will see more airport activations going forward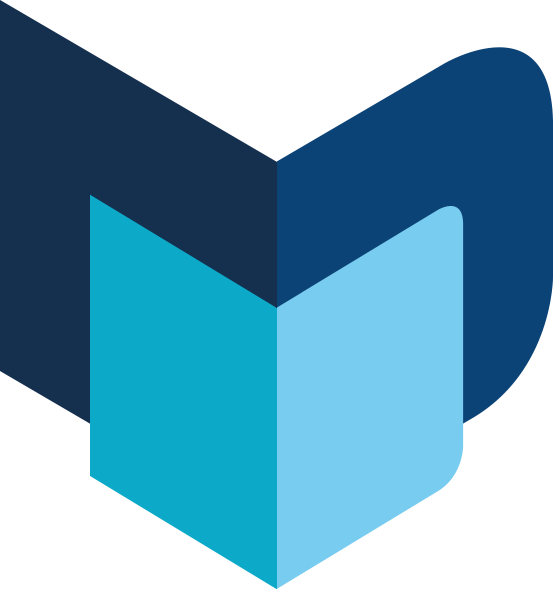 ---
The Moodie Davitt Report • The Online Magazine • October 2018