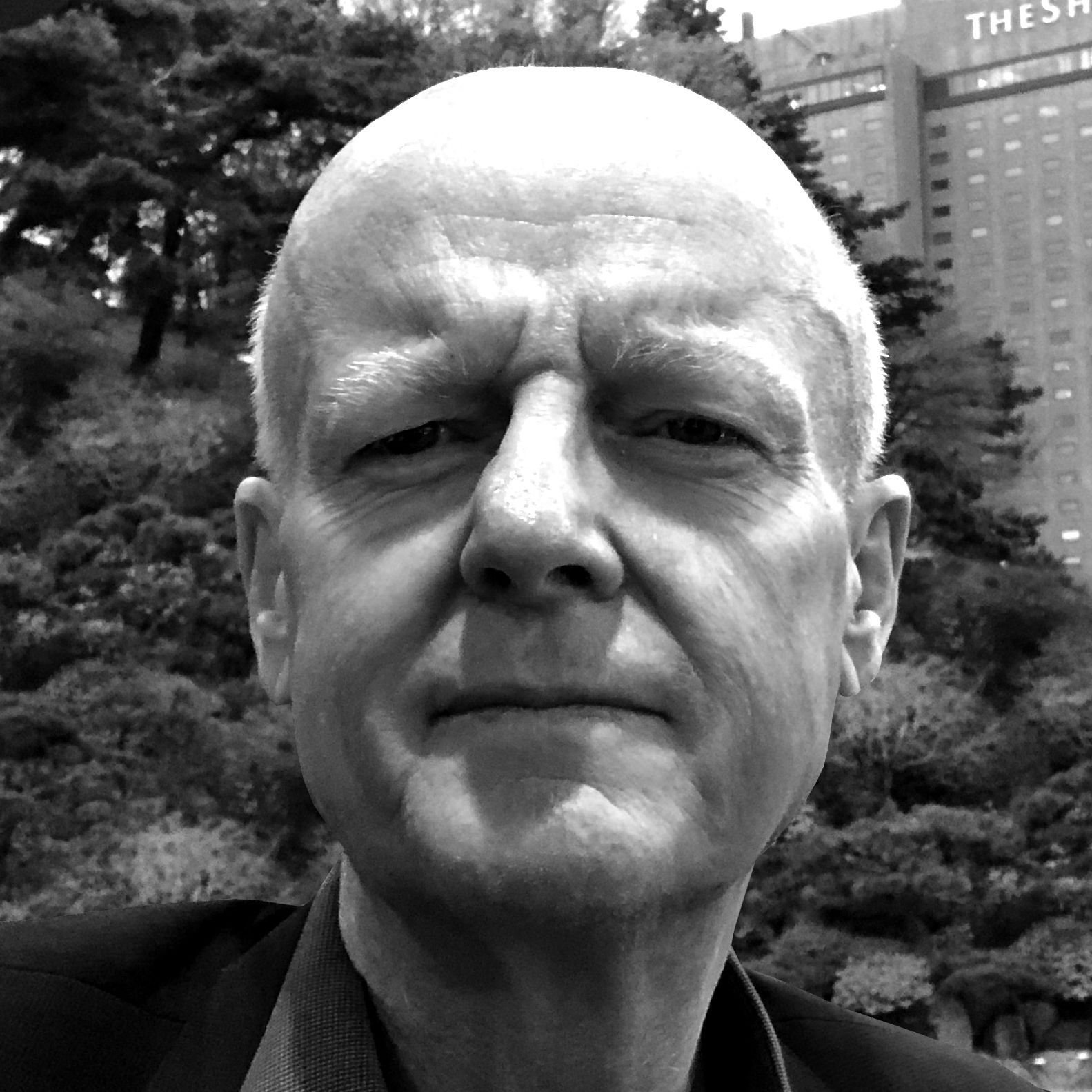 Martin Moodie
Welcome to The Moodie Davitt Report.
This edition marks the 16th anniversary of our launch in September 2002, a time that now seems like another era. What a journey my (and now 'our', thanks to my partnership with Dermot Davitt since 2015) company has been on through those years. As indeed has the travel retail sector.
In the mad, manic run-up to Cannes, Dermot and I didn't so much globe-trot as globe-ran around that travel retail universe. I even ticked off two new countries that formerly did not appear on the carbon-footprint heavy Moodie Davitt travel trail, Croatia and Bosnia and Herzegovina.
That dual visit, in fact, spawned my favourite article in this bumper edition of our Print and Online magazine. It's the tale of Severino Pušić, the Mostar-born former professional footballer, turned opportunistic entrepreneur, turned leader of a multi-national real estate-to-distribution powerhouse. And into the bargain, travel retail's newest duty free shop operator.
It's the sort of story we love to tell. Travel retail is a fascinating business, played out across a vast international stage, full of big personalities, big brands, local identities, local brands, a sector laced with risk but simultaneously bursting with opportunity. As a contract-driven business it's never short of suspense or controversy (witness the astonishing row between Lotte Duty Free and DFS Group, still at boiling point six years after the bid).
As a stakeholder in the industry (our whole business is focused, after all, on travel retail), we do not see ourselves as a passive media company but as one that is determined to play a role in industry advancement, whether that be championing the good or challenging the mediocre. We also see it as our role to give back to society and to champion those (many) in the industry who do exactly that.
In August we underlined that commitment by appointing former TFWA and APTRA executive Michael Barrett as our first Corporate Social Responsibility (CSR) Director (in tandem with his responsibility for our events). Last week we announced our 2019 Charity Dinner, to be held in Singapore on the eve of the TFWA Asia Pacific show, an initiative we are hugely excited about. Look out for details coming soon.
Michael's appointment is just one of several we've made in recent months as we seek to not only strengthen the leadership team but also to resource a range of new products we have not so much in the pipeline but bursting out of it.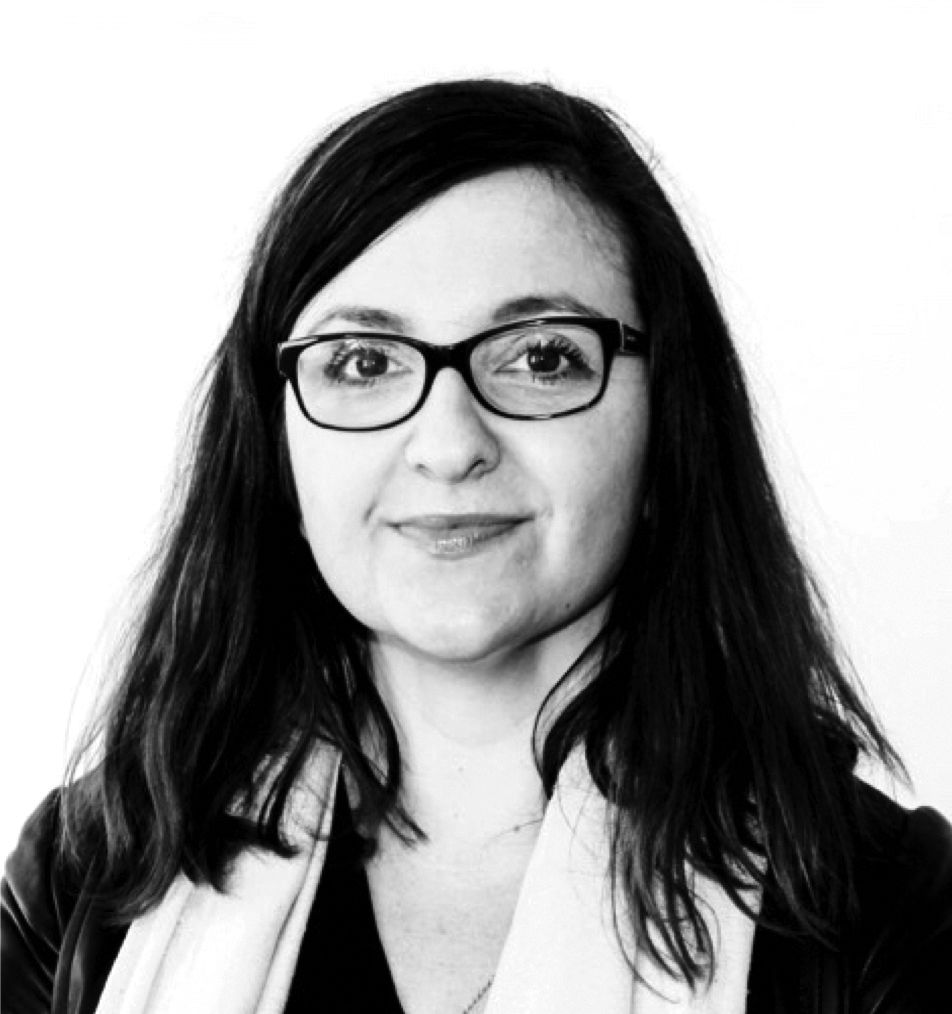 Those readers who will be in Cannes will also have the chance to meet Irene Revilla (pictured), named to the new role of Publisher, also in August. Irene, who is responsible for driving commercial revenues across our multiple platforms and for developing new projects, previously worked for WPP – the world leader in communications ervices – from 1999 to 2012 and from 2013 to this year as Global Head of Client Services (London) for WPP-owned Aviator/Kinetic.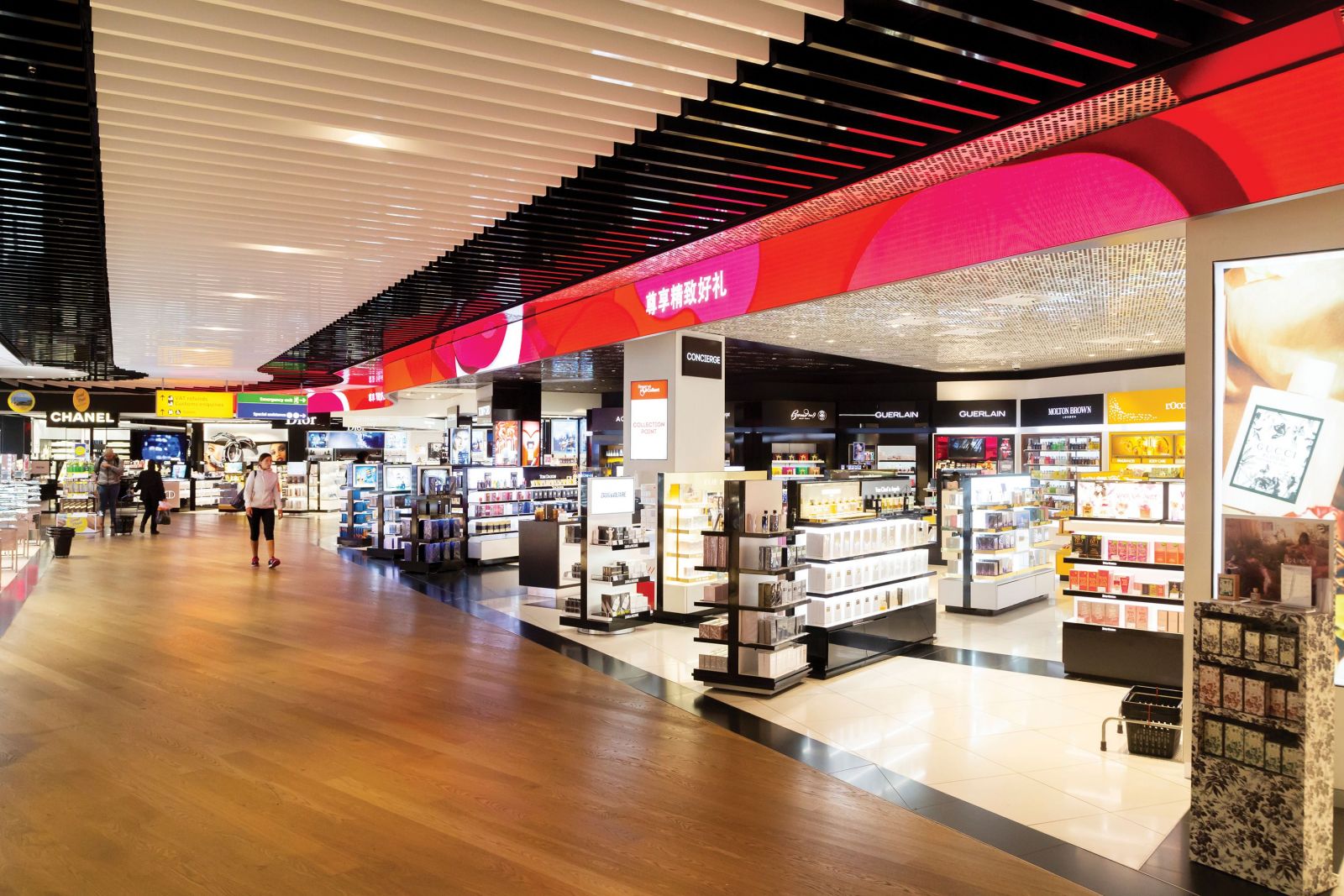 Digital reach: Dufry is one of many travel retailers transforming the way it engages with consumers
Michael and Irene are joined by new Managing Editor Hannah Lewis, a highly regarded travel, tourism, luxury and retail journalist, who was formerly Features Editor for SHOP Magazine/GlobalBlue.com.
Why are we making such high-level appointments to bolster what was already the strongest information services team in travel retail? Because we see a vibrant future for the channel, both in its purest form – shopping – and in related sectors such as food & beverage, airport advertising, car parking and several others. Building on that premise, we will soon launch a new monthly e-Zine, Sight Lines – The Amazing World of Airport Advertising, in which we profile advertising and communication initiatives across the fantastic crossroads of humanity that world airports represent. Each issue will build to an exciting culmination in 2019.
As Irene Revilla, more familiar than most with the sector, points out, "Digital out-of-home and social media are changing the airport advertising landscape and the challenges and opportunities it represents for the world's leading brands."
We're going to profile – in words, photos and video – all the latest campaigns; dig deep into communication strategies; and bring expert insights (from our editors and external contributors) of the vital role that airport advertising plays for the world's leading brands.
Since we disrupted the travel retail publishing industry in 2002 with its first serious digital play, the channel has moved on enormously in terms of embracing the digital world. As a sector travel retail may have been late to the party but it's certainly been enjoying itself since arrival. Much of our online coverage is now dedicated to social and digital media campaigns with extraordinary (we're talking in the millions sometimes) reach, far beyond the physical confines of a duty free store. Dufry, the industry juggernaut, was slow off the mark in digital but is now embracing it with a fervour, notably in its high-profile 'New Generation' stores, the latest incarnation being the World Duty Free offer at London Heathrow Airport T3.
As Dufry CEO Julián Díaz pointed out to me during a tour of the store in late September, digital is no longer just about technology and communication. In its various formats, from customised 'Magic Mirrors' to consumer-friendly touchpads to giant wrap-around LED screens, digital is a critical vehicle to drive footfall and (especially) penetration.
The way companies such as Dufry, DFS, Heinemann and many others are embracing the brave new world while still promoting the best virtues of the old, leaves me full of hope, nay confidence, in the future of travel retail. As the global industry gathers in Cannes for the greatest industry show on earth, it will find itself in good heart.