Consumers, collaboration
and creativity
In this interview, Furla Global Travel Retail Director Gerry Munday talks about seizing the opportunity across traveller ages and demographics, the impact of digitalisation and the future of industry relationships. By Martin Moodie and Jason Holland.
No nonsense, straight, honest, loyal and fair. That's how Furla Global Travel Retail Director Gerry Munday describes her approach to doing business. It's a characterisation which many of her friends and colleagues in the industry will recognise, and neatly sums up the ethos of one of the dynamos of travel retail fashion.
The industry veteran started her career in a travel agency before her path in travel retail began when she was headhunted by Bally in 1986. After spending 20 years with the Swiss luxury house, she left to run her own consultancy before launching German company MCM into travel retail. Her career then took what she terms its "most exciting path" when she joined Furla, where today she runs the travel retail business.
Here, in typically forthright manner, Munday assesses the current state and future of the industry as a whole and the fashion category in particular. Her engaging analysis ranges from why travel retail should be careful not to group whole generations together to the cost of pricing smaller, innovative, interesting brands out of the channel.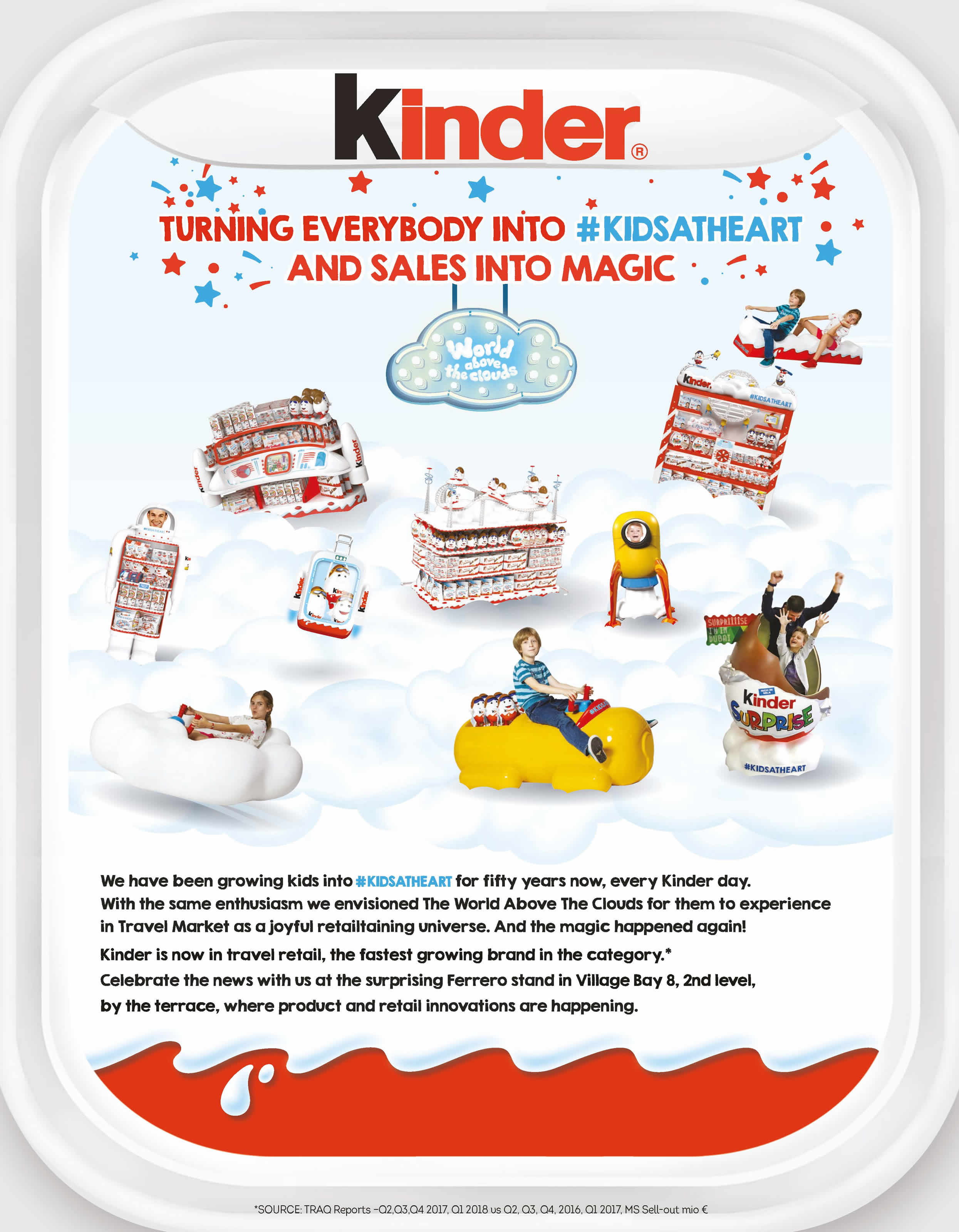 The Moodie Davitt Report: Travel retail is nearing the end of its second decade in the 21st century. How do you assess its state of health, and that of your category?
Gerry Munday: Travel retail is reasonably healthy as the latest Generation figures have shown an overall growth of +9.5% versus 2016. However, we can't be complacent just because sales continue to grow. On a positive note, overall passenger traffic grew +7.9% v 2016, indicating that we are showing increasing spend per head and/or penetration levels.
Fashion sales continued to grow +4.5% versus 2016 but the overall share of the market is slightly down, by -0.6%. I believe that the premium luxury sector is where the current growth is and where future opportunities lie, providing it continues to offer the right products and prices for the market.
What are the biggest opportunities in our business today?
The offer is generally too focused on specific nationalities and age groups. We need a much broader offer to appeal to a much wider audience – and that doesn't mean more luxury.
Yes, affluent Asian Millennials might aspire to Chanel, Dior and Gucci but young Chinese Gen Y and Gen Z also name brands/retailers like Zara, Adidas, Nike, Converse, Uniqlo and Converse in their top ten – as do Western youngsters.
Our youngsters of today are our loyal customers of tomorrow. At the same time, we shouldn't be so focused on digitally engaging with Millennials that we totally forget our older passengers – many of whom have the disposable income that others do not. Many are also currently spending their airport downtime in restaurants or lounges – not shops – because we're not offering anything appealing.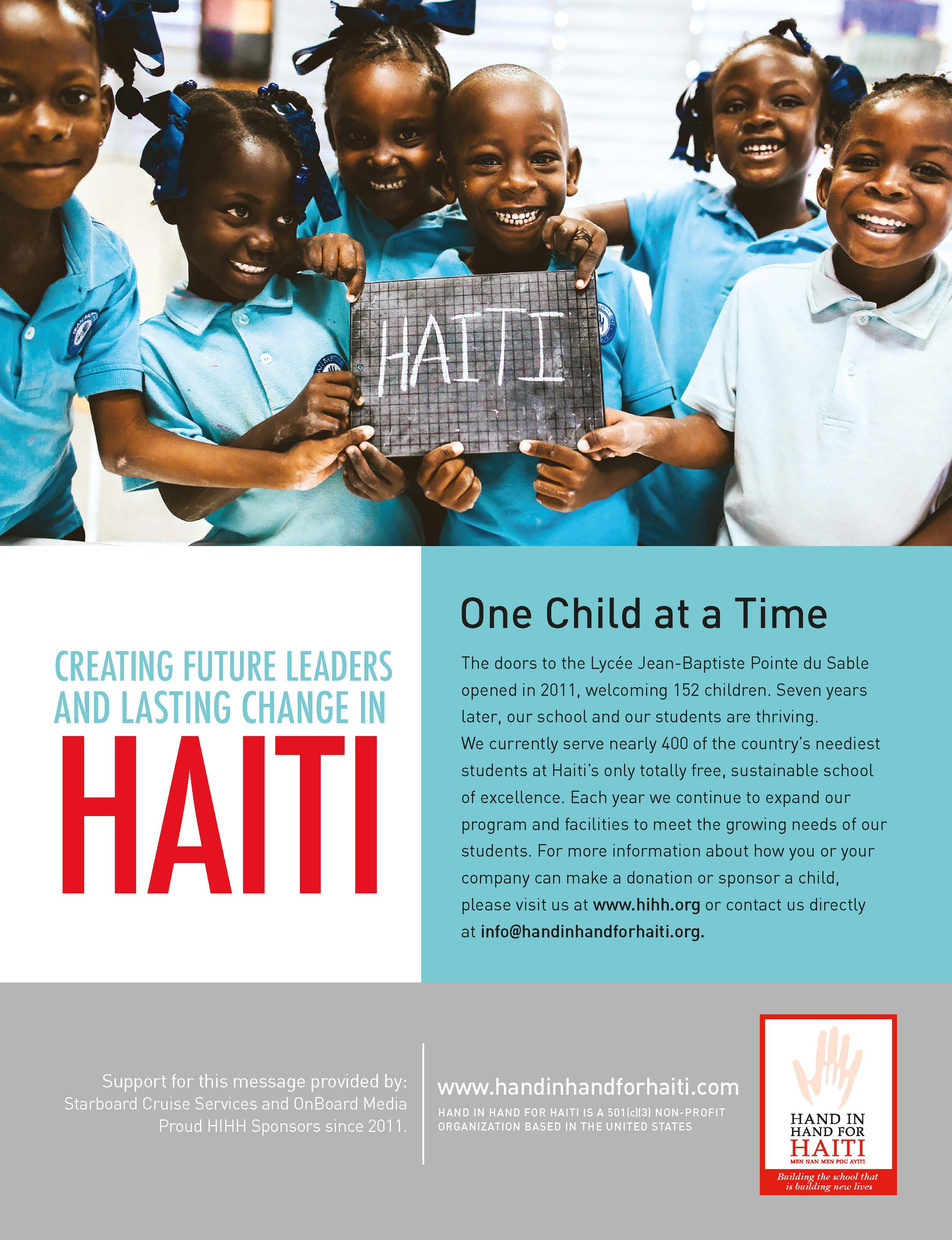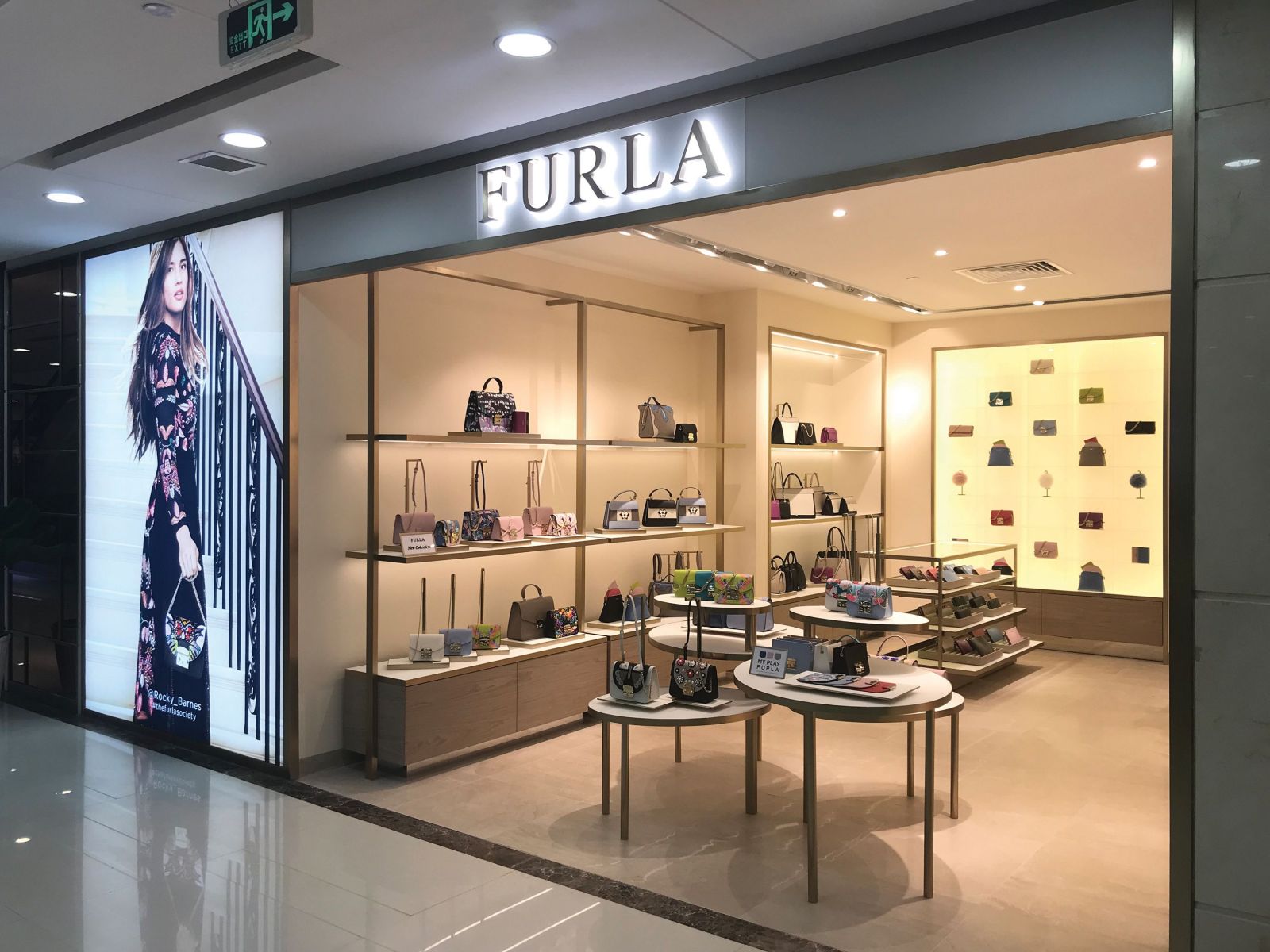 Strong performance: Furla's travel retail division posted a +14.5% sales increase in 2017
And what are the biggest challenges?
Travel retail needs to get better at telling people who we are and what we do. Many consumers still do not realise that there are savings or exclusive products to be had by shopping in an airport, so we need to market ourselves as an industry better, and this includes all stakeholders.
After nearly 20 years, too many passengers at airports within the European Union (EU) still don't understand what they can or cannot buy 'duty free'. Carry-on restrictions for certain airlines continue to be confusing and difficult, putting passengers off from buying on the ground.
Security clearance continues to be a nightmare, reducing the time consumers have to shop once they're airside, while the ever improving food & beverage offers, along with increasing leisure facilities at airports, mean more competition for the little free time that passengers have.
Brands that can afford to are doing a magnificent job at airports with disruptive activations that draw the attention of the consumer, but this does not relate to all brands that do not have a huge advertising budget behind them.
How do you see the evolution of the physical and digital worlds in travel retail?
Well, this is the subject of my speech at the next Trinity Forum in Shanghai, so I'm not sure I should go into that too much here! But briefly, I think that the physical and digital world in the domestic market is going to become much more intertwined with the role of stores changing to the point where they are not looked at as stand-alone profit centres. Travel retail needs to become a part of that process one way or the other – the question is whether it can or when.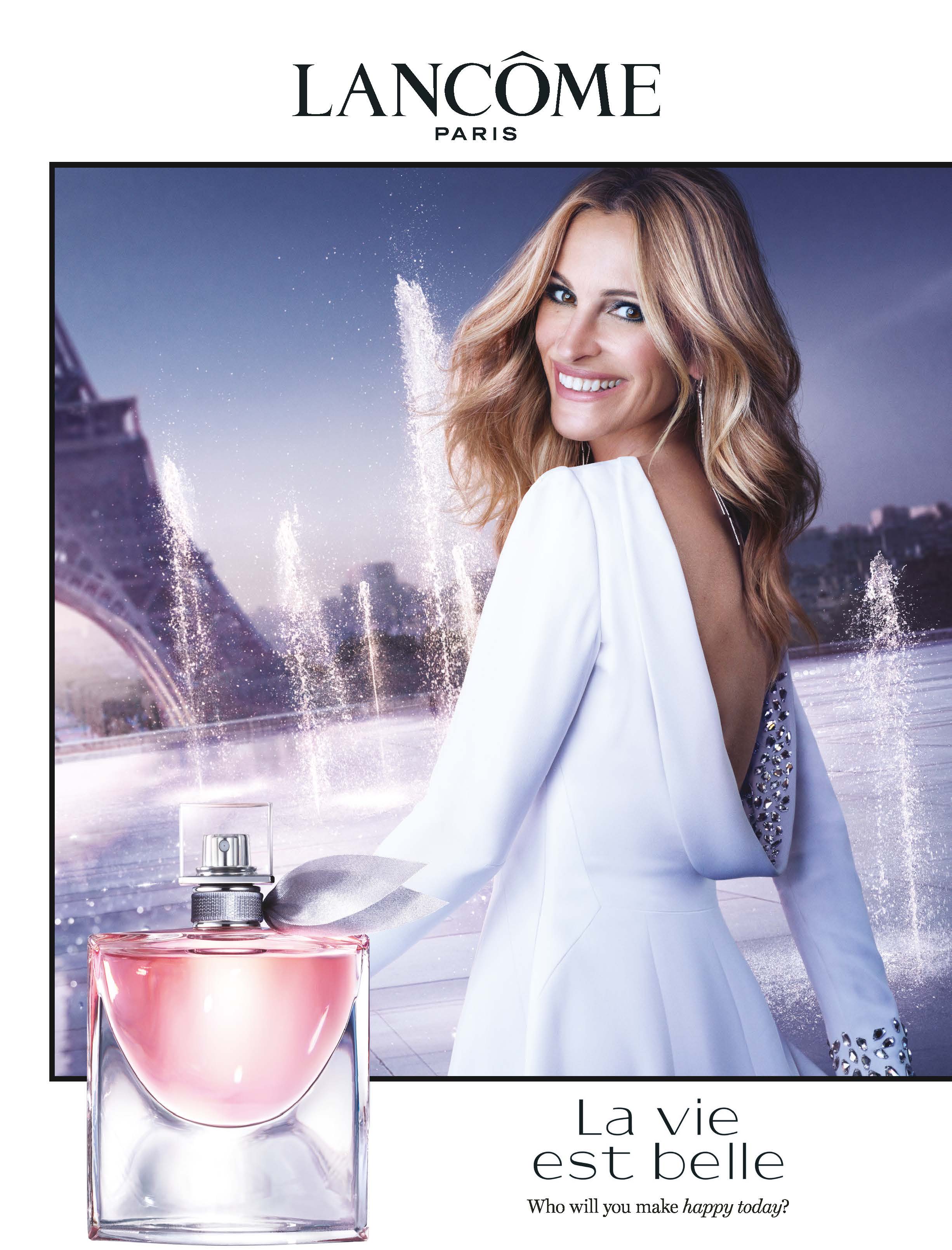 You've talked often about the importance of non-Millennial generations. Tell us more about your thoughts there.
Every generation is labelled: Baby Boomers, Generation X, Xennials, Millennials, Generation Z. Can we really lump whole generations together like this and decide a whole generation wants this or wants that? It seems to be the norm these days – but I know plenty of Millennials who hate being referred to as such; they want to be seen as individuals not as part of a group. Gen Z even more so.
I think that as a channel we've got very caught up with Millennials and have forgotten that there's a whole heap of other people travelling who may happily spend money in travel retail if only we offered them products they want. For a start, we're living in an ageing world – while Millennials and Gen Z are backpacking their way around the world on a shoe-string budget, Baby Boomers are spending their retirement travelling in style with disposable incomes way above digitally focused youngsters. We need to be more encompassing of everyone travelling, not just the few. There are plenty of successful fashion & accessories brands that have proved it's not all about luxury.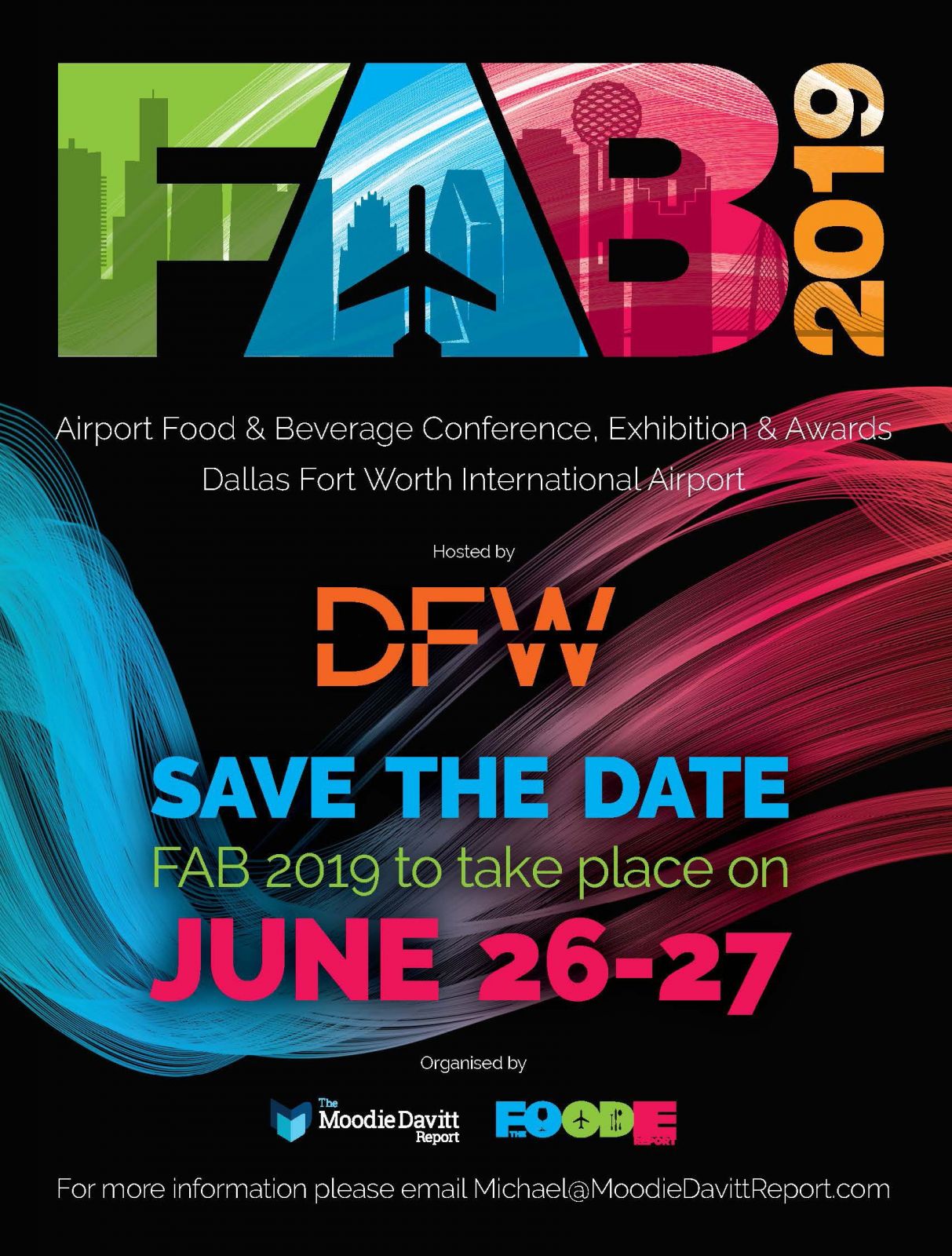 Furla takes a strong position at Shilla's new Beauty&You stores at Hong Kong International Airport
The industry financial model seems to have been under the microscope forever and yet little has changed. Tenders still attract multiple aggressive bids each time and the same complaints are tabled every Trinity. Is there a breaking point? Or is this just the way it's going to be?
Unfortunately, I think it is the way it's going to be for the next decade – as long as retailers continue to offer unrealistically high bids, airports continue to accept them and expect them, and the huge multi-brand companies continue to view the channel as a showcase and not a profit centre. The pressure always ends up on the smaller supplier in terms of margins, while the consumers often question the resulting value offer. Smaller, innovative, interesting brands are priced out of the channel and the resulting offer to the travelling consumer is not as rounded as it could be.
Is there a breaking point? Yes, ultimately there will be as this cannot go on ad infinitum – especially given the rise of e-commerce. It just needs the bigger groups to collectively make a stand against ever tighter margins. Just imagine if all the major liquor and beauty brands pulled out of the channel – that would have to make the airports and retailers rethink the model.
It's a bit like the property market in the UK. Greed, basically, has seen house prices (particularly in the Southeast) go up and up at a ridiculous rate over the past decade, making it practically impossible for today's youngsters to get on to the housing ladder. But the tide is turning. Houses on the market aren't selling and predictions are that a major crash is on its way with prices falling by up to -35%.
Nothing lasts forever. Is there too much greed in travel retail? And what needs to happen before it really affects our wonderful industry?
We're beginning to see the emergence of airline/airport and airline/retailer relationships in examples such as AirAsia, DFASS/Singapore Airlines and others. How do you see this space evolving?
It's long overdue. It's the only way that airport retailers will be able to use the amazing data that airlines hold and is most definitely the way forward, though GDPR [General Data Protection Regulation] restrictions will make it more difficult to work around within Europe.
There's a long way to go. One airport/retailer having a programme with one airline when the airport may have 100 or more airlines using it still means there are an awful lot of consumers whose profiles are still anonymous.
How would you sum up the Gerry Munday philosophy of doing business?
No nonsense, straight, honest, loyal and fair. I believe that is what most people would say. I do believe in getting straight to the point and sometimes it seems I am being a bit harsh, but I can truly say that my heart has always been with this great business. I hugely value the relationships I have built over the years within the industry – on all sides of all the fence – and long may they continue.
We grant you one wish as travel retail 'czar' for the industry. What would it be?
Bringing all sides of the business, including airlines, to work together for the mutual benefit of all, so that this industry continues to exist, grow and prosper for many years to come.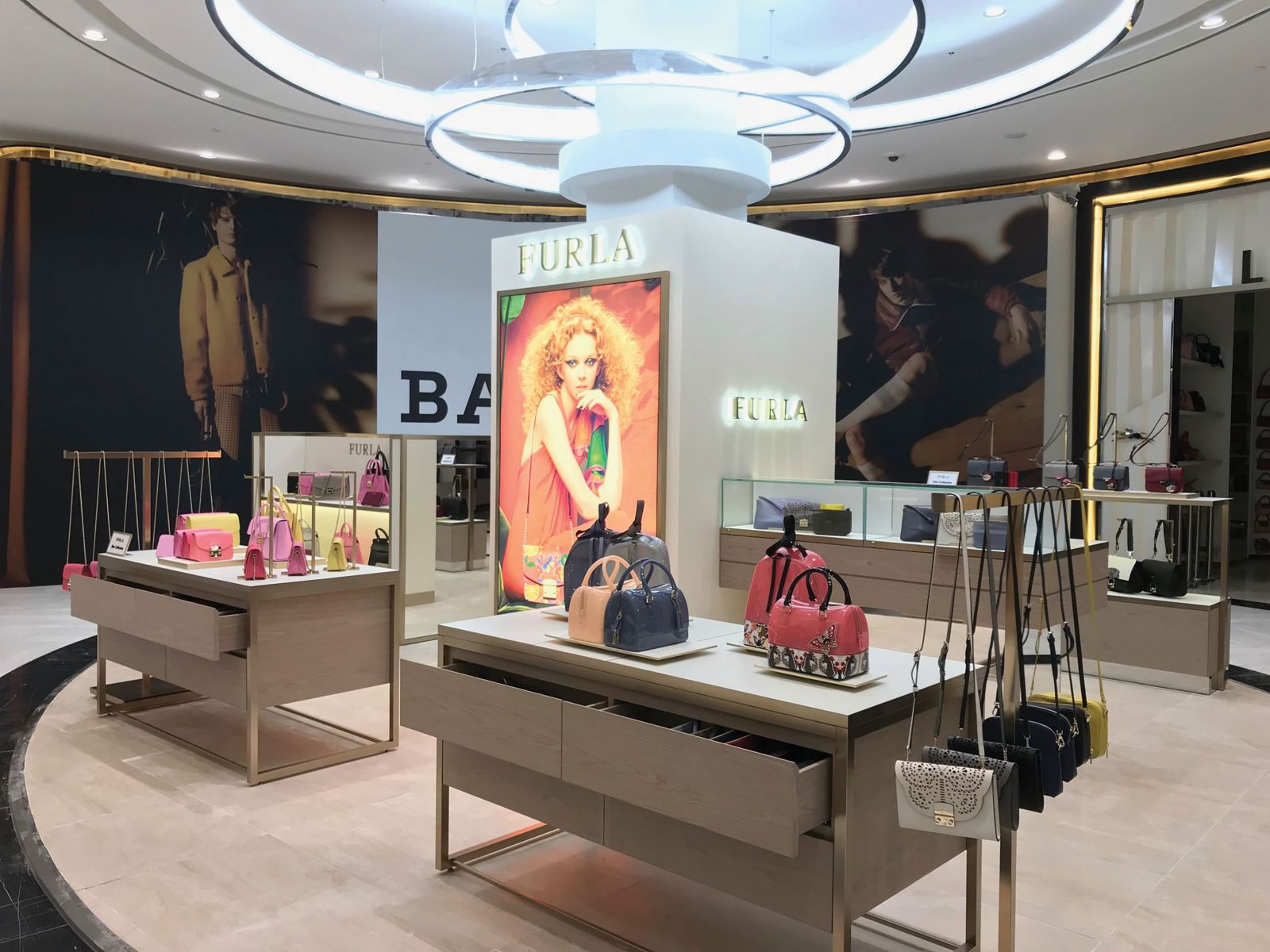 Product variety: Gerry Munday says a much broader offer is needed in travel retail to appeal to a wider audience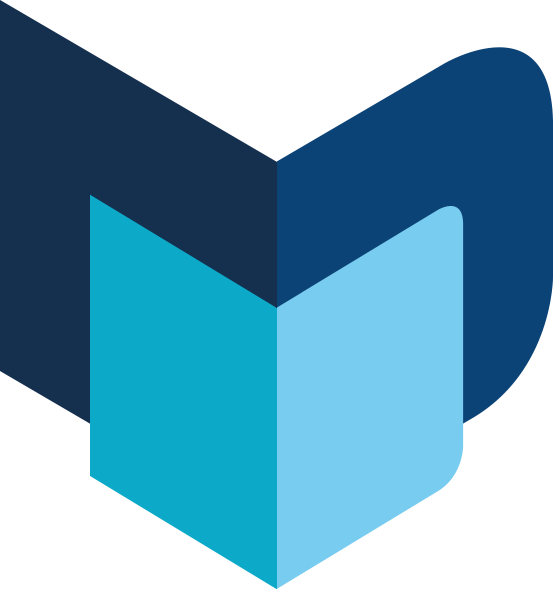 ---
The Moodie Davitt Report • The Online Magazine • October 2018