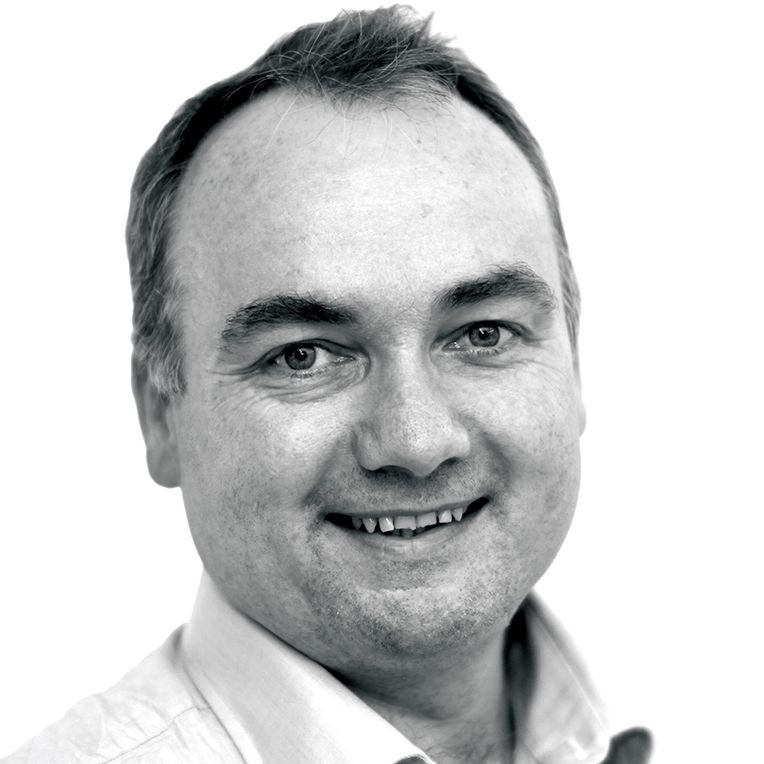 Dermot Davitt


Editor's Desk
September 15, 2018 marked ten years since the fall of Lehman Brothers, the biggest corporate bankruptcy in history. The company's failure caused mayhem in the markets, and is still seen as a signature moment in the worst financial crisis since the 1930s.
You've probably been reading about the lessons learned by governments, financial regulators and investors in recent weeks. You'll certainly know that after a short blip, stock markets surged again and are now sitting at all-time record highs.
Yet against that, in a recent survey around two-thirds of Americans who said they were affected by the Great Recession believe they have not yet recovered financially. In the UK, GDP is just +11% higher than it was in 2007-08, or -16% smaller than it was projected to have been had the crisis not happened. Average real earnings – adjusted for inflation – are -3% lower than 2008 in the UK (the figure is a modest +5.3% in the USA), offering a stark picture of the impact on workers.
The picture is a mixed one for many sectors of the economy, but for tourism and travel –source of the consumer base for travel retail – the graph has only gone in one direction over the past decade.
After a -4% downturn in 2009, amid the depths of recession, the global tourism sector has now seen uninterrupted growth for eight straight years, with the +7% rise in 2017 delivering a record high of 1,323 million tourism arrivals. In that period, every year has seen growth of at least +4%. The much-heralded resilience of the travel market can be seen in very real terms in these sustained numbers.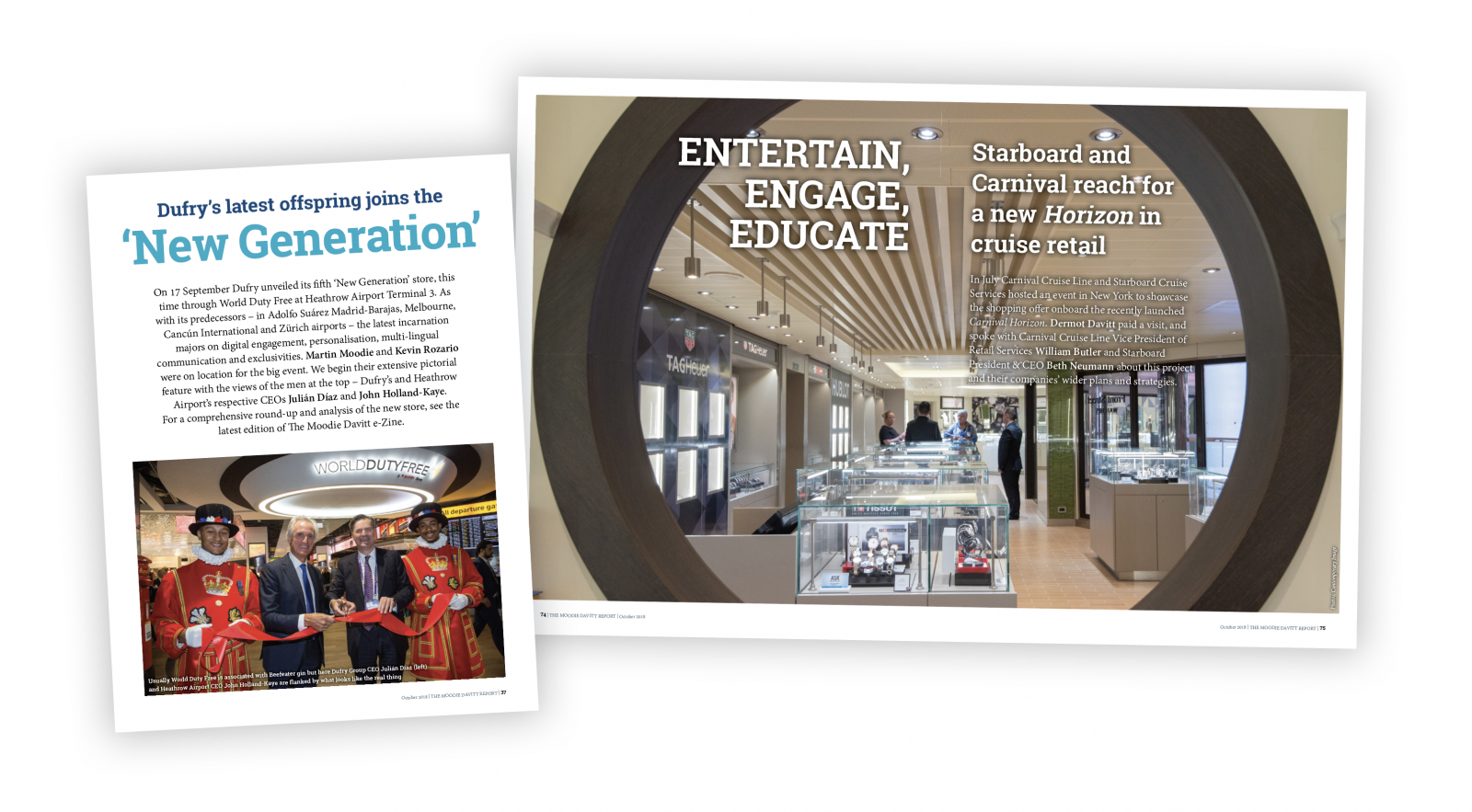 An industry of many channels: Dufry and Starboard Cruise Services are among the featured retailers in this edition
For travel retail, the 2009 slowdown in tourism was mirrored by a slide in sales from US$41 billion to just over US$38 billion (Generation), but look at the performance since. By 2011 sales had soared past US$50 billion and two years later hit US$60 billion. And despite a weak 2015, they have maintained that strong trajectory, to almost US$70 billion in 2017. If you were investing in 'Travel Retail Inc' as a stock that produced these numbers, you'd have been backing a business that had almost doubled its turnover in eight years.
Even amid this period of prolonged growth, the business landscape has changed utterly in the past decade. The consolidation drive led by Dufry had begun by late 2008 (it had acquired Brasif and Hudson), but had a long way yet to run. E-commerce was in its infancy, and considered by most consumers to be high-risk, fanciful, insecure; shunned by most brands as shadowy and uncontrolled; dismissed by most retailers as something to worry about another day. The Chinese outbound travel wave was already changing how travel retailers thought about and shaped their offers, but was not yet the greatest consumer influence on our channel, as it is today.
It's against this backdrop of market evolution that we bring you our 2018 Cannes edition, featuring some of the companies that have helped create the new landscape.
Dufry of course is one: we pay a visit to London Heathrow T3, where the company has just opened its latest 'New Generation' store. There we meet Dufry's and Heathrow Airport's respective CEOs Julián Díaz and John Holland-Kaye to talk about the transformation at one of the retailer's pivotal global locations.
We also bring you a wide-ranging interview with Lagardère Travel Retail, another of the world's top three travel retailers, and one that is also playing its part in driving industry consolidation. Chairman and CEO Dag Rasmussen and Chief Business Officer Ambroise Fondeur talk about the acquisition of North American F&B player Hojeij Branded Foods, about concessions, partnerships and adapting to today's consumer.
We're on location in New York as Carnival Cruise Line and Starboard Cruise Services showcase what they claim as "the best shopping experience at sea" onboard Carnival Horizon.
And we report from Hong Kong, where The Shilla Duty Free and CDF-Lagardère Company recently completed their stunning new shopping networks, across beauty & accessories and liquor & tobacco, respectively. At each of these store inauguration events this summer, The Moodie Davitt Report was the only media partner invited to attend – and we hope the coverage (which can also be found across our digital platforms) underlines the access we had to key decision makers and the time and attention we paid to these landmark openings.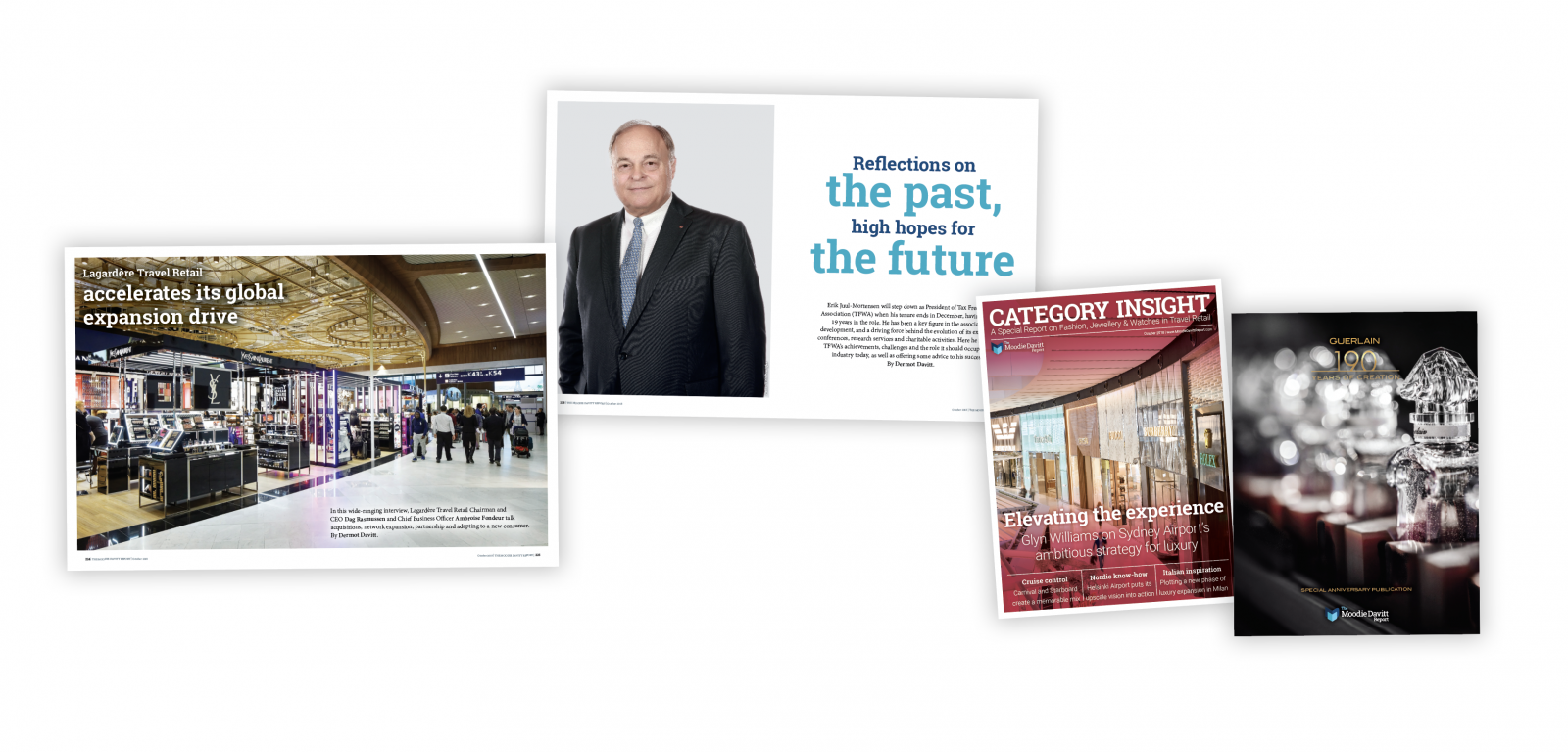 Around the world of travel, retail and brands: This edition carries interviews with leaders at Lagardère Travel Retail and TFWA, and we bring readers a special report on luxury goods and an anniversary publication on Guerlain
In the pages ahead you'll also find an interview with Erik Juul-Mortensen, who steps down as President of TFWA from December. He reflects on the achievements of his 19-year tenure, he assesses the health of industry relationships and he has some words of advice for his successor.
We're also pleased to bring you two other publications with this edition. One is our regular Category Insight supplement, the latest in our series dedicated to travel retail's major product categories. This time we focus on luxury goods, and speak to leading brand owners about the challenges presented by digital disruption, a fast-changing consumer and the barriers to growth – but also about the opportunities that travel retail presents to fashion & accessories.
We speak to airport companies and travel retailers that are championing luxury goods as a core element within their commercial mix. Sydney Airport General Manager, Retail Glyn Williams talks about seeking "next in class, not just best in class" at the Australian gateway. And we get the latest on exciting luxury-led projects at Helsinki and Milan Malpensa airports.
We are also proud to bring you a special title to mark the 190th anniversary this year of Guerlain, one of the great French beauty houses. Commissioned by the LVMH-owned company, it's a story of exploration, creation and innovation in fragrance, skincare and make-up down the generations.
Importantly, in a series of interviews with CEO Laurent Boillot and his senior management team, we don't just took to the past, but to the future too.
In the next decade, we will see Guerlain double down on its investment in fragrance; an increasing share of transactions coming through digital and through directly-owned boutiques; acceleration in Asia plus an even greater emphasis on travel retail. At the heart of the strategy – under the lovely slogan 'In the name of beauty' – are some ambitious targets for sustainability, on which we are delighted to shine a light.
We hope that these three Cannes publications offer useful business intelligence, insights into the changing face of travel retail today and above all, that you find them an enjoyable read.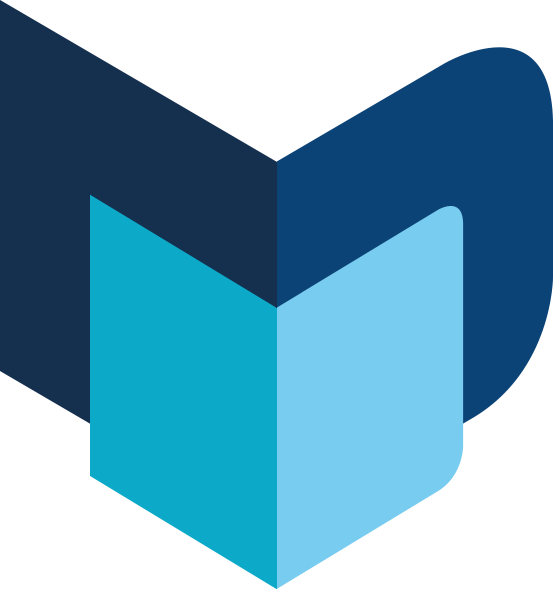 ---
The Moodie Davitt Report • The Online Magazine • September 2018