Retail Opening • Duty Zero by cdf
---
Talking Point
Vintage value
If digital engagement was a 'must have' for Airport Authority Hong Kong, so was a high-quality and diverse wine offer that offered real value for money.
But as Lagardère Travel Retail Greater China Chief Executive Officer Eudes Fabre points out in an interview elsewhere in this issue, that's easier said than done in a location where wine is free of duty on the local market. Hong Kong is also one of the wine-buying capitals of the world where, as with Mainland Chinese buyers, use of wine price comparison apps is the rule rather than the exception.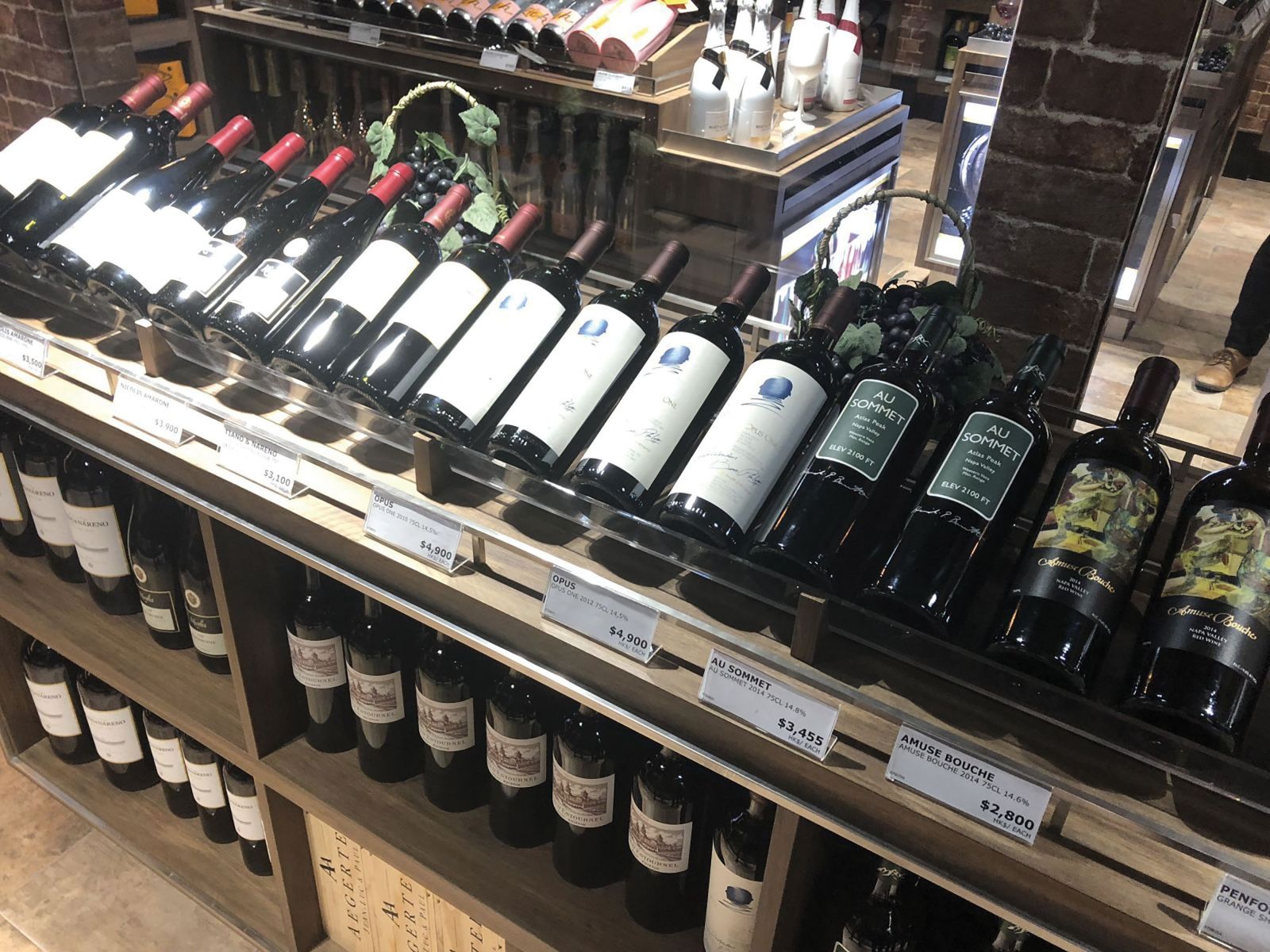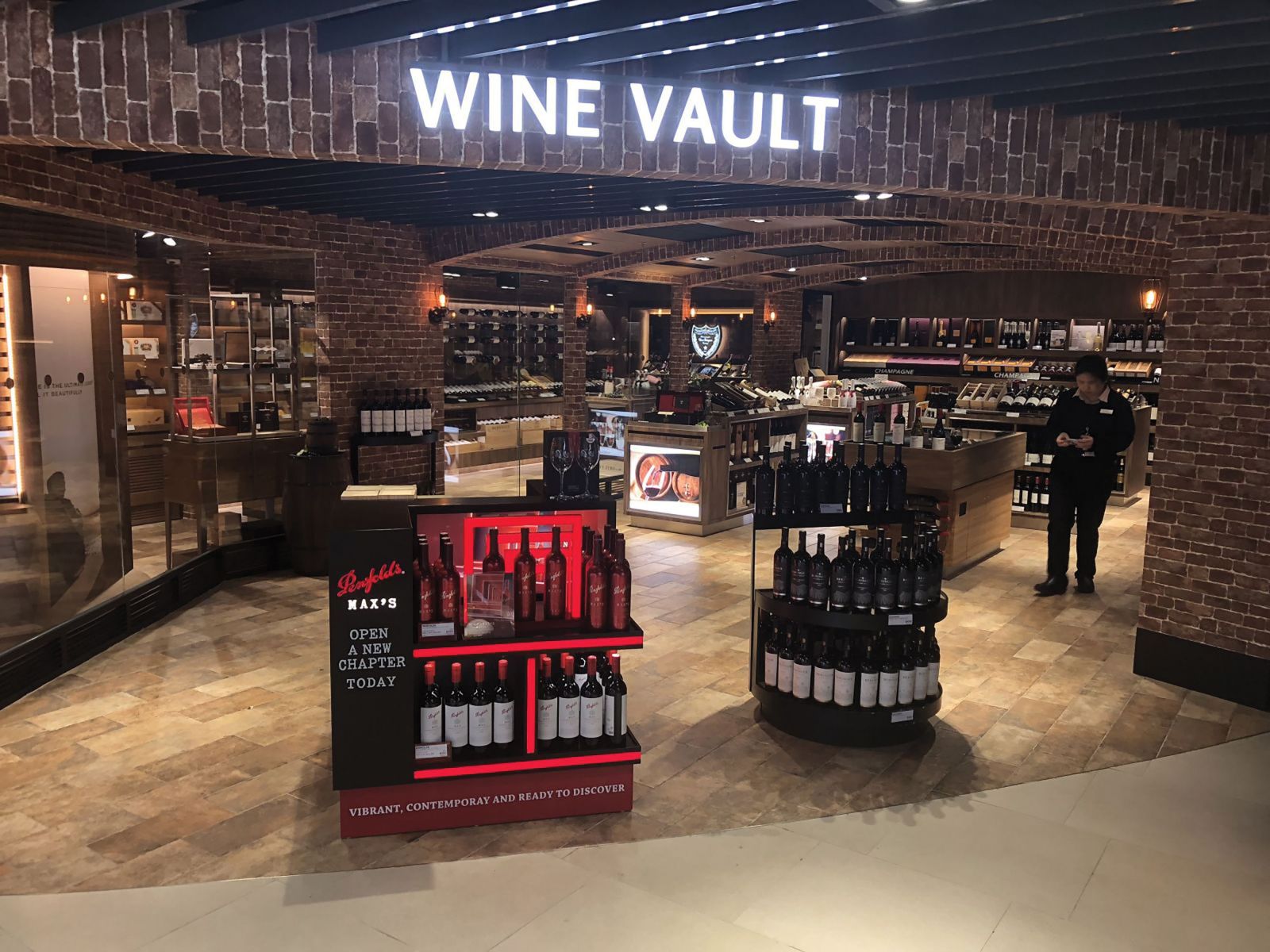 Lagardère Travel Retail decided to focus on differentiation by offering rare and sometimes exclusive lines that would not attract invidious domestic price comparisons. Fine wines should be merchandised and presented in accordance with their heritage, the company believed. No First Growths standing upright and forlornly on shelves; no formulaic branded assortment of New World wines.
But respecting tradition shouldn't exclude modernity. Digital engagement is key to the educational role that Duty Zero by cdf considers integral to the offer. Too often, wine is treated like an afterthought in airport retail. As our pictures reveal, no-one could level that criticism here.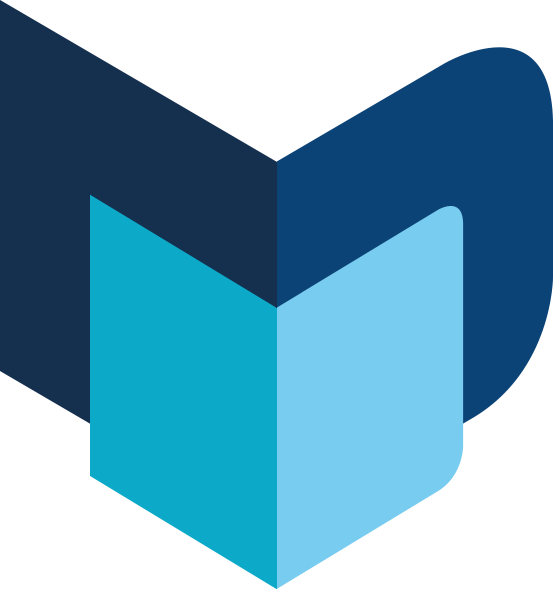 ---
The Moodie Davitt Report • The Online Magazine • October 2018