Retail Opening • Duty Zero by cdf
---
How CDFG has moved into travel retail's major league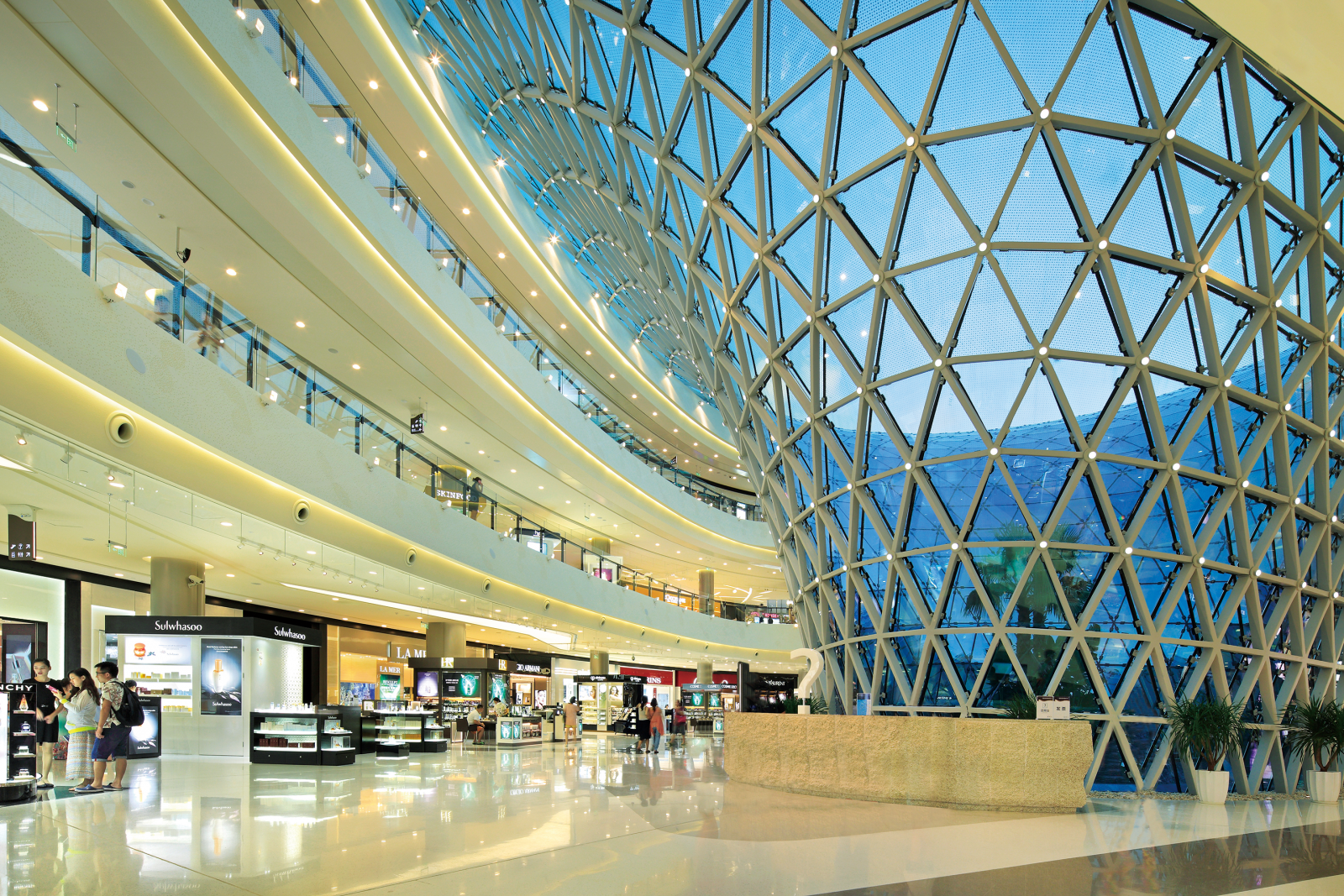 The Moodie Davitt Report's newly published Top 25 Travel Retailers league shows CDFG rocketing from 12th place to eighth in just one year. With Sunrise Duty Free's Shanghai business now also integrated to the CDFG portfolio and 2018 shaping as the most stellar in the Chinese travel retail giant's history, that ranking is set to rise again.
The group's partner in Duty Zero by cdf, Lagardère Travel Retail, now ranks as the sector's third-largest player. If its thriving food & beverage business was added to the equation, the French company would rise further.
The numbers below, exclusive to The Moodie Davitt Report, underline the power of the partnership in Hong Kong.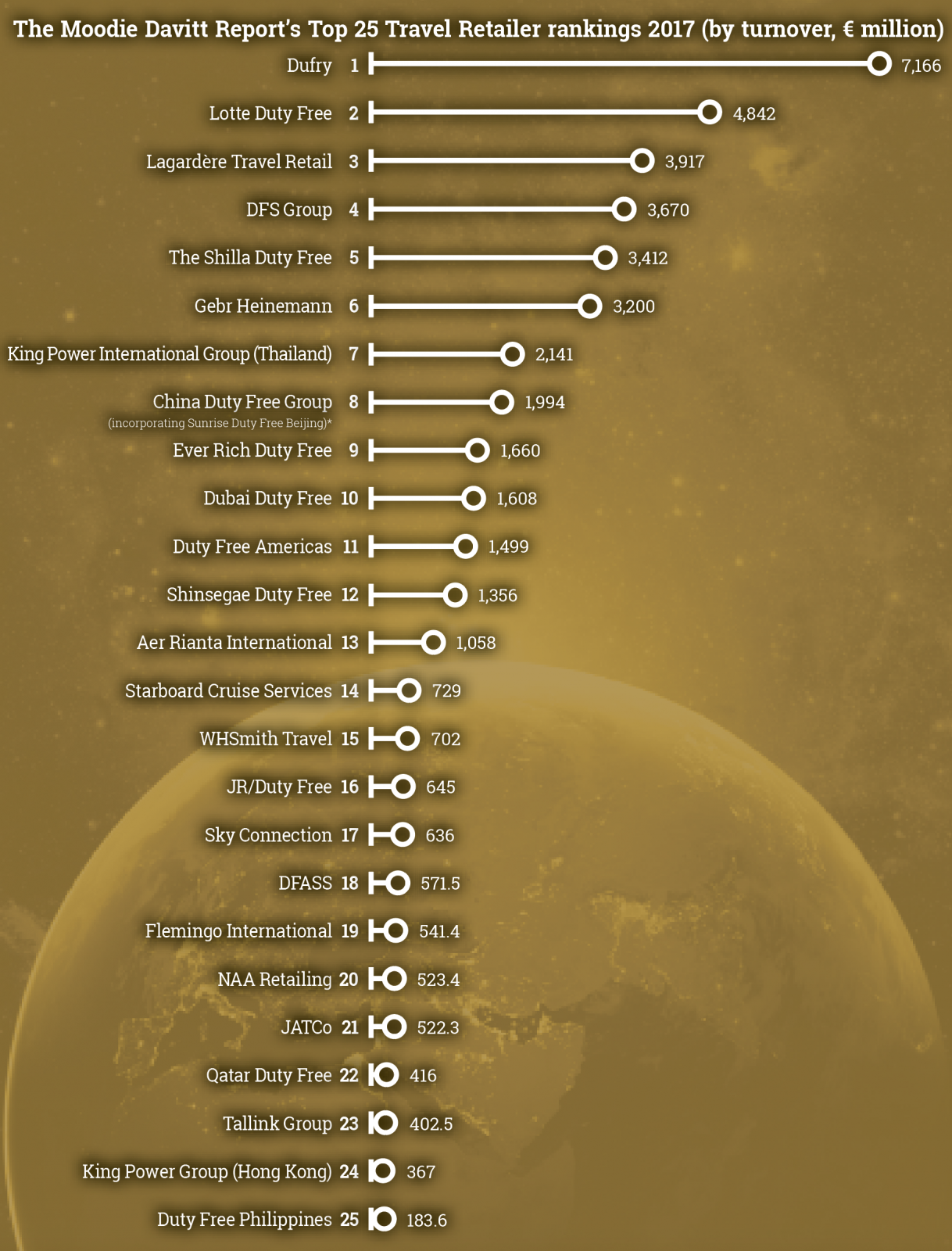 Note: Figures relate to 2017 sales; Conversions are based on currency values as at 31 December 2017.
*China Duty Free Group's (CDFG) figure includes Sunrise Duty Free (Beijing), incorporated from 1 April 2017. Sunrise Duty Free (Shanghai) will be incorporated in CDFG's figure for 2018.
Source: Moodie Davitt Research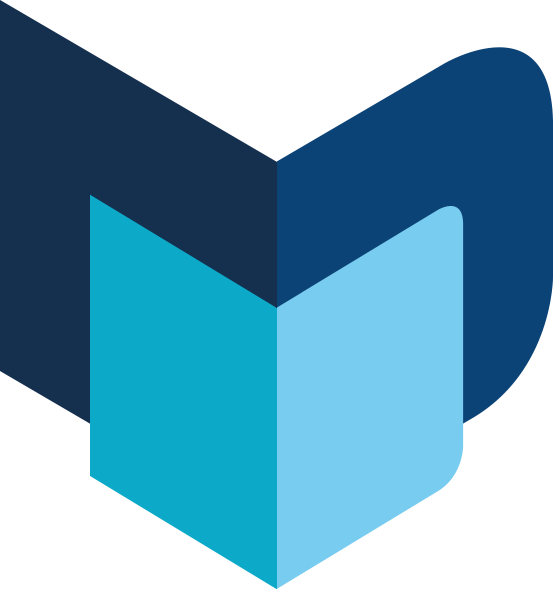 ---
The Moodie Davitt Report • The Online Magazine • October 2018