Retail Opening • Duty Zero by cdf
---
Making waves at sea
China Duty Free Group's (CDFG) momentum is not confined to airport and downtown locations. It's also making waves at sea. In a critical gain for its burgeoning cruise retail business, CDFG announced in July that it had secured the duty free retailing rights onboard Costa Cruises' Costa Atlantica.
CDFG and Costa Cruises have signed an initial cooperation memorandum, a key step in what the Chinese travel retailer said is an agreement with Costa's parent company Carnival Corporation "on future full-scale cooperation".
CDFG said: "This signifies the first time CDFG will, on its own, run duty free retailing on an internationally-renowned cruise vessel – turning a new chapter in our cruise duty free business."
Costa Cruises operates Europe's largest cruise fleet in Europe. It began operations out of China in 2006, thus becoming the first international cruise company to enter what has since grown into a flourishing market. Over the past decade the company has provided over 2 million Chinese tourists with sea vacations.
Carnival has invited offers worldwide for the Costa Atlantica business, attracting numerous bids from global retailers. Through its success, CDFG has "broken the international monopoly" of cruise line retailing and further increased the global influence of China's duty free industry, the group noted.
"Due to the explosive growth of cruise tourism in China, the country has become the fastest-growing emerging market in the global cruise tourism industry," said CDFG. "Over recent years, duty free cruise retailing has become one of CDFG's priority strategic projects. Before now, the group conducted duty free supply business and also offered management services on Star Cruises and China's Taishan cruise ship but had never directly operated a cruise duty free store.
"At this year's CTS [China National Travel Service Group Corporation – CDFG's ultimate parent] working conference, President Wan Min specifically identified cruise lines as one of the future priorities for business development. In addition, when meeting with Carnival leadership, he pointed out that duty free will become one of the most important businesses in China's cruise industry, demonstrating CDFG's attention and commitment to the cruise and cruise duty free business."
CDFG said that it had "seized the valuable opportunity" presented by the global bid to make a breakthrough in cruise retailing after multiple rounds of negotiations involving the company's leadership. The group said that the success was critical to its future development in this sector.
The group said it will continue to refine its supply capability for the cruise line business and enhance the range and quality services offered from Chinese ports, in order to boost international competitiveness.
"Moreover, with this successful bid, CDFG will integrate the advantageous resources of its parent company, accelerate its outreach to other cruise brands and gradually seize the Chinese market and expand into the overseas market. This represents an effort to create a world-class cruise duty free operator, properly develop our own cruise duty free business and contribute to the implementation of CTS's cruise strategy."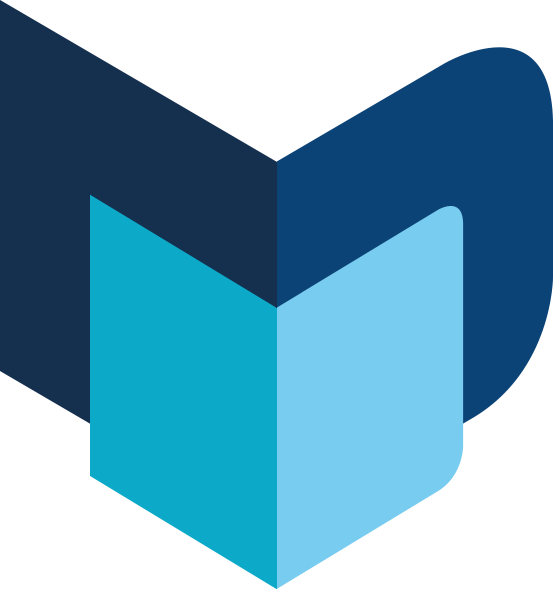 ---
The Moodie Davitt Report • The Online Magazine • October 2018