Italian inspiration: Milan Malpensa plots luxury expansion
The Milanese gateway has found luxury to be among its most resilient retail segments – and it plans to develop the business further. Kevin Rozario reports.
Milan Malpensa Airport has taken bigger strides in developing luxury retail than most European airports in recent years. In 2014 – a year ahead of the global Expo 2015 in Milan – SEA Group (which manages both of the city's airports, Malpensa and Linate) opened Piazza del Lusso in Terminal 1.
The 2,125sq m luxury piazza is one of three that have been completed at the airport since then, the others being Piazza del Gusto (prestige shopping and dining) and the more accessible Piazza del Pop (see panel below).
"With the piazza concept – which, in Italy, dates back to the Roman era – we decided to build a different type of proposition starting with luxury," explains Director of Commercial Non-Aviation Luigi Battuello.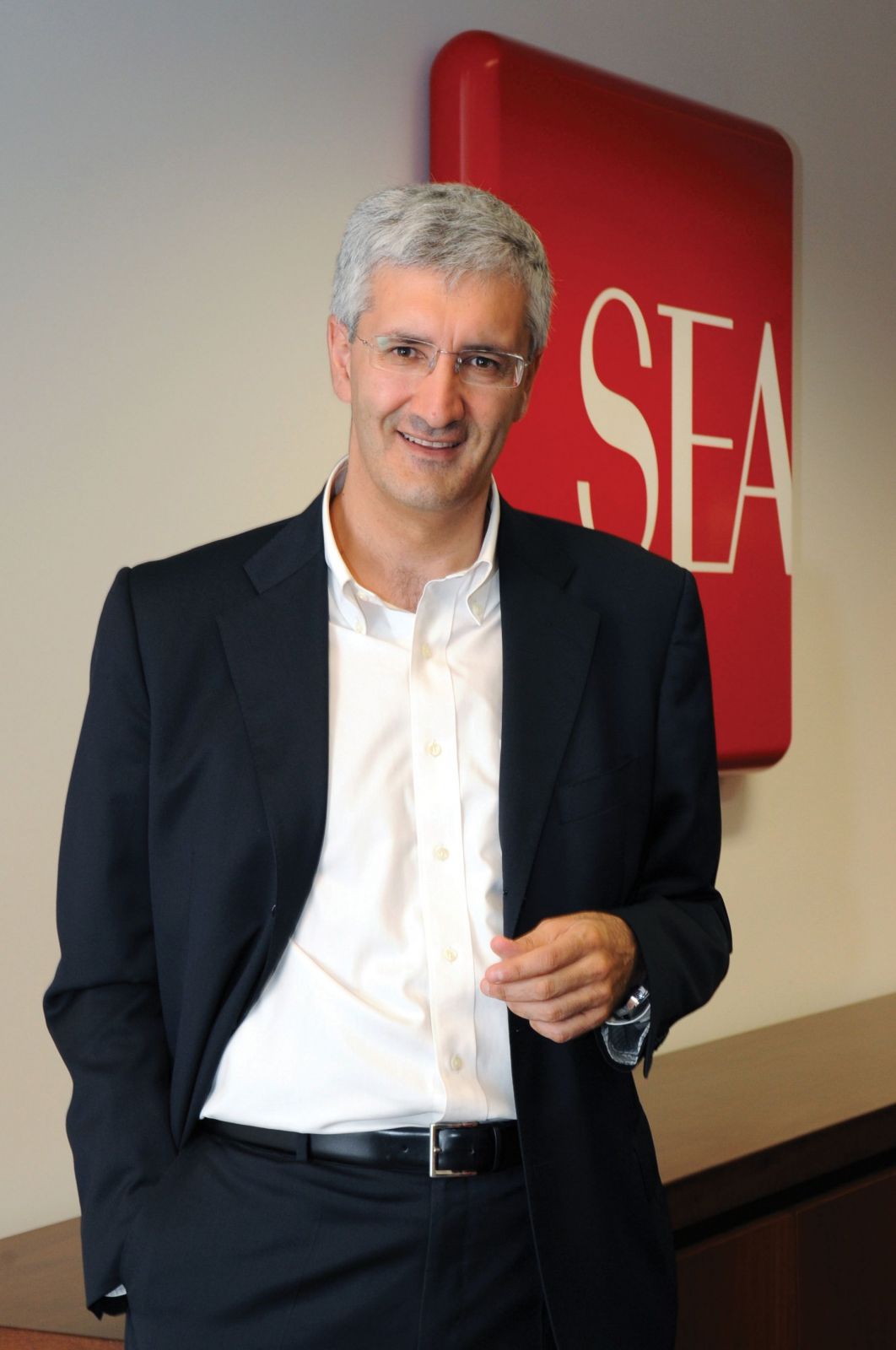 Luigi Battuello: "With Piazza del Lusso, one of our aims was to position Malpensa as a leading airport for luxury".
The Piazza del Lusso was – and remains – the centrepiece of an ambitious retail development of 8,000sq m and 46 sales units, with 2,700sq m set aside for the main duty free and travel retail store run by Dufry. The area, which cost €30 million, increased the retail footprint in departures to 23,000sq m to provide 100 shops and F&B options.
SEA's vision for Piazza del Lusso, according to Battuello, was to create a variant of Milan's famous Galleria Vittorio Emanuele, and to make it equally appealing to luxury shoppers.
Some of the world's best-known luxury brands – chiefly Italian – are present. They include Armani, Bvlgari, Damiani, Ermenegildo Zegna, Etro, Ferragamo, Gucci and Moncler; plus Burberry, Hermès and Montblanc – with a Davide Oldani Café at the centre of the high-end shopping hub.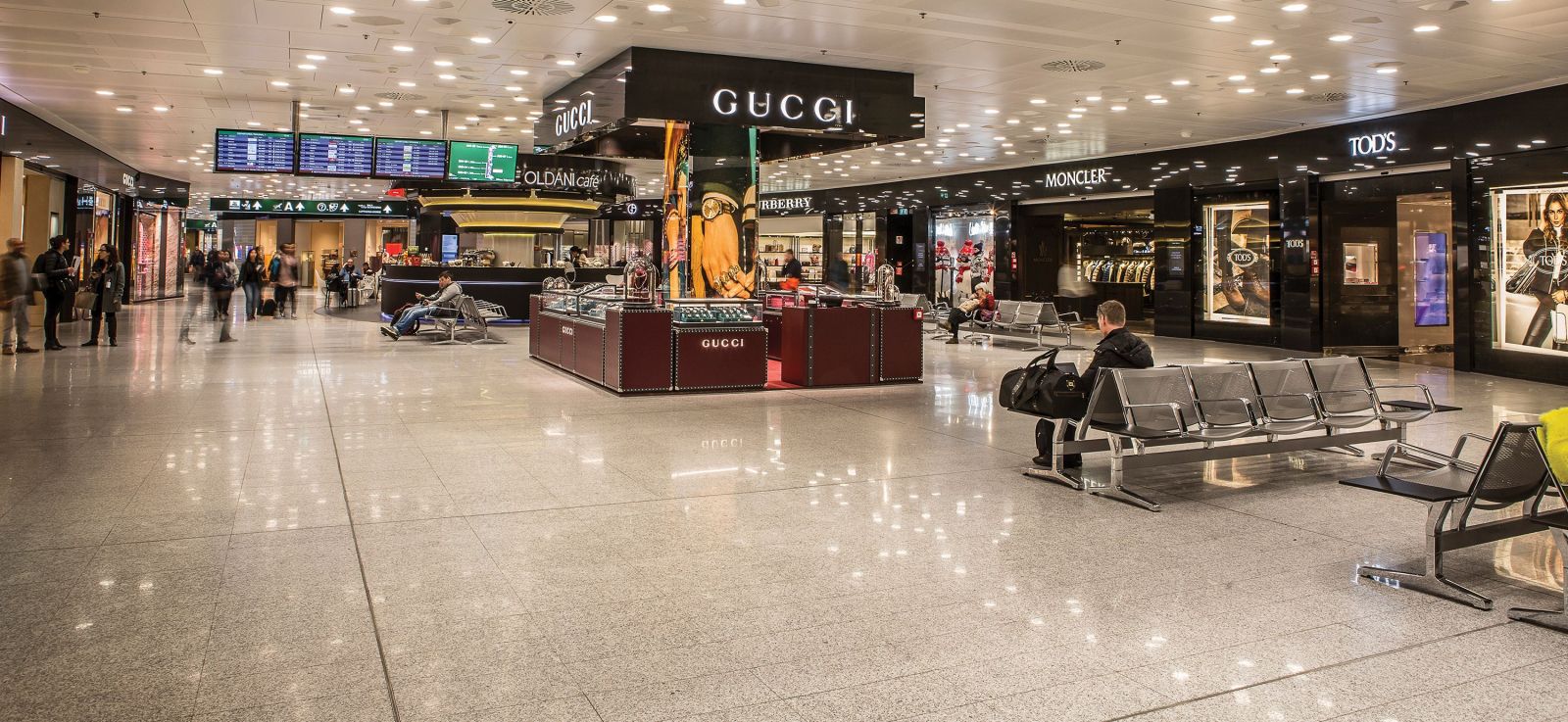 Piazza del Lusso: The strong performance has prompted a plan to develop further luxury space.
Four years on, the luxury piazza – and the piazza concept in general – is viewed as a great success. Battuello says: "With Piazza del Lusso, one of our aims was to position Malpensa as a leading airport for luxury. Everything has gone well and we are now looking at expanding our high-end footprint again by adding a second luxury piazza of similar size."
Another 2,000sq m of prestigious marques at Malpensa is expected within the next three years, The project underlines the strength of the original idea – and international brands are now keen to join the existing clutch of luxury tenants.
"Since opening Piazza del Lusso, interest in Malpensa has grown and we are in discussions with very important global brands. The market has recognised our approach –we were consistent, we didn't compromise. We invested across all our infrastructure to deliver this retail offer," says Battuello.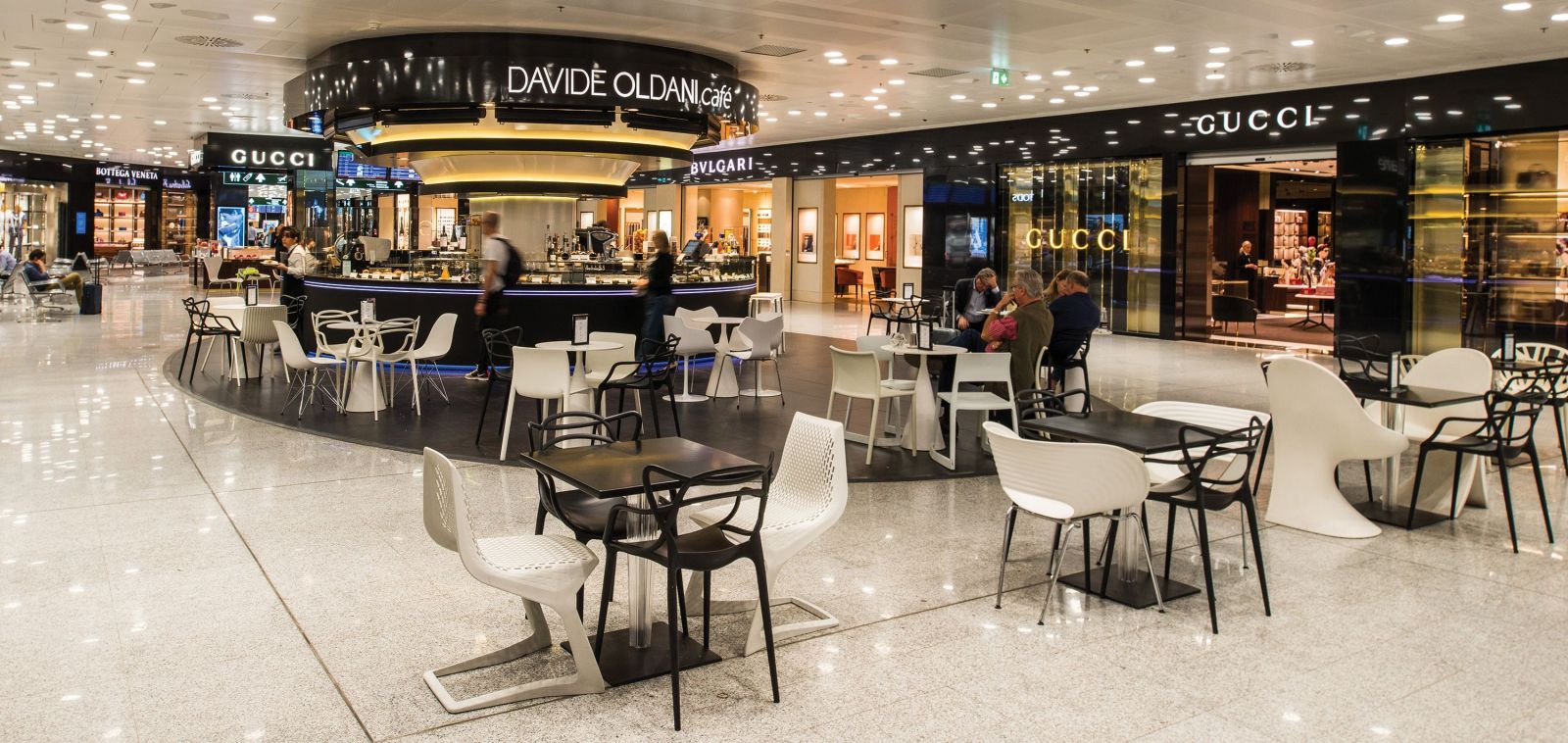 Blending F&B and retail: A Davide Oldani dining outlet sits at the heart of the Piazza del Lusso
Product clusters such as jewellery and watches will be expanded. The airport company plans for some reconfiguration to create larger footprints for brands in both the new and existing piazzas.
One of the defining principles of the initial project was the preponderance of Italian luxury brands but this is being loosened for the piazza project to come. One reason is that the airport is seeing a strong pick-up in traffic (+14.1% in 2017 versus a European average of +8.5%) – and the airport's return to a hub model.
Last autumn Qatar Airways Group acquired a 49% stake in Italian carrier Meridiana – based at Malpensa – a move expected to reap rewards for the gateway. Meridiana was renamed Air Italy in February 2018.
Qatar Airways has noted that it will "reinforce the airline's position to provide even more connectivity to Italy and other European destinations, as well as those in the US and beyond". From Malpensa Air Italy flies to New York, Miami, Moscow, Bangkok and soon to Mumbai and New Delhi, on top of a national route network.
"Air Italy is bringing Malpensa back to the hub model so we are responding by targeting global international luxury brands," says Battuello. The hub revival, and strong traffic gains last year, come a decade after the painful memory of Alitalia's 2008 de-hubbing at Malpensa to focus solely on Rome Fiumicino. The move hit the business hard at the time – and for many years after.
One of the key factors driving SEA's decision to expand luxury has been the category's performance. Spend per passenger in T1 airside shops dropped by -4% in the first half of 2018 while F&B rose by +5%.
Zara is the anchor store in Piazza del Pop and underlines Milan Malpensa's broad luxury offer.
But taking Piazza del Lusso on its own, spend per passenger rose by +3.3%. "This is not bad considering the impacts on shopping from currency devaluations for the Russian Rouble, Turkish Lira and Brazilian Real," notes Battuello. The addition of more low-cost carriers at Malpensa has also not helped overall spend per head.
What has boosted luxury, however, has been a healthy +12% increase in first-half spending by travellers going to Chinese destinations (principally Chinese nationals), and +10% in the case of Hong Kong. This has helped to offset the spending falls seen among travellers to Russia (down by -22% versus the same period in 2017), and to Turkey and other markets such as the UAE.
"For Milan Malpensa, luxury is a natural fit and a growth area," says Battuello. "We are not one of the bigger airports in the world like London Heathrow or Paris Charles de Gaulle. But Milan is one of the world's fashion and design capitals so we have developed our retail offer to mirror these well-known aspects of the city."
The confidence that Malpensa exudes when it comes to its luxury plans is partly underpinned by a renewed ambition at the airport overall, helped by a defining 2017. Traffic last year finally approached its previous 2007 high – and was +27% above the low seen in 2009 following Alitalia's exit.
According to SEA Group Chairman Pietro Modiano, "Malpensa is well positioned to lay claim to being one of Europe's foremost 'point-to-point' intercontinental airports." As it also gears up for hub activities once again, the retail side of the business – both luxury and mainstream – could be on the verge of some exciting times.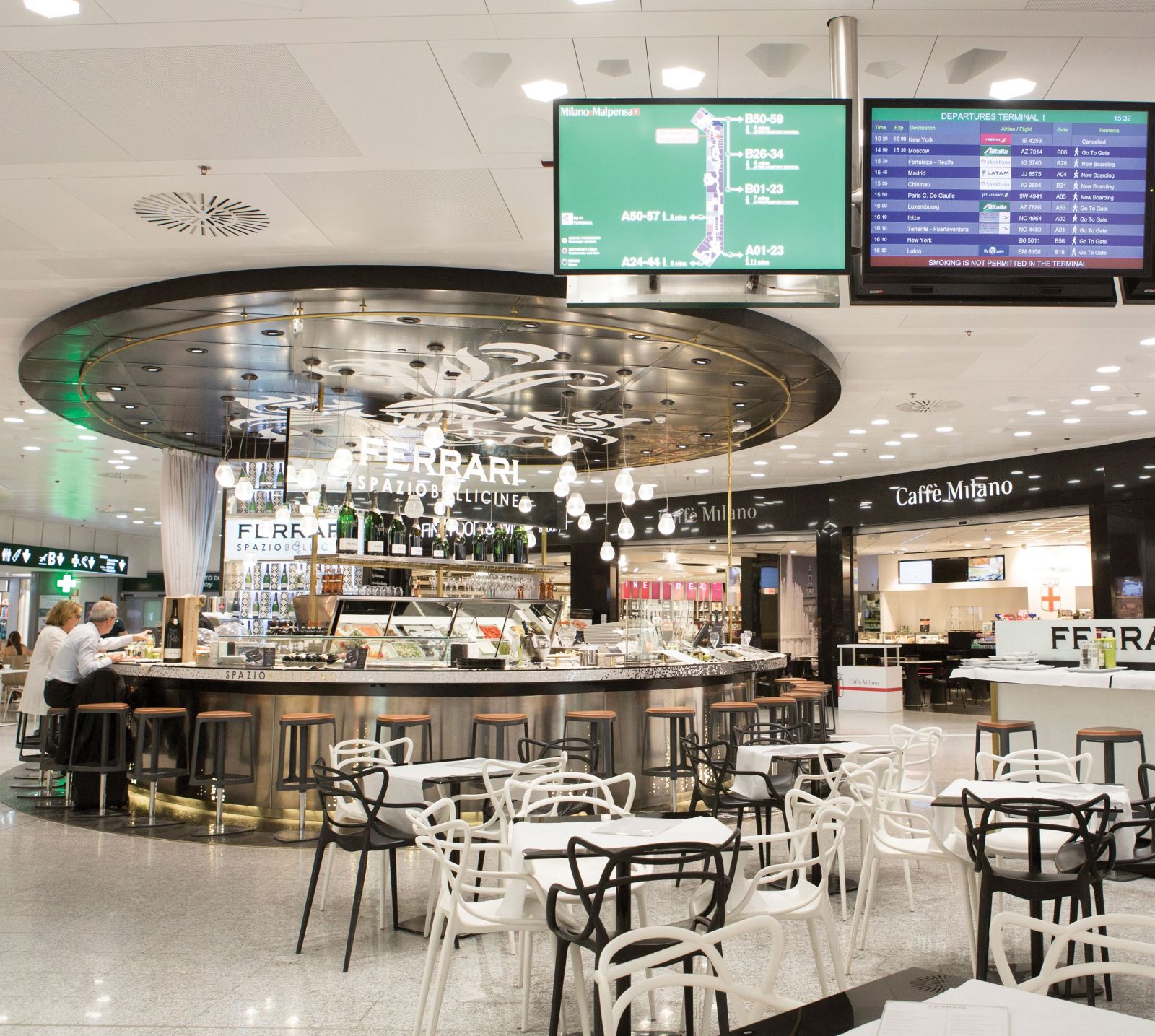 How luxury fits into the wider retail picture
Piazza del Lusso is not a success entirely of its own making. It is one of three piazzas that, together, cover the main spending profiles of passengers at Malpensa Airport, according to SEA Group.
The other two retail hubs – Piazza del Gusto (above) and Piazza del Pop – have a different mood and feel to the luxury hub. But they act as one in creating a retail space that is both easy to navigate and clear about what each one offers.
The 2,200sq m Piazza del Gusto, as its name suggests, has a focus on food with a string of restaurants and bars such as Ferrari Spazio Bollicine, Caffè Milano, the Venchi chocolate store, Briciole Bar and a 500sq m Emozioni delicatessen. They are complemented by Furla, Moreschi, Pinko, Piquadro and Swatch stores.
Piazza del Pop takes a trendier 'street' approach. Its 3,850sq m offers a shoppable commercial space where brands such as Benetton, Bottega Verde, Bluespirit, Morellato, Bullfrog and Womo stores are present, along with various food services.
Piazza del Pop's flagship is undoubtedly the vast Zara store in 650sq m of space.
As well as anchoring the piazza, its location close to the main duty free shop and to Piazza del Lusso creates a physical link between the high-end retail hub on one side and Pop's accessible offer on the other.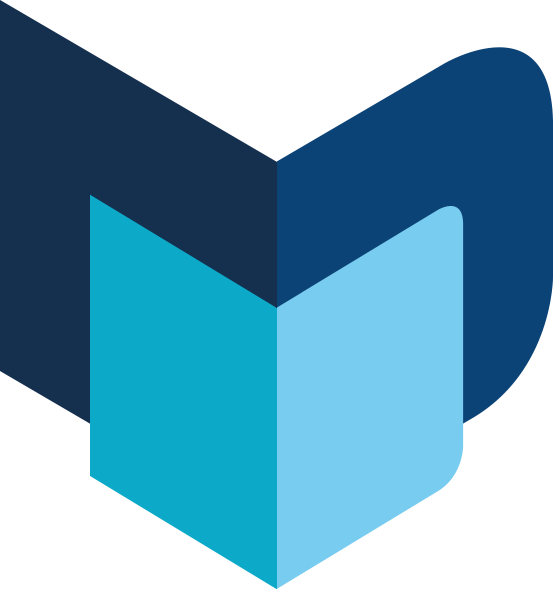 ---
The Moodie Davitt Report • The Online Magazine • Category Insight • October 2018