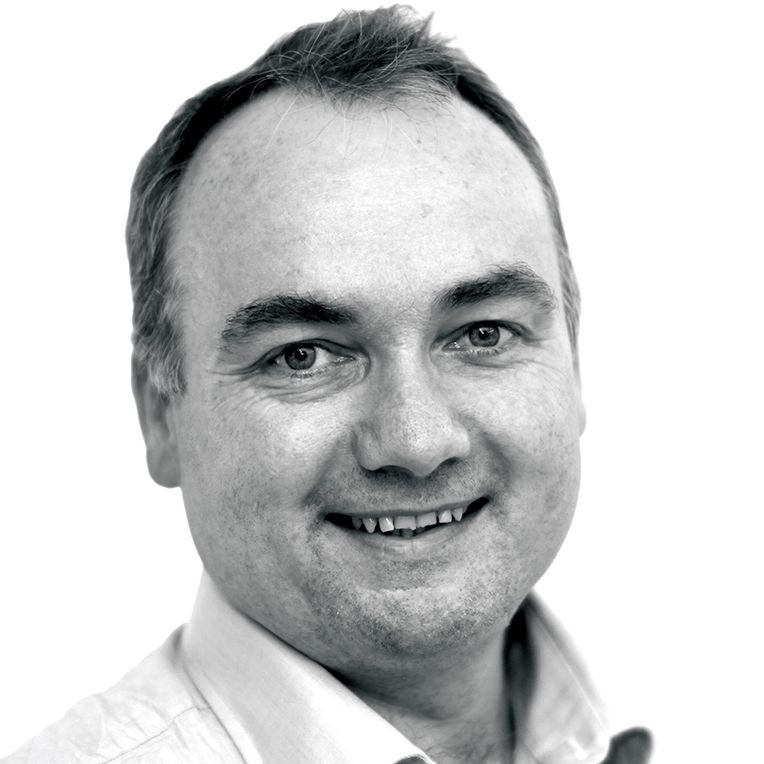 Dermot Davitt


Introduction
Welcome to the latest edition of Category Insight, our supplement series dedicated to travel retail's major product categories. As ever in our Cannes edition we focus on luxury goods – from fashion to sunglasses and from jewellery to watches – and examine how this widest of categories is shaping up, and what challenges it faces.
One of those challenges is digitalisation and its impact on retail, including travel retail. In a wide-ranging opinion survey we canvassed brand owners about how they are adapting to this new consumer age. Most agreed that digital creates transparency like never before – no bad thing in that it allows consumers to easily find product information and to compare prices – and ensures there is nowhere to hide for either brands or retailers.
Refreshingly, many suppliers are upbeat about the potential of digital. Let's embrace its power, many say, and build a true omnichannel experience with the best in online engagement married to superb in-store customer service and merchandising.
Let's lean on elements such as touch, feel, smell – which online retail cannot deliver – alongside personalisation and new experiences.
That attitude is critical at a time when the line between 'bricks & mortar' and online stores is blurring; travellers want online platforms that allow them to browse and transact, with the option of picking up in-store or even home delivery where possible. The successful fusion of the physical and the virtual will be the key to a prosperous future, including in travel retail.
The luxury goods categories face obstacles to growth too. It's not always clear that all airports or even retailers adequately understand the fashion & accessories opportunity. Is there enough appropriate segmentation between mass market, entry, premium and luxury brands at airports? Are the right adjacencies between brands in place?
Also, why position luxury brand boutiques in zones that serve mainly budget travellers, as one sometimes sees in the travel environment?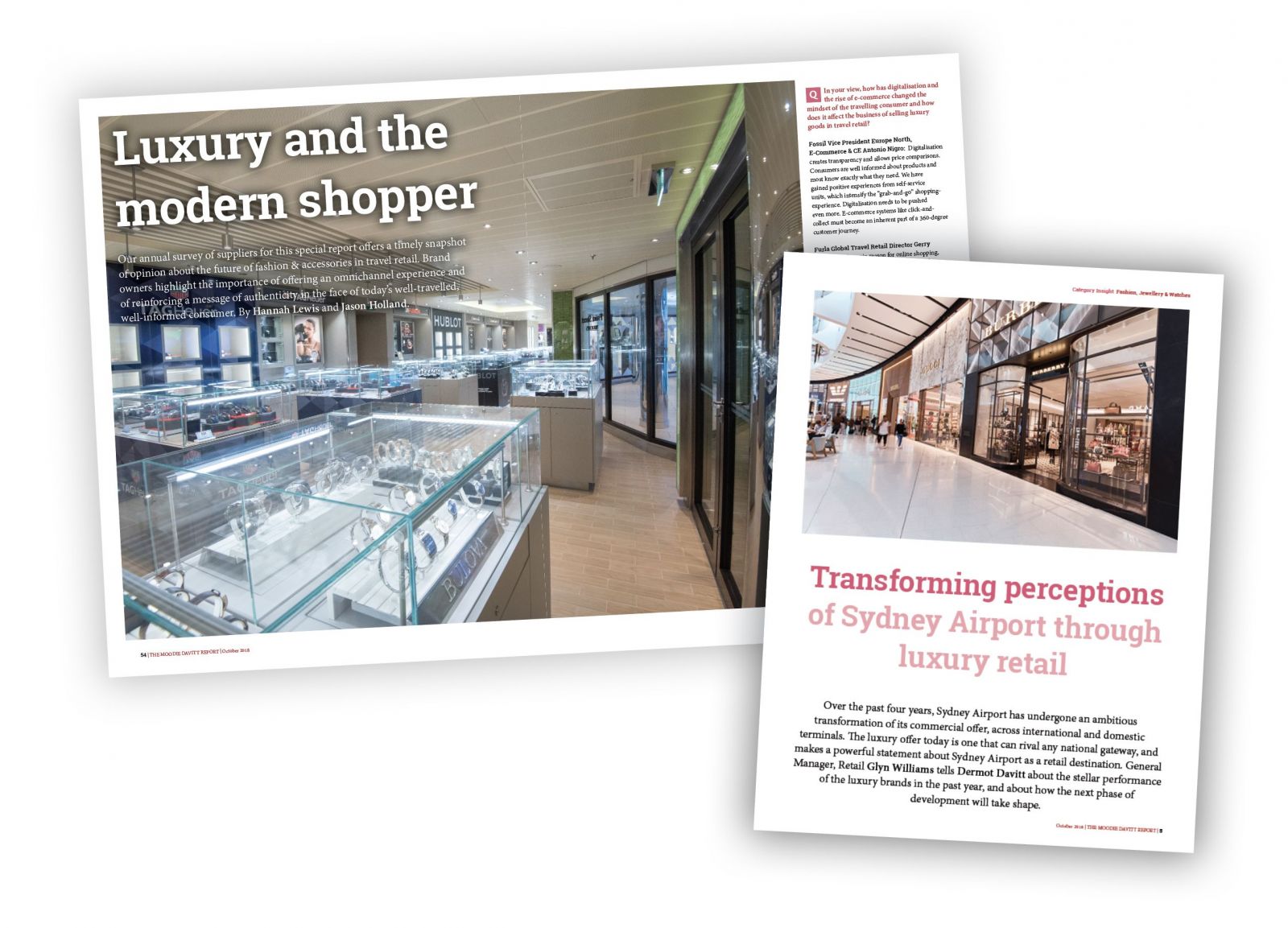 Is there more room for theatre and consumer engagement in the luxury retail environment, just as one sees in other categories? That could mean cross-brand fashion shows, road-shows and pop-up stores (increasingly a route one sees among brands seeking to make an impact with a launch), all events that bring brands to life.
In this edition we speak to three airport companies that champion luxury within their overall mix, and that understand the positives that the sector can bring in terms of reputation and revenue. Sydney Airport, with its focus on recruiting leading brands that are first to the Australian market, is certainly one. We also hear about ambitious luxury-led projects at Milan Malpensa and Helsinki airports. And in our other retailer feature, we meet Starboard Cruise Services and learn more about the upscale environment it has created for Carnival on its latest ship, Horizon.
Please enjoy this edition of Category Insight; we hope you find it informative and enjoyable.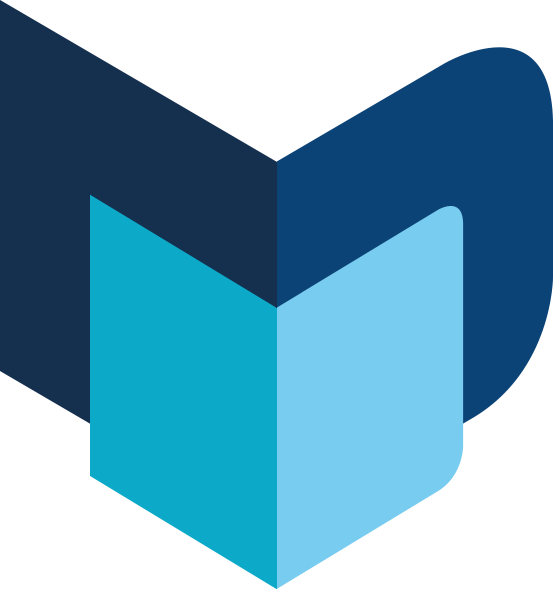 ---
The Moodie Davitt Report • The Online Magazine • Category Insight • October 2018