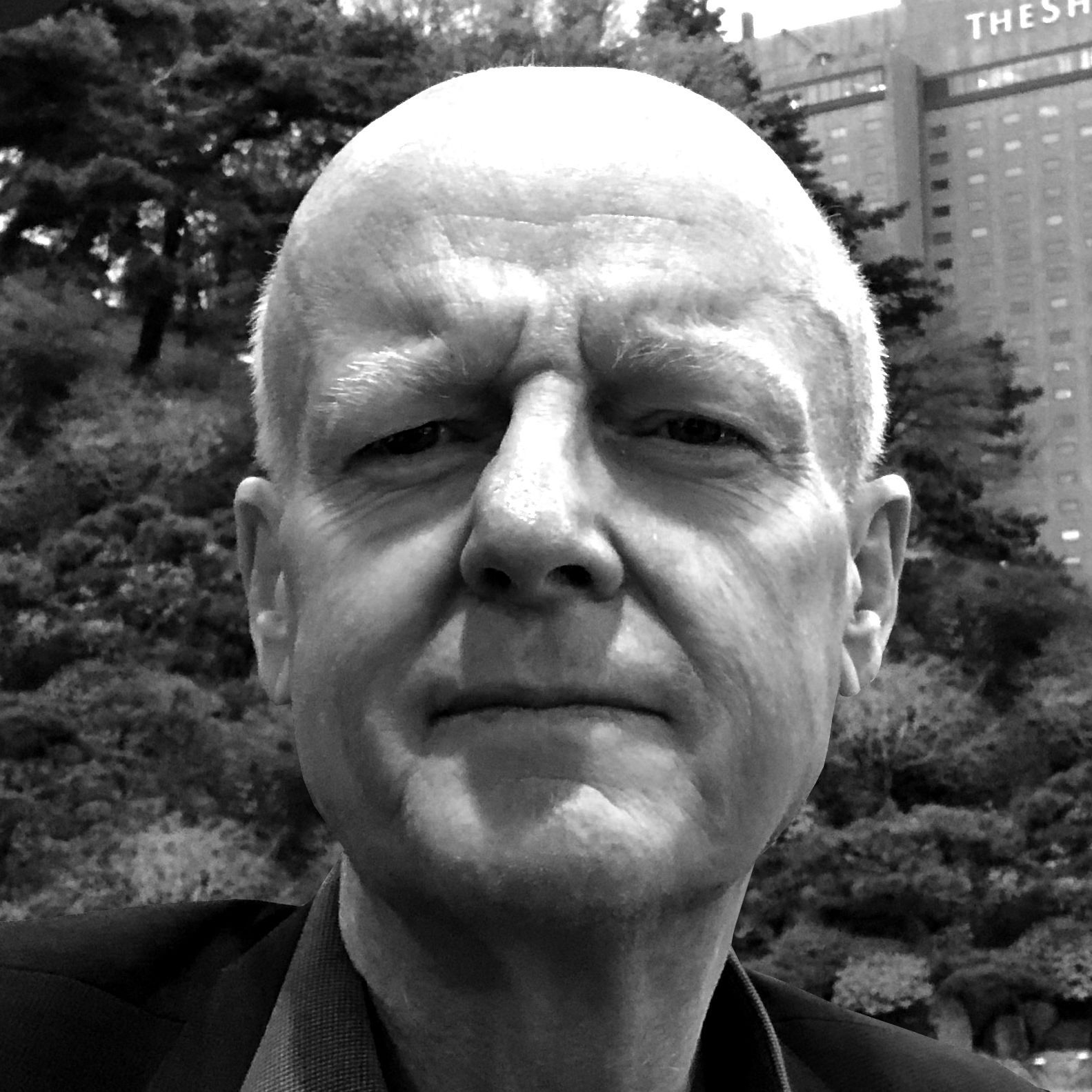 Martin Moodie
Welcome to The Moodie Davitt Report.
Three stories. Three touchpoints for our industry. Three important themes – consumer focus, tolerance, and transparency.
As I write, I am in Dubai, where I have been covering the launch of Dubai Airports' new brand identity for Dubai International – simply DXB. The unveiling, played out to dramatic effect against the spectacular Dubai skyline at dusk and featuring a skydiver with the logo emblazoned on his chute, was impressive enough. The branding itself, dazzling blue and yellow, is every bit as chic and sharp as you would expect from the operator of the world's busiest international airport.
But it's the philosophy behind the initiative that really garnered my attention. "Airports are not just about numbers," said Dubai Airports CEO Paul Griffiths. "They are about the hearts and minds of every single person who comes through our doors every day." I like that very much. After the launch I interviewed Griffiths and his Executive Vice President Commercial Eugene Barry. Their intellectual and conceptual thinking about what airports are – and can be – was fascinating.
Running airports is a "holistic experience", Griffiths told me, one that takes care of customers [not 'passengers' note – the parlance is critical] on an individual basis. "We're not in the infrastructure or operations or even the travel retail business. We are actually in the hospitality business, and we have to take a leaf out of the books of a lot of other organisations that have really put customer service at the top. If you do concentrate on taking customer service experience to a new level, then there's so much that falls in behind that."
Barry picked up on the theme. "We've realised that our role here is not as managers of infrastructure or just managers of a business; we're managers of the city's reputation for millions of people every month." Beautifully put. A vision articulated. And a vision that will most surely be well-executed. Move over Dubai International. Welcome DXB.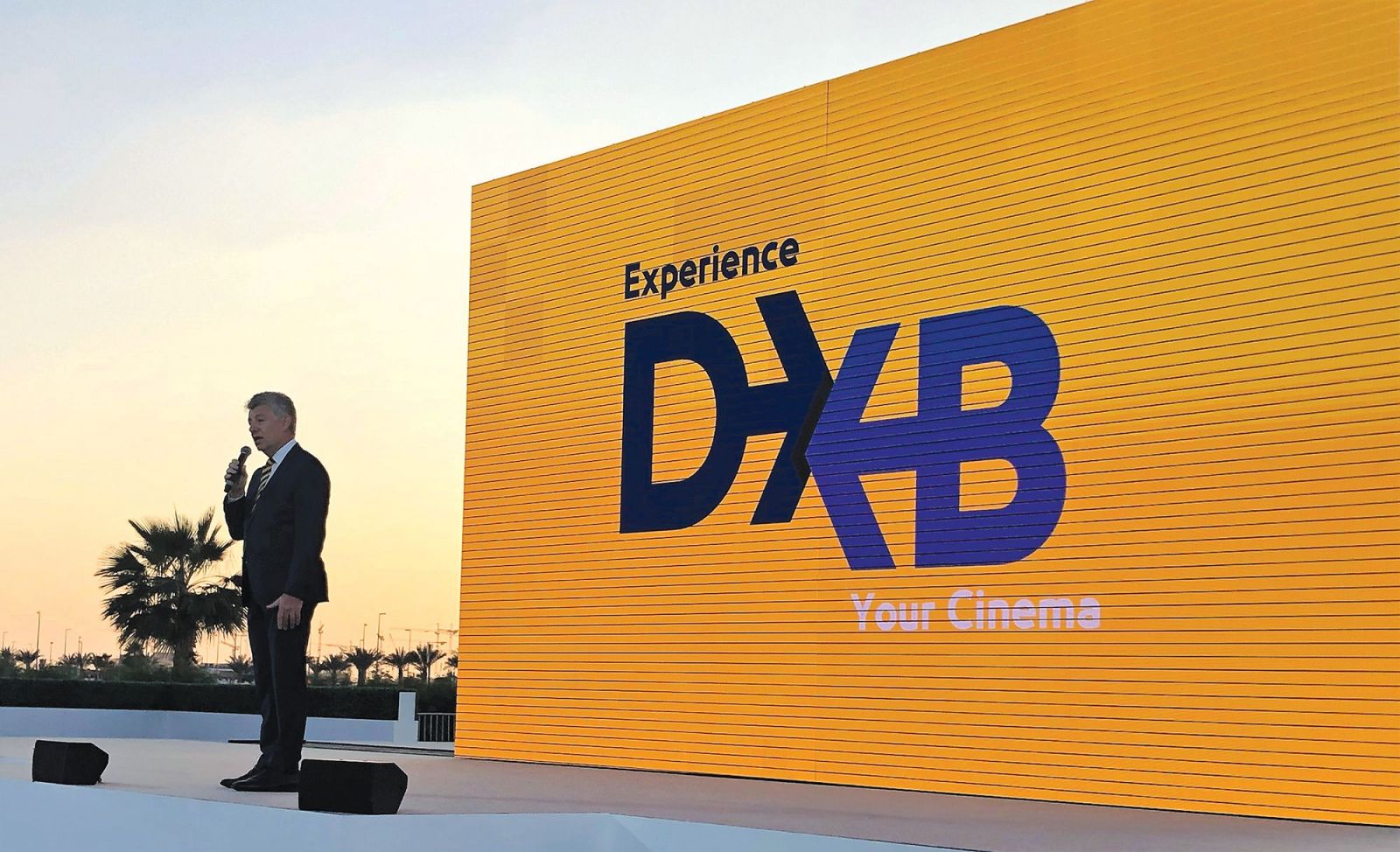 Paul Griffiths on brand DXB: "We are in the hospitality business."
The colours of Absolut's new limited-edition vodka, Absolut Drop, are every bit as bright as those of DXB. And they also express a philosophy more than a commercial purpose. In this case it is one of inclusion and tolerance. The bottle design was inspired by Absolut representatives visiting racist and anti-LGBTQ protests around the globe and collecting hate and intolerance-filled signs and placards. The ink from these messages was then extracted and repurposed to "spread a better message of positivity" by being embodied in the look of the Absolut Drop bottles.
Absolut then partnered with social media influencers around the world to initiate a global conversation on what 'love' means. The campaign reached an estimated 400,000 people, engaging with over 11,000 consumers who shared their different interpretations and experiences of love. I edited the story with hugely increased admiration for Pernod Ricard and Absolut and with pleasure that the industry I inhabit is capable of being a public platform for tolerance and understanding.
I thought a lot about the headline that we should use. At first, I just could not get it right. And then it came to me. Absolut turns the language of hate into the spirit of love. An impressive concept? Absolutly.
And finally, a special word for a fellow entrepreneur, Mirko Wang, Founder of Chinese price comparison app Jessica's Secret, whom I admire greatly. Jessica's Secret was born out of Mirko's frustration as a first-time Chinese traveller abroad about the lack of transparency on duty free (and local market) pricing around the globe. Having had no idea of price relativities across his various multi-stop European tour, he decided to do something about it.
Like all entrepreneurial journeys, Mirko's has not been easy. There have been plenty of naysayers and barriers to the openness he is championing. But with consumer usage having tripled over the past year (it now has over 1 million installations), it's clear that Jessica's Secret is becoming a key 'travel accessory' for legions of more savvy Chinese travellers. We should welcome such transparency. The Secret is out.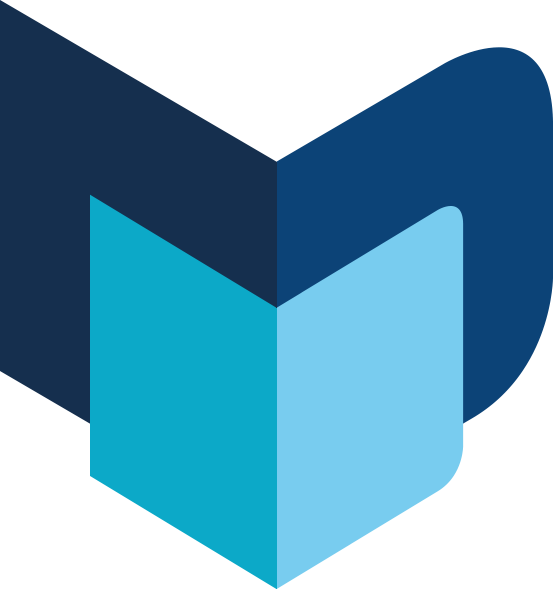 ---
The Moodie Davitt Report • The Online Magazine • February 2019