China Report • Shopping Insights
---
The Chinese travel shopper
The role of planning and price
Courtesy of travel retail research specialist m1nd-set, and its B1S Business Intelligence Service, we present insights into the mind of the travelling Chinese shopper.
As other features in this special China edition underline, the desires, dynamics and spending habits of the Chinese traveller are changing fast, yet there are some key messages that retailers and brands should bear in mind.
As research specialist m1nd-set notes, advance planning of shopping is key; most Chinese travellers prepare their trips with a trip to the duty free shop in mind, motivated by gift-buying and/or price advantage. Of those who make a purchase, 90% have already planned what to buy. Reaching them in advance is therefore critical, as m1nd-set Owner & CEO Peter Mohn (pictured below) notes.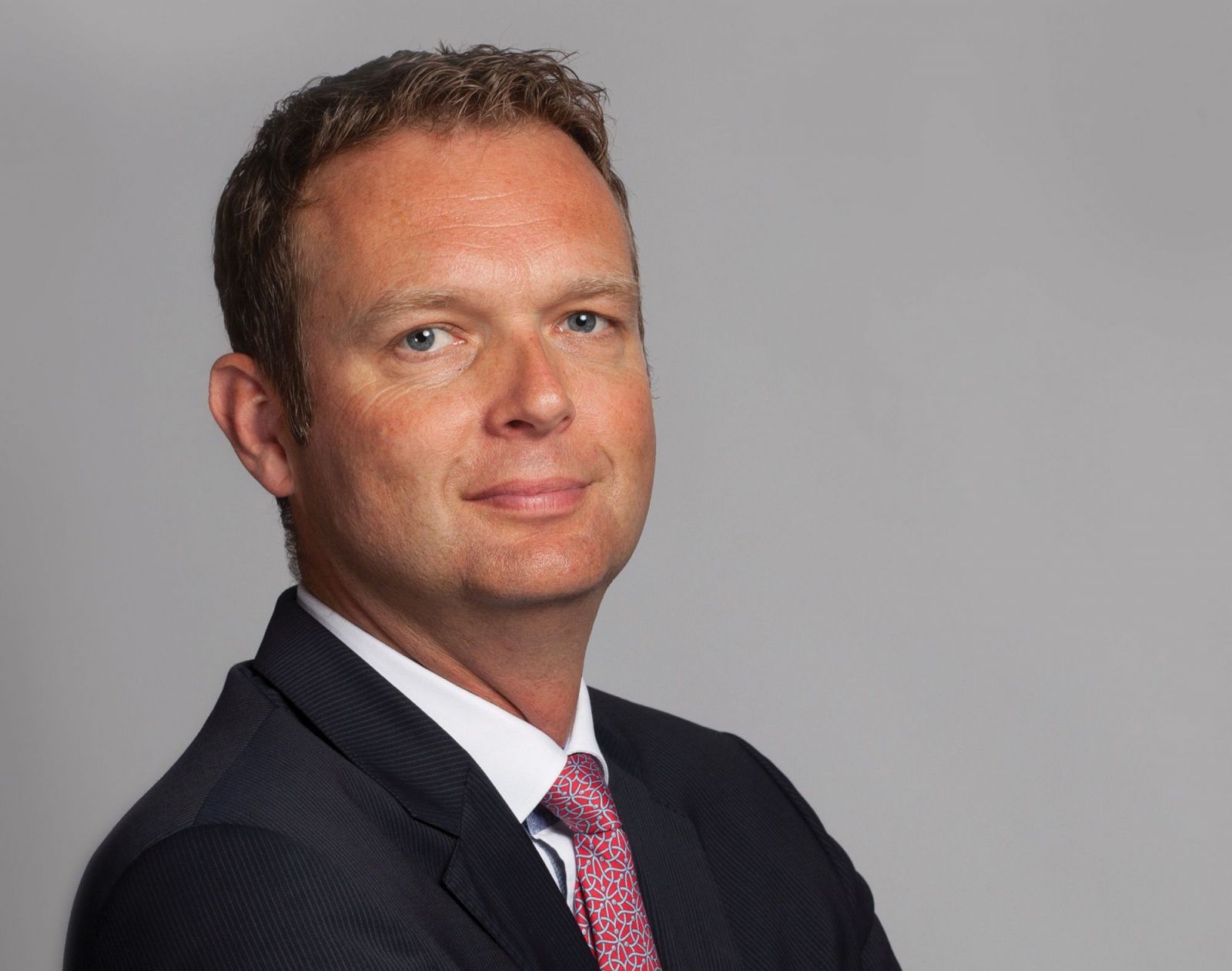 "Chinese shoppers increasingly search for and notice information about travel retail products before the trip, especially on travel apps or websites while booking the trip (for example with Ctrip.com), on shopping apps or websites (XiaoHongShu) and on social media (WeChat and Weibo), but also offline discussing with relatives and friends.
"They are therefore very well-informed about brands and products and based on that, they tend to create shopping lists to prepare for their purchases in travel retail. Most of them, indeed, consider shopping a key part of their trip. Adapting pre-trip touch points according to the planning level is therefore a must-do when targeting this specific group of shoppers. Pre-trip influencing factors in planning need to be identified and addressed to enhance footfall and boost conversion."
Within the stores, key category and brand messages can be reinforced to influence purchase, with many comparing prices and interacting with staff.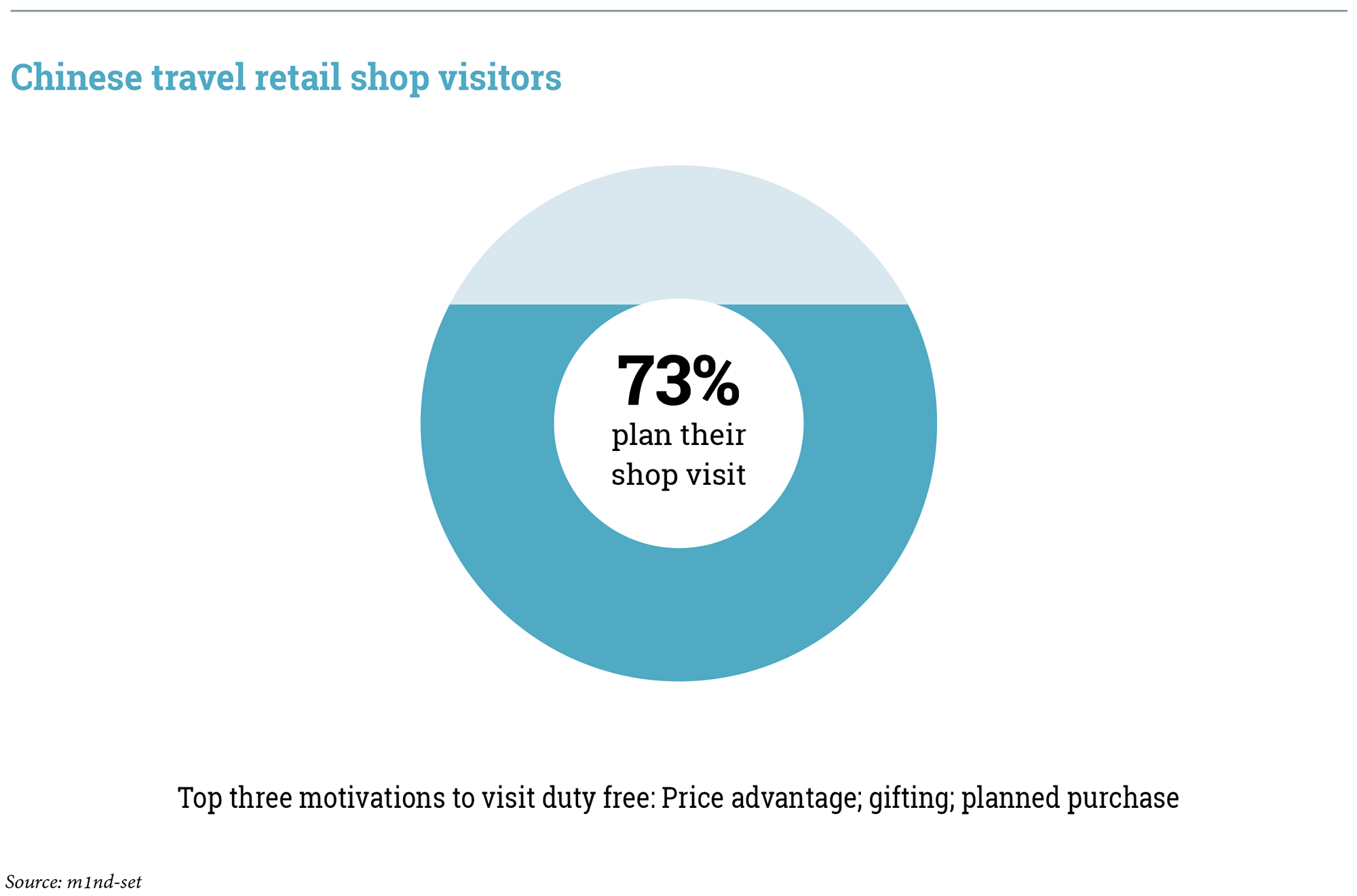 Mohn says: "The large majority of Chinese shoppers who pre-plan their purchase only do so at a general level, without knowing the specific product or brand to buy. In-store elements such as billboards, lightboxes, interaction with the sales staff, the technology offer, the appeal of the counter and sampling or tasting are therefore powerful ways of influencing the decision-making process."
As noted above, price remains a key influence on their purchasing behaviour. "Promotions and good value for money are often expected and can add value to the brand and, at the same time, give satisfaction to the shopper," says Mohn. "This highlights the importance of gaining an in-depth understanding of price and value perception for Chinese shoppers."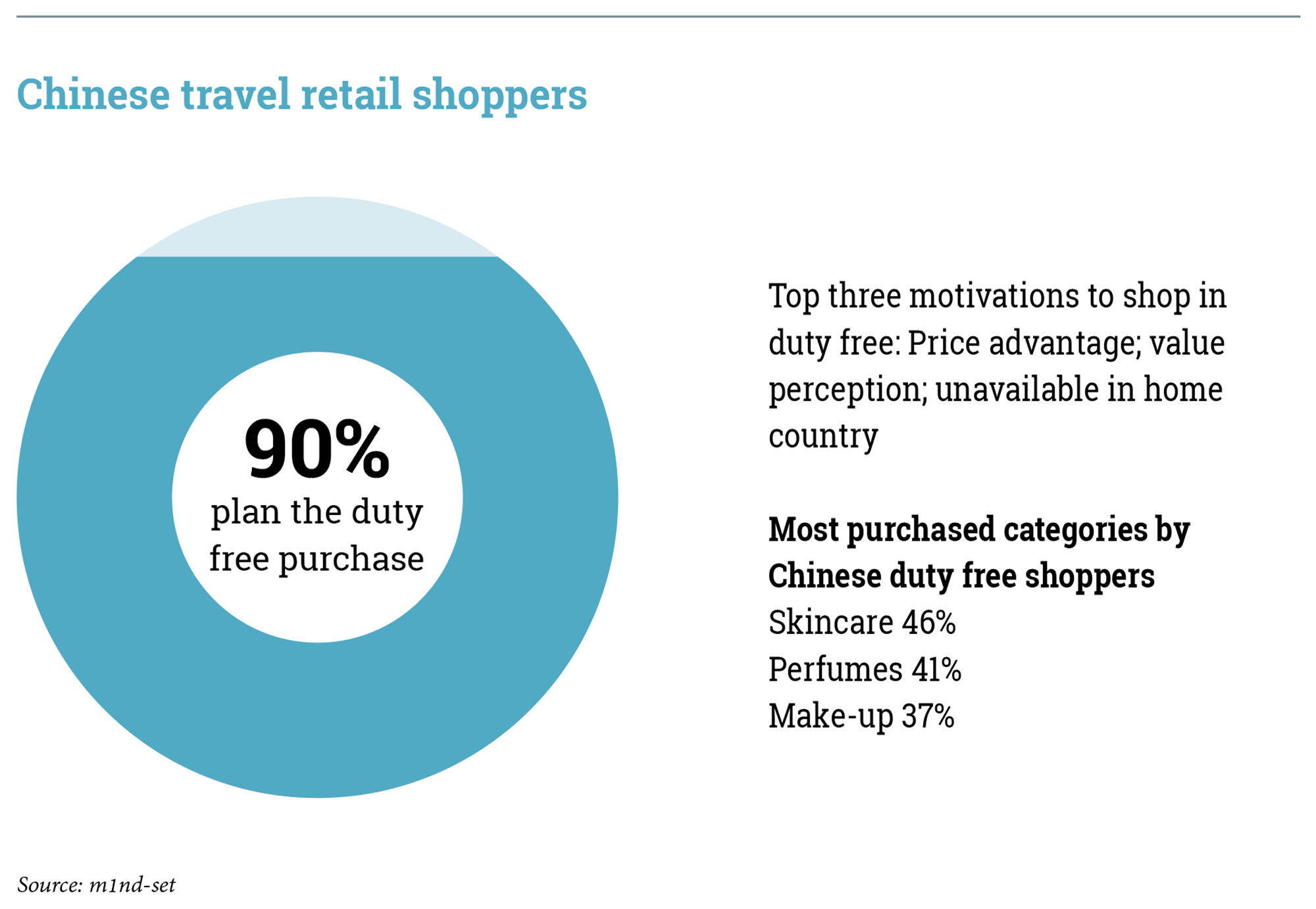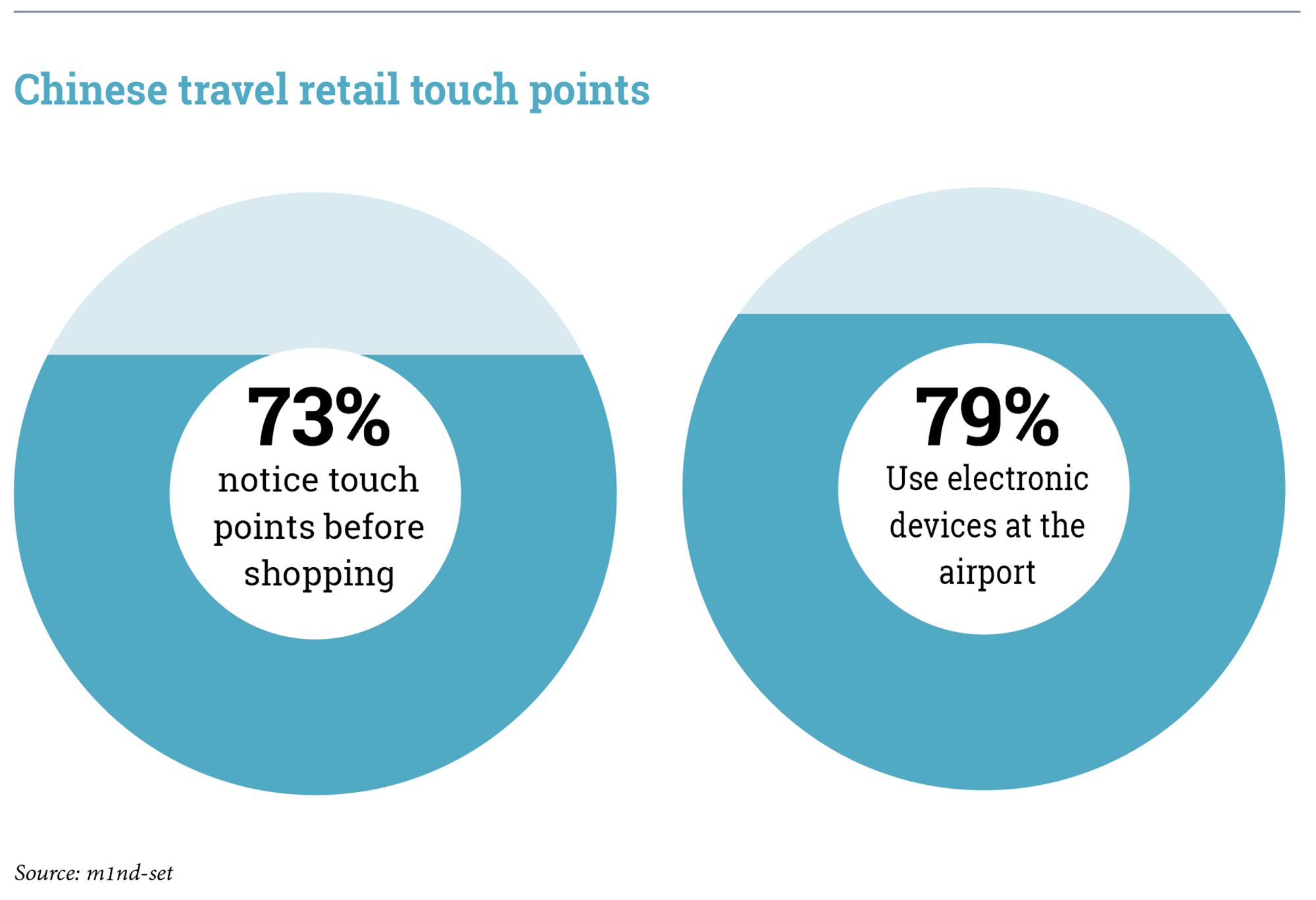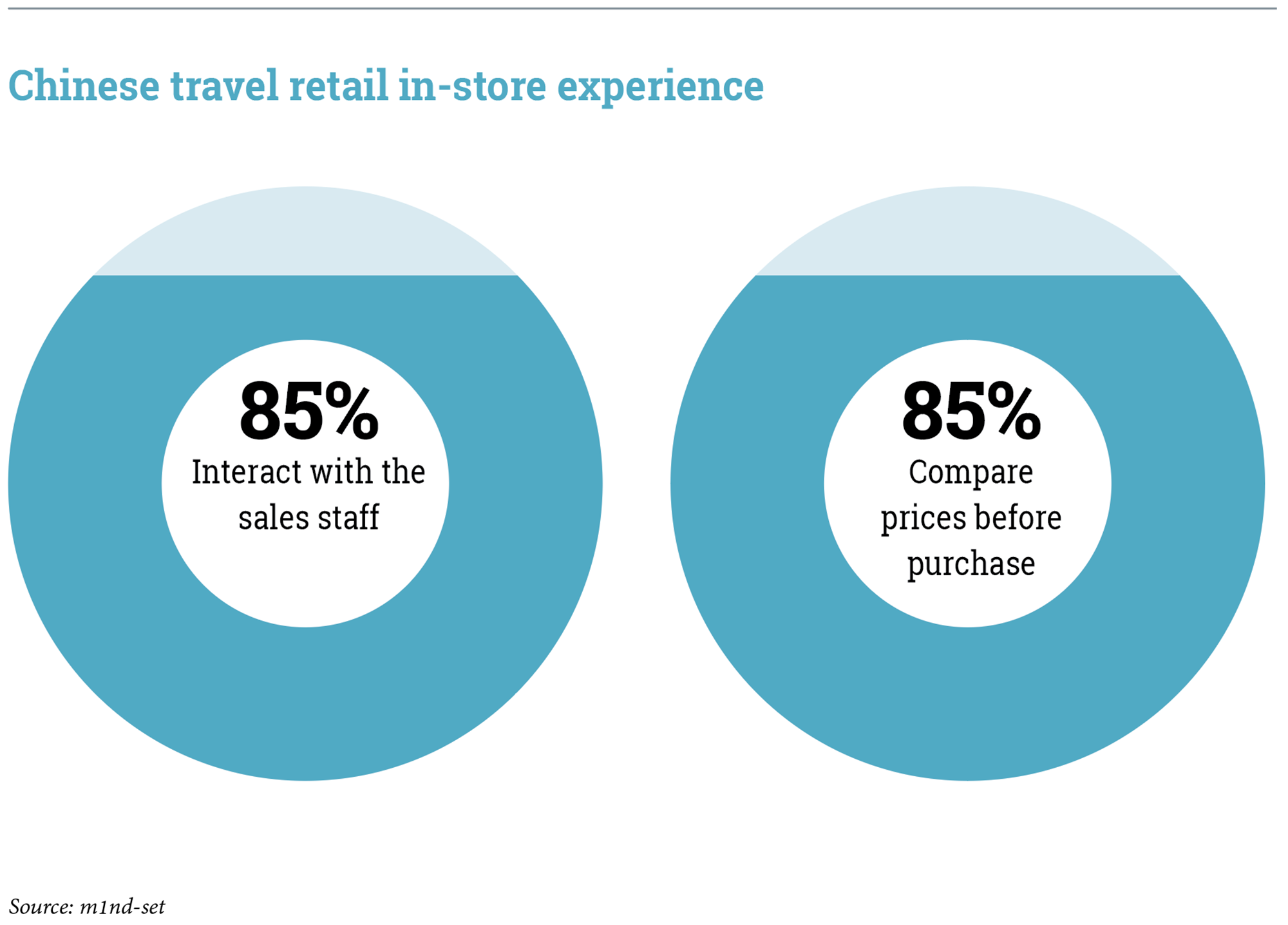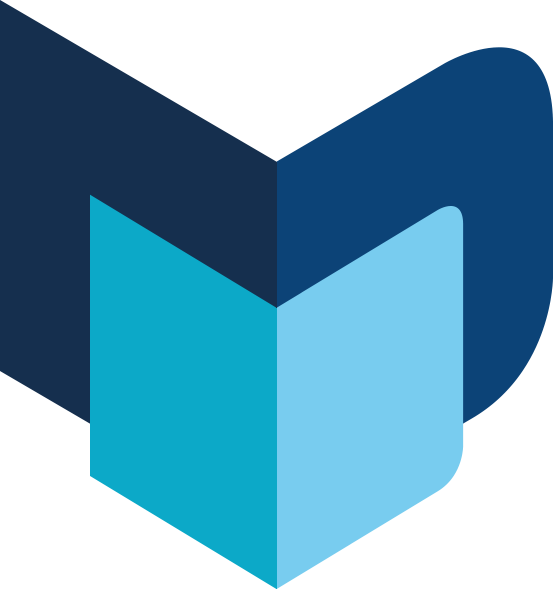 ---
The Moodie Davitt Report • The Online Magazine • February 2019