Interview • Heathrow Airport
---
Towards experiential, digital and transparent retailing at Heathrow
"Passengers are looking for experienced-based retail offerings, which means working with our retailers more creatively to offer unique and exciting concepts," says Heathrow Airport's new Retail Director Fraser Brown (pictured below).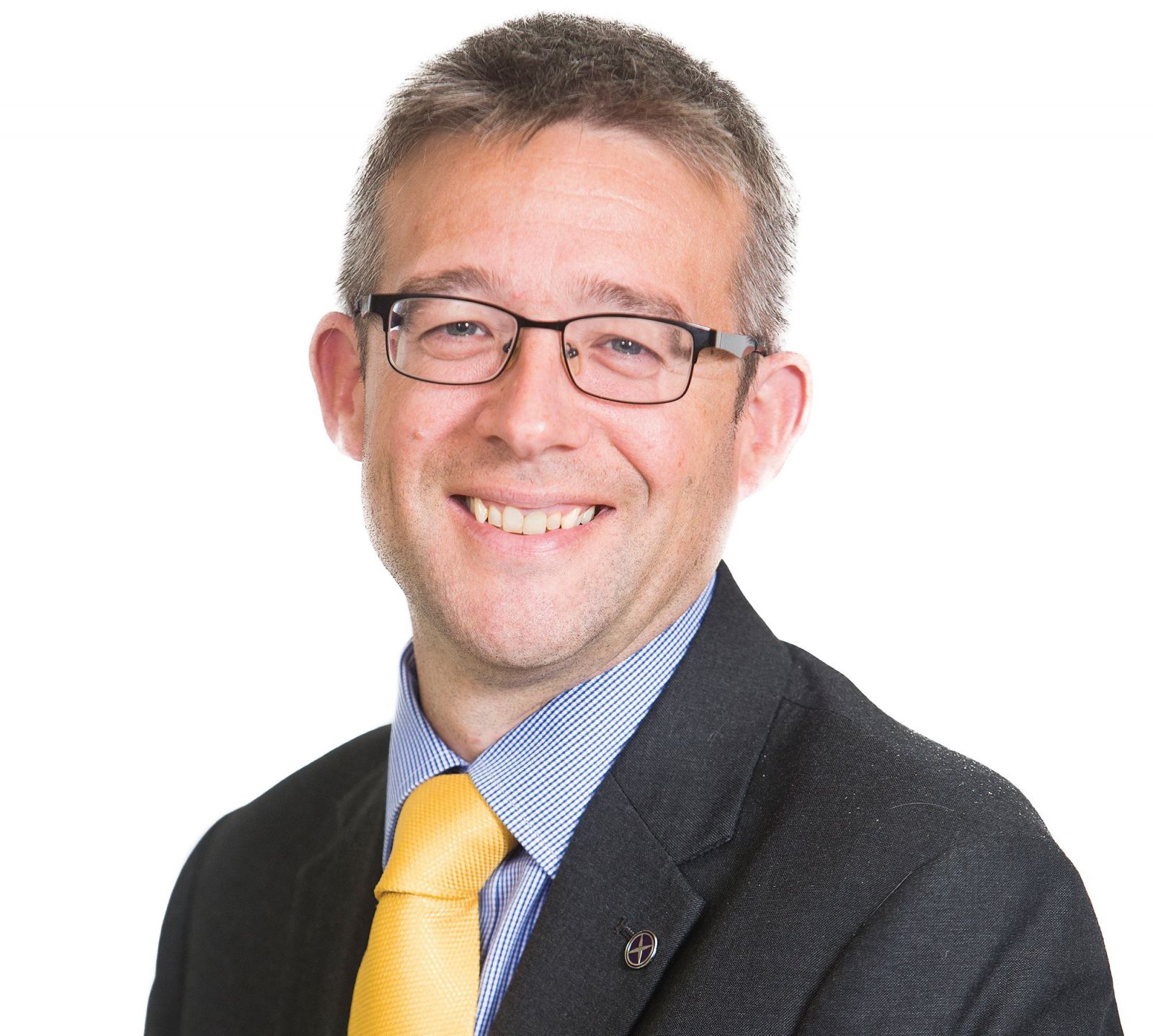 As Retail Director at London Heathrow Airport, Fraser Brown has one of the big jobs in the airport commercial revenues sector. Since moving from his role as Business Lead and Commercial Director at Heathrow Express last November, the University of Strathclyde graduate has focused on continually enhancing the passenger experience across the London gateway's vast shopping and dining footprint. And he's discovered a few surprises along the way.
The Moodie Davitt Report: What first attracted you to your new role at Heathrow?
Fraser Brown: Retail at Heathrow is very dynamic, and this drew me to the role. We have a great team with a wealth of experience and it's my privilege to lead them. Ensuring we offer the best possible retail experience for our passengers as we continue to grow is critical, especially given the changing passenger needs, particularly around digital – the combination of which makes the Retail Director role at this time extremely interesting and exciting.
What have been the major challenges you have faced so far in the job, and what are the key ones you see looming on the horizon?
We have a world-class offering at Heathrow, and this continues to remain popular with our passengers. We are hoping to see good year-on-year growth and the continual developments we make really help this. My challenge is to maintain our position as the [Skytrax] 'Best Airport in the World for Shopping', which we have won nine times in a row for Terminal 5, continuing to keep passengers excited to experience what we have to offer.
Another area of focus for me is ensuring we stay at the forefront of digital service; enabling passengers to plan their journey ahead of time; booking products and services ready for when they arrive and feeling excited about their travel before they even leave home.
And your biggest surprise in your new post?
The complexity and variety of what we do. Brands and retailers really value the opportunity retailing at Heathrow gives their brands and businesses, so we need to continue to challenge them and ourselves as our passengers demand more exciting experiential and digital-led retail every time they fly.
Let's go back to your last job at Heathrow Express. What areas of overlap do you see between the two roles; and what do you think you bring to your new position?
Giving our passengers a smooth, premium experience and putting them at the heart of service has been my focus in both roles. Both parts of the Heathrow business work hard to understand passengers needs and ensure we continue to cater for them, developing and updating our offer and service for continuous improvement, making every journey better than the last.
Equally, ensuring experiences are delivered safely for our passengers and our colleagues is paramount in both Heathrow Express and Heathrow Retail.
Finally, underpinning both roles at Heathrow Express and now Heathrow Retail is to ensure that what we do is truly sustainable and aligned with Heathrow's vision for sustainable growth.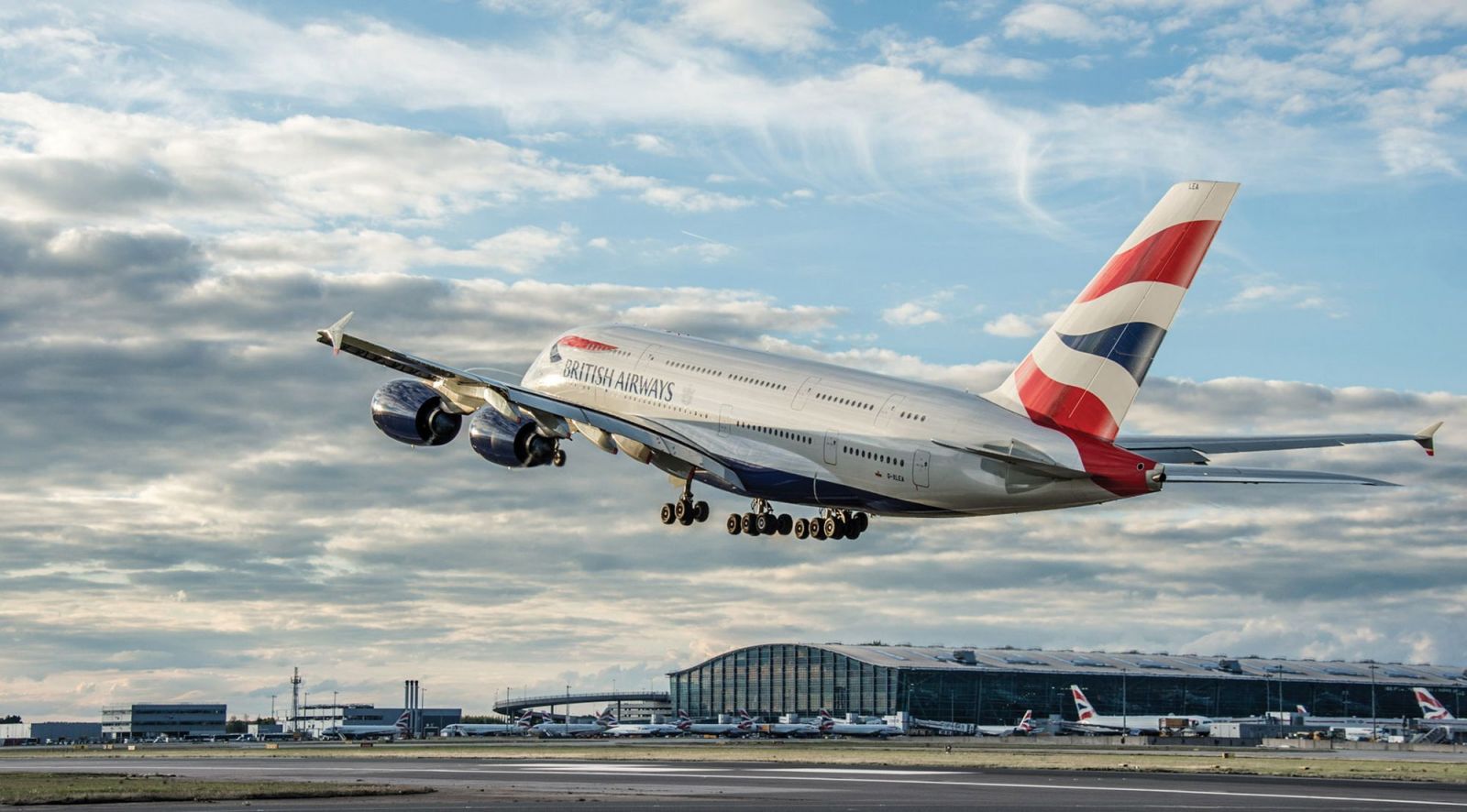 Towards new heights: Heathrow passed the 80 million annual passenger mark for the first time in 2018, offering a strong customer base for its commercial partners.
What differentiates Heathrow's retail offering and shopping experience from other global hubs?
For me, the differentiator is quality and choice – Heathrow is both the home of international fashion but also houses popular British brands. We have begun to broaden our retail offer in some of the terminals, for example bringing Superdry in to Terminal 3.
The same goes for dining; passengers can enjoy fine dining in Caviar House or a delicious dish from a Michelin-starred chef at Plane Food or Perfectionist Café. They can pre-order their food ready to take away for dining at 30,000 feet or taking some time to eat fantastic quality food served in under 15 minutes.
From our leisure passengers starting their holiday early with a full breakfast, to our business passengers grabbing something on the go, we aim to cater to many tastes and needs and this is what makes Heathrow special.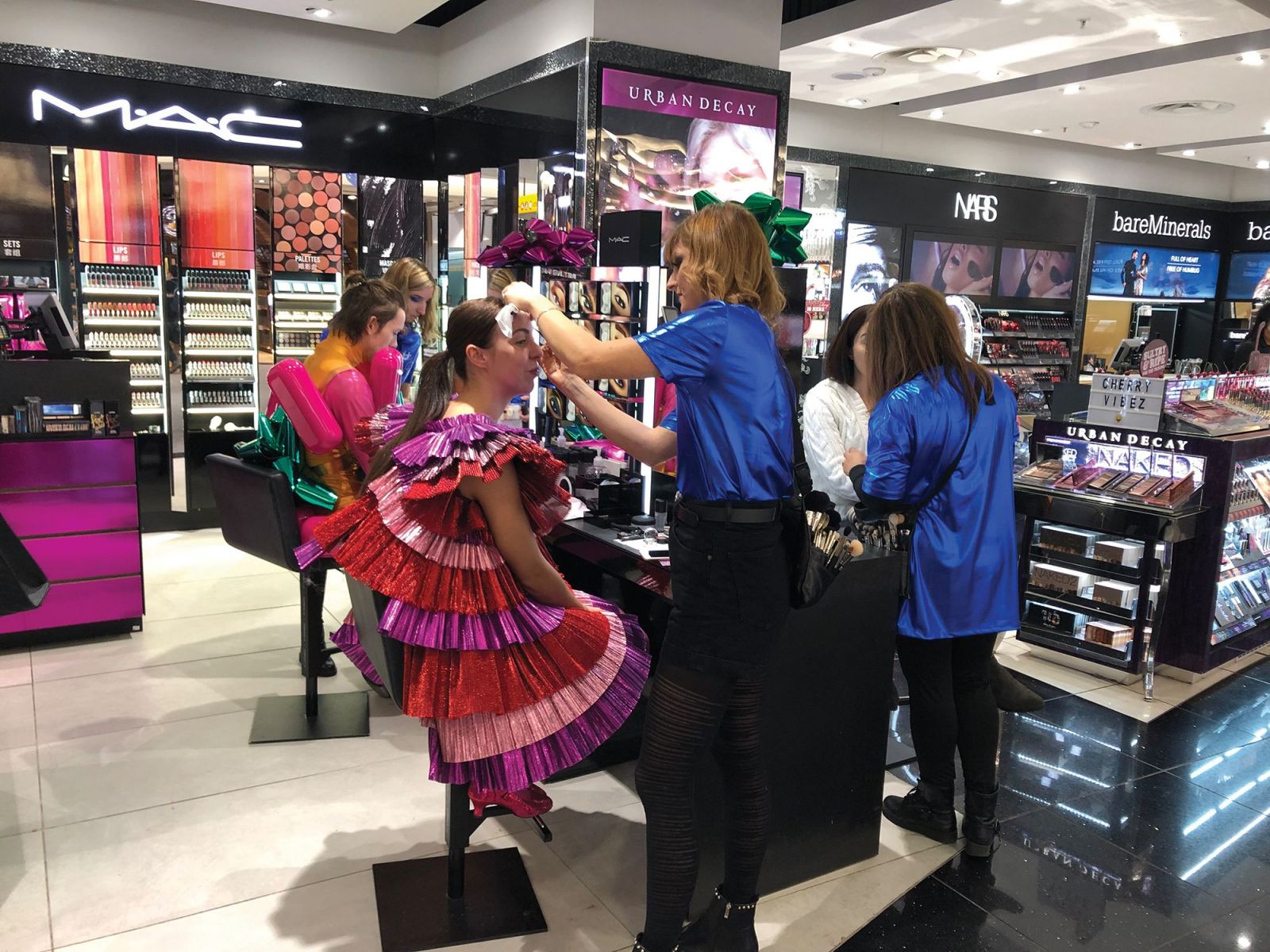 A haven for brands at Heathrow: Fraser Brown pledges further innovation and service as the retail offer evolves.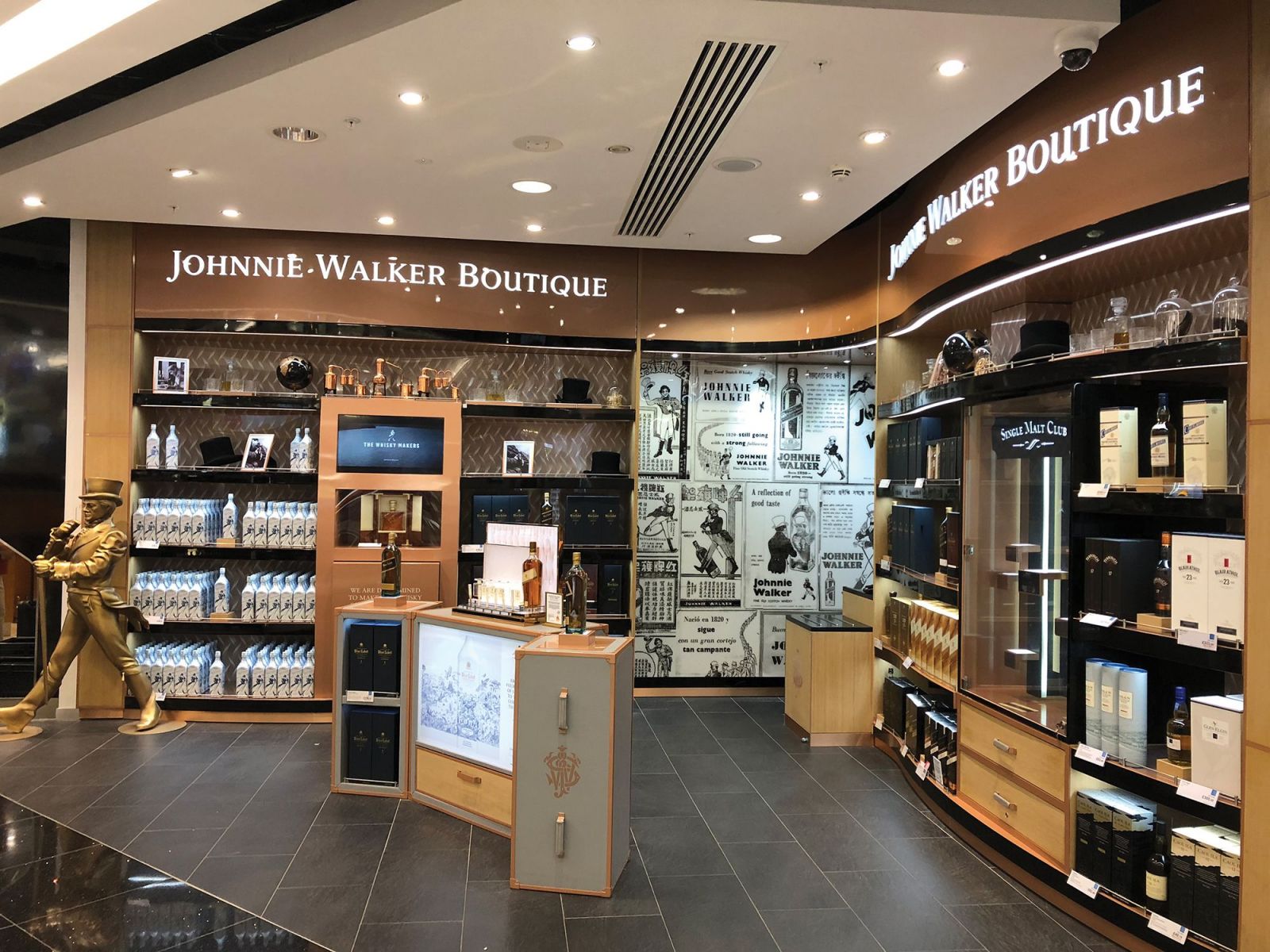 What's in scope for Heathrow's digital retail offering? In particular how is your revamped online offer, Heathrow Boutique [developed in partnership with airport technology service specialist AOE], doing?
We have invested in Heathrow Boutique in the last 18 months to improve the digital retail experience, adding more products and making navigation on the site smoother and easier to use. Passengers expect to be able to research our offer before they fly and making this easy to navigate and engage with is an exciting challenge, working together with our retailers and the brands they represent.
What can you tell us about new store openings planned for the year ahead?
Pop-up stores continue to be popular, so we will be bringing some new and much-loved brands to Heathrow. We will be planning upgrades to some of our existing retail units – last year we had 54 upgrades, new retail and pop-ups so my plan is to exceed this number in 2019. I am sure we will have more to share when these plans are developed.
How do you see F&B changing at the airport?
Our passengers continue to make different meal choices each time they travel, so continuing to maintain this variety is very important. We also notice that passengers increasingly look for gluten-free or vegan choices, as well as healthy options, however classic dishes such as burgers and fish and chips continue to be popular. It's important to make sure we cater for every taste of our ever more knowledgeable clientele.
We have a great relationship with a wide range of F&B outlets and work closely with them to ensure we continue to develop all our offers from grab-and go and casual dining to a more luxurious experience.
How do you think retail is changing overall? What are the major trends in that world?
I see three key trends emerging in the retail space. Firstly, passengers are looking for experienced-based retail offerings which means working with our retailers more creatively to offer unique and exciting concepts for our passengers.
Secondly, digital support continues to be key. That means ensuring our digital offers complement the physical experience of shopping at Heathrow and enable our passengers to plan their journey effectively.
Thirdly, transparency in price, in supply chain,in sustainability are key in underpinning the relationship we have with our customers. Terminal 2 is already powered by entirely renewable means and Heathrow runs on 100% renewable electricity so building on these achievements in the retail sphere is of importance this year.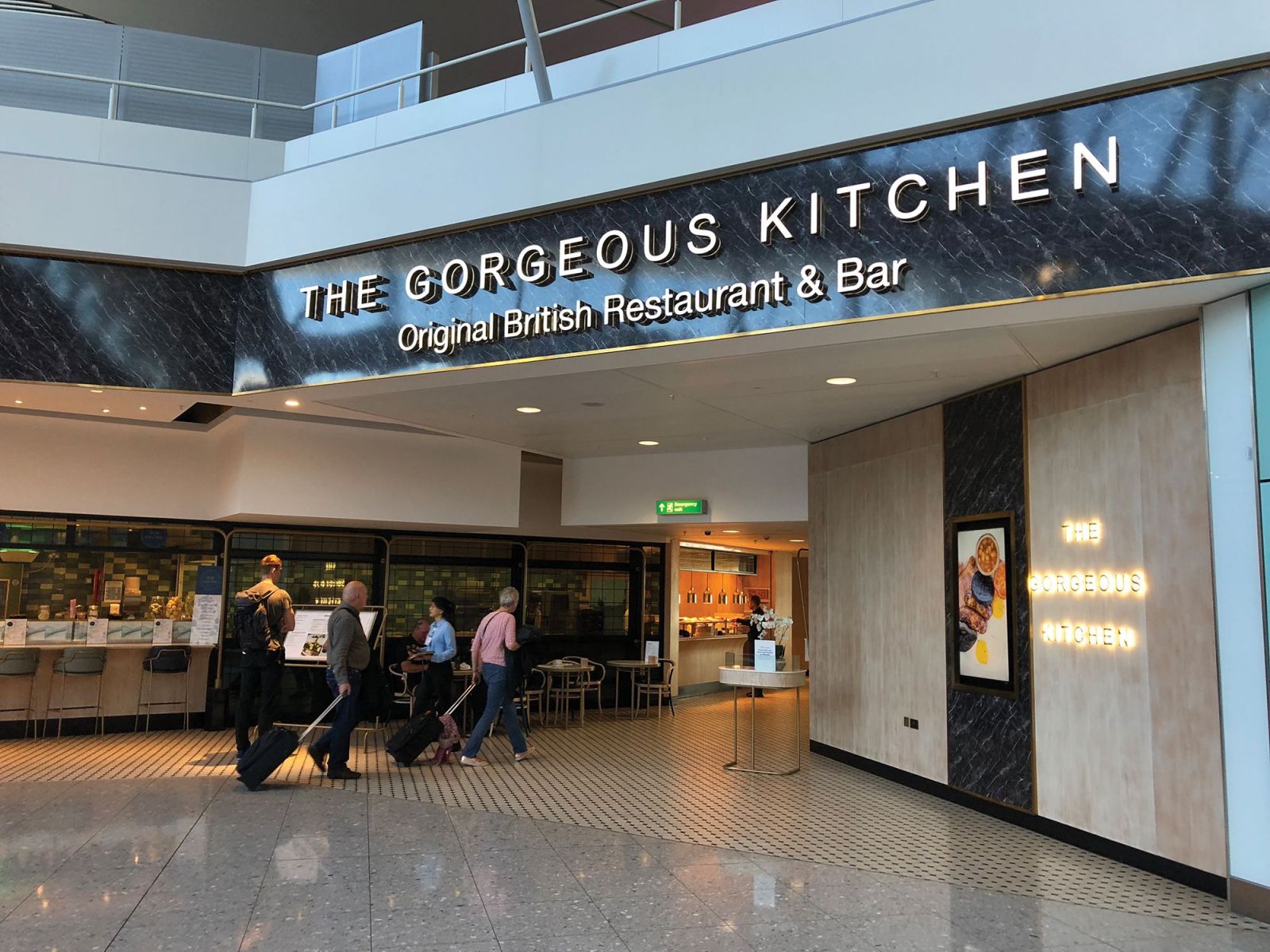 Diet of diversity: Heathrow prides itself on offering a wide spectrum of dining and drinking options.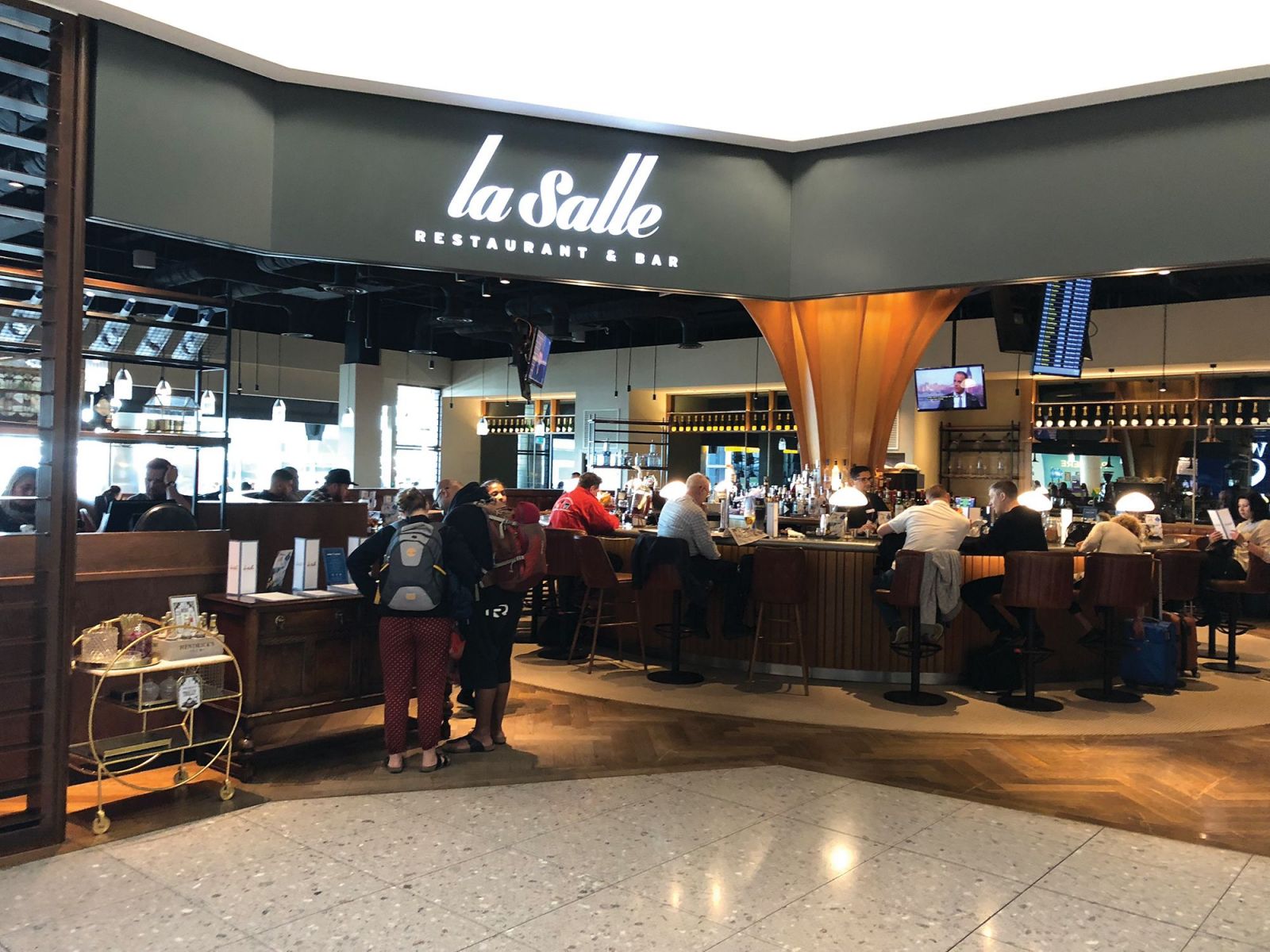 The average spend is softening in many European airports. Does that concern you?
We are continuing to see strong retail growth at Heathrow and we hope this will continue into 2019 as we look to optimise our retail offer, from smaller pop-ups to more significant developments.
You seem pretty upbeat about prospects.
I can assure you of one thing, retail growth plans at Heathrow won't be slowing down. With growing passenger numbers, needs and demands, our business continues to develop at an increasing pace, meaning my team, our retailers and brands must continue to work at the forefront of retail innovation.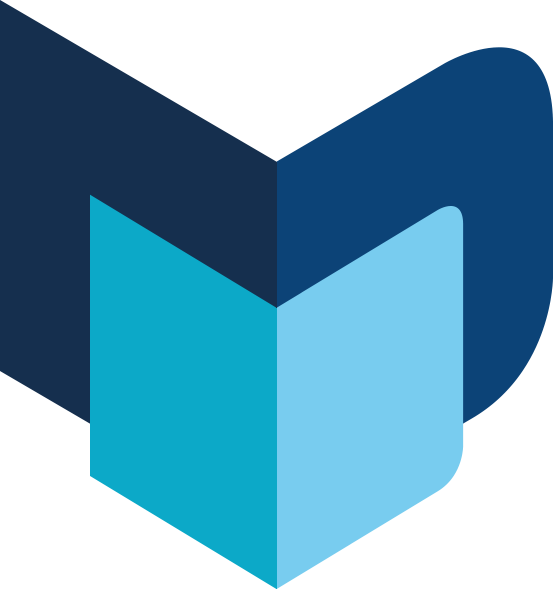 ---
The Moodie Davitt Report • The Online Magazine • February 2019