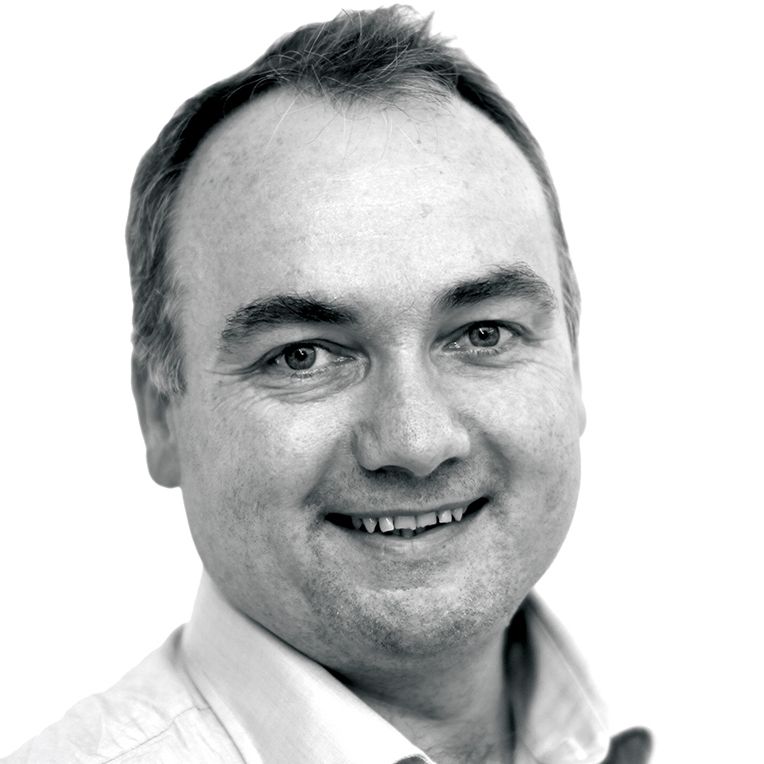 Dermot Davitt


Editor's Desk
This edition of our Print Magazine went to press in mid-February, as the final cries of the Chinese New Year celebrations faded away.
As we reported in the run-up to the Spring Festival holiday, it's a critical season for travel and travel retail. Witness the investment by brands in big launches and the many stunning promotional campaigns targeting the Chinese traveller at home and abroad.
In the many trips undertaken by The Moodie Davitt Report team in early 2019, every major airport we visited (and many smaller ones) marked Lunar New Year with colour, signage and themed events, from Asia to Europe to the Americas.
Even against the backdrop of a slowing economy, recent travel numbers present a picture of positivity for Chinese travel. According to the official news agency Xinhua, cross-border travel into and out of China rose by 11% during the week-long Chinese New Year holiday compared to the same period in 2018, to 12.5 million. The top ten overseas destinations for Chinese residents were Thailand, Japan, Vietnam, South Korea, Singapore, Malaysia, USA, Hong Kong, Macau and Taiwan.
The quickening pace of Chinese domestic tourism during Lunar New Year also caught the eye. Chinese people made 415 million domestic trips during the week-long festive period, up by 7.6% on 2018. Tourism within China generated revenue of CNY513.9 billion (US$76 billion), up by 8.2%, with shopping a key component.
This is arguably the great industry dynamic of our times. The Chinese authorities have signalled their willingness to move heaven and earth to maximise domestic consumption over foreign spending, with duty free & travel retail a central focus.
The recent liberalisation of airport arrivals shopping and downtown post-arrivals duty free are clear signs of action. So too is the far-sighted offshore duty free shopping policy for Hainan Island. Just before Chinese New Year, that policy gained added momentum with the opening of two new off-airport stores, Haikou Riyue Plaza Duty Free Shop and Qionghai Bo'ao Duty Free Shop.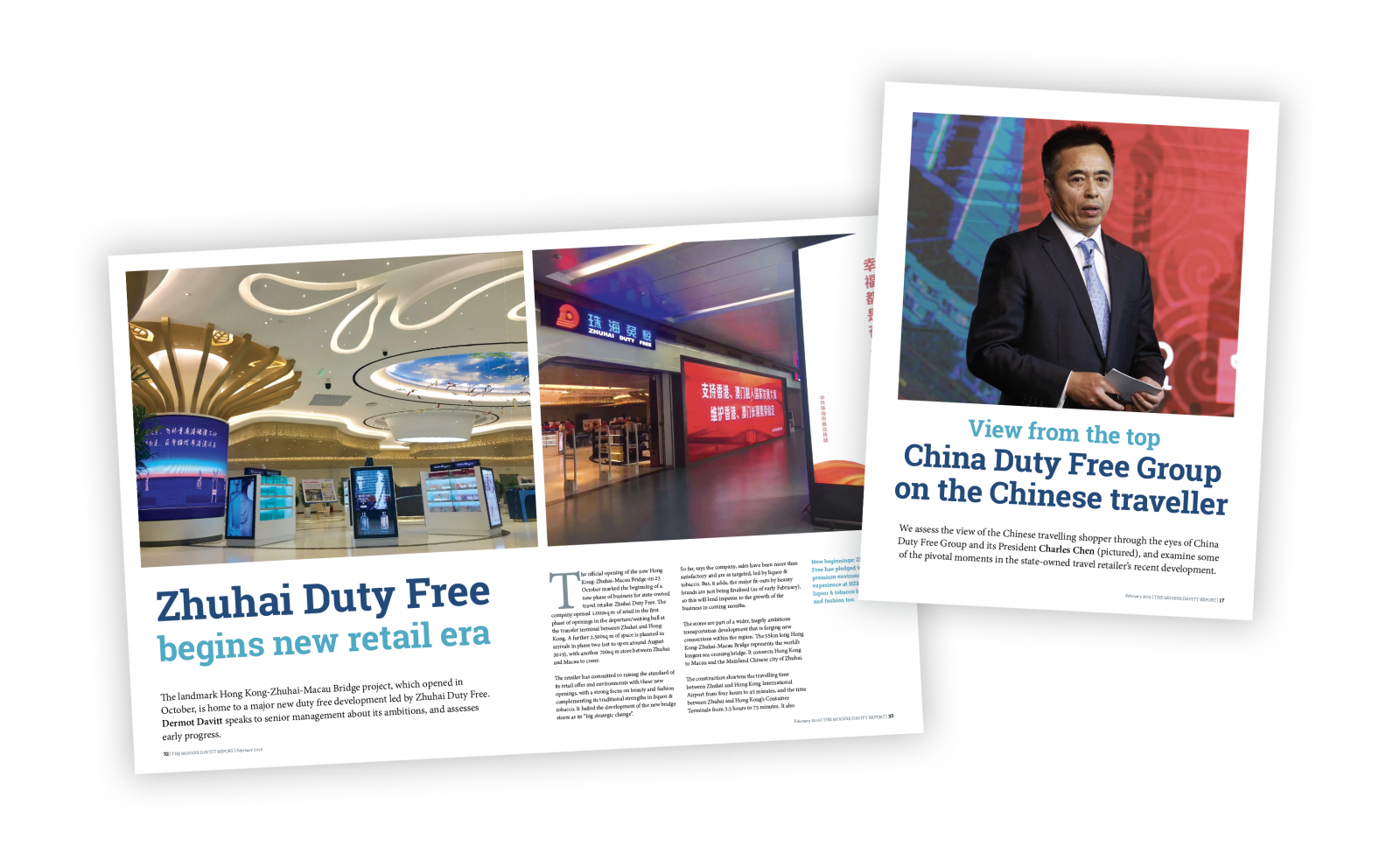 That built on the 1 December move to increase the offshore duty free allowance for visitors to Hainan from CNY16,000 (US$2,300) to CNY30,000 (US$4,314). That rise helped lift duty free spend during the Spring Festival by a reported 30% in Hainan, well ahead of single-digit growth in tourism numbers.
Yet, as we report in the pages ahead, it's not just a question of tapping into growing Chinese travel numbers. The shopper profile is changing, and what worked five years ago, or even last year, to engage the savvy modern traveller may not work now.
China Duty Free Group President Charles Chen reflects on this in our lead feature. He says that today's travelling shoppers "are more sophisticated than ever". Every retailer and brand must understand that travellers research prices before they travel, they are seeking more personalised products and experiences, and all are savvy about online shopping, he says.
For travel retail that means ensuring consistency between online and offline sales channels in terms of offer and pricing; creating points of difference in-store where possible, through exclusives and special campaigns; and by introducing personal services from lounges to limousine services for regular high-spending customers.
In this edition, as well as focusing on what retailers such as CDFG, CNSC, Zhuhai Duty Free and others are doing to target this audience, we bring you a wealth of other insights into the Chinese consumer. There's a rich seam of content from partners such as Jessica's Secret, Jing Daily, Boston Consulting Group, iClick Interactive, Globuy and m1nd-set, with some invaluable lessons for the industry.
Focus on the under-35s, place the emphasis on female travellers who dominate luxury spend, target shoppers from emerging Tier 1 cities and blend online marketing with the human touch in-store: these are just some of the key messages.
This edition presents a valuable opportunity to shine a light on the fast-changing needs of the Chinese consumer. We hope the business intelligence we bring you offers some insights and lessons, and that you find our Print Magazine an informative and enjoyable read.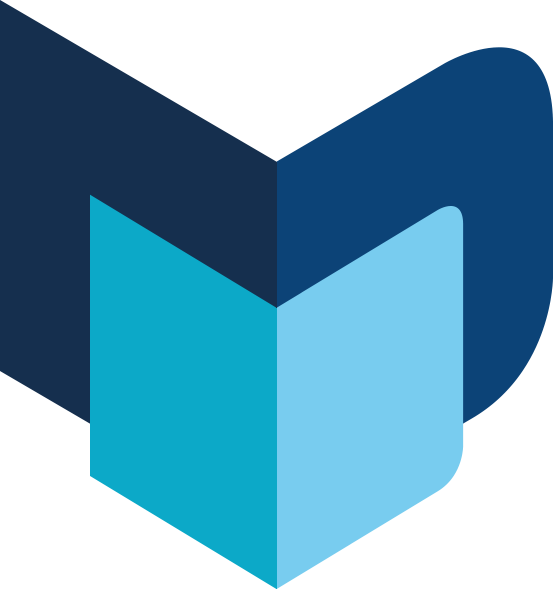 ---
The Moodie Davitt Report • The Online Magazine • February 2019