Inside
The Moodie Davitt Report
February 2019 • VOLUME 17 • ISSUE 1
Powerhouse player
China Duty Free Group President Charles Chen talks expansion, engagement and retail excellence.
Bridging the gap
Zhuhai Duty Free's journey to become a recognised luxury retailer takes a leap forward with the opening of its stores at the Hong Kong-Zhuhai-Macau Bridge crossing.
"The KOL of Chinese travel retail"
With its fast-growing WeChat audience, information and tips on shopping overseas and brand and retailer connections, Globuy has created a niche for itself among Chinese travellers.
China's 'luxury digital playbook'
Research from The Boston Consulting Group and Tencent offers insights into Chinese consumers' luxury spending habits.
'A new sales pitch'
The latest trends on China's luxury consumers as viewed by influential digital title Jing Daily.
Understanding China's 'netizens'
iClick Interactive (Asia) Chief Product Officer Yan Lee on the White Paper covering the Chinese Outbound Travel Shopper, published in partnership with The Moodie Davitt Report.
From passengers to guests
Hamad International Airport Chief Operating Officer Engr. Badr Mohammed Al Meer on the Qatari gateway's consumer-focused philosophy.
London pride
Heathrow Airport's new Retail Director Fraser Brown on transparency, experience and digitalisation in commercial activities.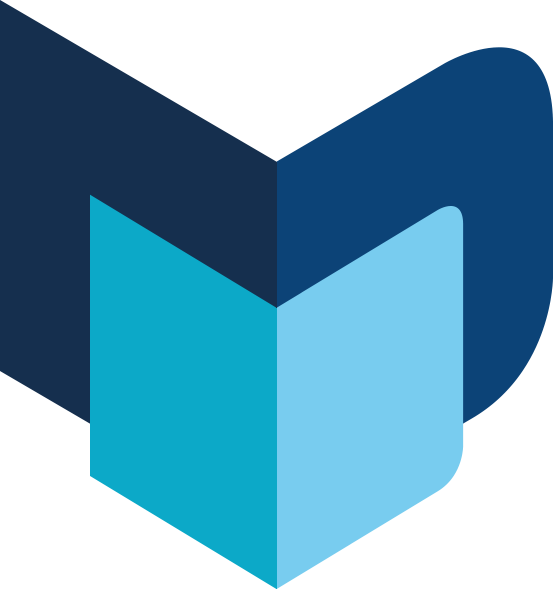 ---
The Moodie Davitt Report • The Online Magazine • February 2019