Wildstone Consulting
transforms Lithuanian Airports
In recent years, digital technologies have revolutionised advertising. This has meant that locations with large passenger footfalls such as airports, railway stations and sea ports, are being upgraded with cost effective digital advertising infrastructure that offers a much better experience to marketers, brands and consumers alike.
'Parsisiųsti dabar ir pradekite taupyti' ('download now and start saving'): Multi-airport app Flio makes a powerful statement.
Lithuanian Airports, a state-run network of airports servicing over 6.25 million passengers in 2018, is a prime example of what can be achieved when a digital advertising vision is implemented. In 2016, the decision was taken to digitally transform all three airports – Vilnius, Kaunas and Palanga – which have seen a collective 19% growth in passengers in the last 12 months.
A public procurement process was launched, and after a competitive tender, Wildstone Consulting was appointed in December 2016. With a strong and successful track record in the strategic design and development of both digital and analogue advertising, indoor and outdoor, Wildstone Consulting was a natural choice for the project.
Today, thanks to the collaboration between Lithuanian Airports and Wildstone Consulting, there are over 100 new digital advertising sites in the airports, including LCD small-format networks and, at 36 square metres, the largest indoor LCD video wall in Lithuania, which is sited over the departures route in the largest of the airports, Vilnius.
(Left and right) Screens are located at key locations across the airports, designed to offer a combination of simplicity, functionality and cost-effectiveness.
Harnessing the power of digital technology
The challenge was to give all three airports an advertising solution that was consistent and simple for brands to buy. The answer was to integrate screens at key locations around the airports, individually addressable and providing high-impact multiple impressions. Defined screen ratios meant that brands could buy the whole airport with only six pieces of creative content.
Importantly, the whole project had to be delivered within a tightly controlled budget that would deliver convincing returns on the investment. Digital Out of Home (DOOH) advertising is driving all growth in the sector and therefore the introduction of a digital advertising network was key to future proofing revenue growth for Lithuanian Airports.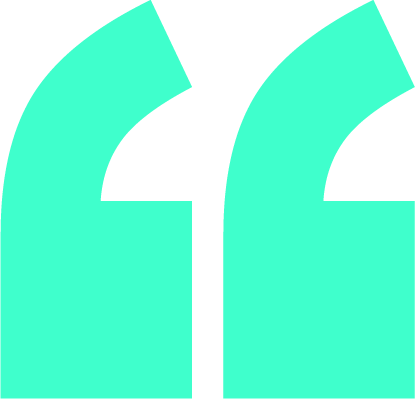 Justinas Stepšys,
Chief Commercial Officer, Lithuanian Airports
"Based on explicit analysis conducted by Wildstone Airports and their recommendations, we have followed the approach 'less is more' in this modernisation project. We have reduced the total quantity of traditional means of advertising such as lightboxes as well as updated the technology.
"However, the major emphasis is on digital and its effectiveness now.  The most significant driver for this modernisation has been rapidly growing passenger flow at Lithuanian Airports. It is forecasted to reach a record of almost 7 million by the end of 2019. While the target audience is growing, we aim to offer more advertising opportunities for Lithuanian and foreign partners."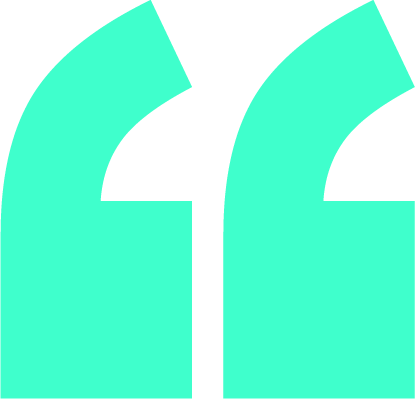 Paula Oliver,
Managing Director,
Wildstone Consulting
"I am personally immensely proud of the project Wildstone Consulting delivered for Lithuania Airports using our extensive in-house resources. Justinas and Gintarė were a pleasure to work with and we valued their professional and collaborative approach to the project.
"Our independent advice, unique planning tools and turnkey solution provided a safe and knowledgeable pair of hands to create massive change in their digital and analogue advertising. This amazing new advertising vision will be maximized by the in-house sales team."
The right tools for the job
Terminal development was planned in 2017 at both Kaunas and Vilnius airports, with Vilnius being closed in July 2017 for one month to reconstruct the runway. Passengers transferred to Kaunas during this time and the terminal was enhanced to take this additional traffic.
Wildstone Consulting initially gathered extensive technical information in order to plan each new advertising location effectively. This meant close collaboration between Wildstone Consulting and the Lithuanian commercial, technical and engineering teams to identify the most suitable sites, taking into account the existing and future layout and infrastructure.
This information would also be used to plan the most effective specifications for product ranges and branding, and to locate advertising off-plan to accommodate future terminal developments.
Lithuanian Airports chose Wildstone Consulting based on their ability to provide not only professional advice when it came to placement and market strategy, but also for their planning and creative expertise. The Wildstone Consulting team is equipped with a broad and advanced design skillset, including the ability to visualise 3D environments from 2D drawings – essential for this type of project.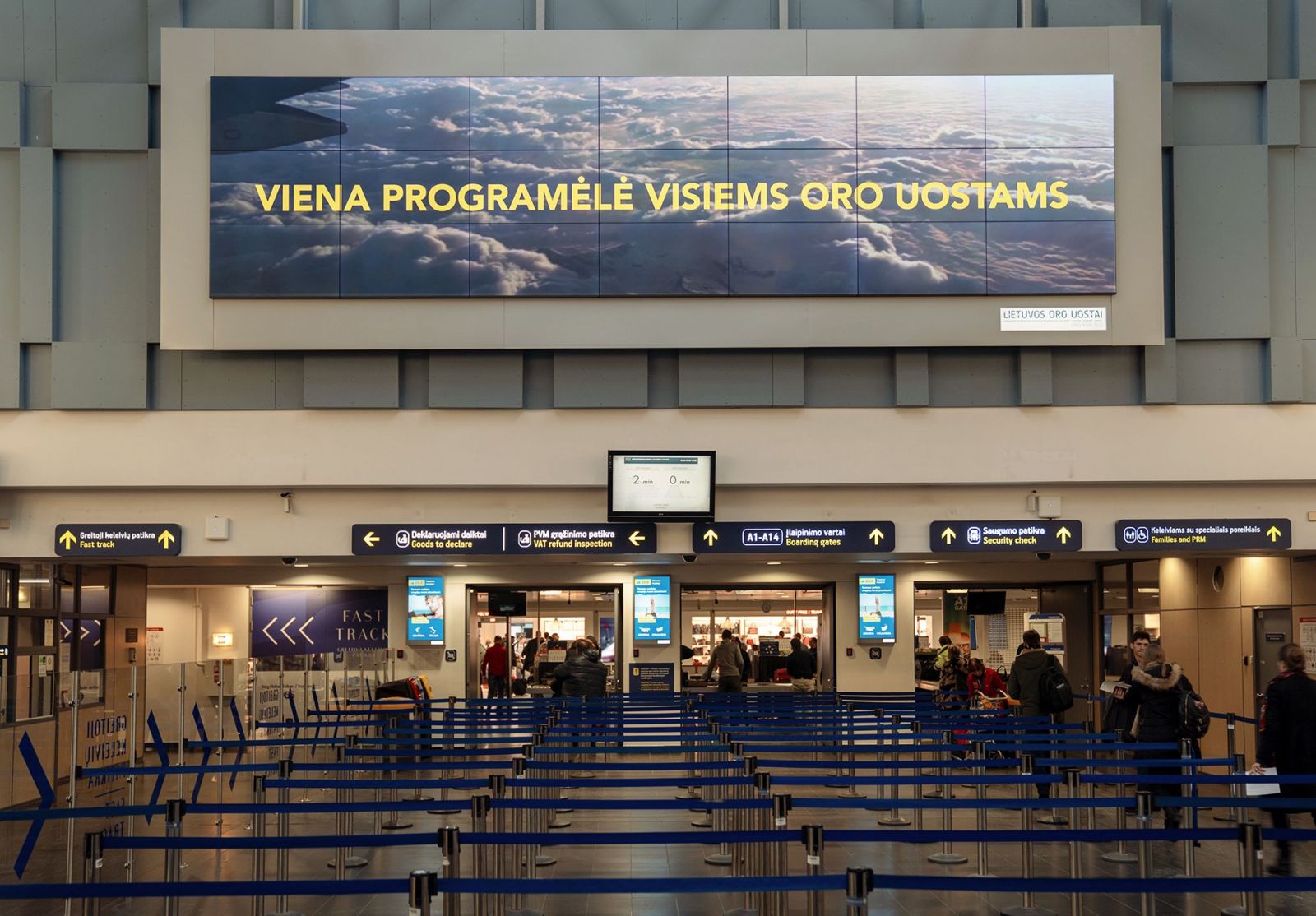 'Viena programėlė visiems oro uostams' ('One app for all airports') runs the copy line for multi-airport app Flio.
The 3 key objectives to success
The design and architectural team set about developing the best mix of advertising assets with three key objectives in mind:
Simplicity

– 'Ratio based' advertising - with six standard sizing formats developed to comply with international buying standards. In this way, screens and other equipment could be procured with all the versatility required to meet the needs of advertisers.

Functionality

– Screens were designed to be highly customisable, interfacing with feeds such as flight information and EPOS (Electronic point of sale) in order to tailor content to specific audiences and airport needs.

Cost-effectiveness

– Inventory had to meet the client brief in terms of capital cost and return on investment (ROI) over a five-year period.
The team at Wildstone Consulting surveyed each airport, paying specific attention to the operational requirements for each advertising point, ensuring that there were no technical challenges with weight loadings, fixing points, security cameras or wayfinding visibility. This meant closely examining passenger flows and reducing advertising clutter to maximise impact.
International airport advertising standards were key in terms of size ratios, technology and networks, however it was also important to align with local dynamics. For example, leafleting is extremely popular in Lithuanian Airports and drives significant income.
Before the project, there were numerous bespoke leaflet dispensers of a basic design, these were replaced with specifically designed units combining leafletting, power charge and a digital screen. By combining these three elements, the attractiveness of the leaflet dispensers is enhanced whilst removing clutter.
A slot on the digital screen is offered as part of the leafletting contract, providing brands with a call to action, whilst the charge points attract passengers to the units, increasing take up in terms of leaflet distribution. Additionally, the units are moveable to enable them to be repositioned should seating areas reconfigure.
A detailed business planning tool (which Wildstone Consulting have named APT) was then used to develop the most effective sales and pricing strategy by analysing all the costs associated with the programme, including staff, maintenance, digital refresh, capital and installation cost across a five-year and ten-year period. This provided the client with full visibility of all costs and anticipated revenues associated with the project.
Lithuanian Airports is now at the forefront of digital advertising in the country and is already seeing a significant increase in commercial income.
Working to a strict timescale, Wildstone Consulting undertook a detailed market assessment on each of the three airports and developed detailed technical specifications for each product design and location. In total, over 250 sites were individually assessed and designed with the most appropriate solution for each site.
Installation was completed in 2018 and launched to market in February 2019. To date, the response has been tremendous. The 36 square metre video screen has been fully sold. Lithuanian Airports are now at the forefront of digital advertising in Lithuania and already seeing a significant increase in commercial income.
Working closely with Lithuanian Airports' own teams, Wildstone Consulting was able to create a unified vision early in the design process, see where challenges might lie and formulate the best solutions, considering routes for power, data and wayfinding requirements. The same approach was applied when it came to optimising cost-effectiveness.
By having a fundamental plan in place from an early stage, the client was able to develop their own advertising procurement strategy in advance and ensure that planning and retail visibility across key spaces catered for passenger flows to provide the best possible customer experience.
*For more information about maximising the income on your advertising assets please contact Paula Oliver, Managing Director, Wildstone Consulting
The old (left) and the new (right): The attractiveness of the leaflet dispensers was enhanced through digital transformation while also removing clutter.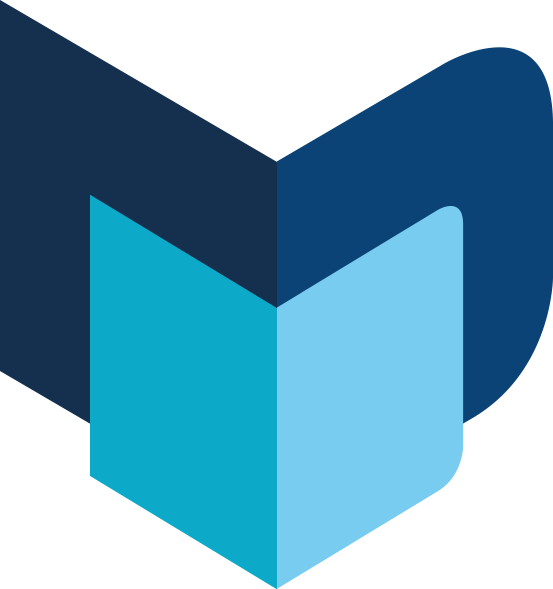 A Moodie Davitt Report publication | Sight Lines April 2019