A regular round-up of airport advertising and communications images that have caught the eye of Sight Lines Publisher Martin Moodie.
A warm welcome (literally) to Iceland: Keflavík Airport greets arriving visitors with this striking advertising visual celebrating the country's world-famous geothermal spa, an otherworldly wonder in the heart of a volcanic landscape.
Complicated watches, simple advertising: Upscale Swiss watchmaker Audemars Piguet celebrates its geographic and historical roots in this stylish campaign at Geneva Airport. The house was founded in 1875 by Jules Louis Audemars and Edward Auguste Piguet in the small, picturesque village of Le Brassus, featured in the visuals. The post-immigration walk into Geneva Airport's dreary arrivals zone is not the prettiest but this campaign certainly adds plenty of colour and charm to the experience.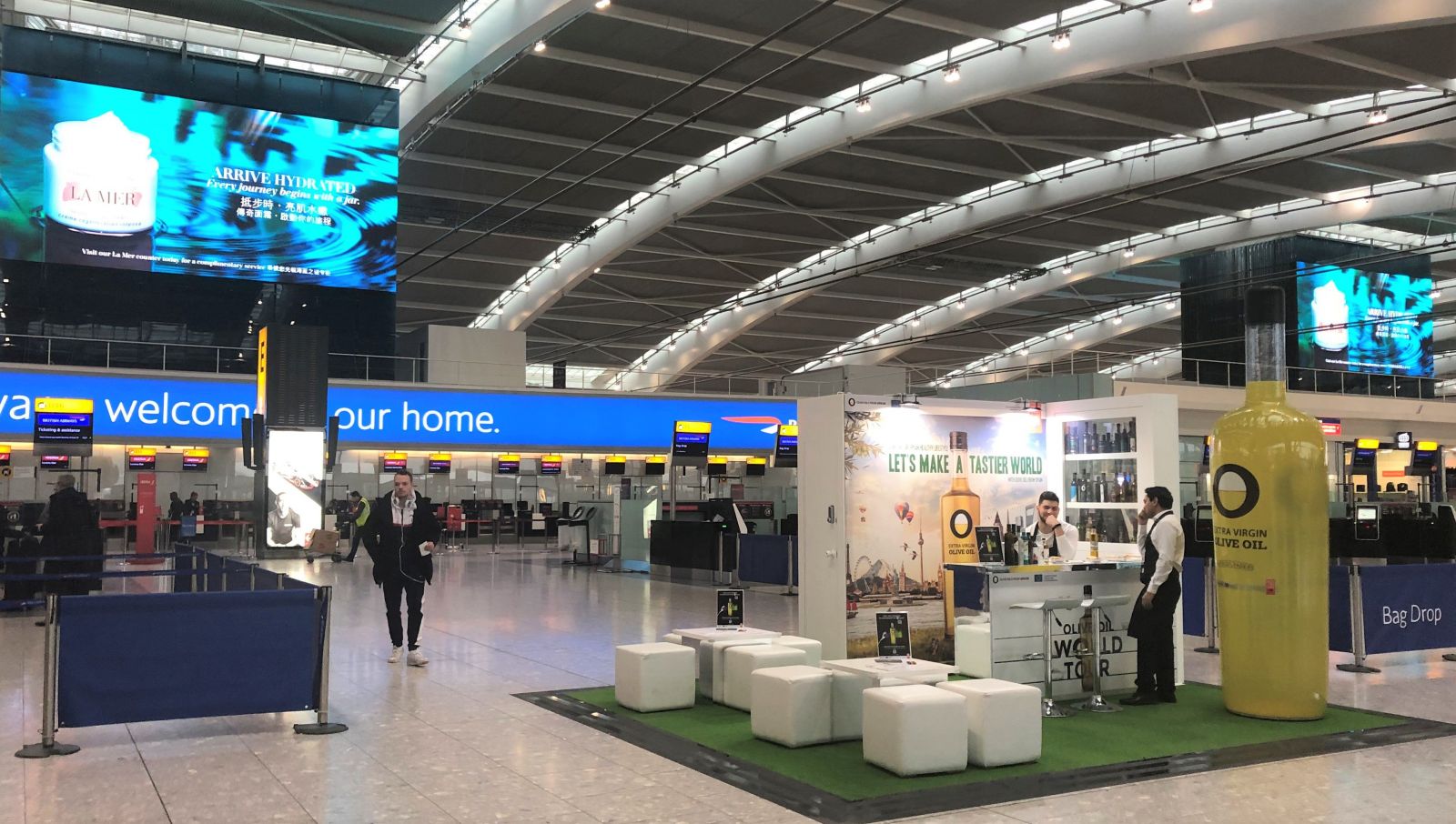 Digitalisation and humanisation converge in this compelling image from London Heathrow Airport Terminal 5 in February that portrays contrasting ways of engaging the international traveller. The multiple digital screens for La Mer, The Estée Lauder Companies hugely popular high-end skincare brand, spread across the terminal's vast footprint, offering great sight lines and a multi-lingual consumer resonance.
Meanwhile, a very different form of communication, this time for Olive Oil World Tour (the new international olive oil promotion campaign promoted by the Organización Interprofesional del Aceite de Oliva Español), is playing out in the centre of the concourse. The campaign is focused on travellers from all over the world, inviting them to join the healthy European lifestyle through the consumption of olive oil.
The three-year promotion will pass through five countries of the 'Old Continent': Spain, Germany, the UK, Belgium and The Netherlands, including sites at Heathrow, Amsterdam Schiphol, Barcelona El-Prat, Brussels, Palma de Mallorca, and Adolfo Suárez Madrid–Barajas airports.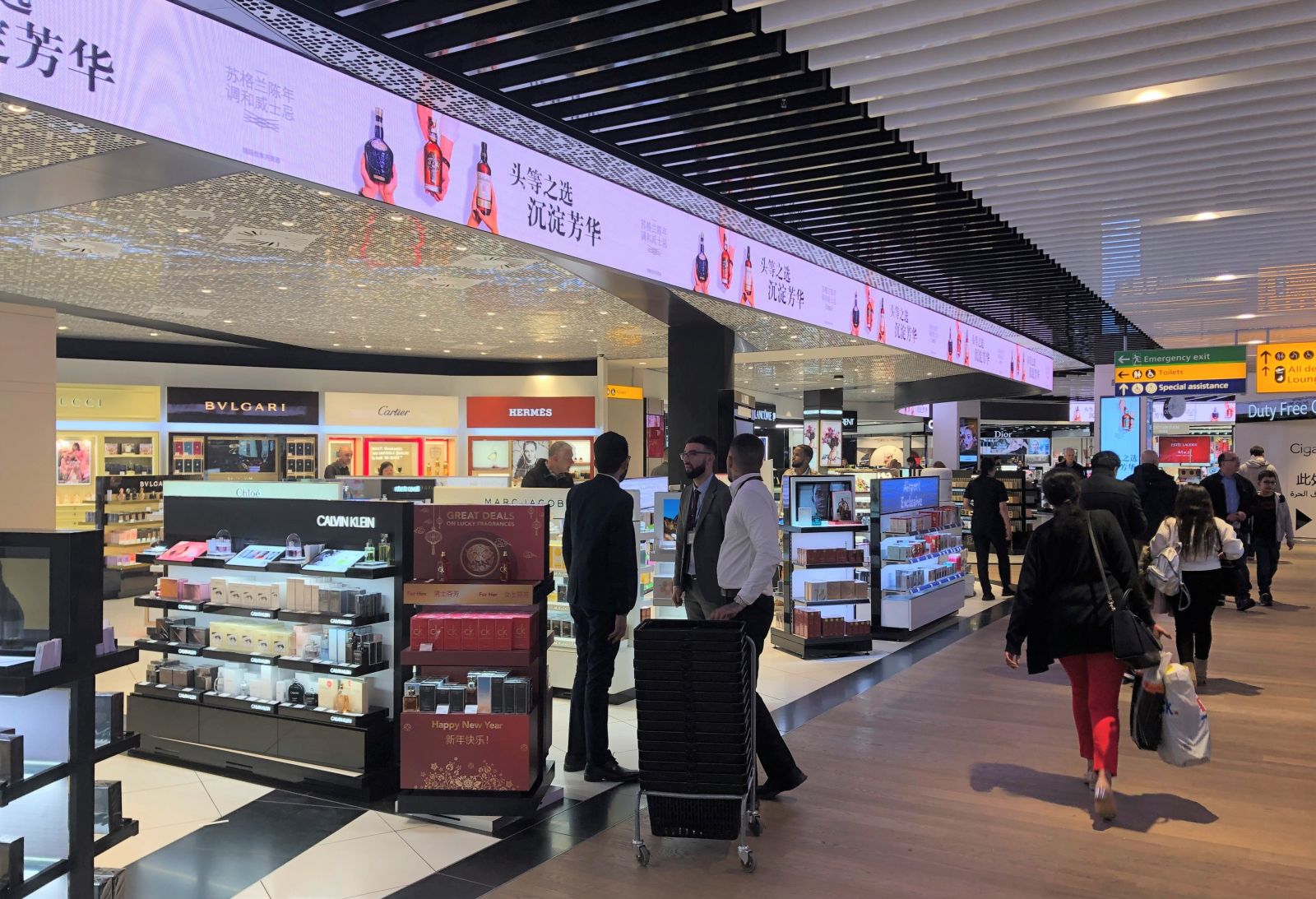 (Above and below) Duty free giant Dufry's 'new-generation' Heathrow Airport retail offer adeptly blends digital wow with in-store promotions.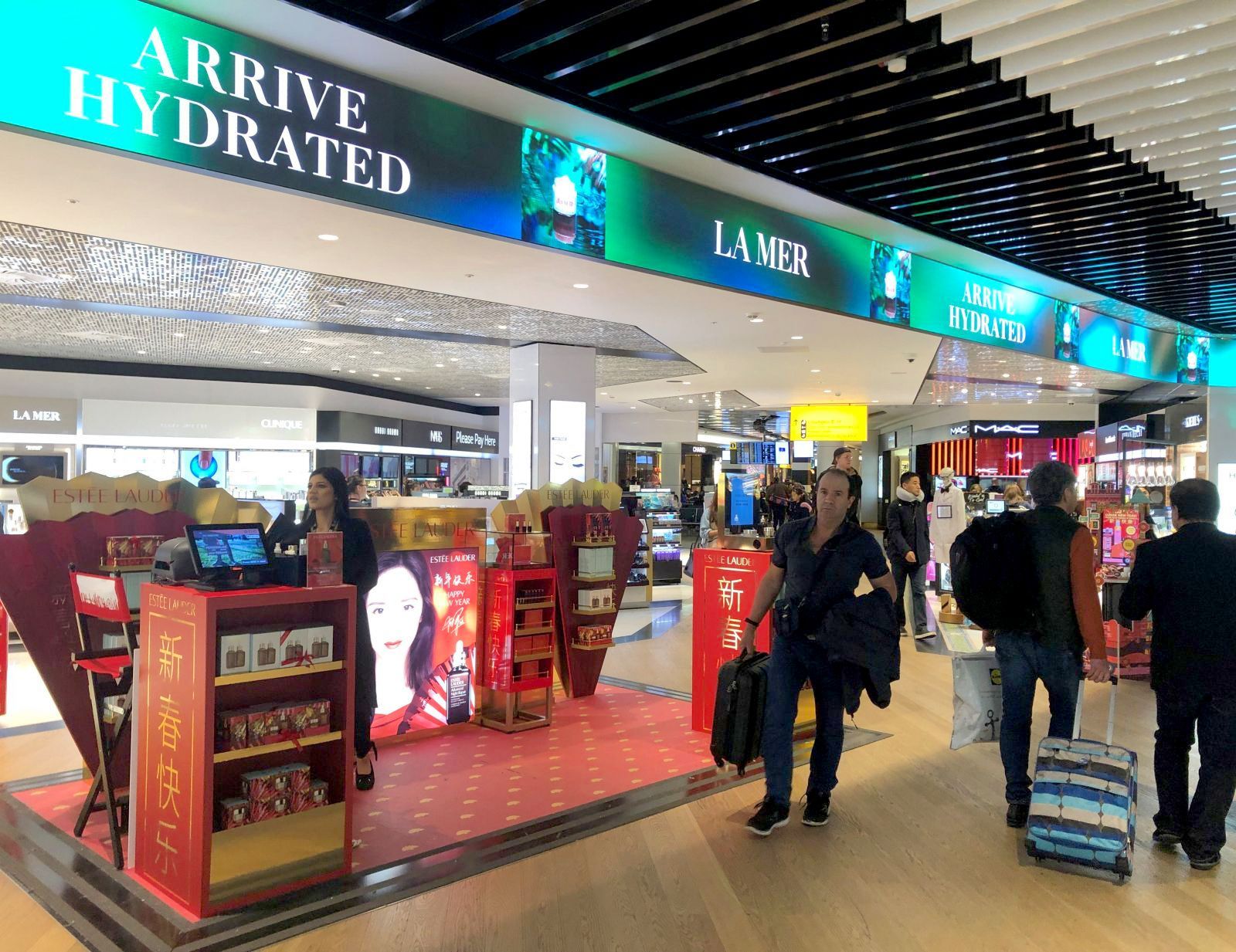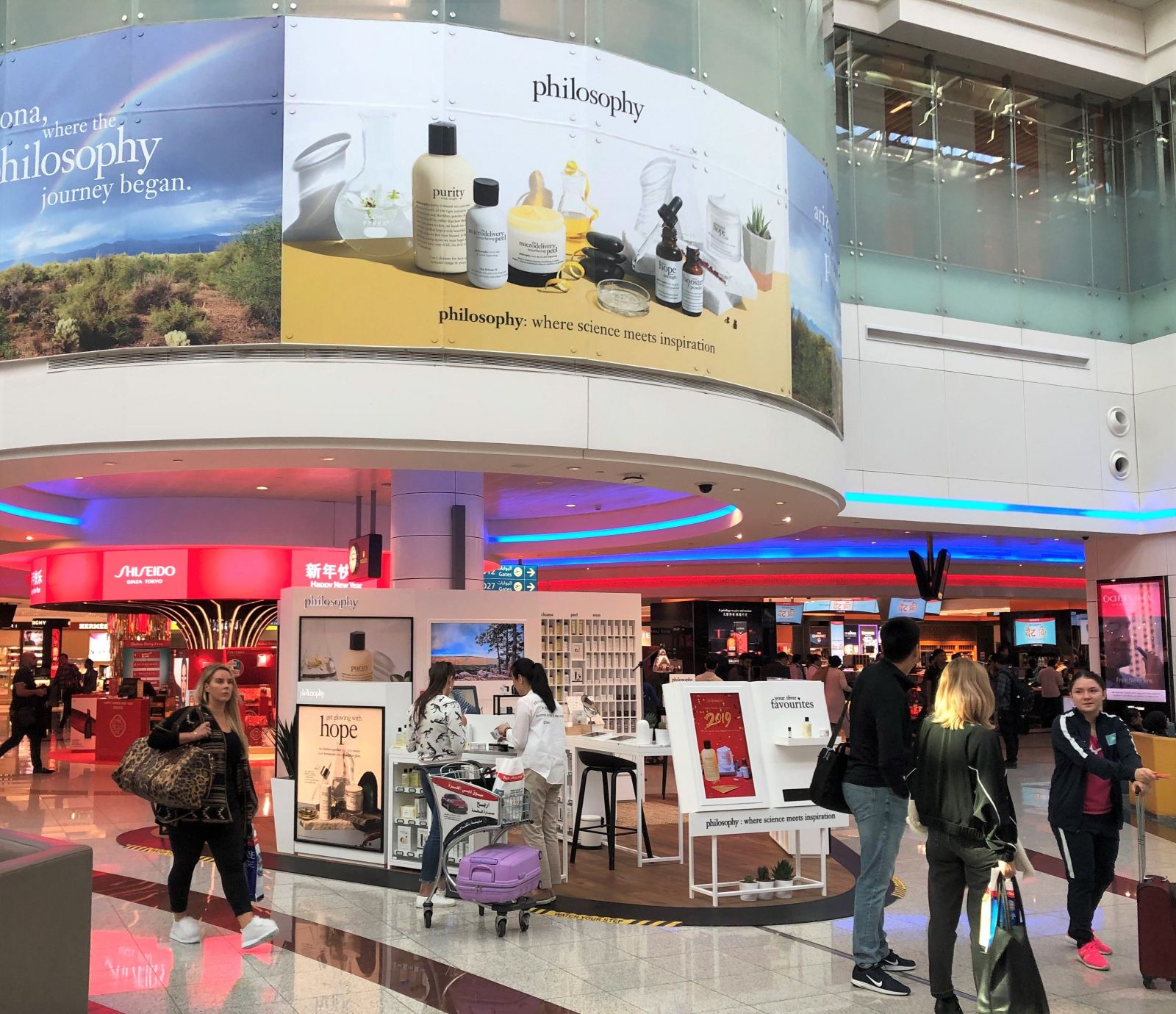 Digital and physical media again combine to powerful effect as Coty's skincare brand philosophy receives its own multi-channel makeover courtesy of Dubai Duty Free and JCDecaux at DXB (Dubai International).
Coming up in the next issue of

The Jean-Charles Decaux Interview
(Part 2)
Industry leader speaks out on brand immersion; greater stakeholder collaboration; and what keeps him awake at night.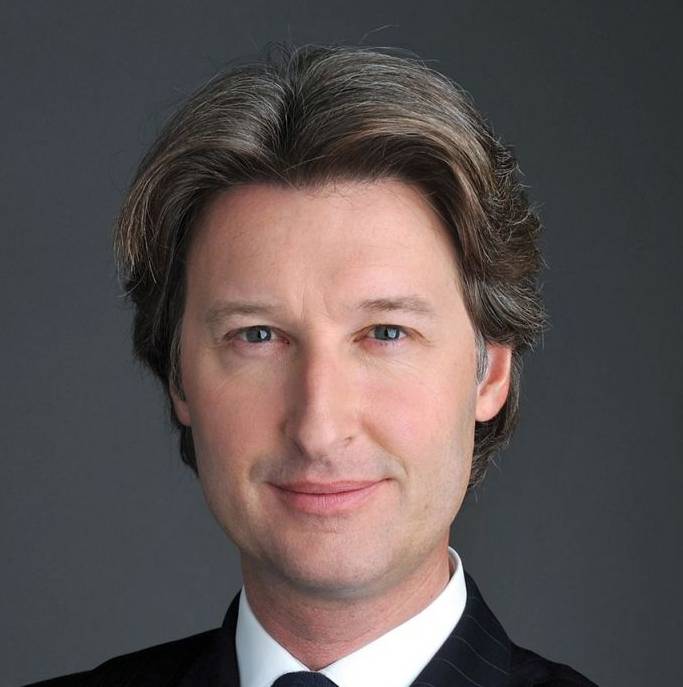 How the financial services giant has seized the airport advertising opportunity.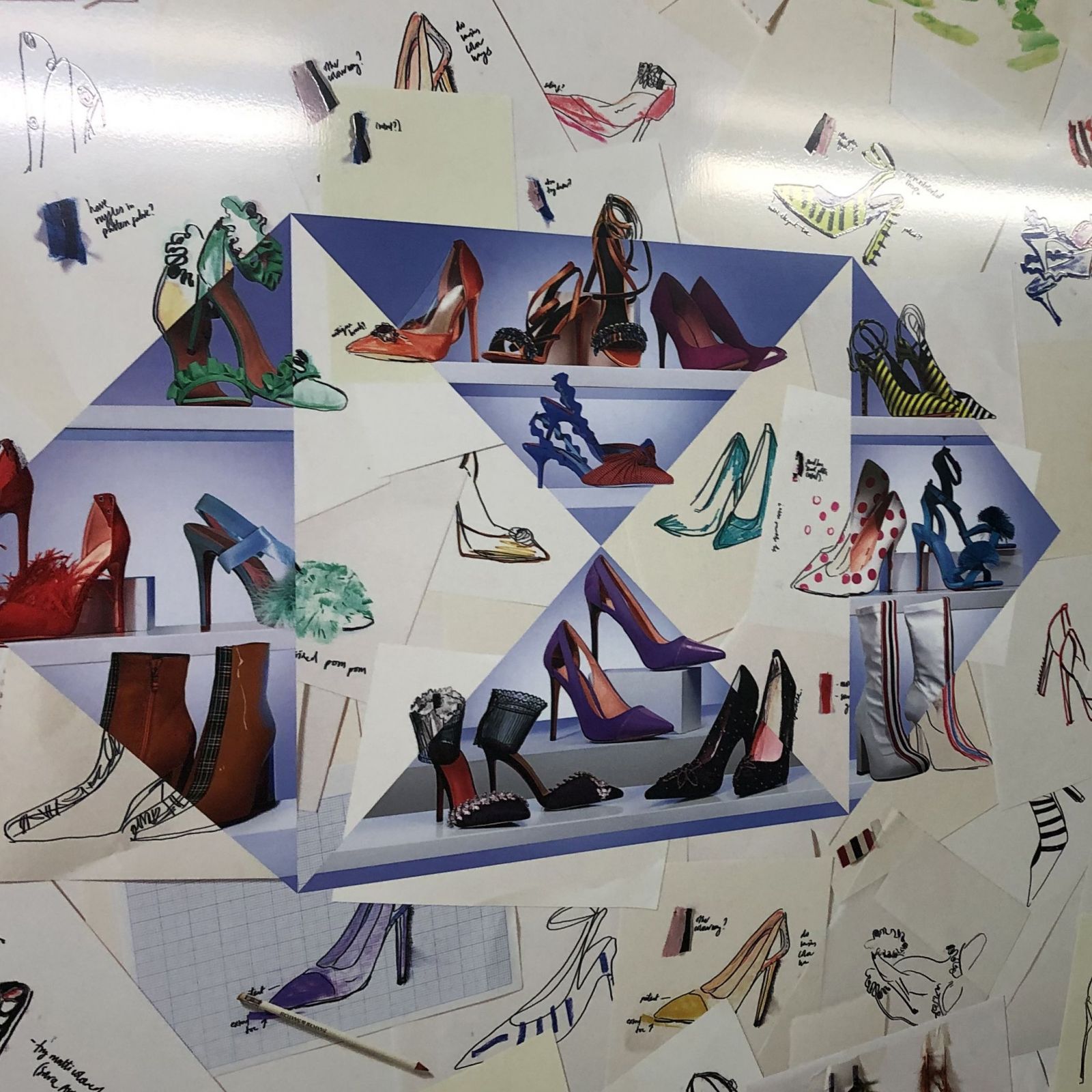 Why the airport world's annual social & digital media awards signal a communications revolution.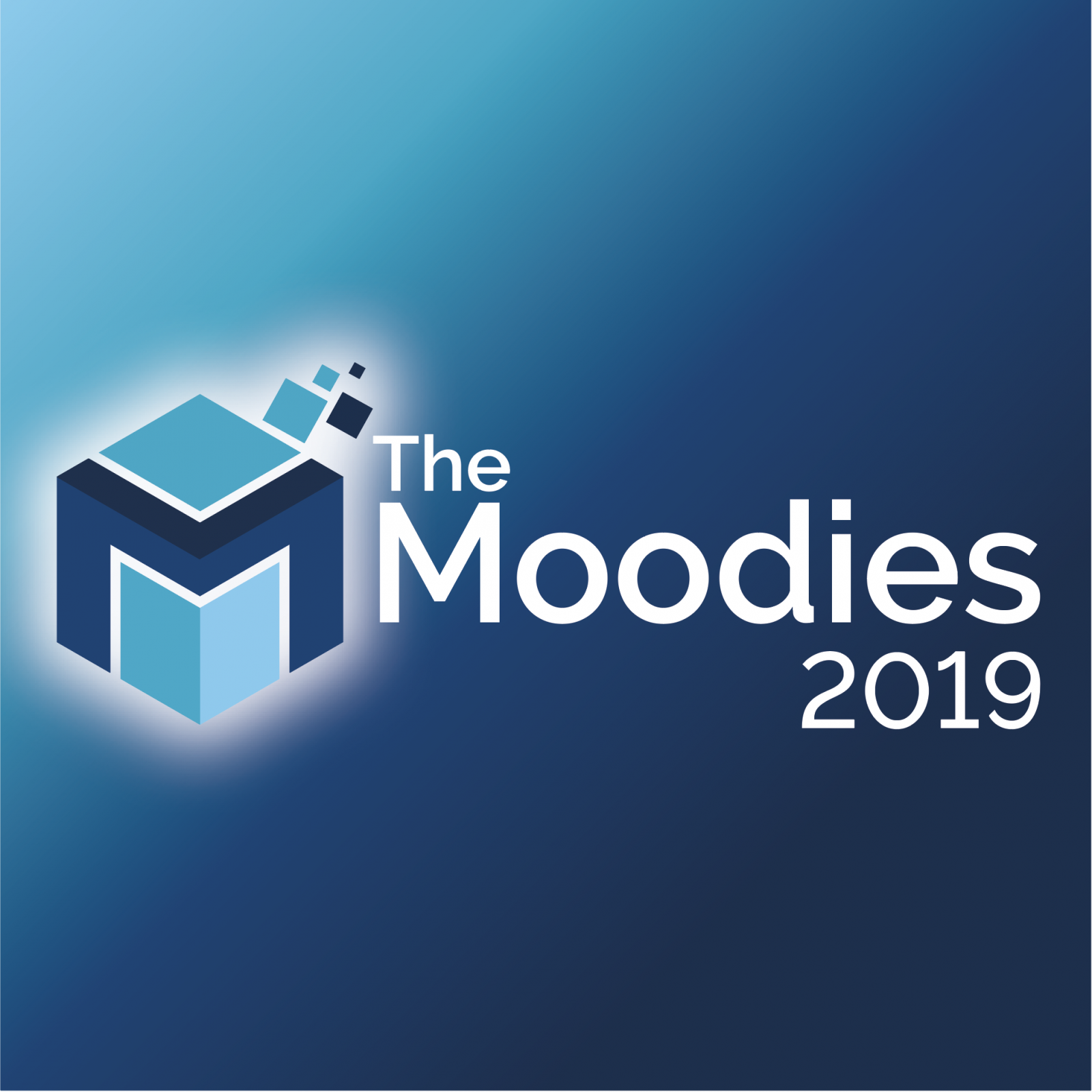 Raising the bar in airport advertising.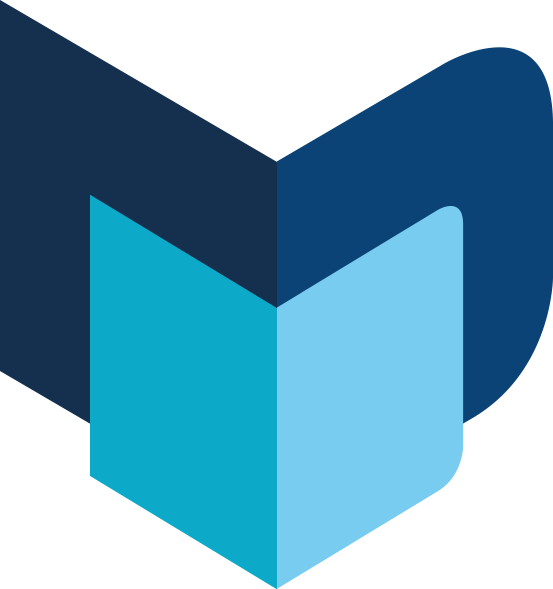 ---
A Moodie Davitt Report publication | Sight Lines April 2019