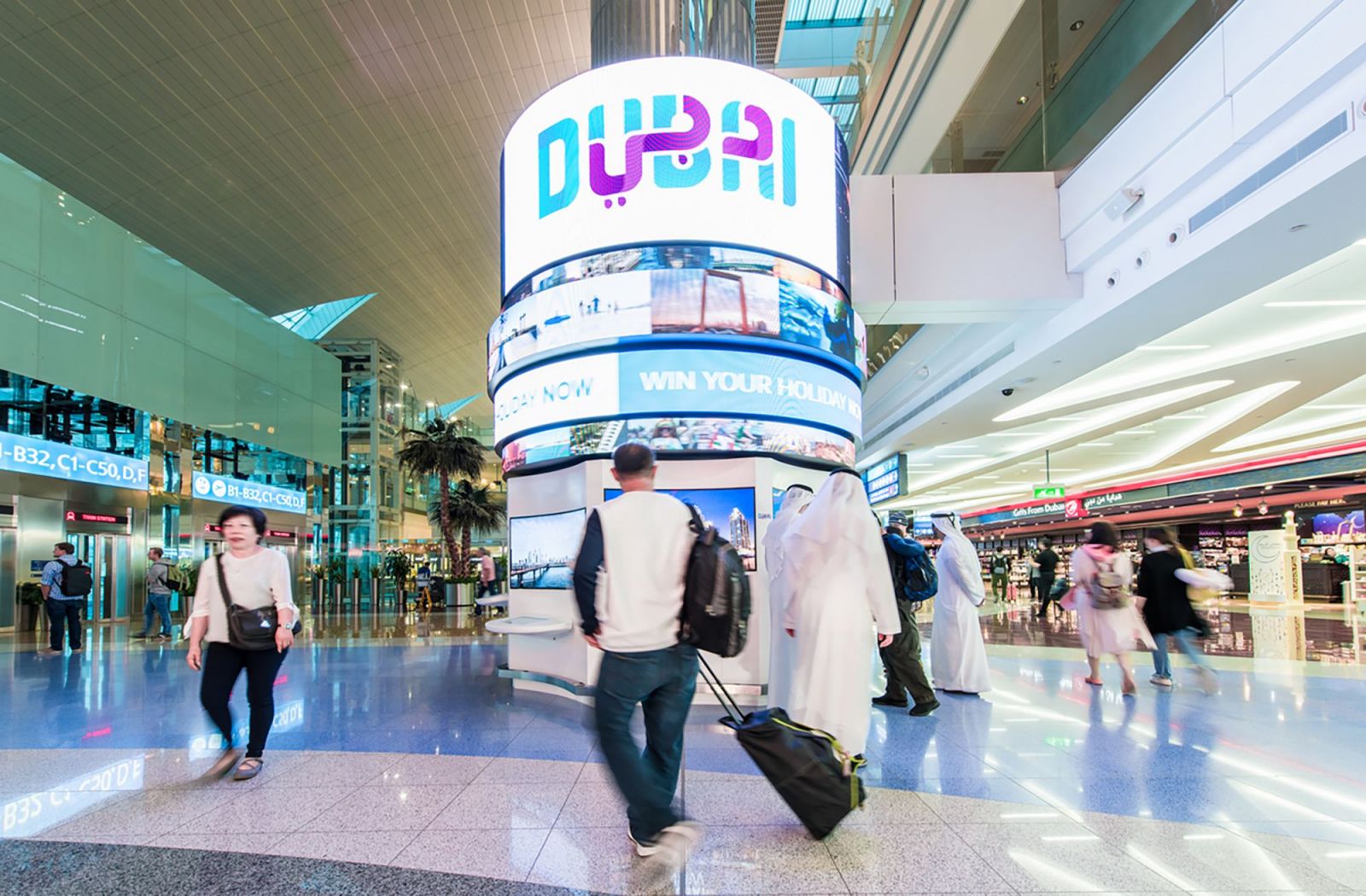 #MyDubai Experience: This interactive installation in collaboration with Dubai Tourism showcased Dubai's attractions to transit passengers. The three words after the hashtag sum up Dubai Airports' philosophy nicely - personalised, localised and engaging.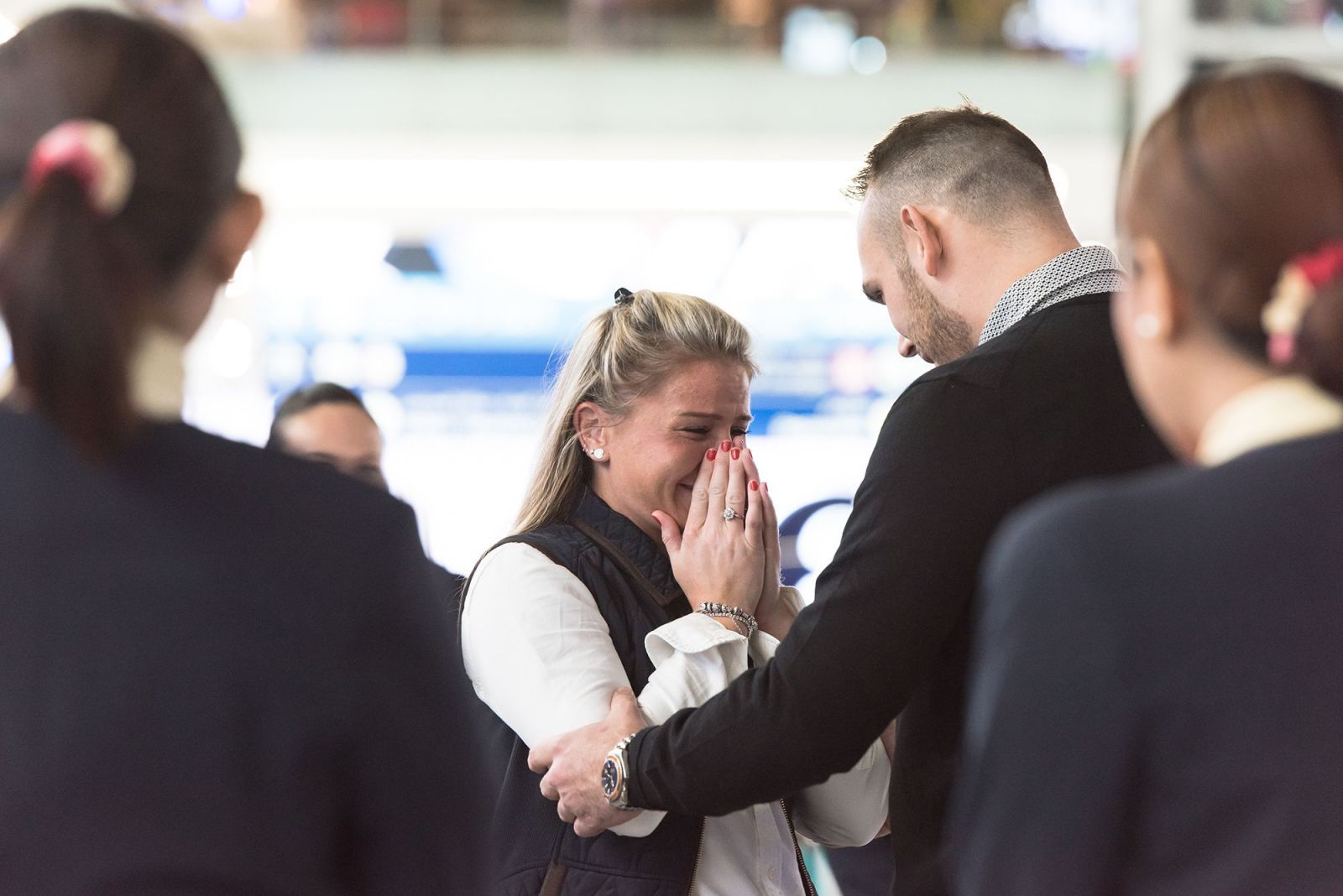 "Those of us who spend most of our working lives inside the airports we manage, witness the entire spectrum of human emotions under our ceilings on a daily basis," says Dubai Airports CEO Paul Griffiths. These images underline that truth. The photo above portrays an actual marriage proposal made at DXB on Valentine's Day in 2017.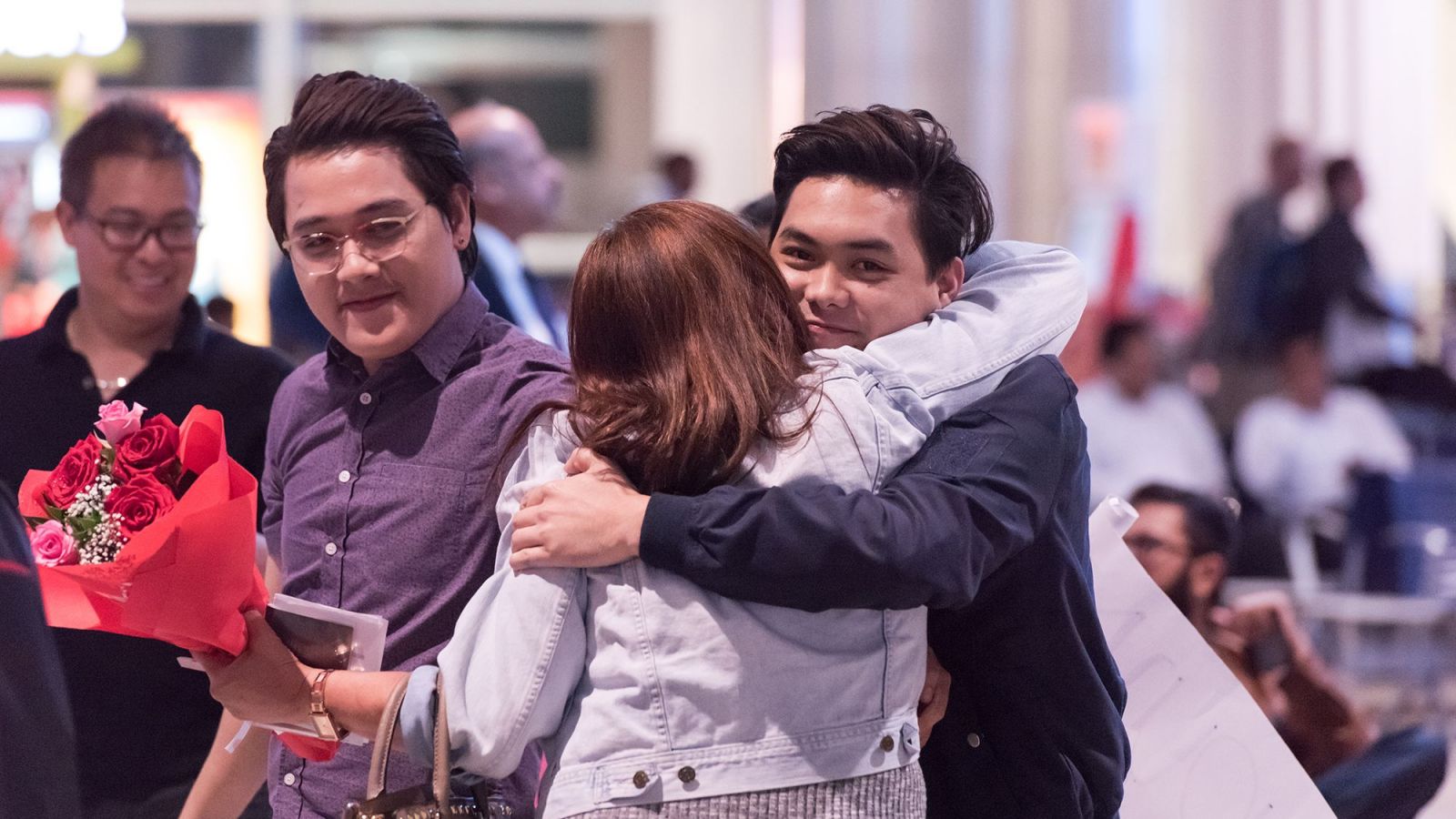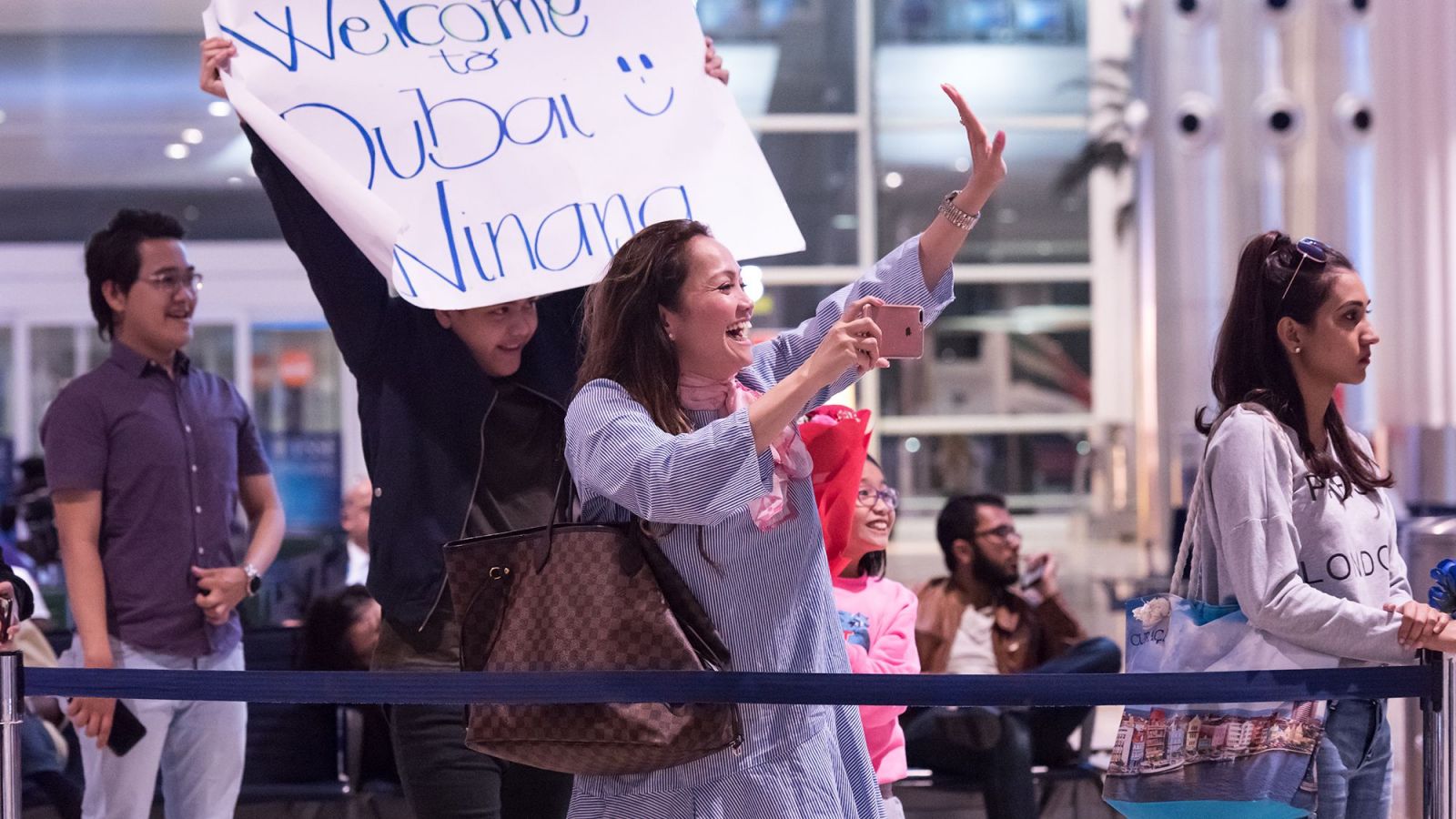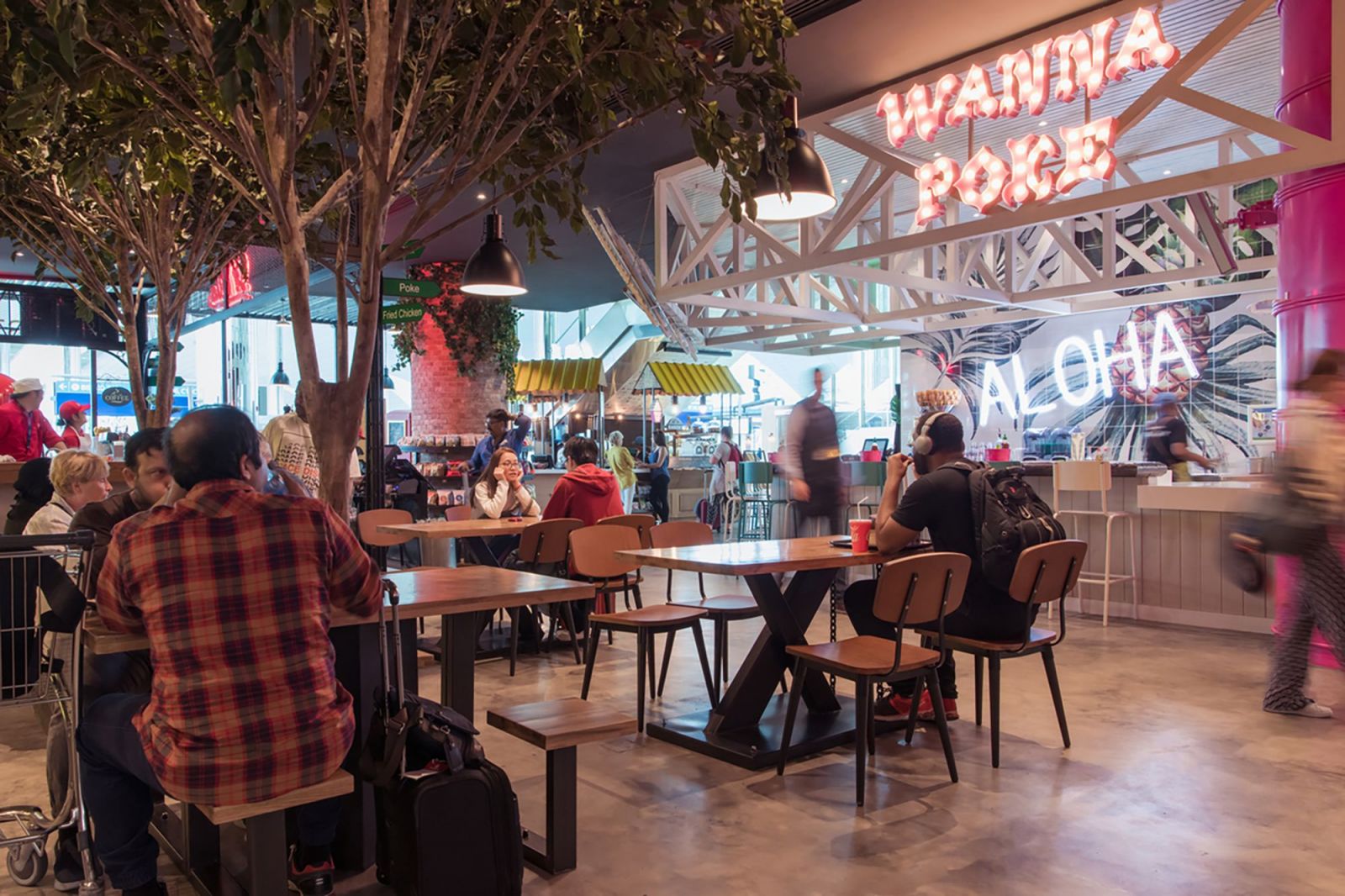 The tastes of the street arrive at Dubai International. If airports are a crossroads of cultures then they are also a fusion of food tastes.
The Daily DXB is a new collection of five eateries under one roof serving a taste-bud tempting variety of street food from around the world. You've heard about walking the walk right? Well, here it's a case of Wok the Wok, for some of the best Asian food in the airport world. Or say aloha to Wanna Poke and build your own Hawaiian menu. What's a poke? Hawaii's famous Japanese-influenced raw fish salad.
Or you can opt for another signature dish, the 'Makai', with sashimi grade salmon and tuna and traditional sushi rice, all dressed up with honey-ginger tamari soy sauce and sesame kewpie.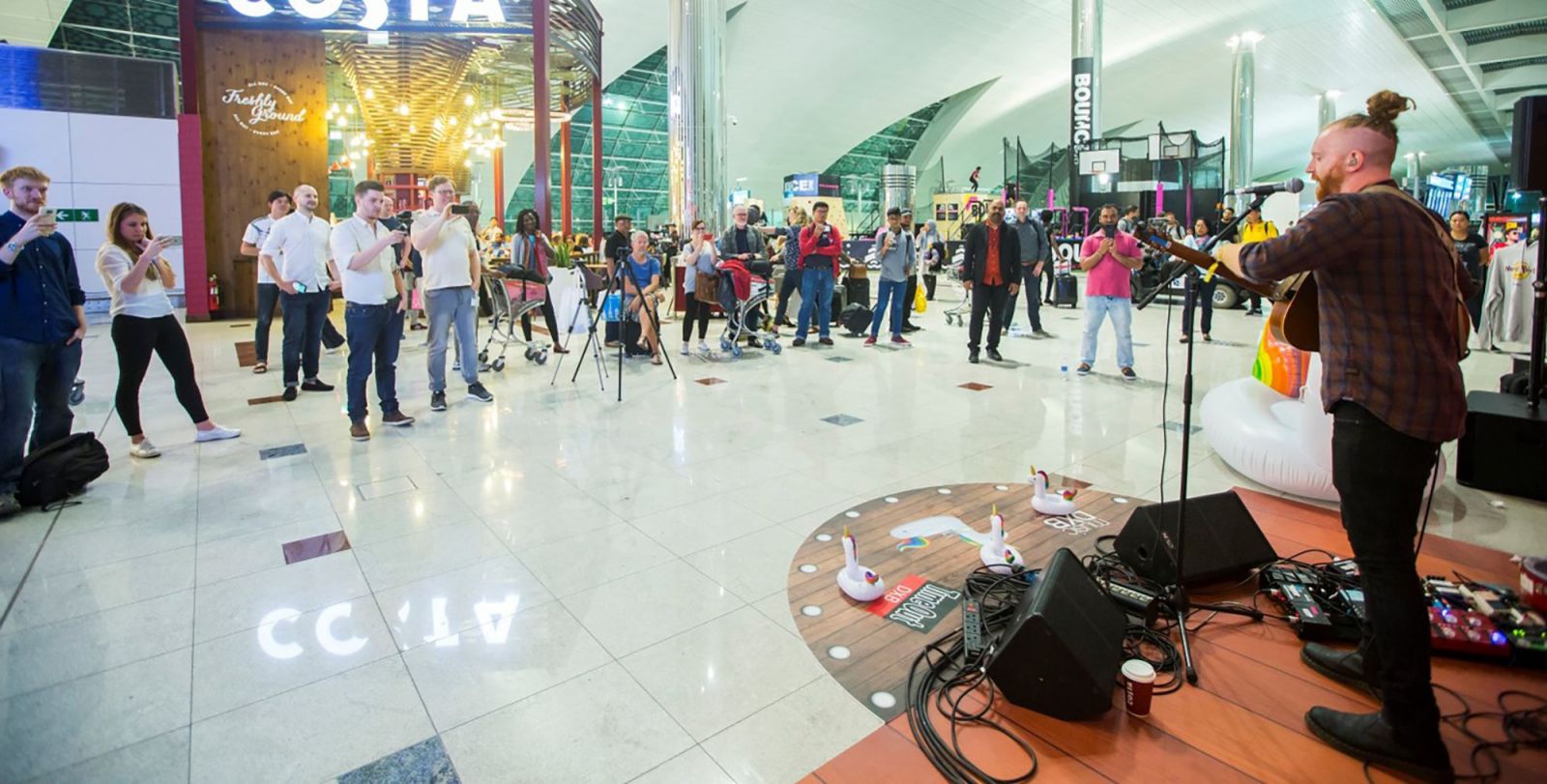 Hitting the high notes: Multi-platinum artist Newton Faulkner entertained customers in DXB earlier this year as part of the airport's musicDXB initiative. musicDXB is a ground-breaking concert series played out on the world's largest stage, entertaining millions of global travellers through the universal language of music.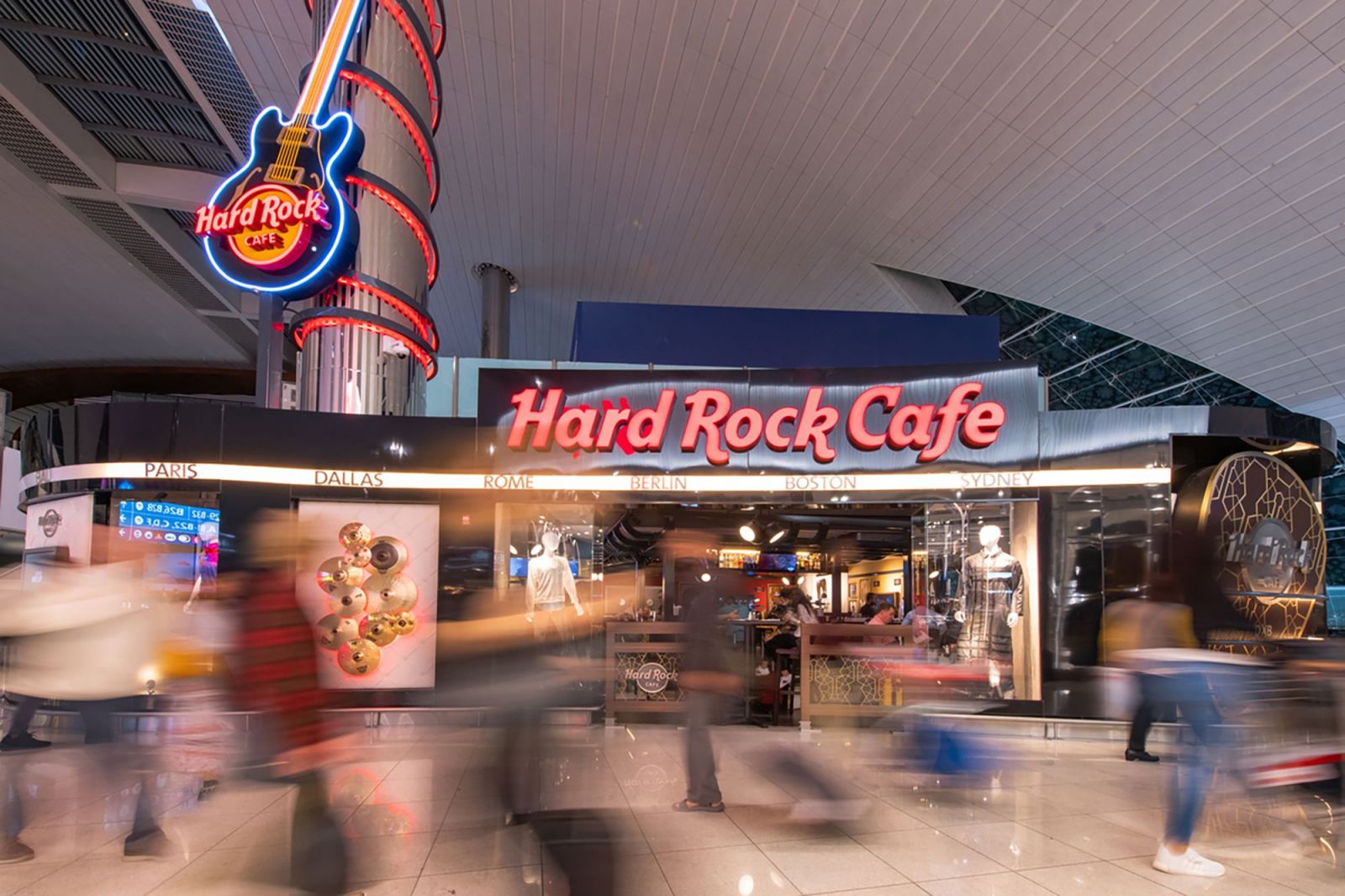 The world-famous Hard Rock Cafe and Rock Shop has understandably struck a chord with DXB customers since opening in November. It houses a licensed restaurant, grab and go food, live entertainment and, of course, rock memorabilia. Food, shopping and music all in one fantastic outlet. It's all part of the airport company's desire to create an airport experience that is second to none.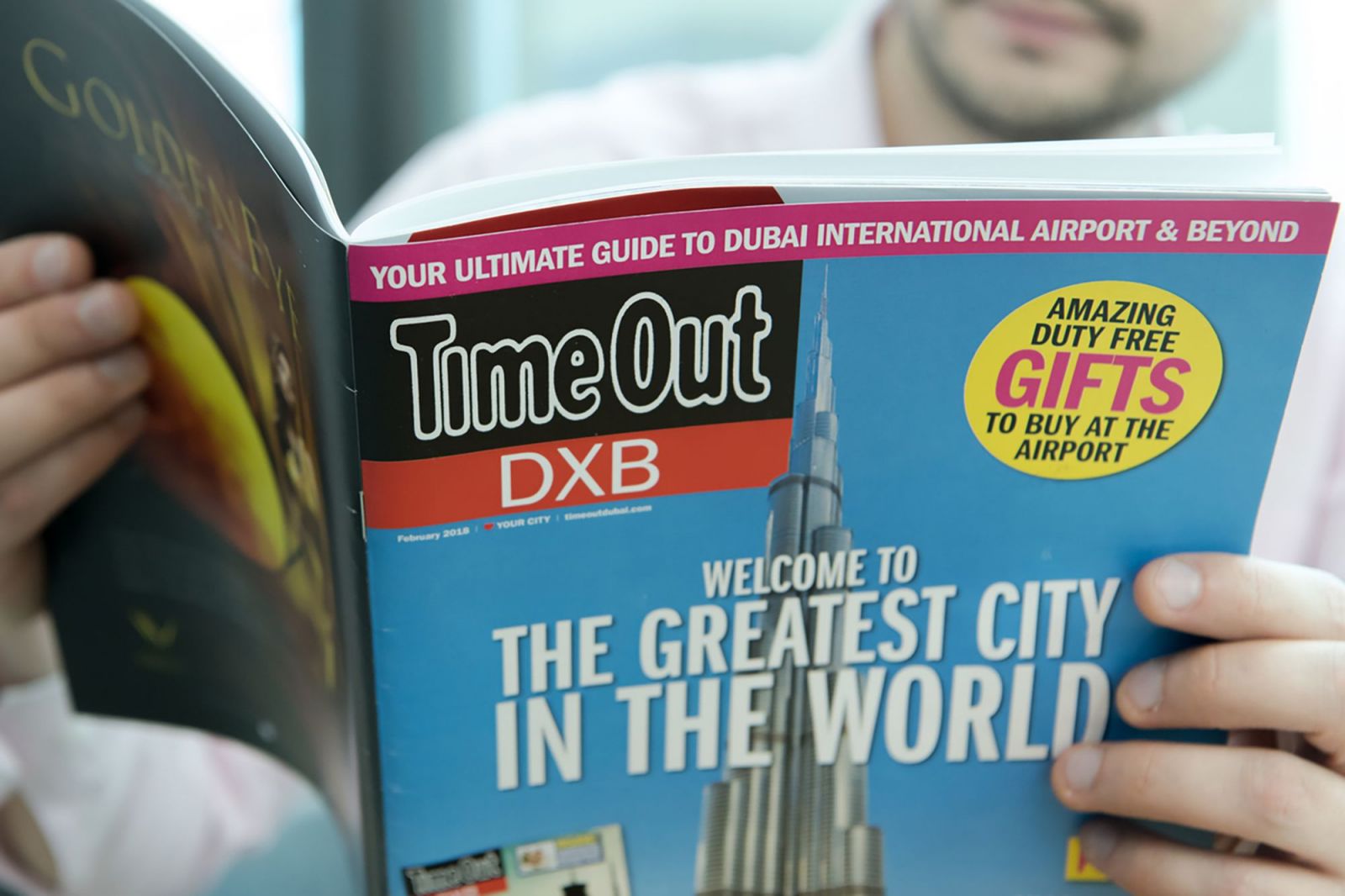 Time Out DXB: Dubai Airports' free airport magazine, which features Dubai and DXB lifestyle content, has a circulation of 150,000 copies per month. It's a world-first that offers DXB's 90 million annual passengers free and real-time access to dining and shopping offers, plus experiences and leisure activities, via the newTime Out DXB App and monthly Time Out DXB magazine. And you thought that airports only bothered to get people on and off planes?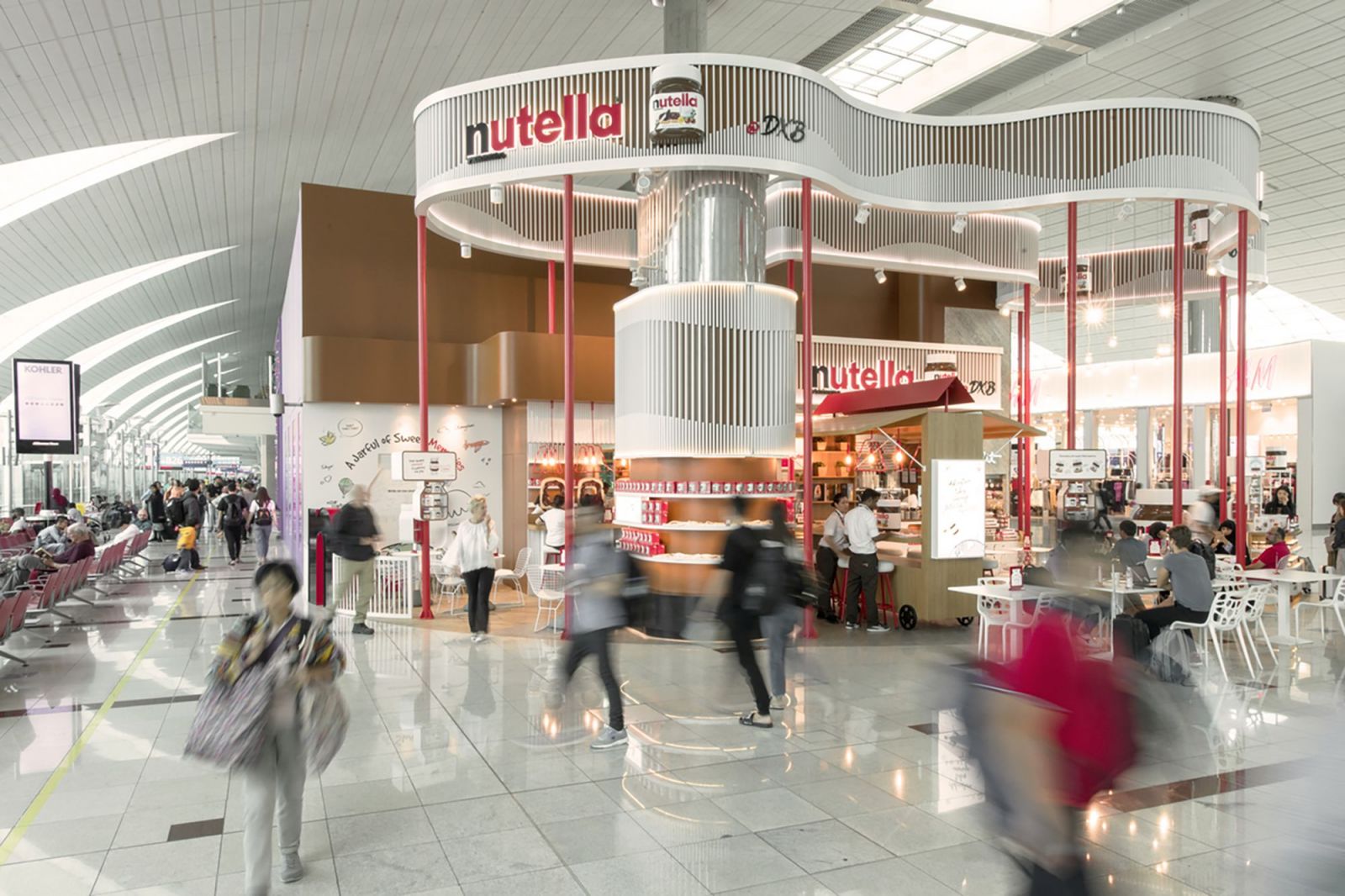 Now this is what you call a double page spread. Of the hazelnut kind, that is.
The world's first Nutella Café, opened earlier this year by brand owner Ferrero and DXB restaurateur HWH, is proving a real treat for consumers young and old, and is already one of DXB's most instagrammed attractions.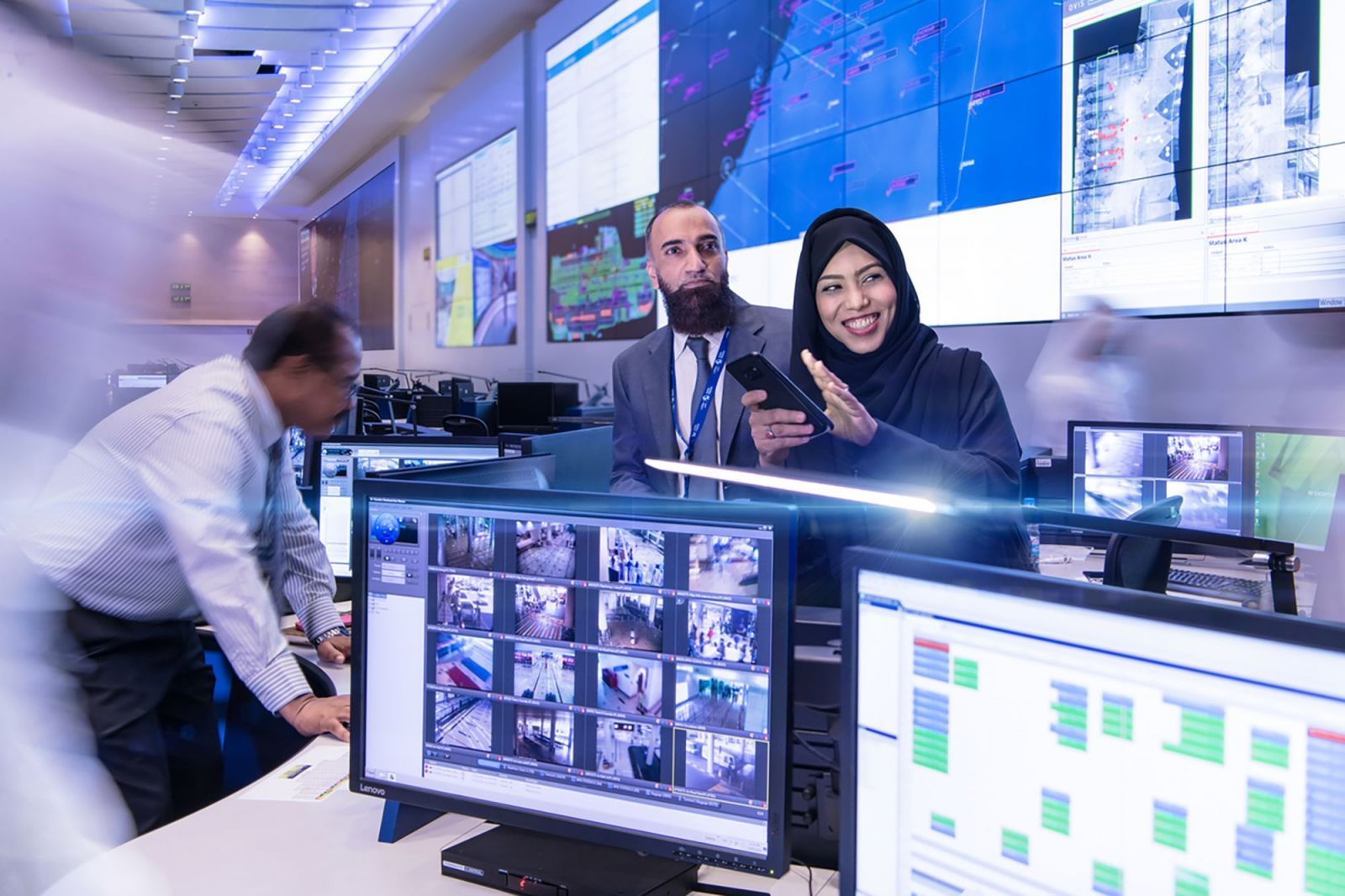 Airports are very public places but there's plenty going on behind the scenes too.
This is Dubai Airports' state-of-the art Airport Operations Control Centre, opened earlier this year. Here service partners tap into real-time data feeds from across the vast airport real estate to boost service and improve efficiency.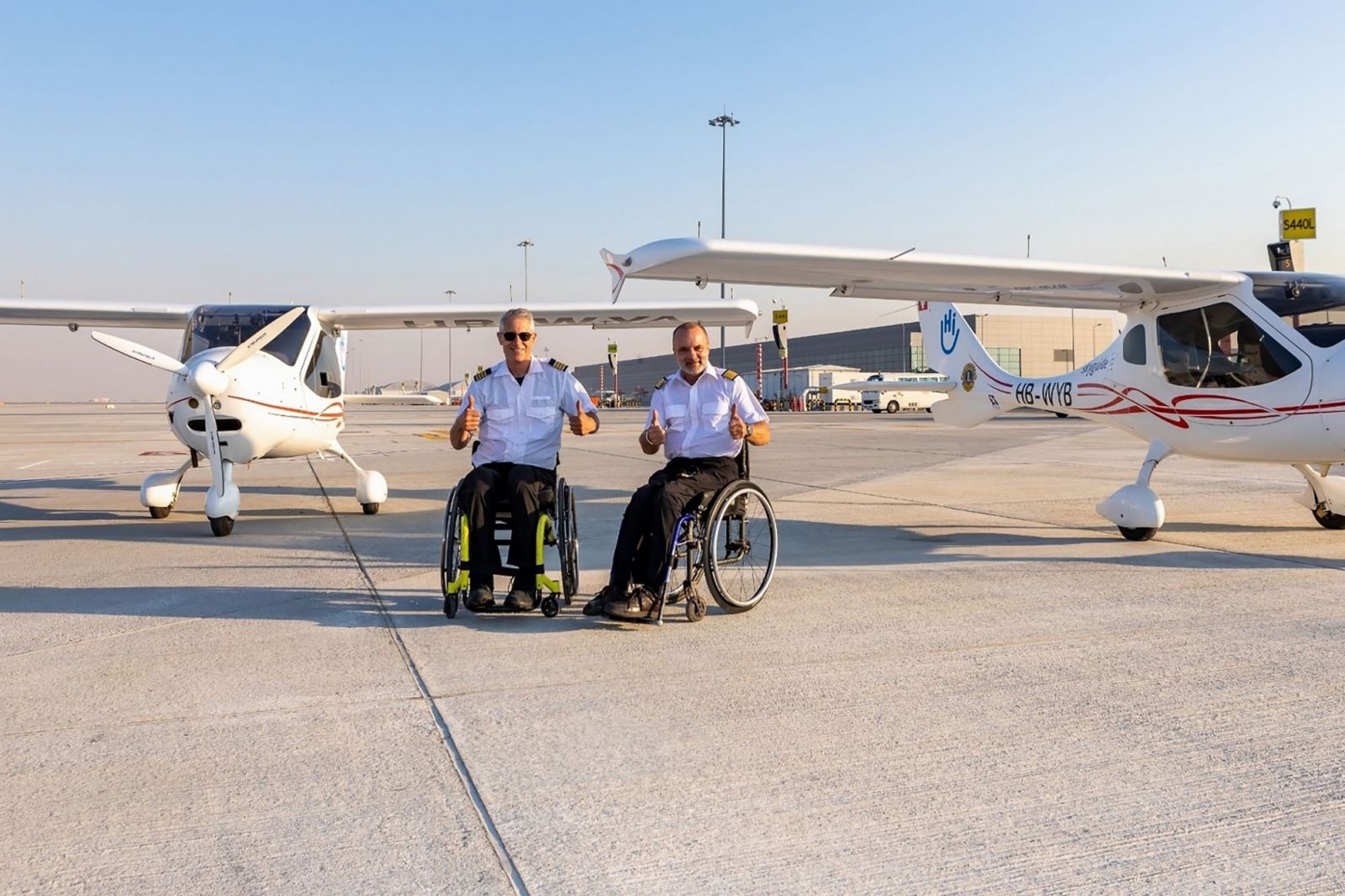 In most countries, signs pointing out wheelchair ramps say "disabled access". In the UAE, however, the term is "people of determination", the result of an April 2017 initiative by the Ruler of Dubai, HH Sheikh Mohammed bin Rashid Al Maktoum. Look out for signs saying just that at DXB.
No wonder then that the airport recently gave the warmest of welcomes to two determined aviators, Mike Lomberg of South Africa and Guillaume Feral from France (both paraplegic), who are piloting small aircraft around the globe to raise awareness for the inclusion of People of Determination. The dynamic duo will cover some 80,000 kilometres in nine months across 40 countries and six continents via 150 staging points.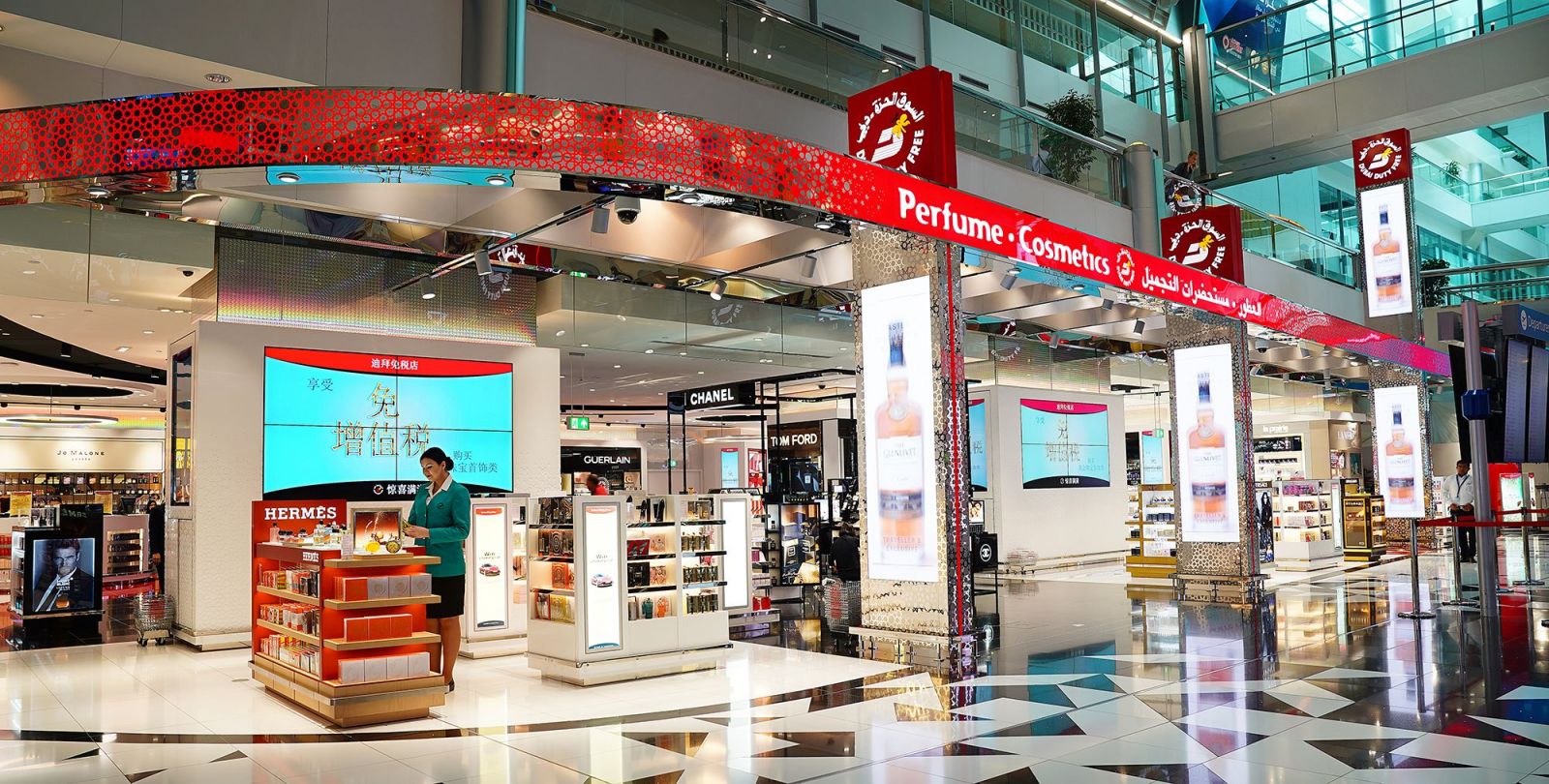 Dubai Duty Free is the most successful single airport operation on the planet. This year, sometime between its 35th anniversary on 20 December and year-end it will break through the US$2 billion sales barrier for the first time.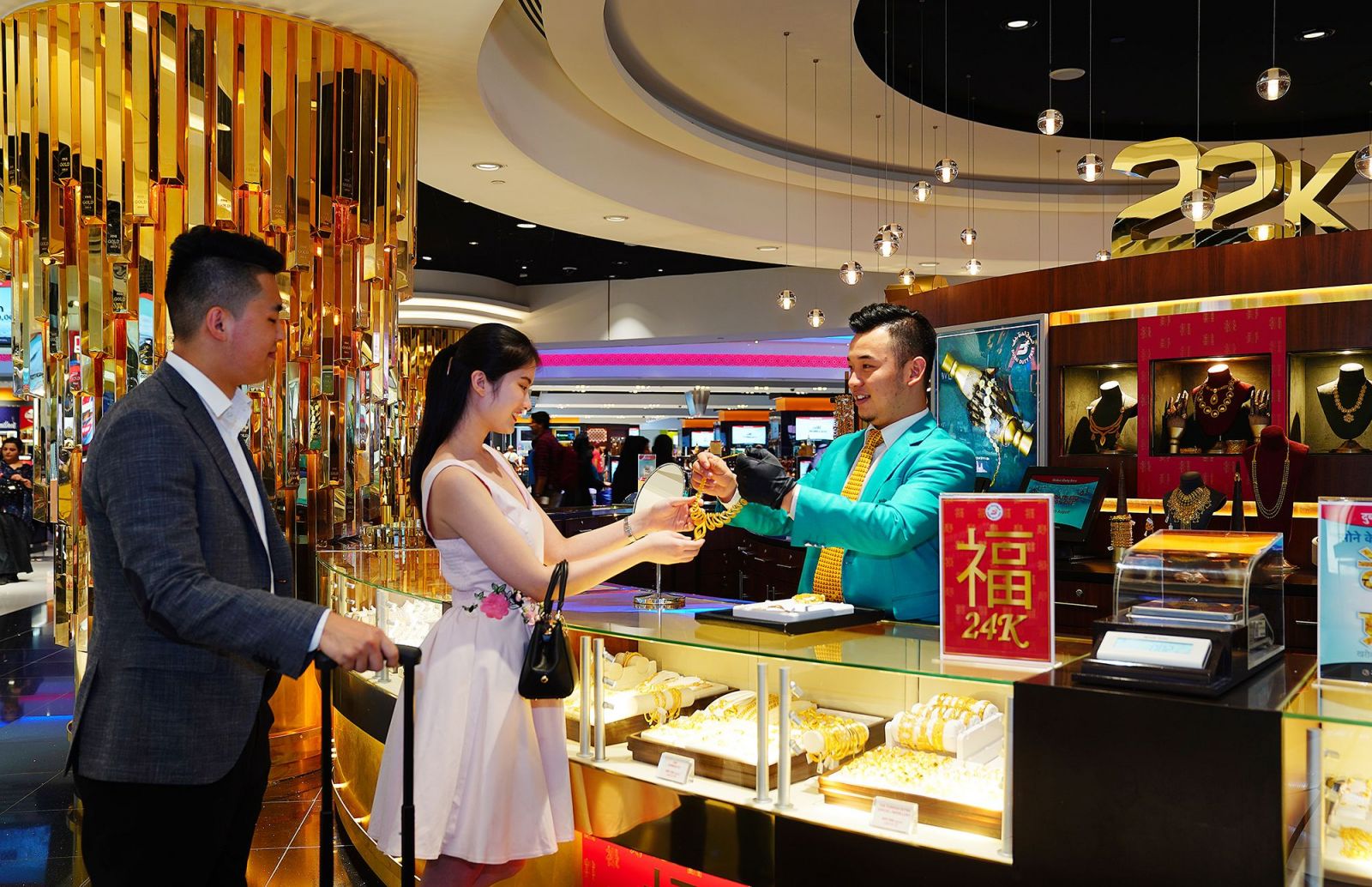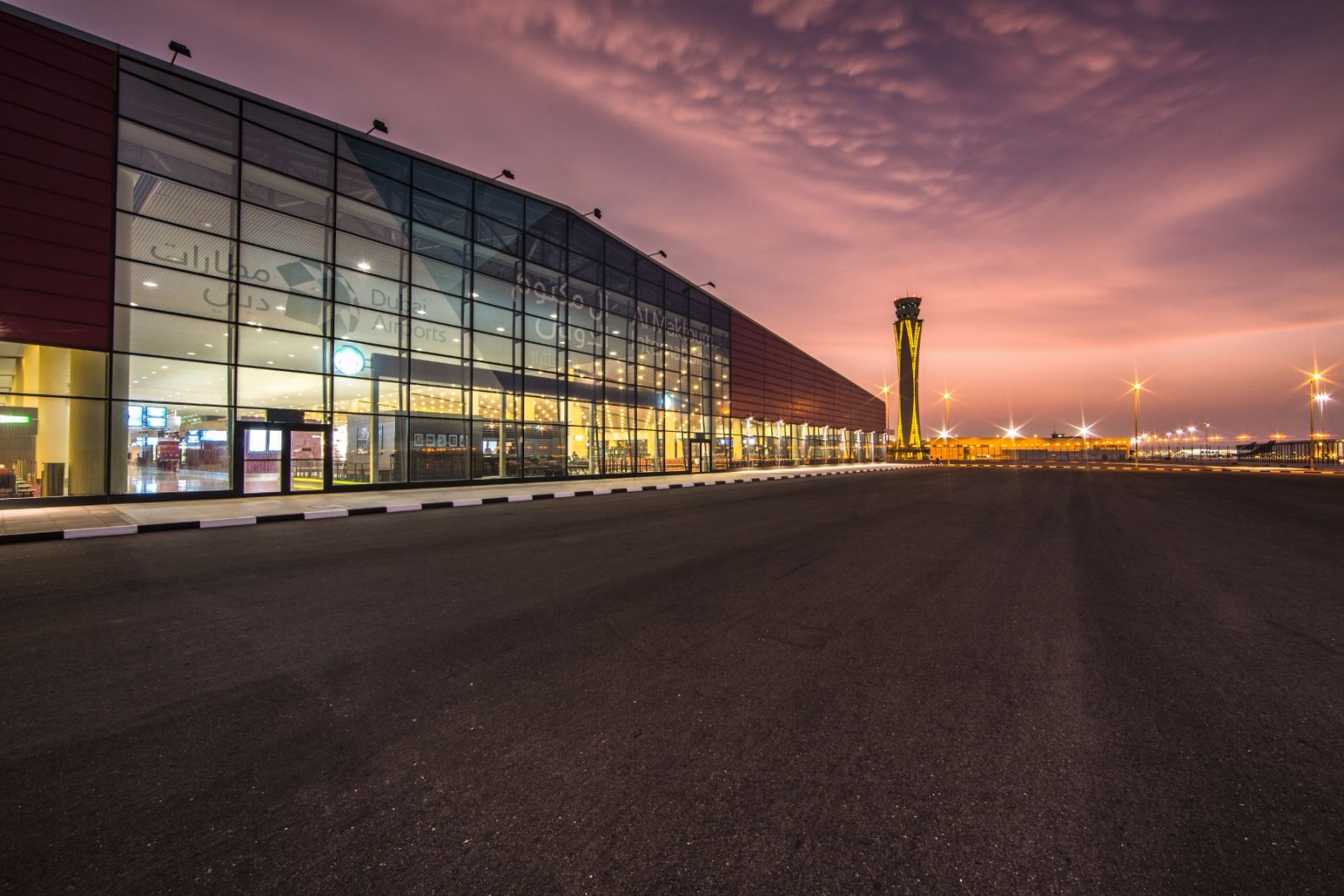 Dubai Airports is a twin-airport operation. The images above and below are of Dubai World Central, a fast-growing international airport in Jebel Ali, 37 kilometres southwest of Dubai.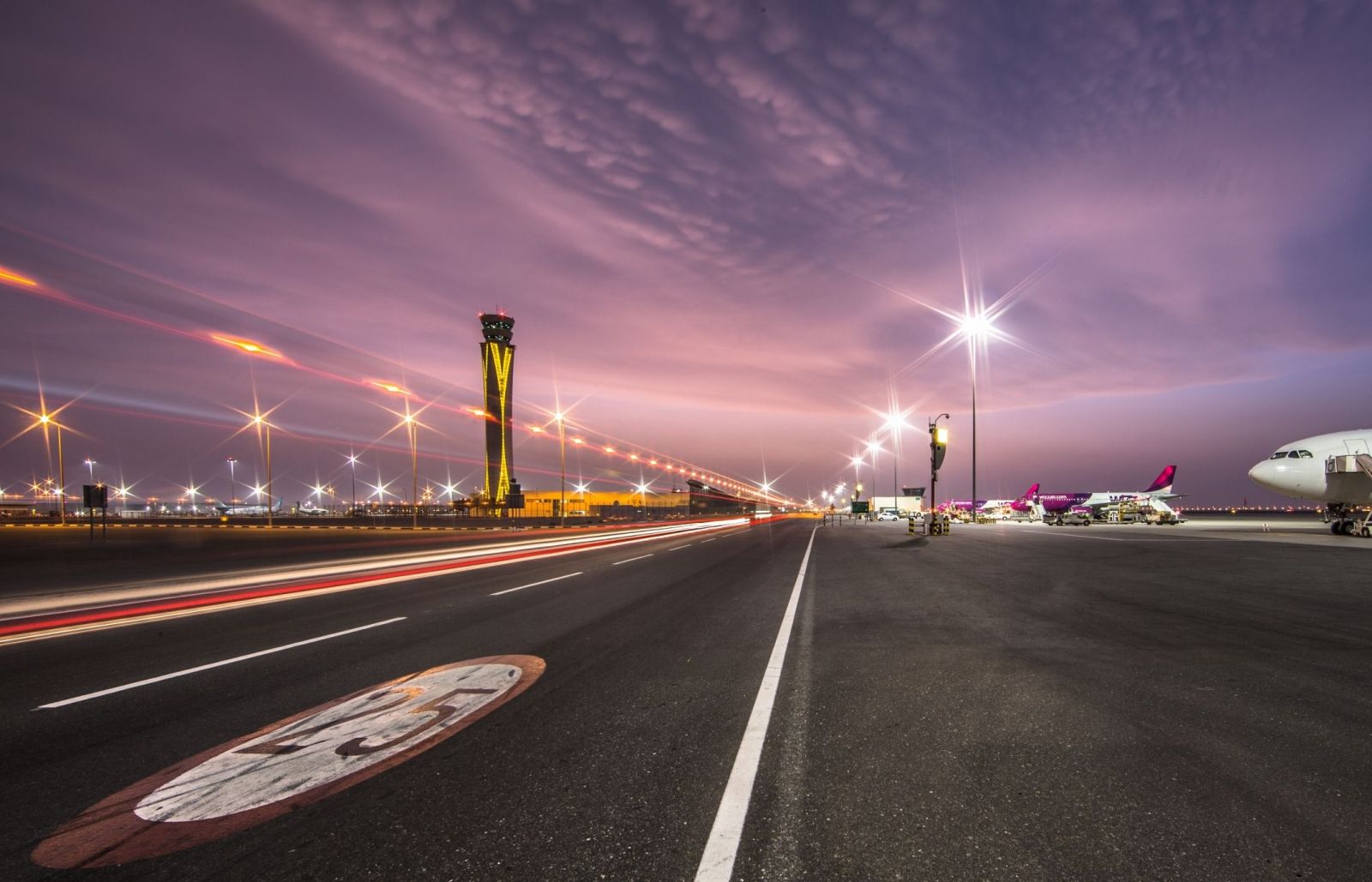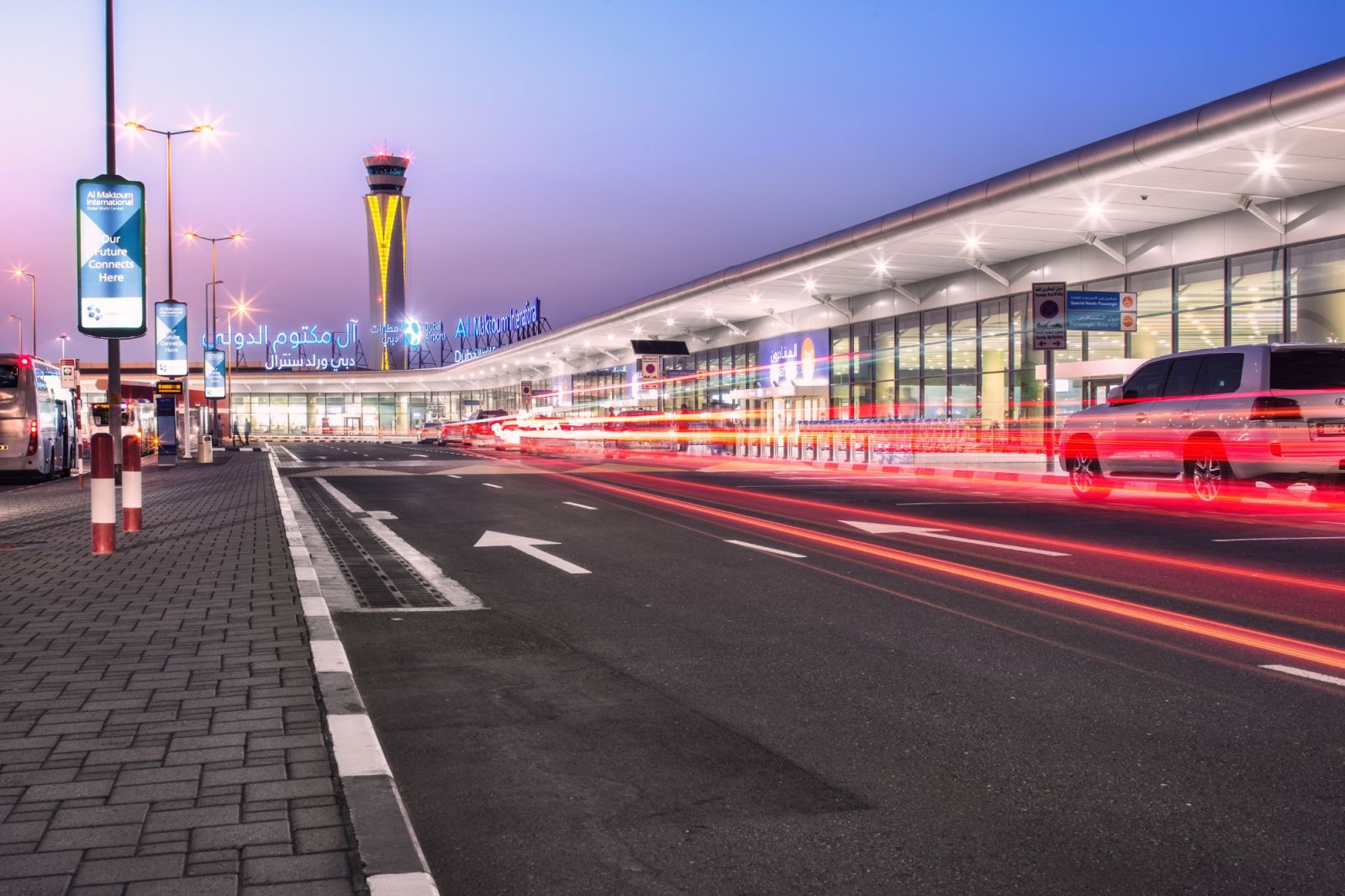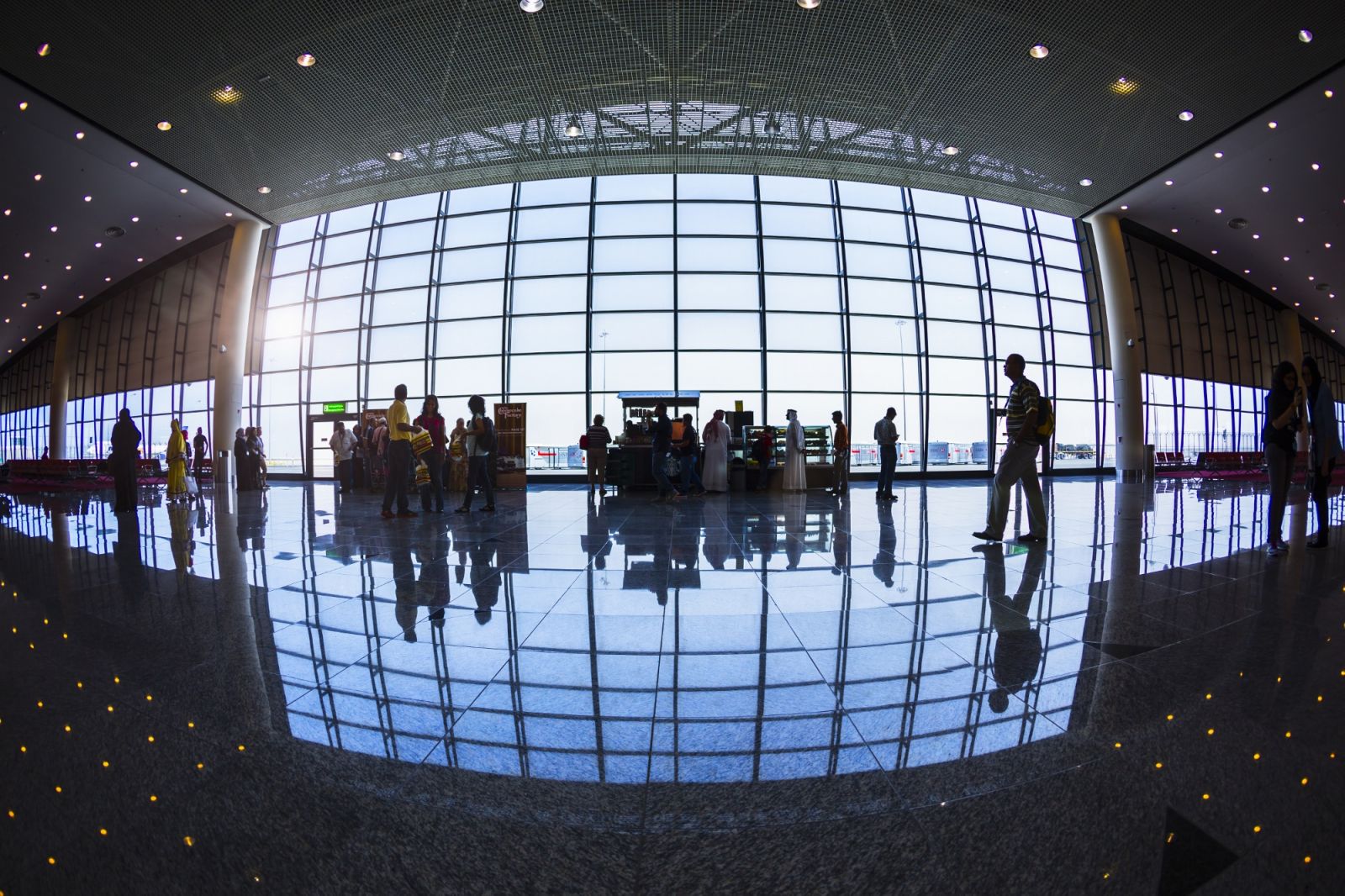 "When I went to the airport today
to say goodbye to you,
your eyes welled up at the gate
and tears fell on your cheeks"
– from At The Airport Terminal, by Ravi Kopr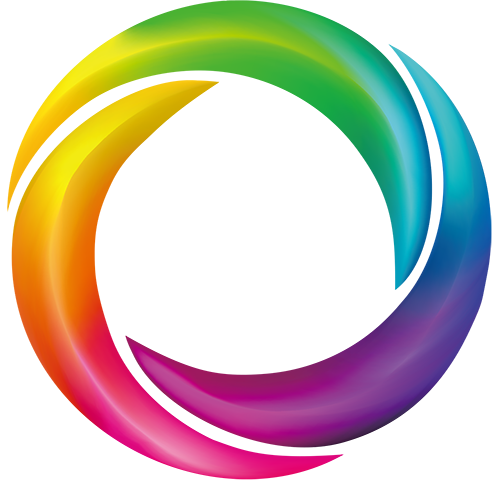 The Moodie Davitt e-Zine | Spotlight Series – Special Report | 17 December 2018