Tampa International Airport
Tampa International Airport has undergone a major upgrade as part of a US$1 billion project, Master Plan Phase 1. From November 2014 to February 2018, a combination of EarthCam cameras documented construction of the new SkyConnect trains and a new consolidated rental car facility. See the construction process from start to finish with this remarkable time-lapse movie above. "Airports lead you way back in history like oases, like the stops on the great trade routes" Toronto Pearson International Airport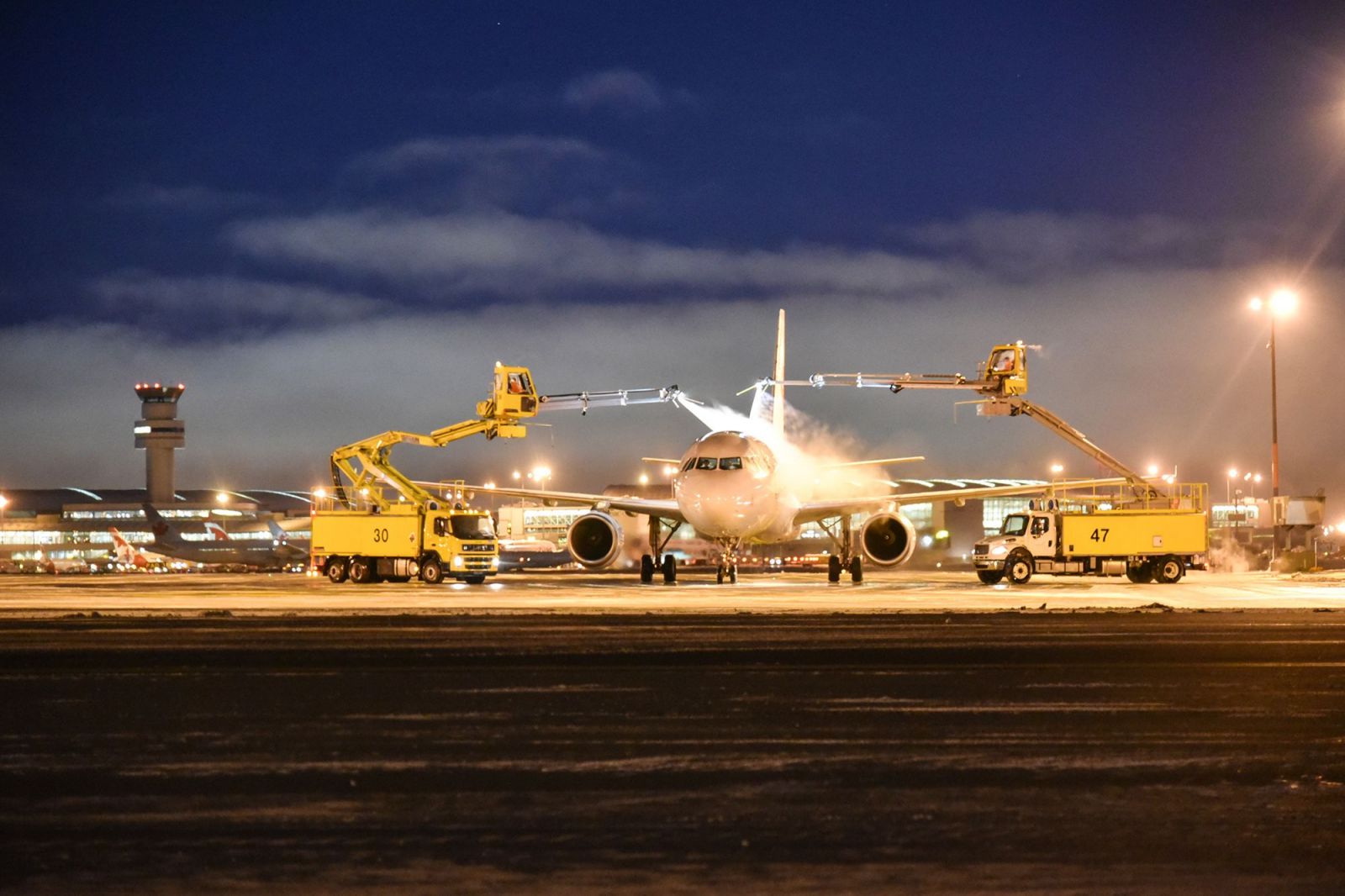 Baby it's cold outside: Toronto Pearson International Airport's Central De-icing Facility – the largest and most technologically advanced in the world – is vital to the safe operation of Canada's largest airport, named Best Large Airport in North America in ACI's latest Airport Service Quality Awards.
Taoyuan International Airport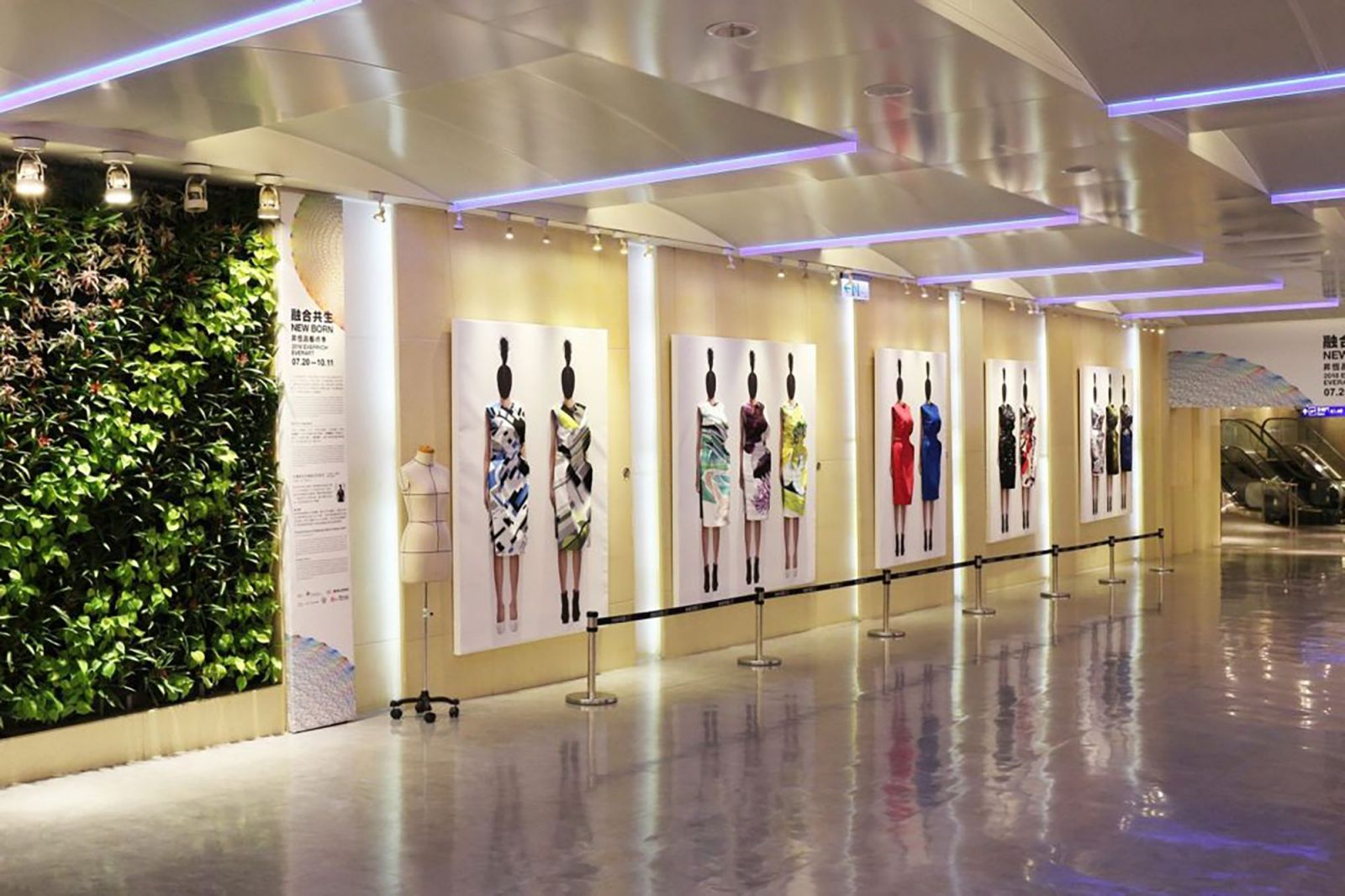 Taoyuan International Airport is the gateway to the magical, eclectic city of Taipei, run by an airport company that fulfils its civic responsibilities to city, country and people better than most. That's the result of an internationally unique Public-Private-Partnership model through which retail partner (Ever Rich Duty Free) constructs and manages the airside public facilities as well as running much of the retail (shared with Tasa Meng Corporation) and dining. The images here offer a snapshot of how this partnership has rendered these public spaces, and gate areas in particular, as inviting and welcoming as any in the airport world.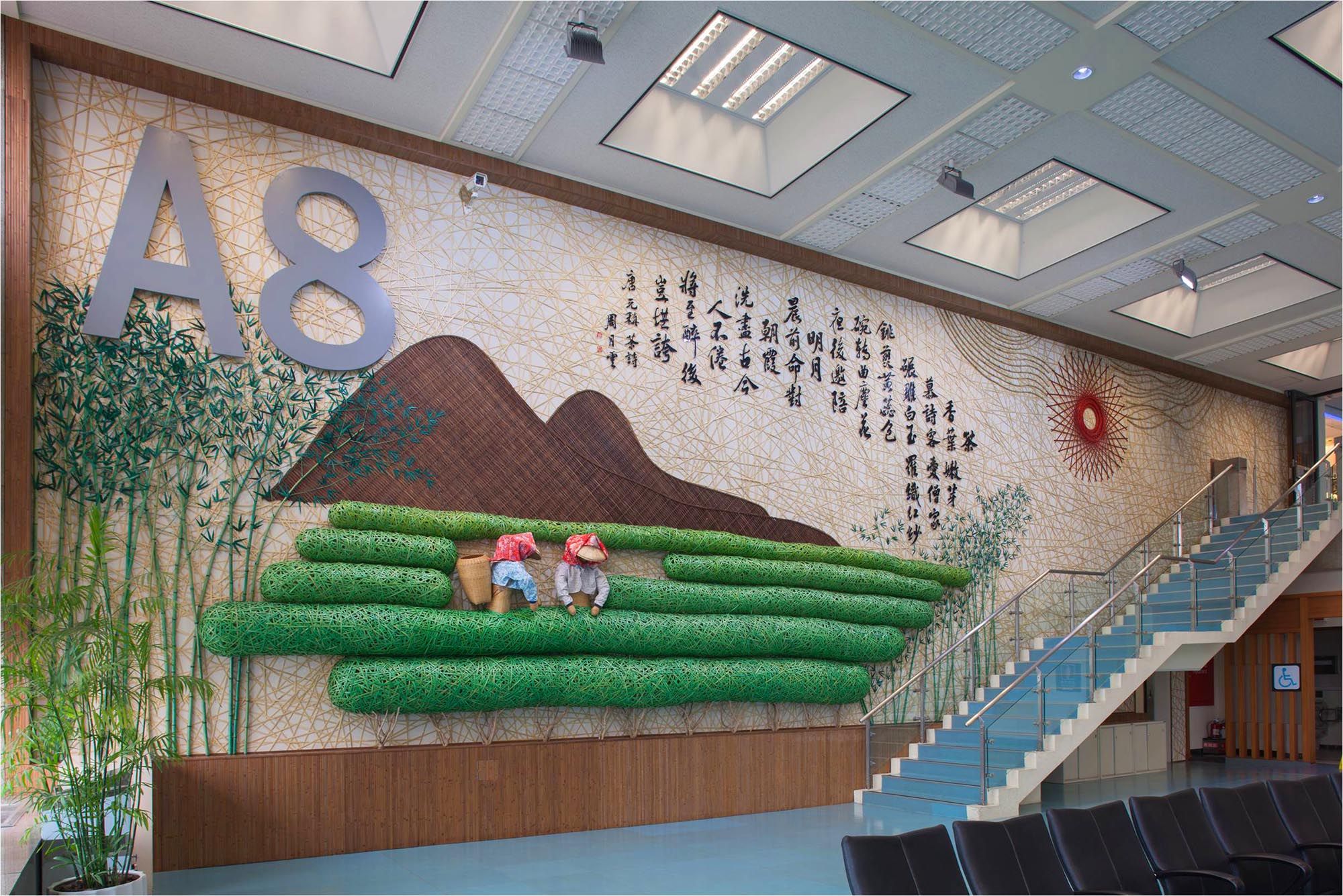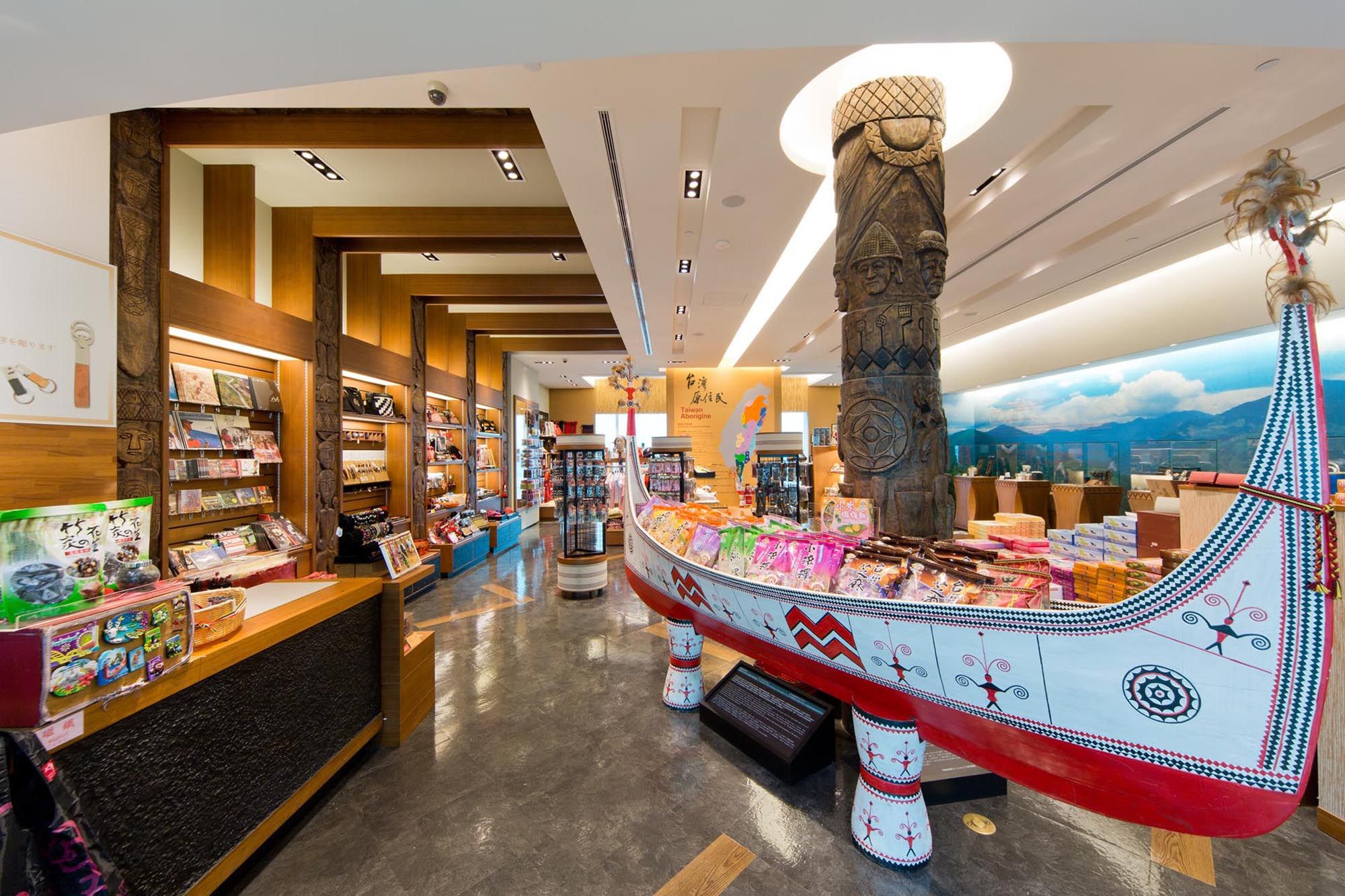 Taiwanese aboriginal art and heritage is showcased by Taoyuan Airport and Ever Rich as part of their unwavering efforts to promote indigenous culture and tourism development.
Vancouver International Airport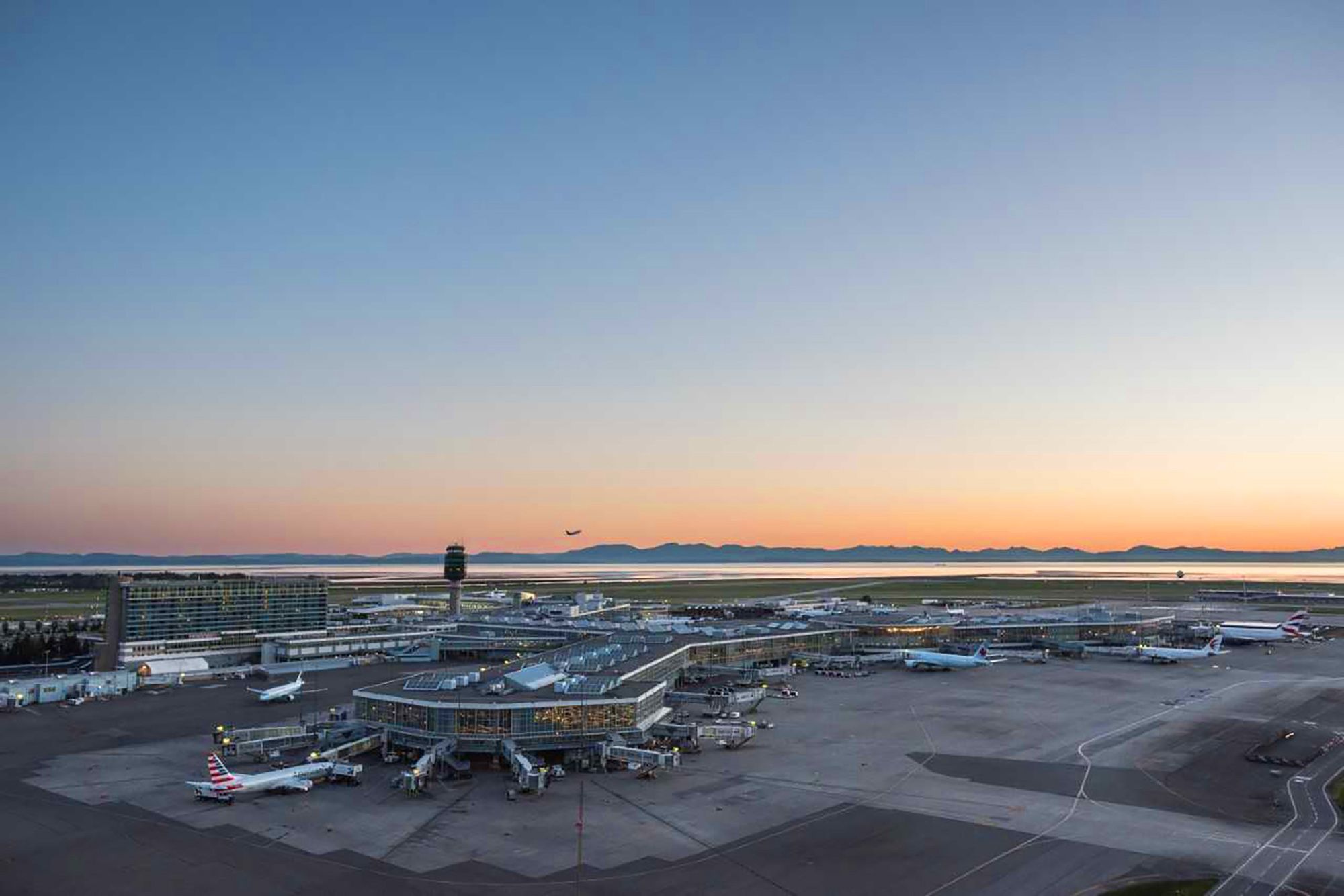 Vancouver Airport Authority says it is committed to creating an airport that British Colombia can be proud of. It's a premier global gateway, economic provider and community contributor, donating over C$1 million to local organisations in 2017. This spectacular image captures both the scale and the stunning backdrop of a gateway voted best Airport in North America for the ninth consecutive year in the 2018 Skytrax World Airport Awards.
Vnukovo International Airport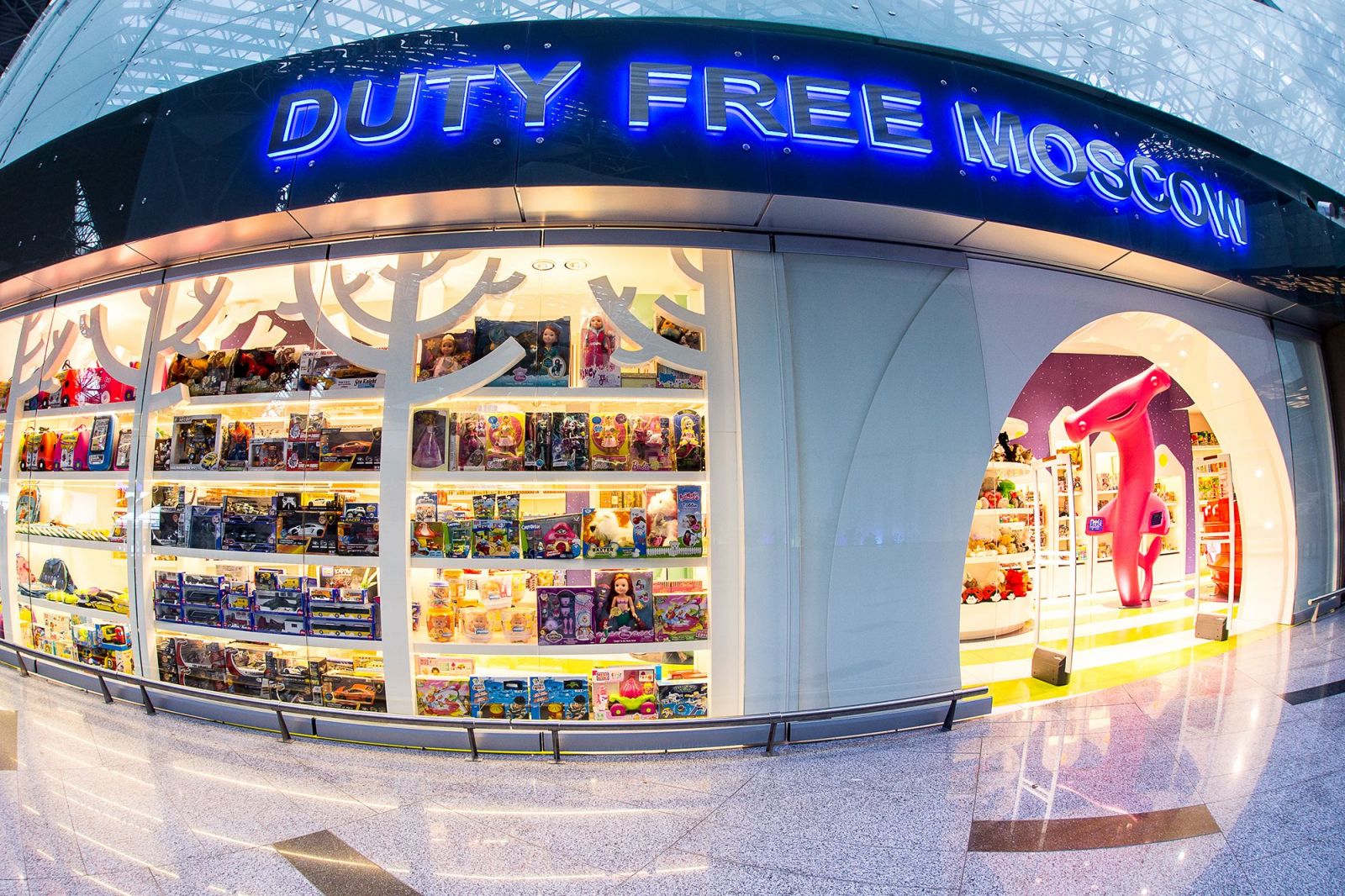 With a +30% passenger traffic increase in 2017 and +20% in H1 2018, Vnukovo is Moscow's fastest-growing airport. That momentum is being mirrored in the enhanced retail offer through Dufry-led RegStaer (which has just marked 20 years in business) and its Duty Free Moscow brand.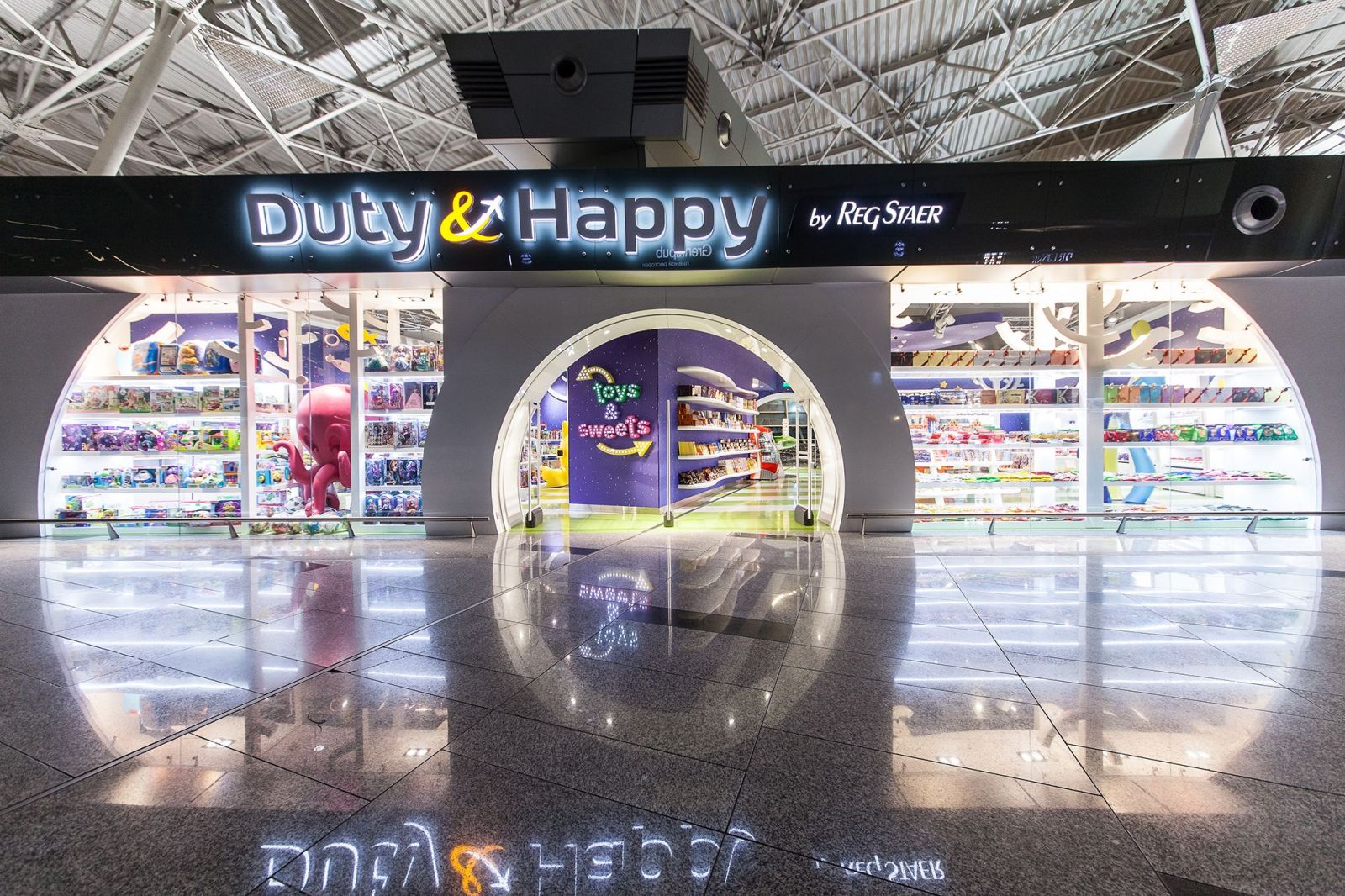 A lovely variation on the duty free theme by RegStaer. After all, what toy shop doesn't make children, or their parents, happy?
Wanaka Airport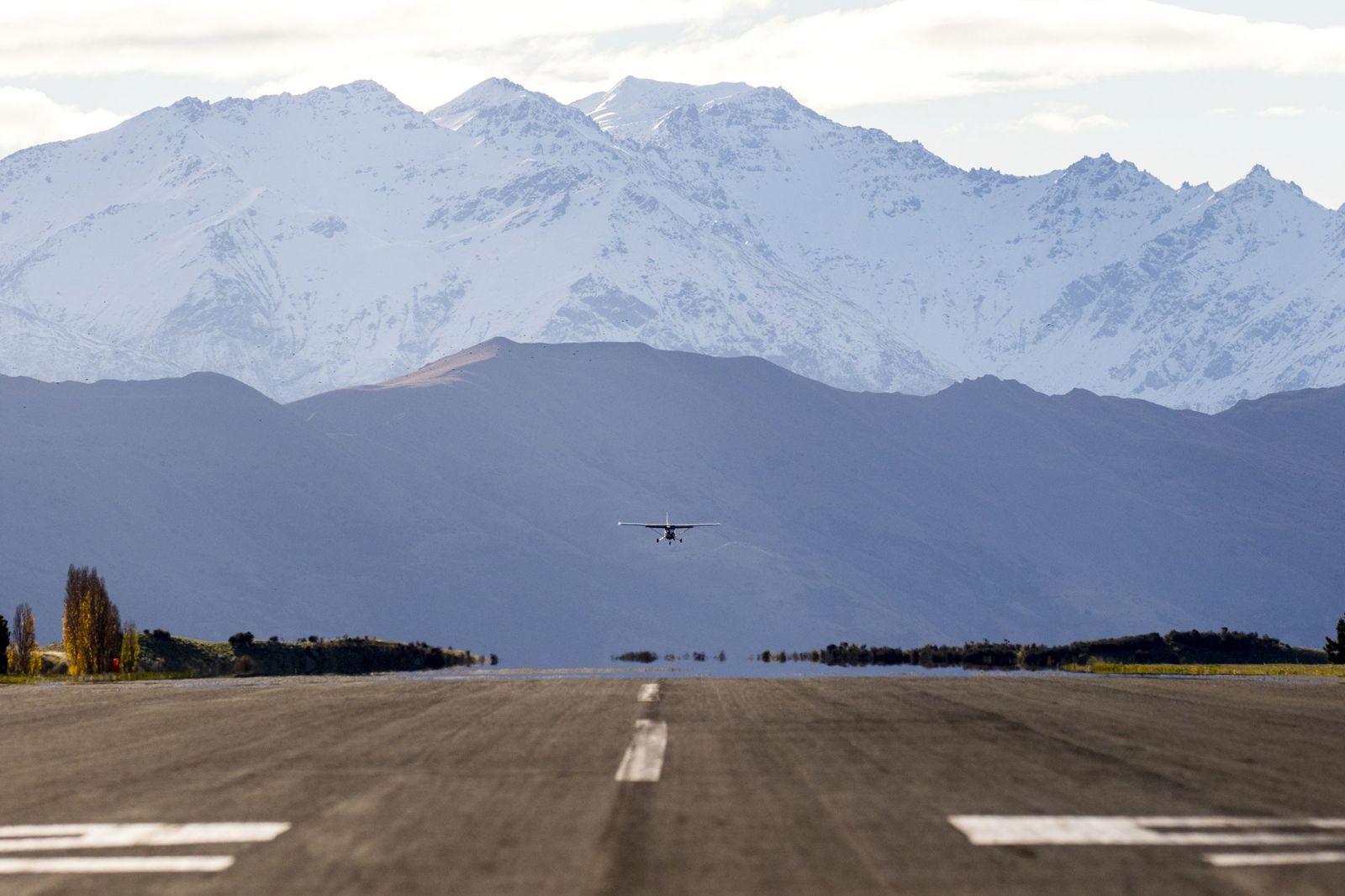 Now this is the kind of image that simply makes you fall in love with aviation all over again. Set against the backdrop of the Southern Alps, it comes from Wanaka Airport, a tiny facility serving the resort town of the same name in Otago, New Zealand. While the airport has no scheduled commercial flights, it acts as a base for scenic and charter flights to some of the South Island's premier tourist destinations such as Milford Sound and Mount Aspiring National Park.
Wellington International Airport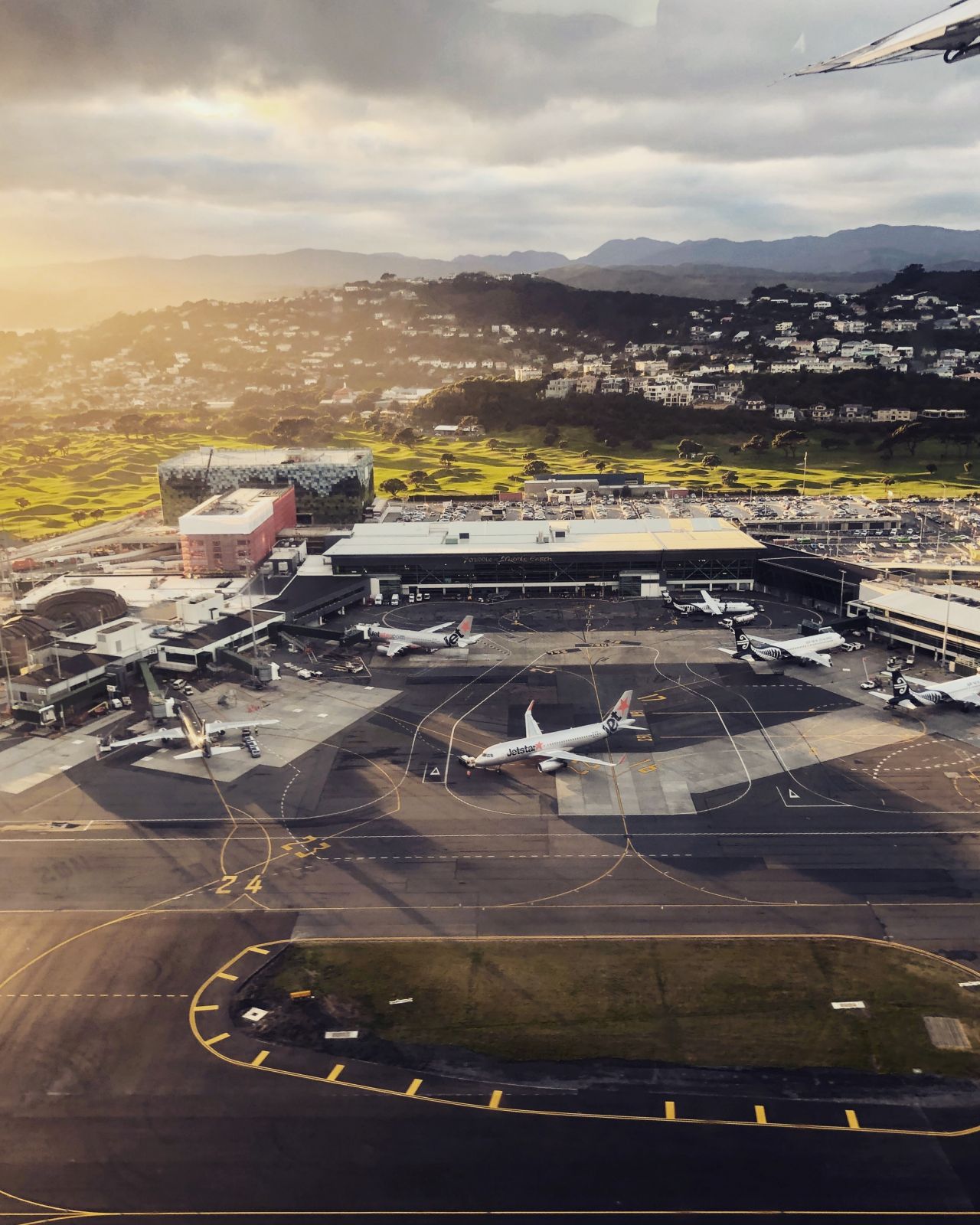 A beautiful shot of Wellington Airport (see commentary below) by photographer Ryan McCauley.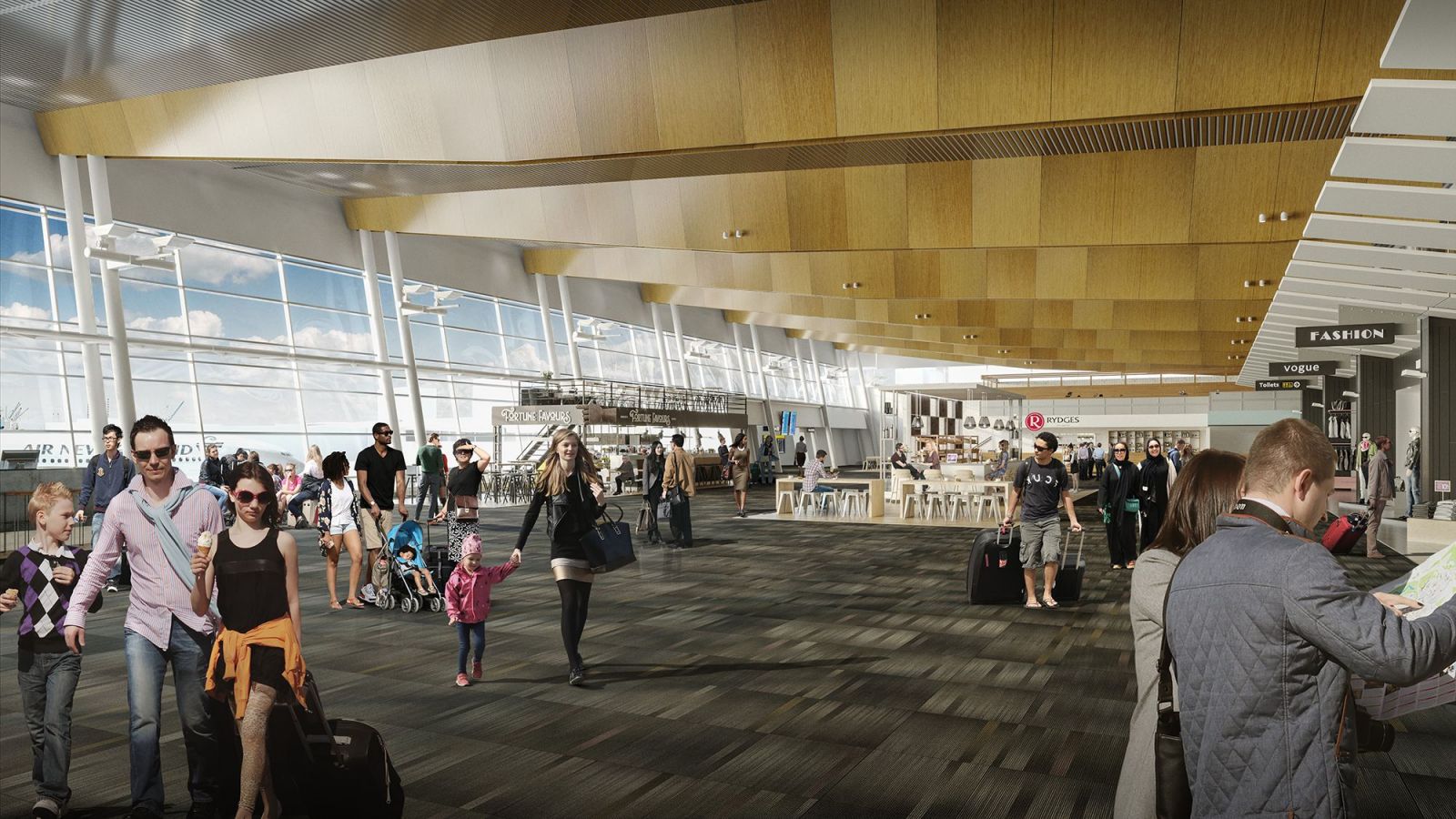 'Gateway to the coolest little capital in the world': As its own mission statement suggests, Wellington Airport, gateway to New Zealand's capital city, styles itself as an airport that is distinctive and different, and it aims to reinforce those credentials with a NZ$15 million (US$9.8 million) upgrade of its main terminal in the year ahead. This will result in a large open area with expansive views across the airfield and to the hills beyond, as well as new food & beverage and retail experiences for the 6.3 million passengers and one million well-wishers who visit every year.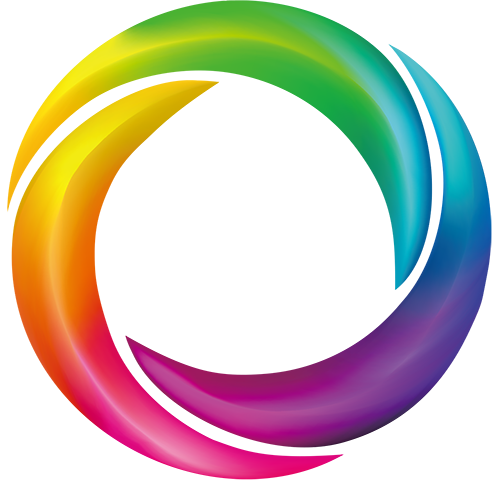 The Moodie Davitt e-Zine | Spotlight Series – Special Report | 17 December 2018