GUERLAIN AT 190∙A SPECIAL REPORT
Introduction
When chemist Pierre-François-Pascal Guerlain began his own perfume house in Paris in 1828, he was writing the first chapter in a remarkable, multi-faceted story.
It is a tale of exploration, creation and innovation in fragrance, skincare and makeup – with an acceleration of the brand's fragrance development, expertise and credentials in particular on the agenda as it races towards its 200th anniversary.
It is a tale of tradition and modernity, with each of the five generations of perfumers (four from the Guerlain family) taking elements from the one before and passing them onto the next.
It is a tale of signature, pioneering firsts. Take Guerlain's Jicky, arguably the first modern fragrance when it was created in 1889, through its use of synthetic molecules and rare notes. A disruptor of its time, it also – unusually – appealed to both men and women.
Or Shalimar (1925), one of Guerlain's great global hits and the first oriental fragrance to be created.
Or Crème à la fraise (1840), one of the first skincare products whose properties and influence resonate through to this day.
Or others across the three product axes, from Habit Rouge (1965) to Mon Guerlain (2017) in perfume; lipsticks for a new generation from Ne M'Oubliez Pas (1870) to Rouge G (2009); or ground-breaking skincare from Terracotta (1984) and Météorites (1987) to Abeille Royale (2010).
It is also a story of Paris, both as backdrop to the brand's major breakthroughs and as its inspiration. That stretches from the creation of L'Eau de Cologne Impériale, made for the Empress Eugénie on her marriage to the Emperor Napoleon III – and a bottle shape and emblem (the bee) that Guerlain proudly retains today – through to the boutiques that tell the Guerlain story in new ways.
It is (especially in the past decade) a tale of sustainability too. The company's drive to become carbon-neutral, its investment in protecting the bee community and its focus on human and environmental health are not just noteworthy additions to the strategy, they help to guide it.
It is also a story of women, of how the brand has anticipated changes in women's lives, fashions and beauty standards.
And the chapters to come? They will likely feature further strong emphasis on the fragrance portfolio; an increasing share of transactions through digital and through directly-owned boutiques; acceleration in Asia followed in time by the Americas and Africa (amid consolidation in Europe); an even greater emphasis on travel retail; new ambitious targets for sustainability, and underlying it all, the preservation of the corporate DNA and values that have brought Guerlain this far.
CEO Laurent Boillot has said that Guerlain is a story of "fragrance and beauty, legacy and creation, daring and exploration, heritage and the future".
The Moodie Davitt Report is proud to have been asked to tell that fascinating and multi-layered story.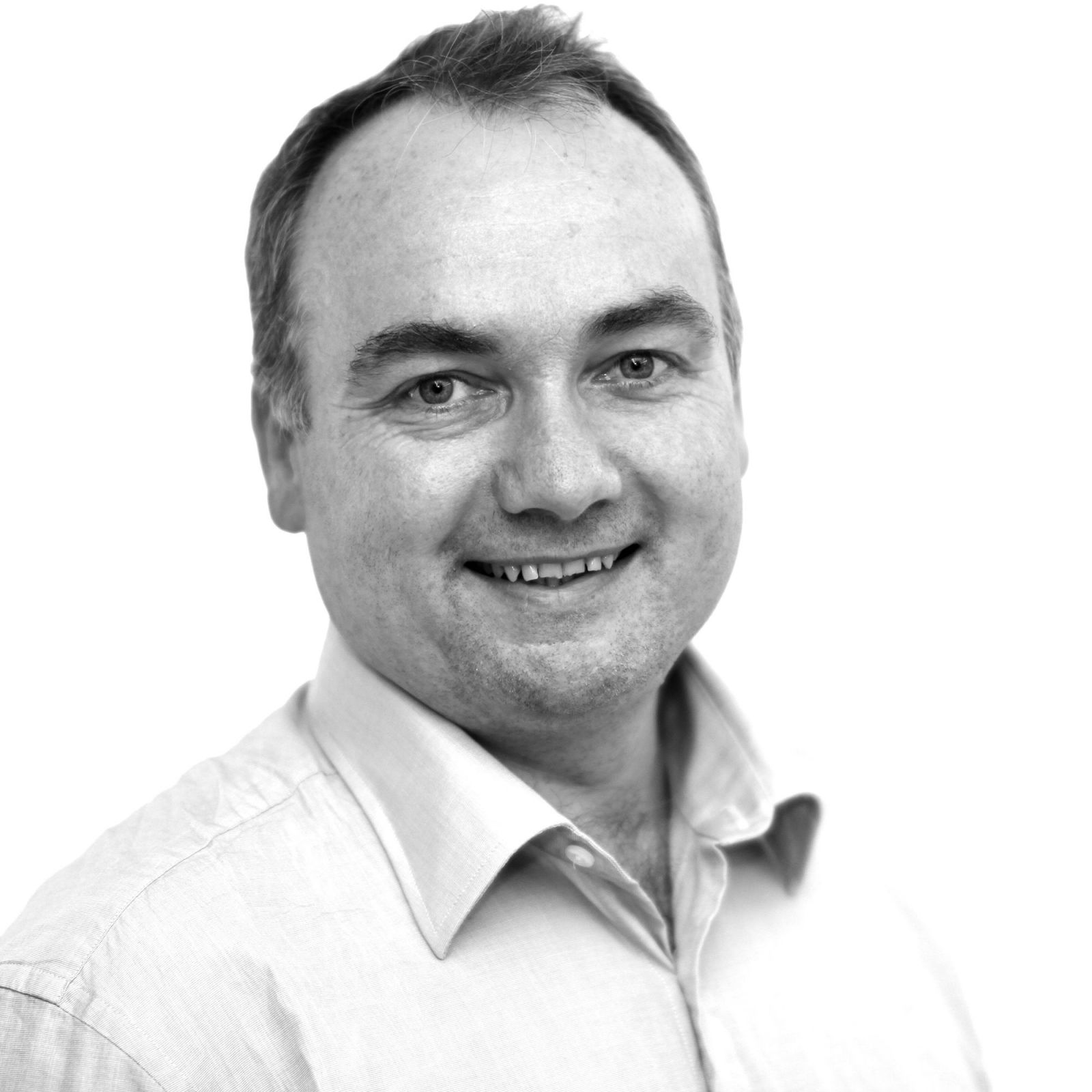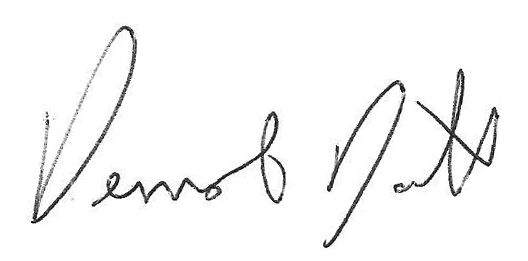 GUERLAIN AT 190

∙

A SPECIAL REPORT