---
Parisian culinary expertise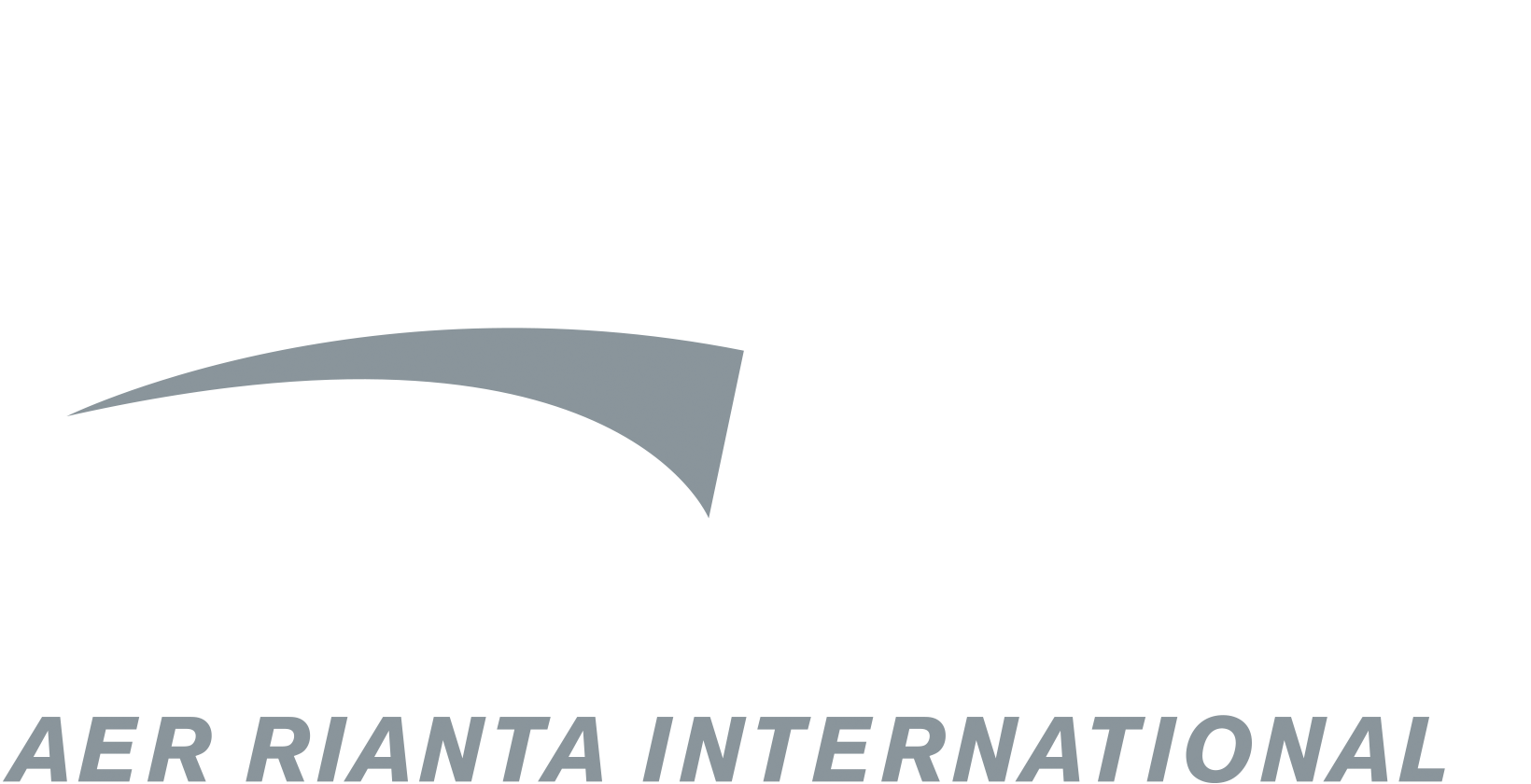 The COVID-19 crisis arrived just after Lagardère Travel Retail won a series of food & beverage packages at Paris Orly Airport, with offerings inspired by the French capital, from an artisanal bakery to an airport-exclusive gastropub. Once the business returns, these will be highlights of a new-look dining programme.
Once the challenges of the coronavirus recede, Paris Orly Airport will be a showcase for Parisian foodservice.
That's the mission statement for Lagardère Travel Retail in modernising the food & beverage offer at the airport, after Groupe ADP awarded it a contract to operate ten new restaurants.
Many Parisian brands will be launched, with openings taking place progressively from 2021.
La Rotonde Bellevilloise, created in association with Parisian group Cultplace, is described as a "trendy bar with a travelling theme", while Le Bistrot Christophe Adam (rendering pictured left) is a gastropub offering "inventive" cuisine. It has been created exclusively for the airport by Lagardère Travel Retail's Foodservice business and the TV chef.
Another Parisian brand, Eric Kayser (rendering pictured below), offers an artisanal bakery experience, while Cojean (rendering pictured right) is a healthy eating option in the Air France shuttle area of the airport.
The overall space will emphasise comfort and elegance. Lagardère Travel Retail has worked with architecture and design agency Versions to create a food hall the company likens to a "living space".
"We wanted to offer a balanced portfolio of concepts which stand out both for their high level of quality, their strong commitment to social and environmental responsibility, and their resolutely innovative spirit, to ensure that passengers have a memorable experience," says Lagardère Travel Retail France & Luxembourg Managing Director Vincent Romet.
"These future restaurants are real living spaces, suitable for offering the best experience and the best service to all passengers at the airport."
The Moodie Davitt eZine is published 12 times per year by The Moodie Davitt Report (Moodie International Ltd). © All material is copyright and cannot be reproduced without the permission of the Publisher. To find out more visit www.moodiedavittreport.com and to subscribe, please e-mail sinead@moodiedavittreport.com