TRAVEL RETAIL'S POSITIVE
Disruptors
and Innovators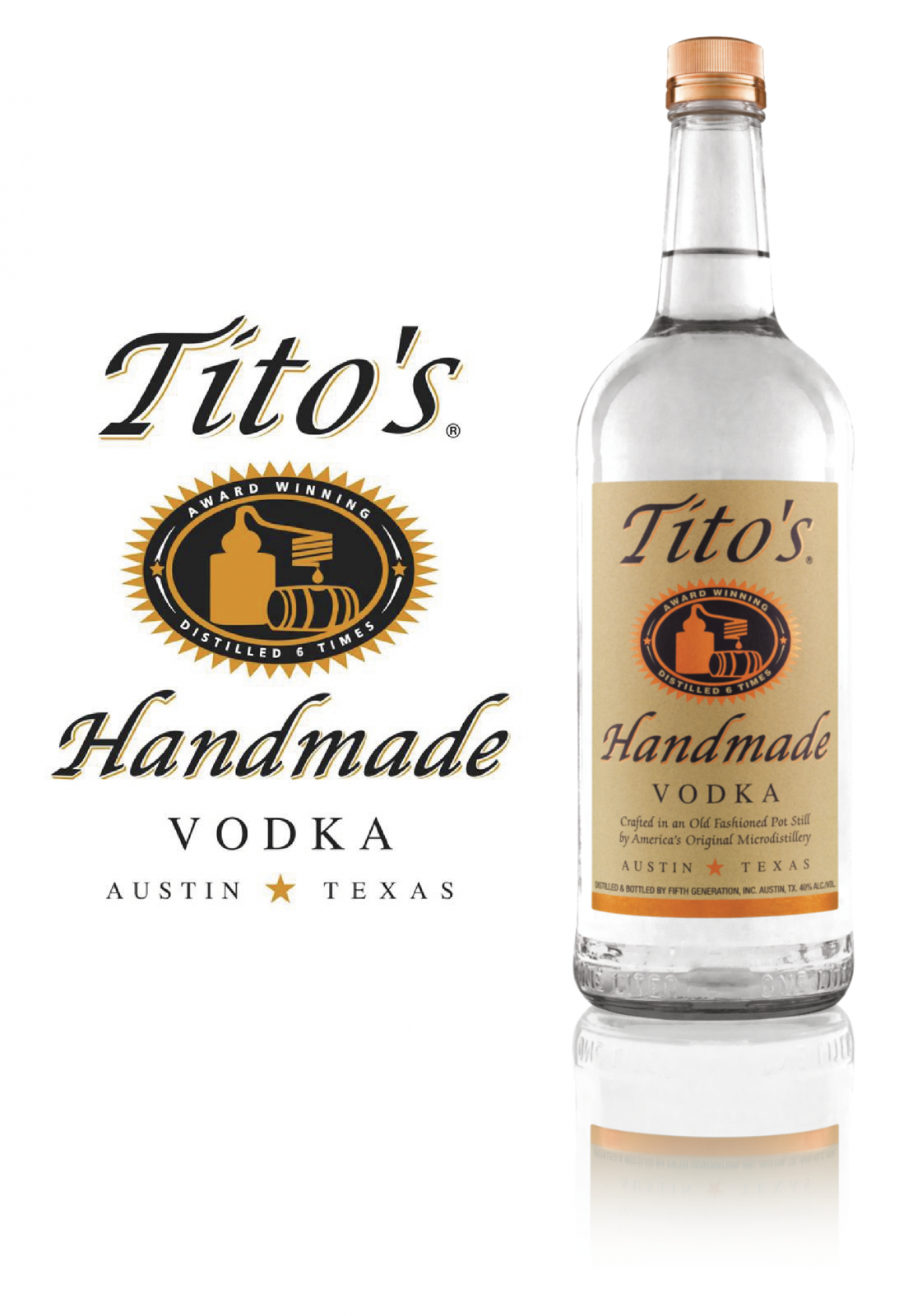 Sustaining airport growth digitally
A shared digital marketplace taking into consideration the needs of the 'Quaternity of travel retail' – airports, airlines, retailers and brands – is now a must, argues AOE CEO and Founder Kian Gould.
Sustainability can be described as "the process of maintaining change in a balanced environment, in which the exploitation of resources, the direction of investments, the orientation of technological development and institutional change are all in harmony and enhance both current and future potential to meet human needs and aspirations."
That's according to international non-profit organisation Global Footprint Network. The Cambridge Dictionary meanwhile breaks 'sustainability' down to the simplest level and defines the term as "the ability to continue at a particular level for a period of time."
What does this have to do with airports and travel retail? Plenty. In an increasingly competitive economic environment, the aviation industry is searching for new business models to create sustainable non-aviation revenue streams.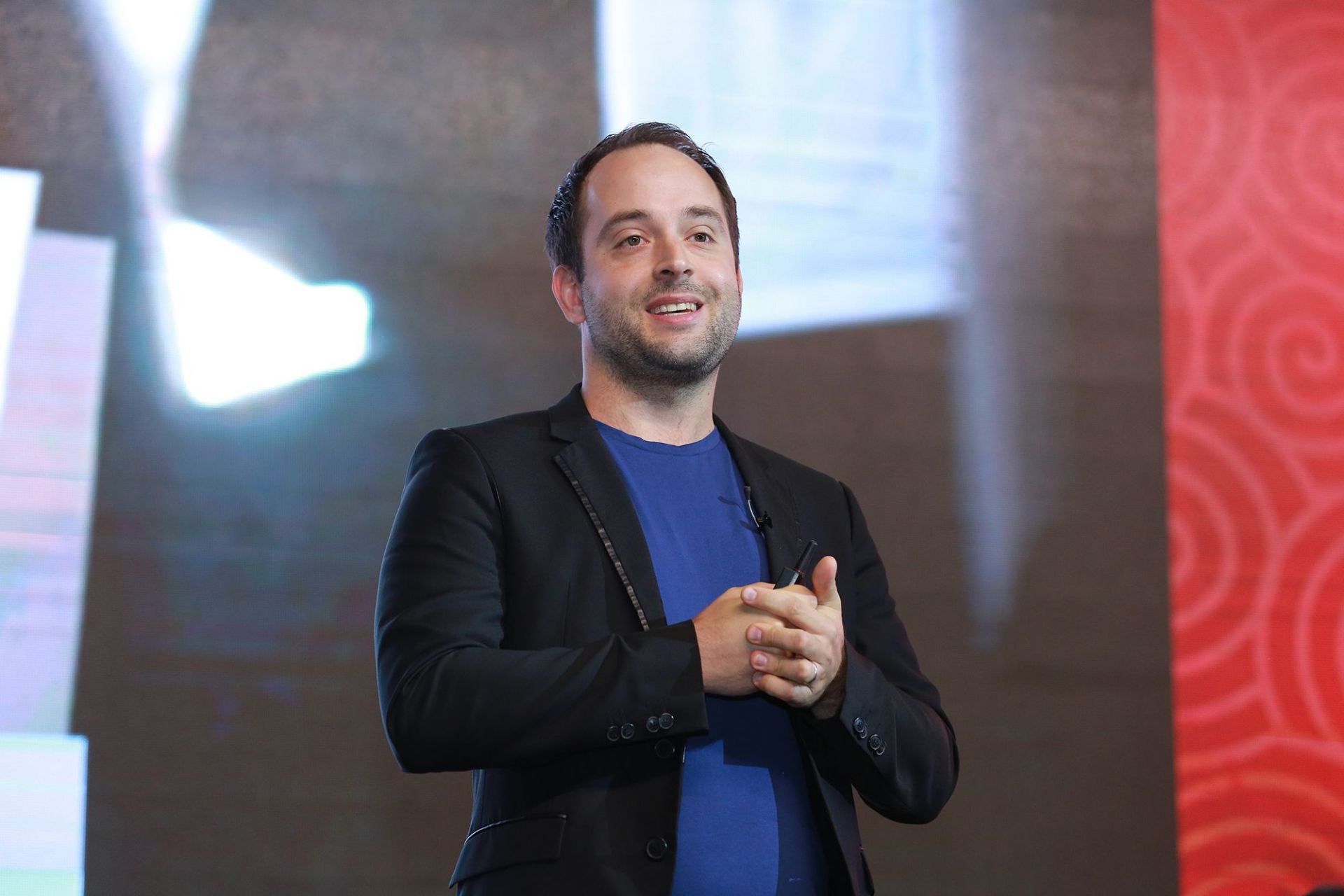 Kian Gould argues key industry players should redefine their business model along the lines of a "new Quaternity of travel retail"
Airports, airlines and travel retail operators are currently facing unparalleled challenges, both in the way they do business as well as in the aviation industry itself. Rapidly changing purchasing behaviour by customers, the evolving e-commerce industry and digitalisation are disrupting the traditional revenue streams and business models of airports and airlines.
To counter these challenges, key players in aviation and travel retail need to reinvent themselves and the way they do business. The key is to create a digital airport commerce ecosystem for all industry stakeholders, based on a single omnichannel platform.
When the key stakeholders in travel retail – airports, airlines, retailers and brands – offer their own digital solutions, customers face a bewildering variety of e-commerce platforms. The result: only selected platforms are even noticed by passengers, and even less are actively used. The redundant costs for operating and marketing these digital solutions are not even considered.
This video illustrates how the OM³ digital marketplace helps airports and travel retailers to digitalise their business and create new business models. It was produced with Peter Marshall, founder of www.airportdynamics.tv and www.trunblocked.com
A shared digital marketplace has the advantage that passengers only have to register once and then have access to all products and services from all providers.
If the key stakeholders collaborate and contribute their strengths, a world-class digital airport commerce ecosystem with outstanding customer experience can be created, benefitting the travel retail industry and customers alike. These benefits are greater than those that would be possible with individual solutions, since various synergy effects can be achieved.
For example, products and services of all stakeholders are no longer scattered across various apps and websites; instead, passengers can find and buy all services and products through one solution. Savings on websites, logistics, payment and fulfilment reduce costs. Moreover, total revenue can be increased through cross- and upselling and by linking commerce with loyalty programmes and airport services.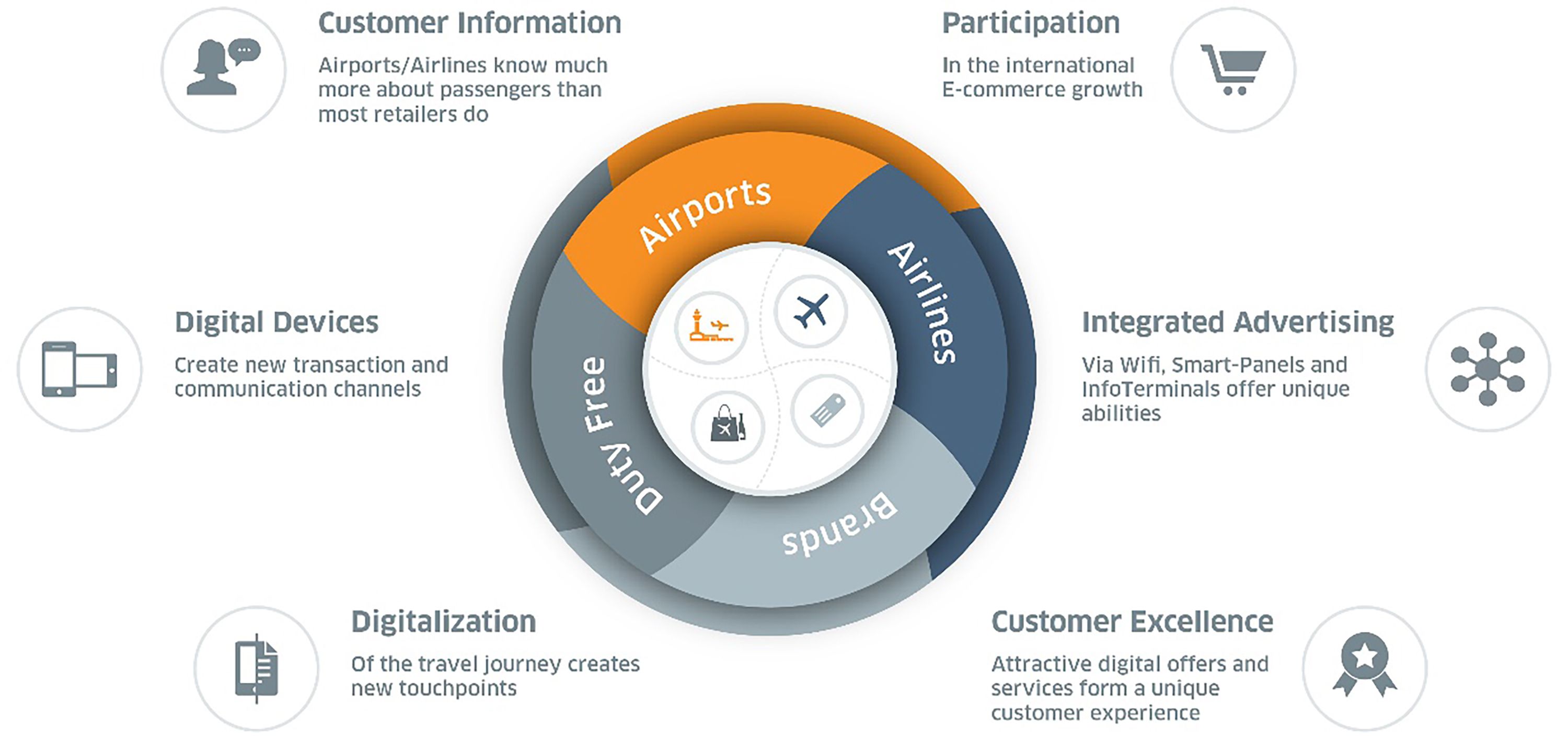 The digital airport e-commerce ecosystem: A seamless customer experience on a single platform [source: AOE]
The 'new Quaternity of travel retail'
The following are the most important factors for successful omnichannel commerce:
Multiple touchpoints before, during and after the trip
Sufficient free traffic in relevant channels
An attractive premium product range
Targeted personalised marketing promotions at the right time and in the right channel
Features supporting planned shopping, cross- and upselling
Convenient service offers
Infrastructure, logistics, payment and fulfilment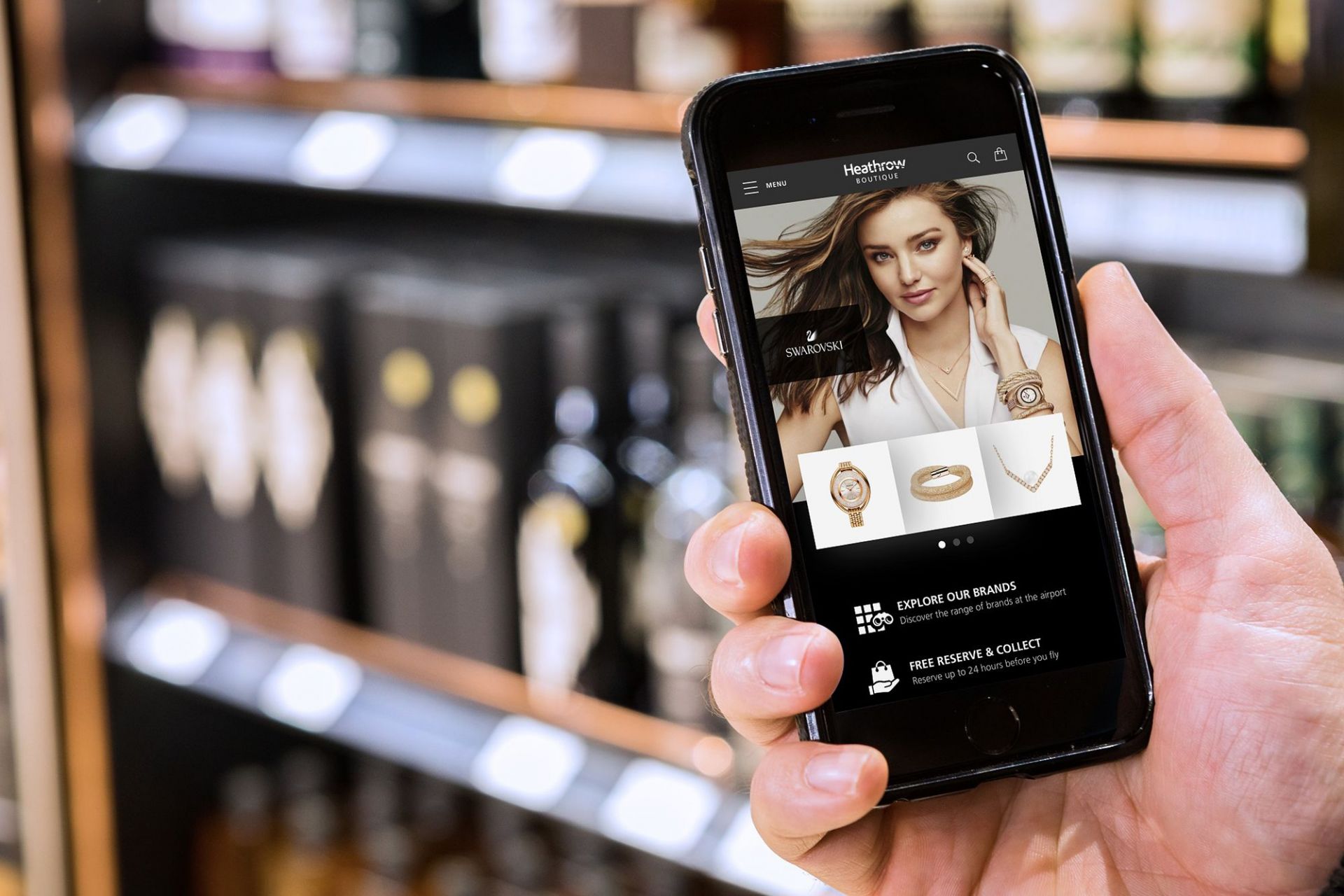 Heathrow Airport's Heathrow Boutique digital marketplace is underpinned by AOE's OM³ suite
To achieve a holistic digital end-to-end solution with an omnichannel experience, the aviation industry's key players need to redefine their business model along the lines of what we call the "new Quaternity of travel retail", which includes the four major groups of stakeholders: airports, airlines, (duty free) retailers and brands.
Airports, airlines, brands and retailers pursue different, and sometimes competing, interests – this makes it seem difficult at first glance to find a solution that is equally beneficial for all parties.
The overall benefits that can be created with appropriate cooperation should be considered, taking account of all the major concerns of each individual stakeholder. The risks of major e-commerce competitors such as Amazon or Alibaba should also be factored in. Then the question can really only be: "how can such a joint solution be achieved?"
Gould notes how high-end brands on the Heathrow Boutique site enjoy their own separate brand pages within the site after the consumer enters via a generic page
As proof that it is possible: there are already airports today offering such integrated digital solutions.
Airports, airlines, brands and retailers all have some advantages and disadvantages in terms of e-commerce, but none of the stakeholders can fully meet all requirements. Everyone is dependent on partners in certain areas or has to build up capacities at great expense. Only through cooperation and the right technology platform can airports, airlines, retailers and brands create long-term sustainable growth.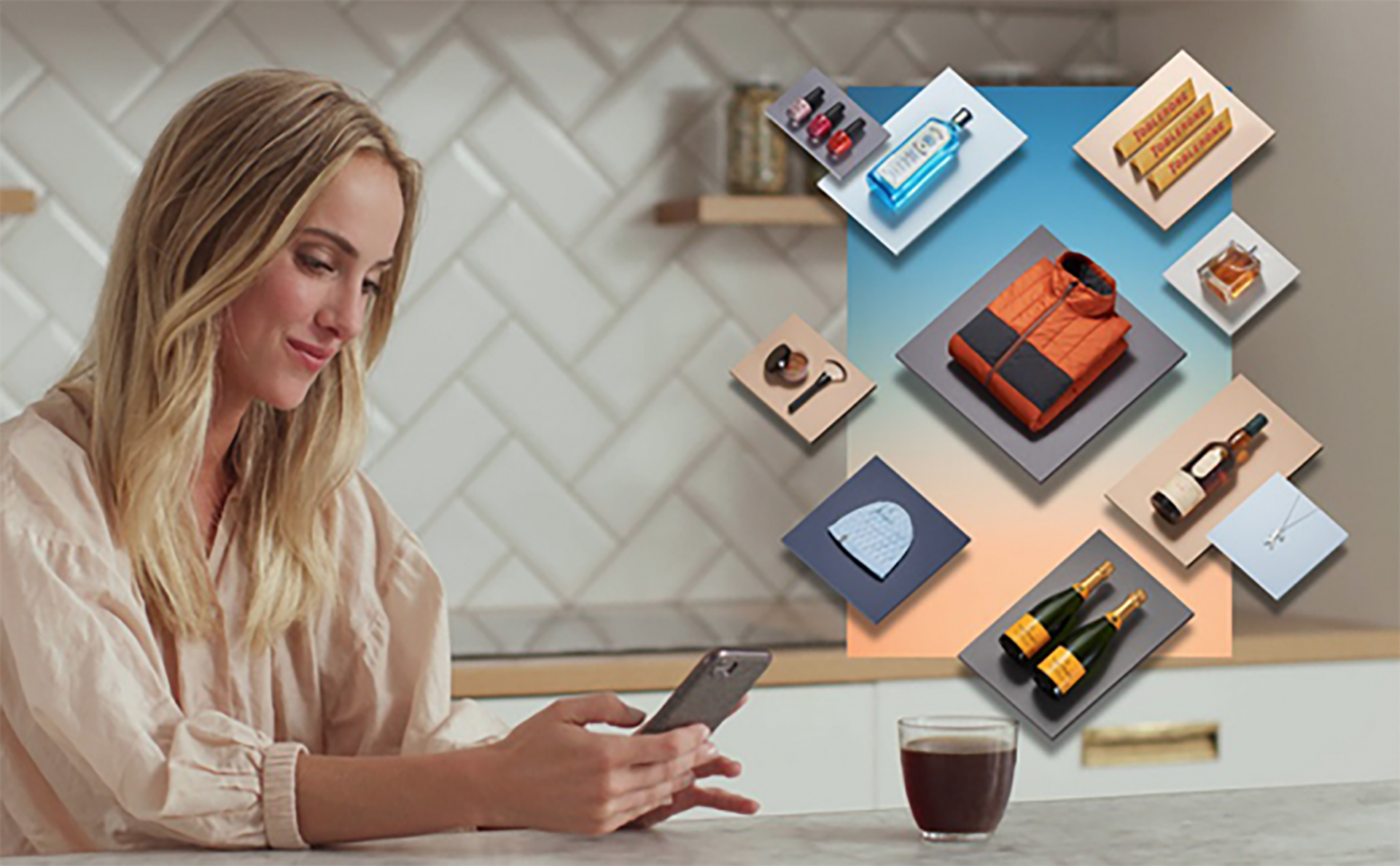 In 2017, Auckland Airport became the second major international gateway (after Frankfurt Airport) to choose AOE's OM³ Suite as the platform for an omnichannel customer shopping experience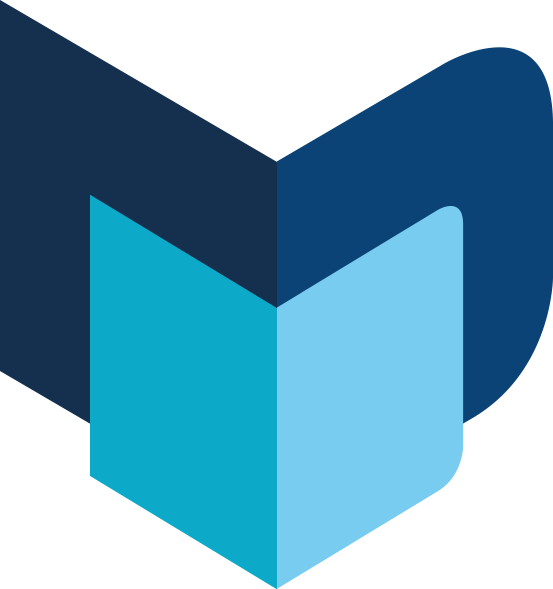 ---
The Moodie Davitt eZine | Issue 263 | 20 June 2019