Your Friendly Neighbourhood Spider-Man might be known for his superhero and crime-fighting adventures, but put 50 Spider-Men together in a flash mob and you have a friendly school holiday takeover of Singapore Changi Airport.
The flash mob swung into action to help operator Changi Airport Group launch a web of Spider-Man-themed events, activities and promotions to coincide with the June holidays, encompassing exhibitions, photo opportunities and meet-and-greet sessions.
The takeover coincides with the release of upcoming film, Spider-Man: Far From Home, and runs until 14 July. Among the highlights are a Terminal 3 exhibition featuring actual costumes and props from the film, a series of trick-eye installations, and a Spider-Man-themed adventure playground. Limited-edition retail products are also available with minimum spend.
Changi Airport has become known for its themed takeovers in recent years featuring popular IPs such as Star Wars, Harry Potter and Pokemon, and it has proved to be a winning formula, creating differentiation without relying on Sense of Place. The takeovers have generated a great deal of interest, enhanced the customer experience and encouraged increased spend, and for Spider-Fans, the latest is not to be missed.
The flash mob posed with Spider-Fans young and young-at-heart
An adventure playground in T3 allows children to unleash their inner Spider-Man
A flash mob of 50 'Spider-Men' were at Changi to launch the school holiday takeover
Travellers can re-enact Spider-Man poses and film scenes in a series of trick-eye installations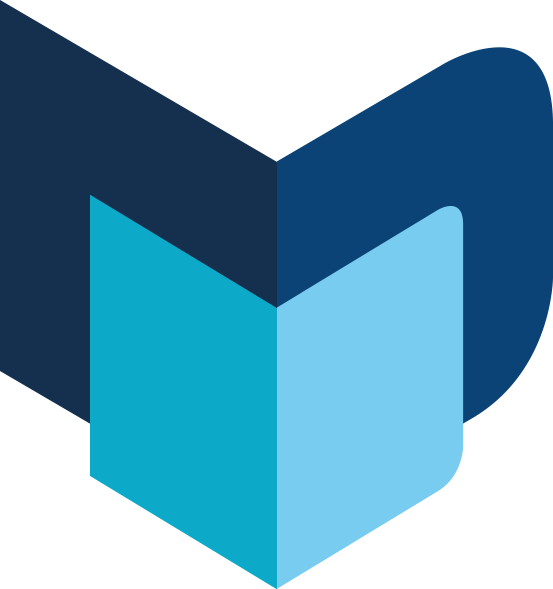 Brand partner's message
---
The Moodie Davitt eZine | Issue 263 | 20 June 2019