---
How ferries can match up to airports
It's a major contract for the world's biggest travel retailer and a significant commitment to the duty free channel from UK-based ferry company P&O Ferries.
P&O operates ferries from the UK to Ireland and Continental Europe and previously handled retail operations itself. But it recently decided to outsource them, along with other elements, as part of a strategic vision to improve the customer experience – choosing Dufry-brand World Duty Free to refurbish and rebrand its stores.
Pride of Burgundy, an 11-deck ship that operates on the company's Dover to Calais route, has now been fully refurbished in what Dufry CEO for UK and Northern Europe Fred Creighton called "an excellent start" with "many years of success together" ahead.
The 280sq m walk-through store now carries a diverse selection of products from the main duty free categories, with all other stores on P&O ferries being refurbished during the next 12-18 months.
For P&O Ferries CEO Janette Bell, the key to the company's customer strategy is being able to offer passengers "the very best retail experience", which crucially, she said, is now "in line with what they expect at an airport".
Making waves: Dufry CEO for UK and Northern Europe Fred Creighton (centre, left) and P&O Ferries CEO Janette Bell (centre, right) cut the ribbon to officially open the Pride of Burgundy store, with members of Dufry's retail team Sam Bowers (left) and Stephanie Poulain (right)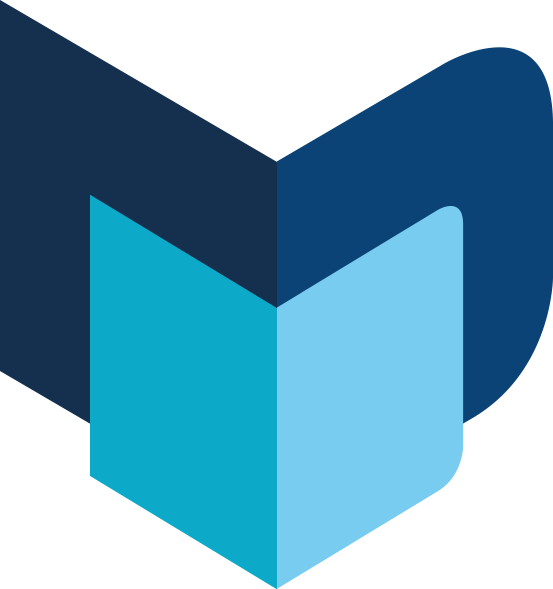 ---
The Moodie Davitt eZine | Issue 263 | 20 June 2019