In just six short years, Swedish beauty tech innovator Foreo has gone from two employees to more than 3,000 worldwide – picking up a slew of awards along the way. Not content with revolutionising the beauty tech market with its disruptive designs, the brand has now launched its own range of complementary skincare products.
Guests from China, South Korea and other Asian countries attended the event at the Dongdaemun Design Plaza (DDP) on 16 June, which was also streamed across social media. They were treated to a fashion show and live performances, as well as the chance to sample Foreo's products.
More than 100 KOLs were on hand in Seoul as Foreo showcased both its Candy Collection and Serum Serum Serum.
Serum Serum Serum, so good they named it thrice, is now making its travel retail debut, along with the Micro Foam Cleanser, at key duty free stores in Seoul. Both products were revealed at last month's TFWA Asia Pacific Exhibition.
The products have a certain synergy. Serum Serum Serum is a Micro Capsule Youth Preserve that works perfectly with the firming massage mode on Luna devices like the Candy Collection – a limited edition of the Luna Mini 2.
The company said South Korea is a "key point of sales" in Asia, adding that the "ever-expanding" business there promises to be the highlight of the year for the brand. The limited-edition Candy Collection was made exclusively available in Korea in May.
A smile says it all: Foreo Founder Filip Sedic checks on his brand's progress in South Korean travel retail
Party time proved a busy time for the KOLs at the Foreo event
The high-profile launch event at the Dongdaemun Design Plaza in Seoul was live streamed across social media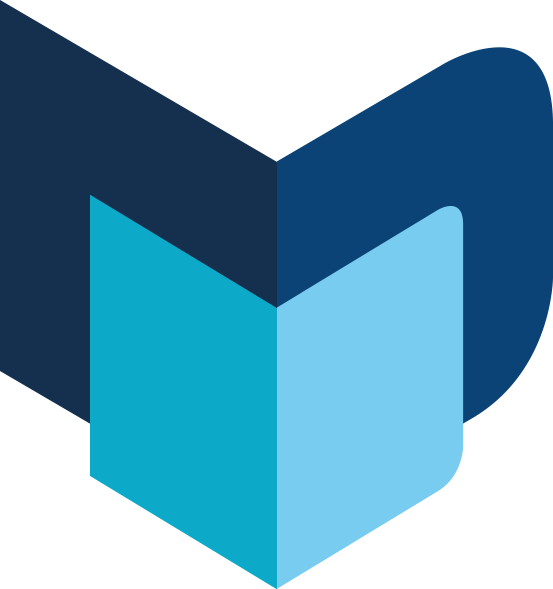 ---
The Moodie Davitt eZine | Issue 263 | 20 June 2019