Celebrating excellence in customer service
---
The Front Line
Welcome to The Front Line, a regular feature championing the best in industry customer service. The Moodie Davitt Report is delighted to recognise the exceptional employees who are ultimately responsible for bringing all facets of the airport retail experience to life.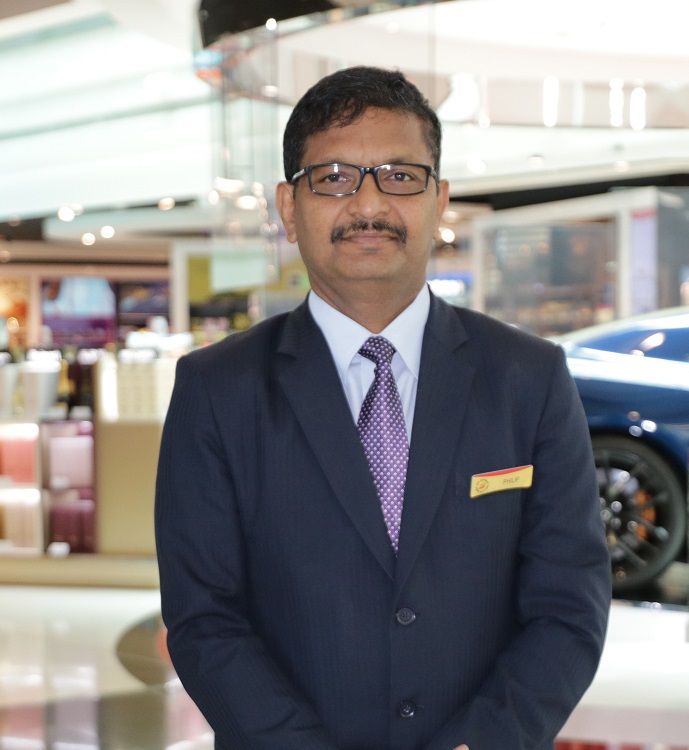 Long-serving, loyal and passionate, Philip Stanley acts as a 'big brother' to the newest generation of staff at Dubai Duty Free.
Role: Dedicated merchandiser
Employer: Dubai Duty Free
Employer's comments: Philip joined Dubai Duty Free in February 1987. His exemplary work performance was recognised when he received numerous awards as Employee of the Month. Loyalty and dedication to his job defines his service for 32 years in the company.
He has been assigned in different areas and presently works as dedicated staff in Pernod Ricard, where he has been since 2005. He selflessly imparts his product knowledge to new staff and helps all types of customers who purchase liquor in the shop. He never fails to serve his customers by patiently answering their queries and giving recommendations, proving his integrity in selling.
As an individual, Philip serves as the 'big brother' of today's generation. He shares his experiences and gives advice to his colleagues. He is able to inspire them and is respected by everyone in the team. He always remains calm, is fun-loving, reliable, and can cope with the pressure of reaching his target.
Philip's comments: "Sincerity and passion to work is the key to being successful in the field of sales and customer service. Every customer has my utmost attention and empathy, and seeing the smile on their faces makes me enjoy every day of my life as sales assistant."
The employee's job title and length of service with your company
A short description of what ma

kes the person exceptional

A quote or comment from them (optional) on

their approach to customer service
A picture of the employee (preferably in a work environment) as a separate file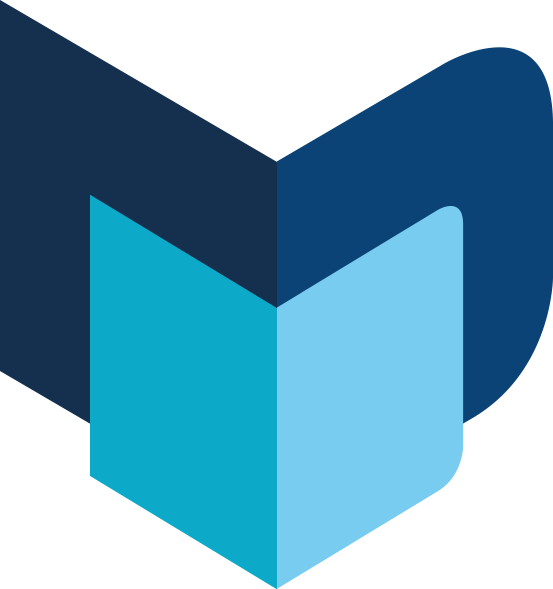 ---
The Moodie Davitt eZine | Issue 263 | 20 June 2019