---
Barcelona Cruise Port shops showcase Spain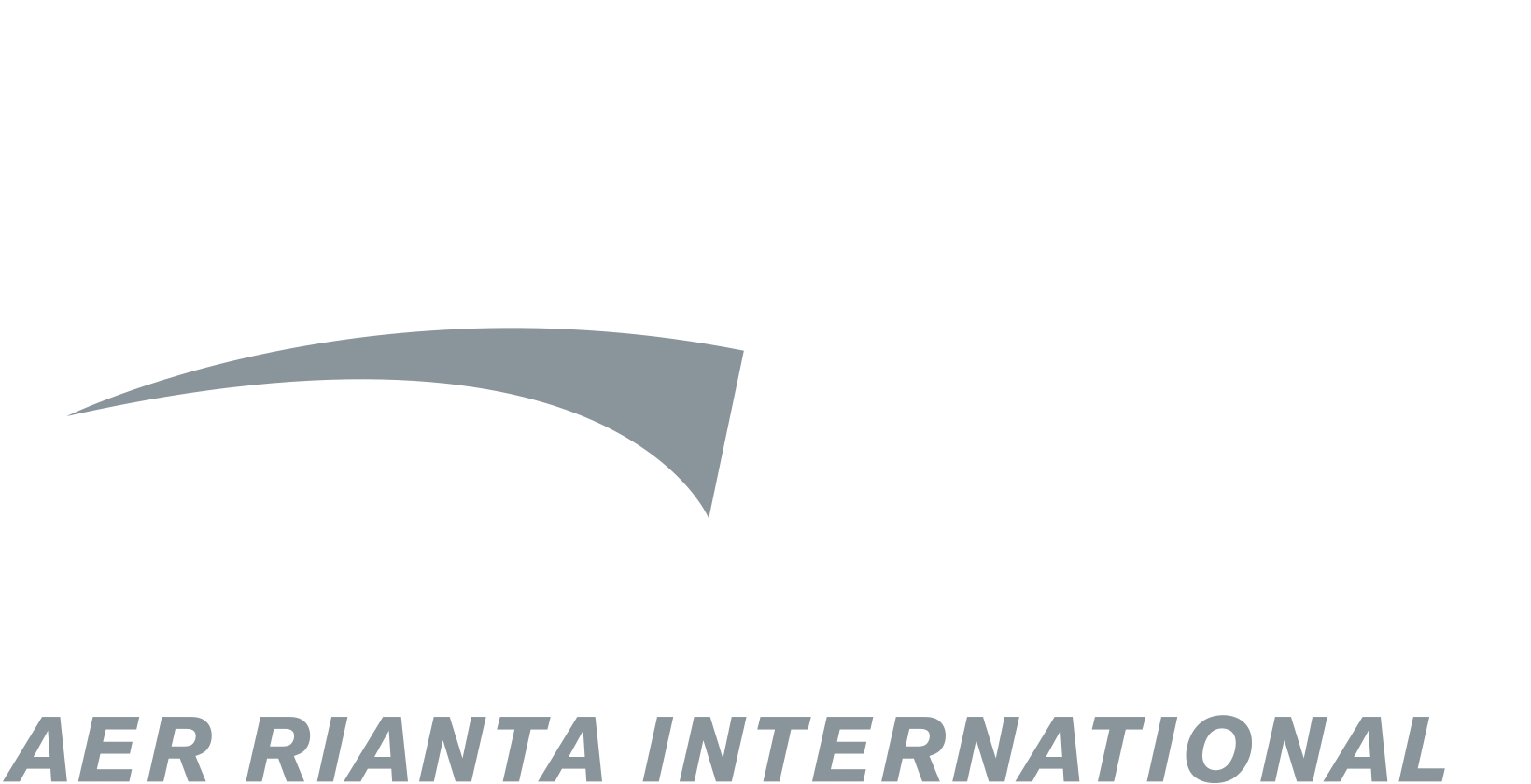 Global Ports Holding and its retail concessionaire have injected a genuine flavour of Barcelona and Spain into new in-port travel retail stores, writes

Kevin Rozario

.
Juan Fábregas Gomá: "We are seeing higher sales from embarking passengers, from all nationalities"
The retail areas in terminals A and B of Barcelona Cruise Port have been totally revamped and upgraded. They have been turned into 500sq m walk-through stores for passengers travelling on some of the biggest cruise ships in the world.
The shops not only reflect the city of Barcelona – famed for the unfinished Sagrada Família church among other highlights – but the wider Catalonia region and beyond.
The project was undertaken by Global Ports Holding (GPH), which has a 30-year operating concession at the port. Family-owned Spanish maritime retail concessionaire Actividades Marítimas (BAM) has run the two port retail locations since 2005. The terminals processed 1.3 million of the 3 million passengers that used the port in 2018.
Sourcing local and regional Spanish products was always going to be a major element of the new spaces because they drive sales. BAM CEO Juan Fábregas Gomá said: "These categories account for about 40% of sales. Having a wide variety of Spanish products is what makes the difference between our duty free locations in Lisbon and in Barcelona for example. We try to have products from local brands for all our souvenirs, confectionery and wines."
Many local brands contacted BAM to gain listings, so the two stores are filled with a wide selection (some are listed in the panel). One reason for both stores being so colourful is that BAM opted for lines with Antoni Gaudí's signature Trencadís style of broken-tile multi-paletted mosaics. "Visitors want this Gaudí look so lots of our products are made with trencadís-style packaging," said Fábregas Gomá.
The Barcelona fitout is part of a bigger retail strategy from GPH. Chief Commercial Officer Mark Robinson told The Moodie Davitt Report: "We have four cornerstones: Be Local, Be Original, Be Immersive, Be Deliberate. This indicates the importance we place on local products. The main reason behind it is the need for optimising dwell time and enhancing passenger experience."
"Maximising engagement, customer experience and satisfaction is vital."
GPH Chief Commercial Officer Mark Robinson
With many passengers arriving early so as not to miss their cruise, they have a lot of time to kill. "Maximising engagement, customer experience and satisfaction is therefore vital," said Robinson. "This can only be done by offering a full range of high quality local products, while the immersive design and passenger flow ensure that we offer a sense of the local destination. We are differentiating our product offer from other duty free stores while optimising dwell time."
He added: "A cruise passenger is at a city stop for just 6-8 hours with very limited time to discover it. Most won't come back again in the near future. Offering local products therefore captures their attention. Classic duty free products can be found easily in other duty free shops, but products specified for a city/region are valuable at that destination while passengers are there."
Mark Robinson: "We are changing passenger perceptions with the new retail outlets"
At Barcelona, GPH is communicating to disembarking passengers that its retail offer has some of the best local products and souvenirs available. "We put local products and souvenirs such as fashion, confectionery, fine foods, wines and spirits into the heart of our shopping area called La Plaza, surrounded by conventional liqueurs, tobacco, cosmetics etc.," said Robinson. "This is the key architectural achievement and the magic of our shop."
Prior to working with design group Umdasch and design partner Noova for the Barcelona shop fit, GPH used the consultancy Smart Design Group to create preliminary conceptual designs. "That was very useful for setting up the general travel strategy for all our ports. What we are doing is new in the (cruise port) industry, so we wanted to begin the right way." Judging by the initial sales results at Barcelona, GPH is off to a flying start.
At a global level local/regional products will play a leading role at each port in the GPH network – and not just the products. "The design, look and feel of the terminal and retail areas should be part of the destination," noted Robinson.
Smart, airport-style travel retailing arrives at Barcelona Cruise Port
Spanish products are liberally distributed around the colourful and informal store
Selected local and/or regional brands by category
Souvenirs
Nadal (porcelain)
Oliver Weber Gaudí Colection (jewellery)
Aloe Vera from the Canary Islands, multiple brands (skincare)
Del Rio Salado (ceramics)
Confectionery
El Artesano Nougat (Jijona)
Olive Oil San Francisco (Andalusia)
Simon Coll Chocolates (Barcelona)
Birba biscuits (Catalonia)
Wine and sherry
Barbadillo (sherry)
Faustino (wine)
Freixenet (cava)
Osborne (sherry)
Portell (wine)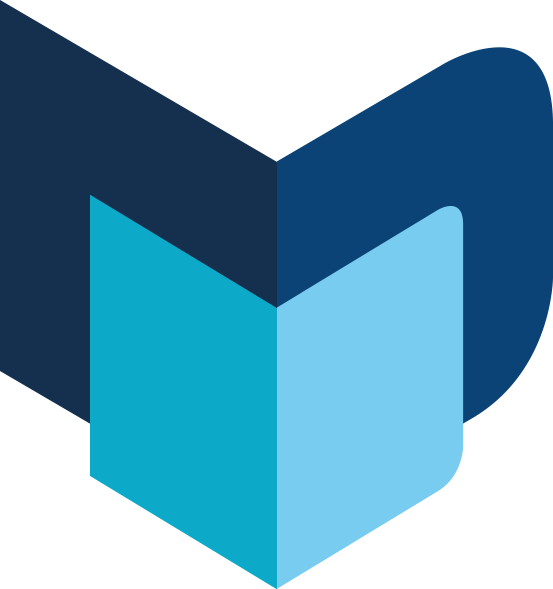 ---
The Moodie Davitt eZine | Issue 263 | 20 June 2019