Welcome
20 June 2019

Issue 263
5-7
Travel retail highlights
It's party time for Foreo in South Korea while Changi Airport swings into action with a Spider-Man takeover in our regular look at the industry's best new launches, activations and openings.
9-13
Eyes in focus
La Prairie Group has married the worlds of luxury and art to promote its latest launch. We go behind the scenes of the new product, Skin Caviar Eye Lift, explore its artistic associations, and interview senior management.
15
Nordic Special Report: Where next for inflight retail?
In light of Scandinavian Airlines' decision to stop selling duty free products onboard in favour of "modern solutions", we assess the future of inflight retail in the Nordic region – and far beyond.
17
Nordic Special Report: A new milestone
Helsinki Airport's recently-opened West Pier exemplifies airport operator Finavia's desire to make the airport experience as memorable as it is smooth.
19
Travel Retail's Positive Disruptors
A shared digital marketplace taking into consideration the needs of the 'Quaternity of travel retail' – airports, airlines, retailers and brands – is now a must, argues AOE CEO and Founder Kian Gould.
21
Airports as Artports
A dazzling new summer artwork at Heathrow Airport is not just attention-grabbing; it also celebrates the gifts, talents and employability of those with neuro-developmental disorders.
22
Sense of Place
Global Ports Holding and its retail concessionaire have injected a genuine flavour of Barcelona and Spain into new in-port travel retail stores.
24

Concourse Display Management has launched an innovative new sustainability initiative in which travel retail's unwanted retail displays are being repurposed to benefit charities around the world.
26
The Front Line
Long-serving, loyal and passionate Philip Stanley acts as a 'big brother' to the newest generation of staff at Dubai Duty Free.
28
Stock Watch
Lagardère Group and DFS co-parent LVMH led the way in percentage growth terms among the travel retail-related companies we track .
Design and production
Kiran Ghattaura
Ray Heath
Declan Moodie
Contributors
Scott Birch
Colleen Morgan
Kevin Rozario
Min Yong Jung
www.MoodieDavittReport.com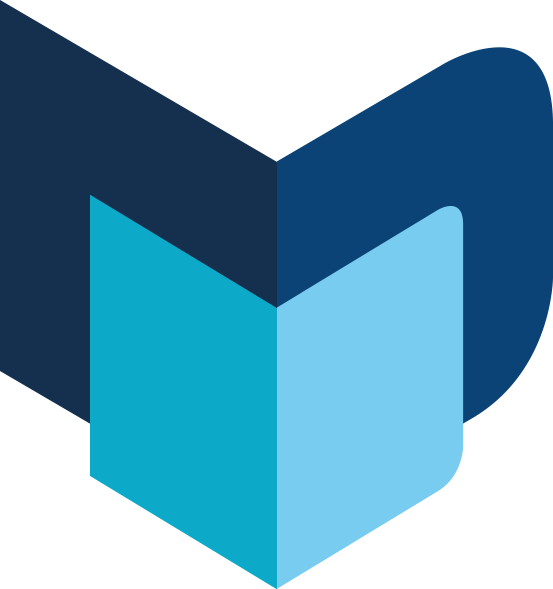 ---
The Moodie Davitt eZine | Issue 263 | 20 June 2019