Blending history and modernity
---
Dewar's is known for its pioneering ageing process, whereby the whiskies are blended and aged together in oak casks. The brand's first Master Blender, A.J. Cameron, launched his 'double-ageing' process in 1881, and added further steps in 1901 in a bid to create an even smoother whisky.
In today's commercial environment, where history and storytelling are key differentiating factors, the latest Dewar's release is impressive not just for its blend of whiskies, but in the way it blends the past and present.
Current Master Blender Stephanie Macleod has boldly built on Cameron's foundations to unveil a new four-stage ageing process, the basis of a new series of aged statement blended scotch whiskies called Double Double.
What's more, brand owner Bacardi Global Travel Retail has partnered with DFS for the global travel retail-exclusive launch of the collection at Singapore Changi Airport.
In the additional steps of the ageing process, the malt and grain whiskies are blended together, then aged a third time, before the whisky is transferred to sherry casks for finishing. The Dewar's Double Double series comprises three age variants – 21yo, 27yo and 32yo, and each are finished in different sherry casks
Bacardi Global Travel Retail Marketing Director Julie Witherden noted that the fit between the collection and the travel retail channel was clear. "The channel has a vibrant mix of consumers from emerging markets at the second stage of luxury who actively seek new discoveries, especially in aged whisky," she said.
"This new wave, combined with the specialist whisky status of travel retail amongst established connoisseurs and collectors, makes this an important strategic market for Bacardi. For these reasons, we knew Dewar's Double Double had to launch in global travel retail first."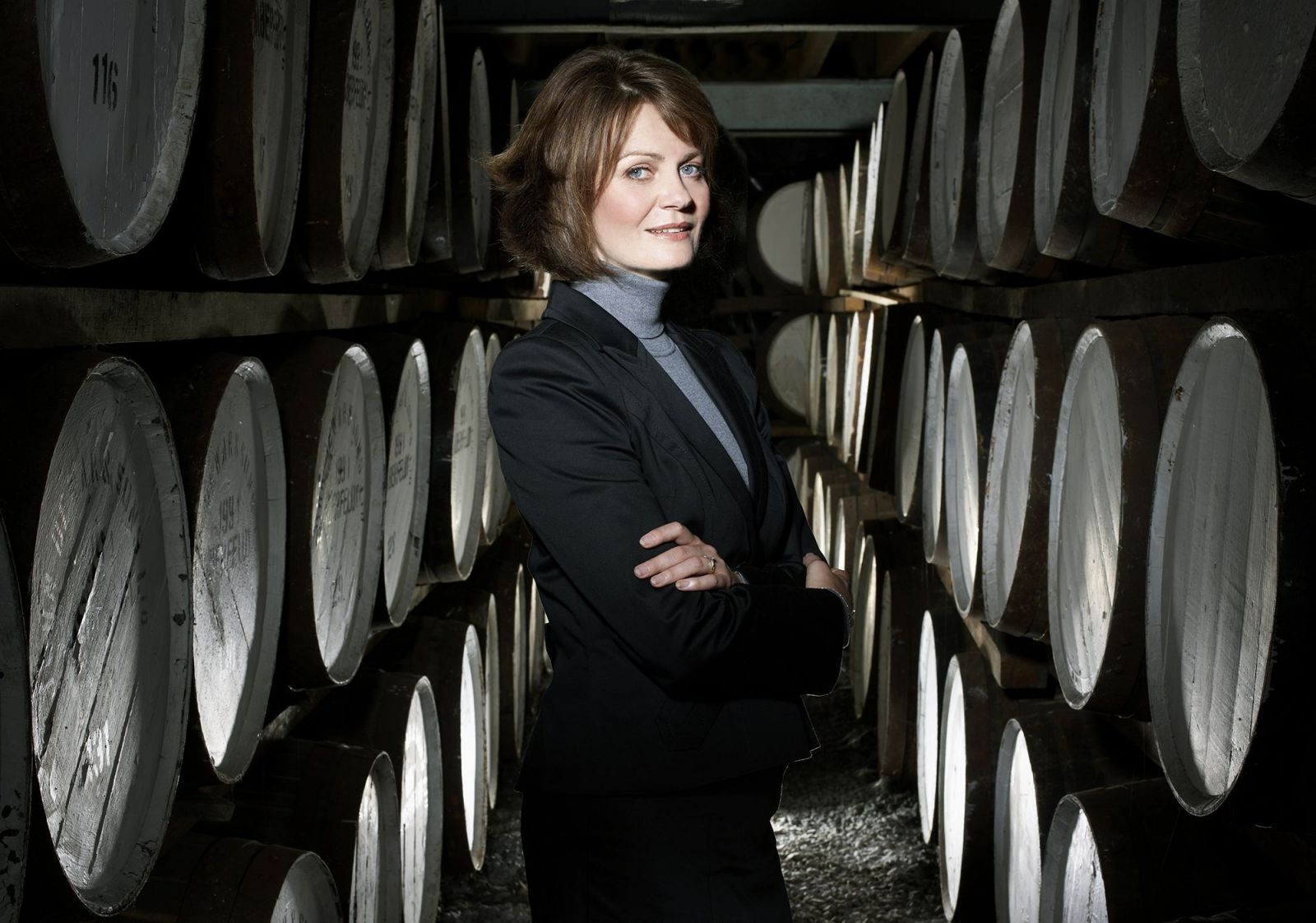 Double the impact: Master Blender Stephanie Macleod drew inspiration from history to create her four-stage ageing process.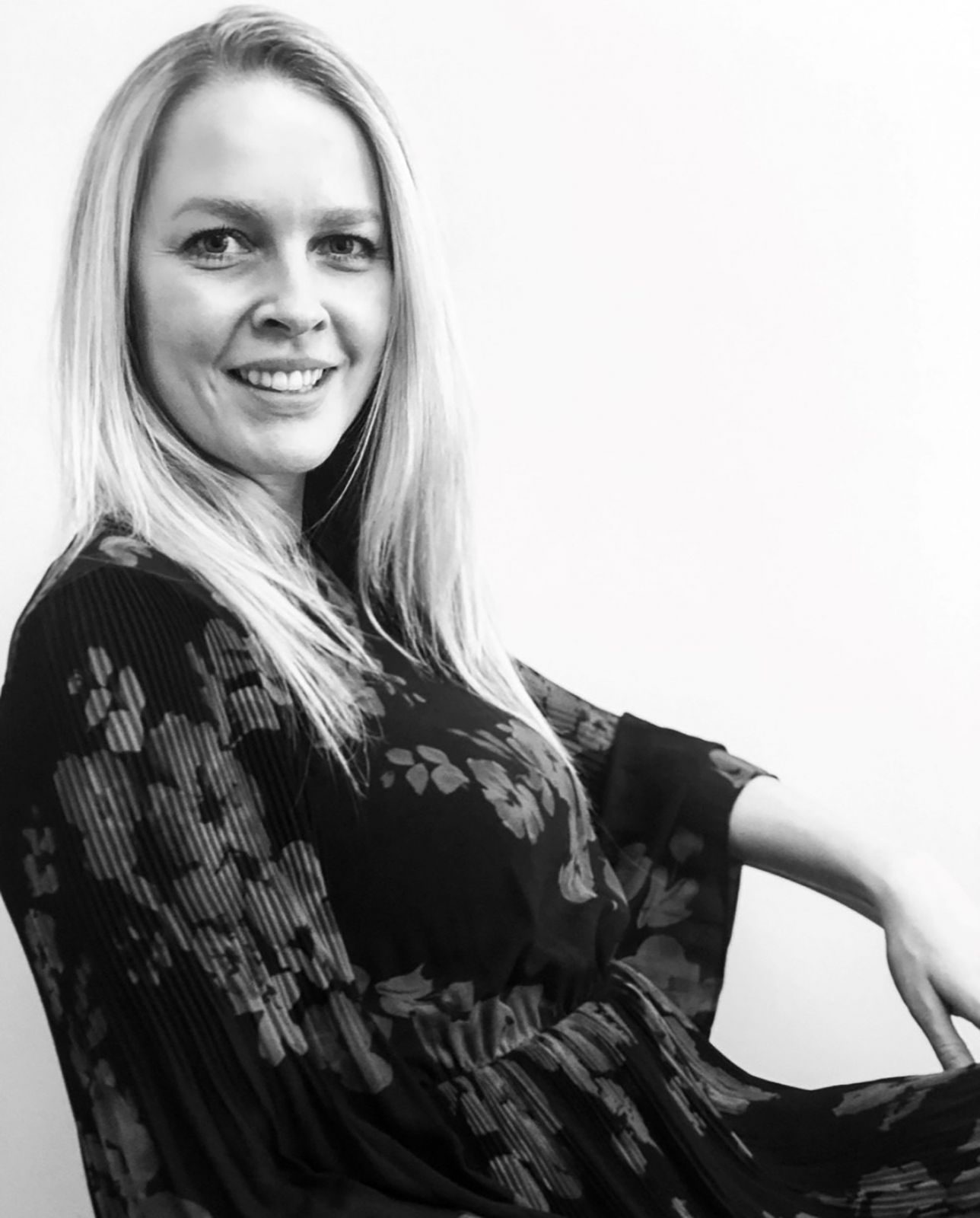 Bacardi's Julie Witherden: "The channel has a vibrant mix of consumers from emerging markets at the second stage of luxury."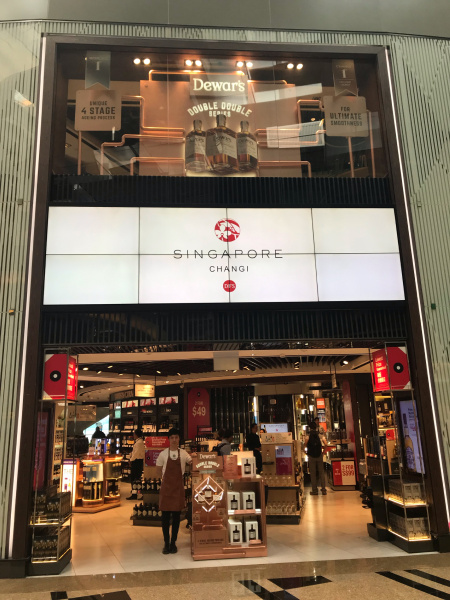 The launch campaign has been supported by DFS in-store and through its digital channels.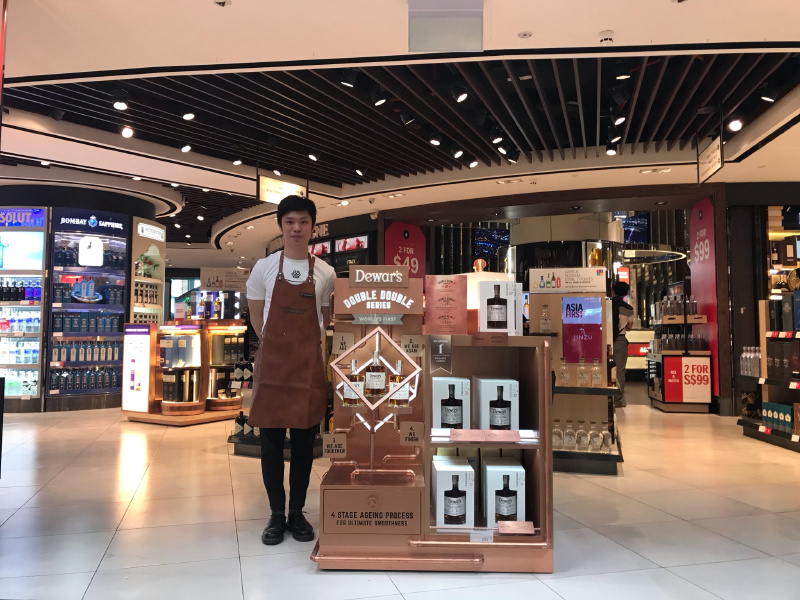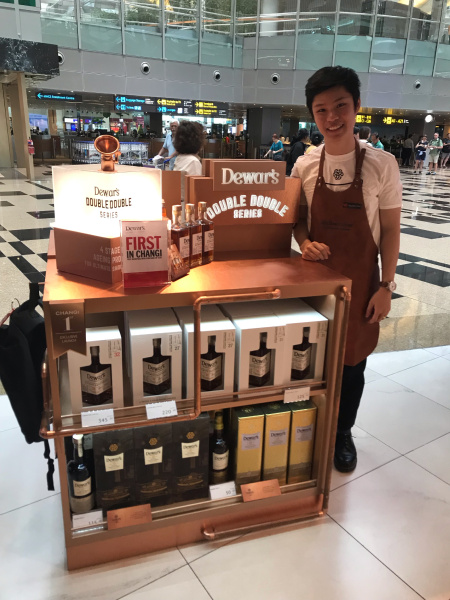 There are three age variants in the Double Double collection – 21yo, 27yo and 32yo.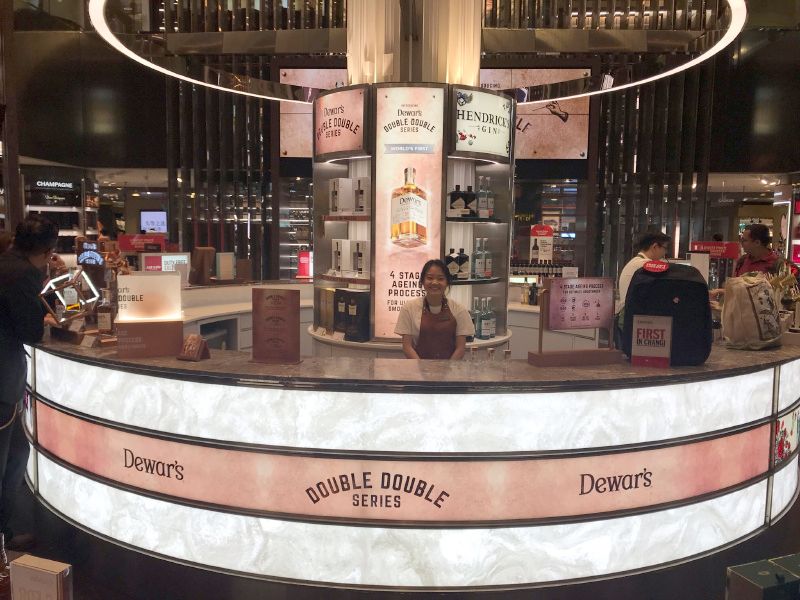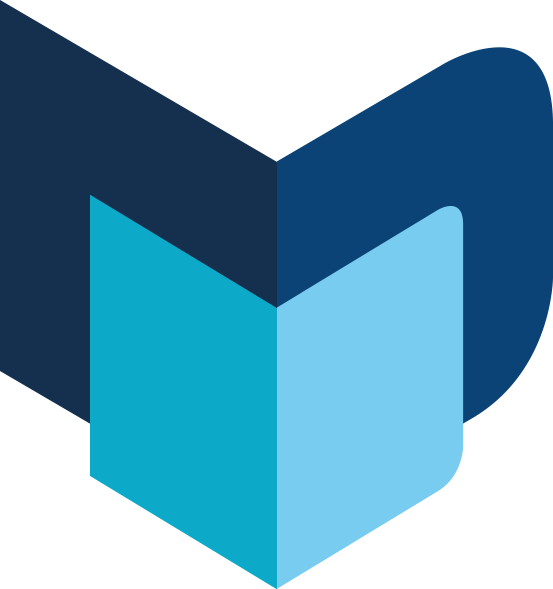 ---
The Moodie Davitt eZine | Issue 258 | 26 March 2019