Off the scale colour and innovation
---
Brand store openings don't come much bigger than this – in more than one sense. L'Oréal Travel Retail has revamped its L'Oréal Paris store with King Power International at the retailer's Srivaree downtown complex in Bangkok on "a scale that has never been seen before".
It is the largest L'Oréal Paris store worldwide, with the new design installed after a comprehensive store makeover in 110sq m of space.
The store attracts travellers with strong colours and digital activity, and innovation is central to the three zones it houses: the first ever L'Oréal Paris make-up boutique in travel retail in Asia Pacific; a Revitalift Classic Red Carpet Zone; and a dedicated Exclusive Men skincare area.
The Srivaree complex is a key destination for Chinese visitors to the city. "Thailand is one of the most exciting markets with thriving tourism, and we see great potential in the first L'Oréal Paris flagship store in travel retail worldwide," noted L'Oréal Travel Retail Asia Pacific Managing Director Emmanuel Goulin.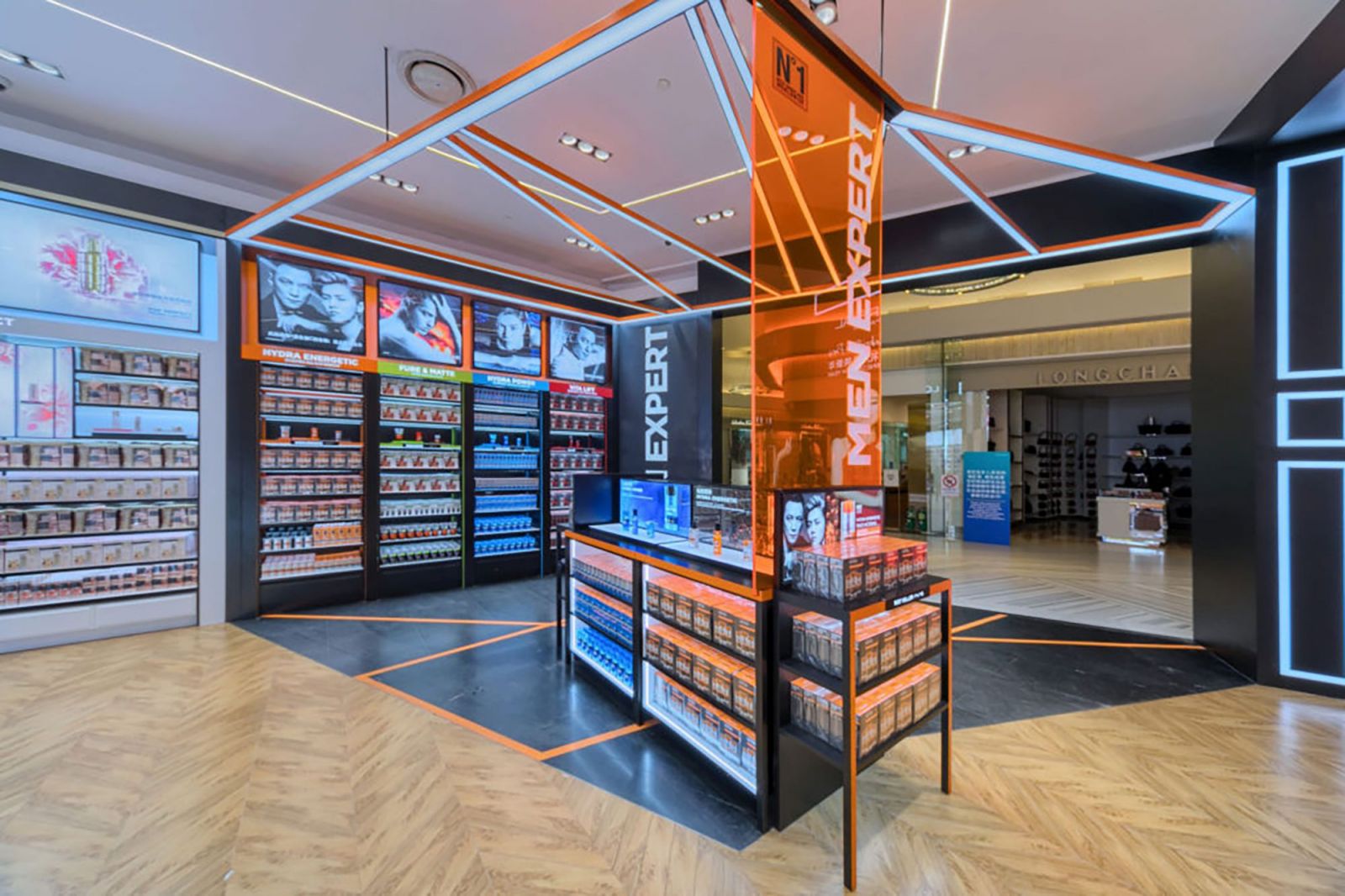 The store is split into three zones and offers "a best-in-class retail experience", according to the brand owner.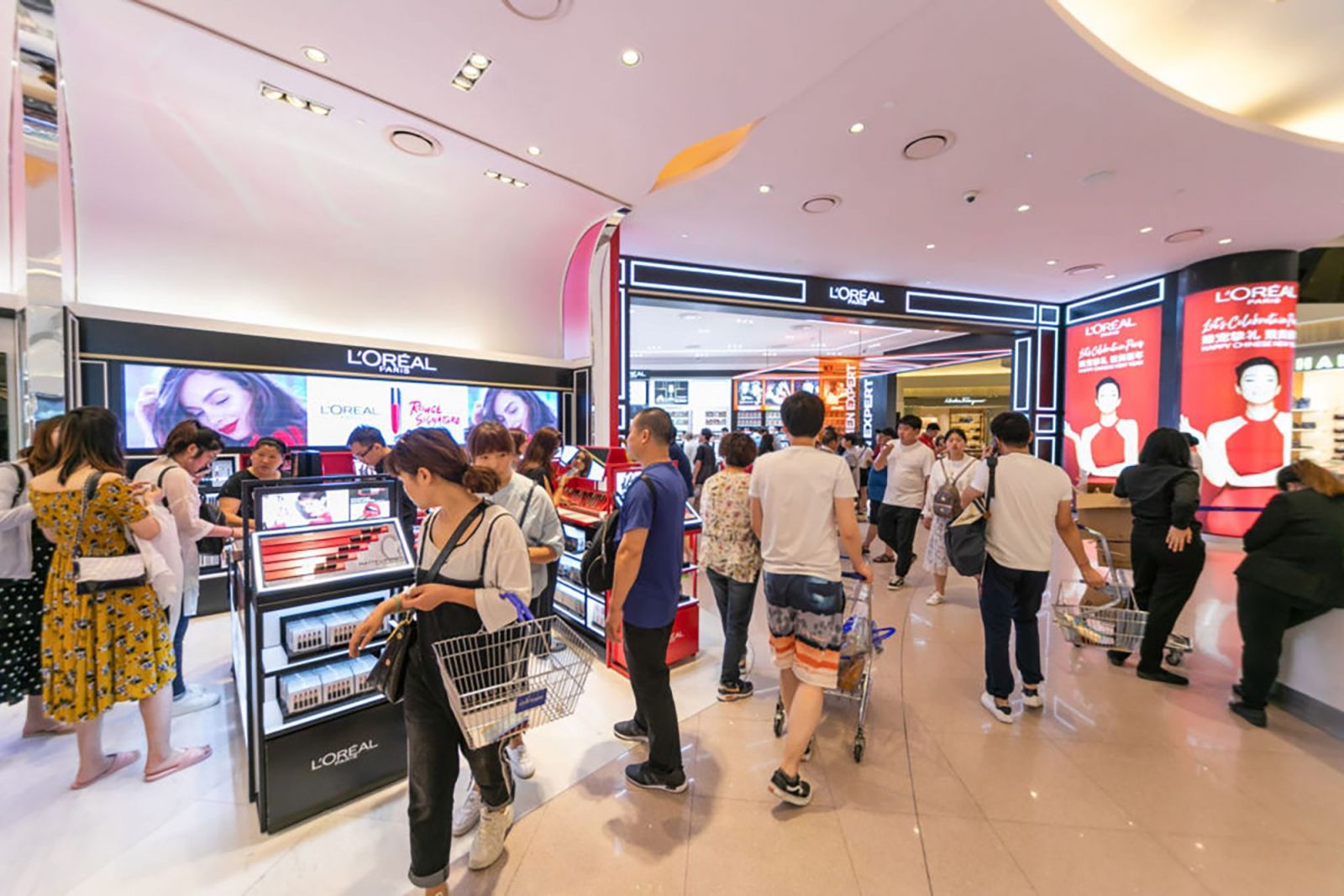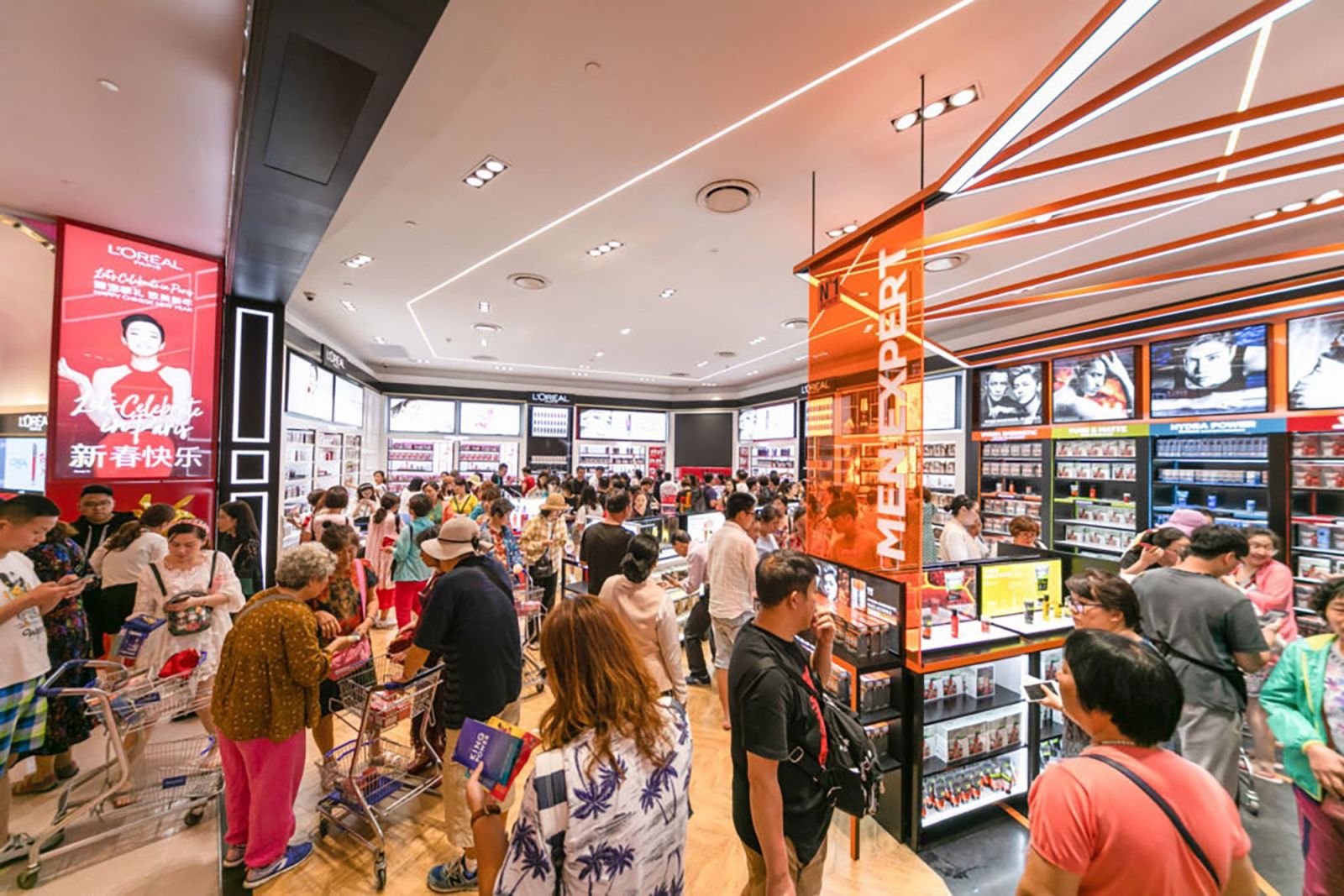 There is already strong footfall in the store, with Thailand tourism thriving.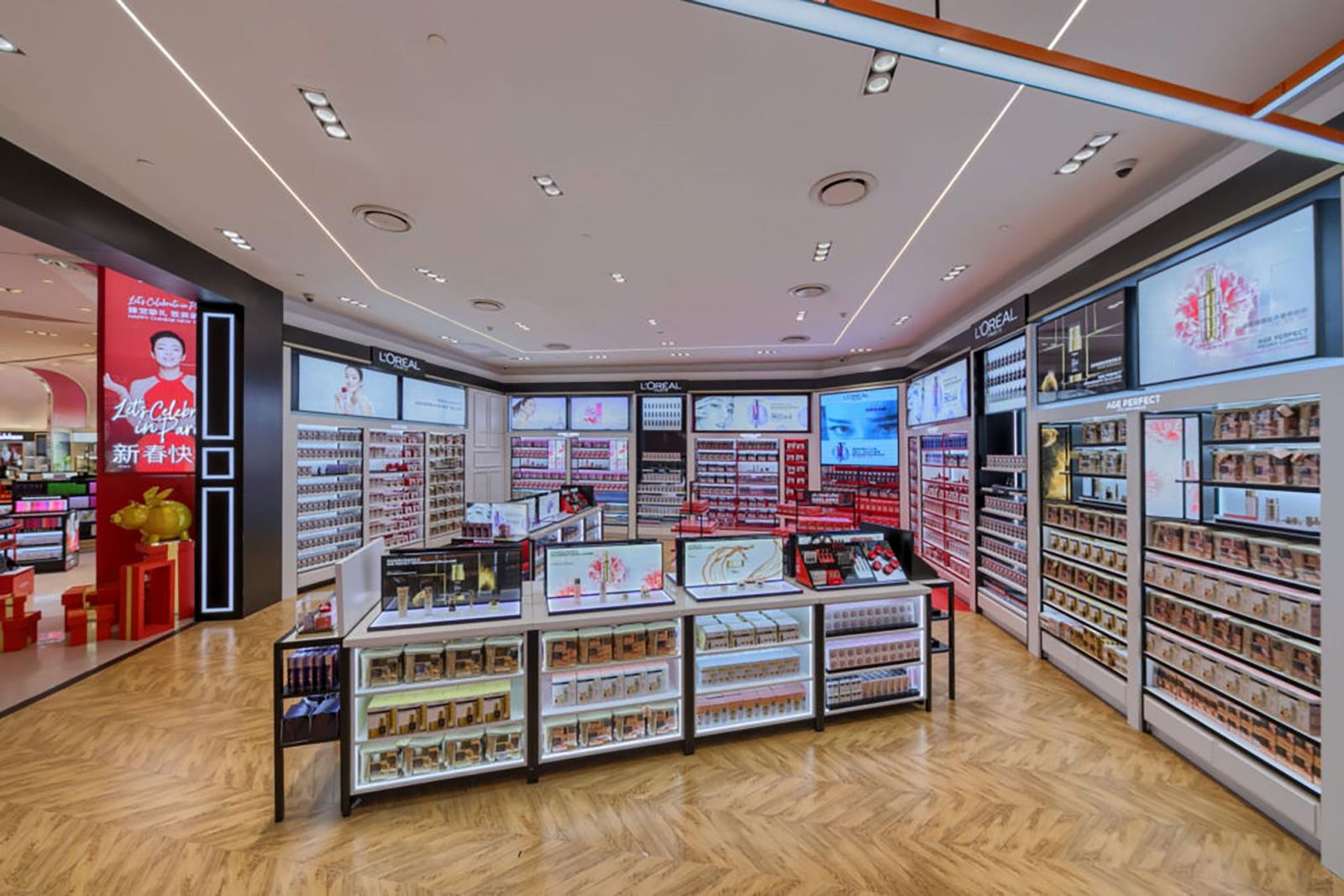 The largest L'Oréal Paris store worldwide has opened with King Power at the Srivaree downtown complex, a key destination for Chinese shoppers.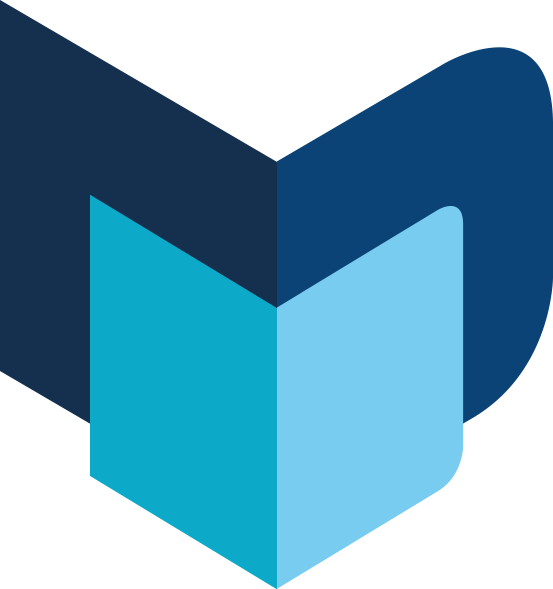 ---
The Moodie Davitt eZine | Issue 258 | 26 March 2019