---
Assessing the
"positives and negatives"
amid expansion of land border duty free in Mercosur region
ASUTIL Secretary-General José Luis Donagaray (pictured below) welcomes the planned expansion of duty free land border shops in Latin America, but says the introduction of new rules will take time. By Dermot Davitt.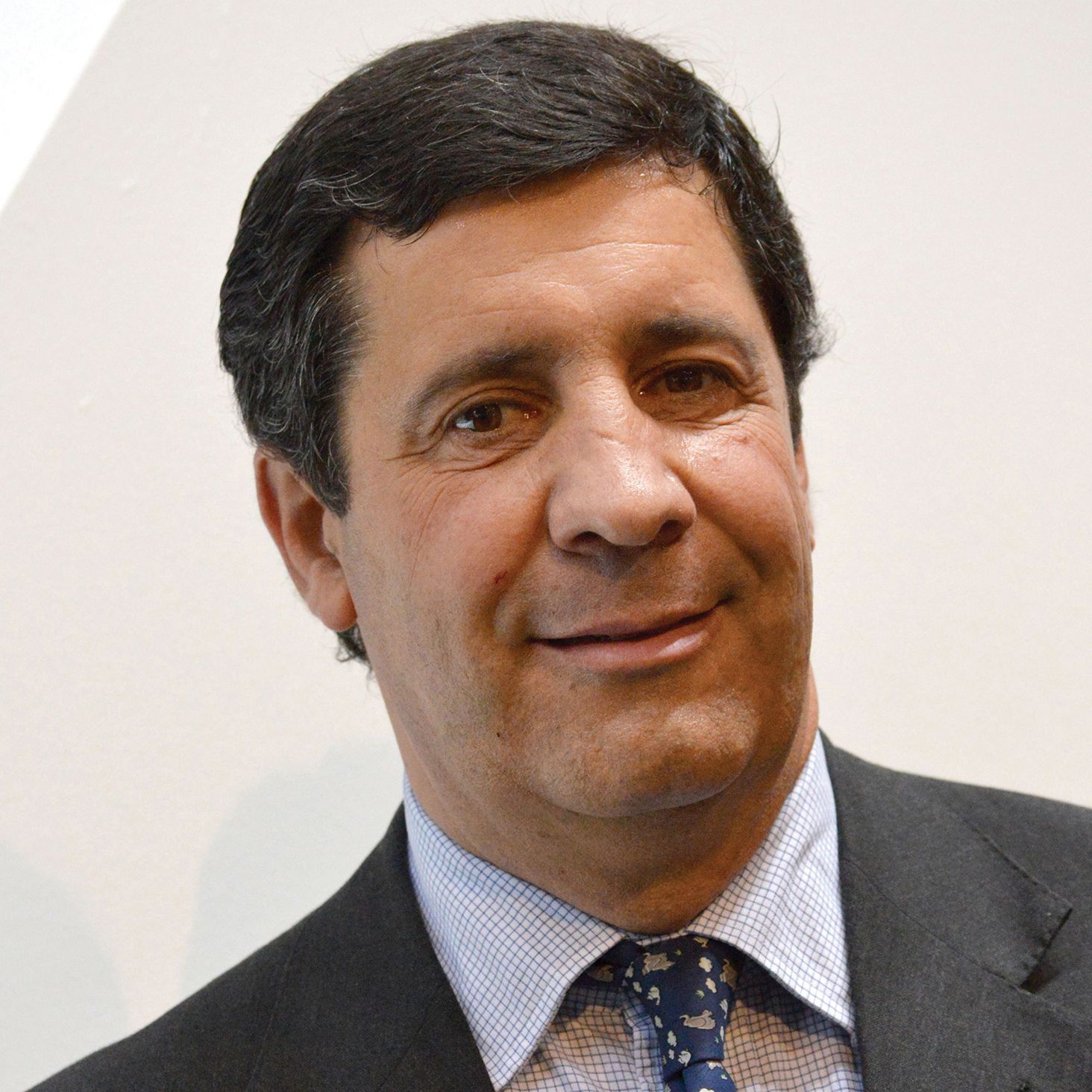 South American duty free association ASUTIL says that land border shopping rules in the Mercosur region are likely to remain in place for at least a further year, easing fears over the exclusion of several key product groups from draft new regulations.
As reported, the Mercosur-wide harmonisation of land border duty free regulations published on 16 December 2018 paves the way for such stores to operate in all Mercosur member and associate member countries.
The details were decided without consultation with ASUTIL or its members. Critically, the association said in January that the exclusion of key categories such as tobacco, certain fashion items, electronics and "basic consumer basket" items was alarming.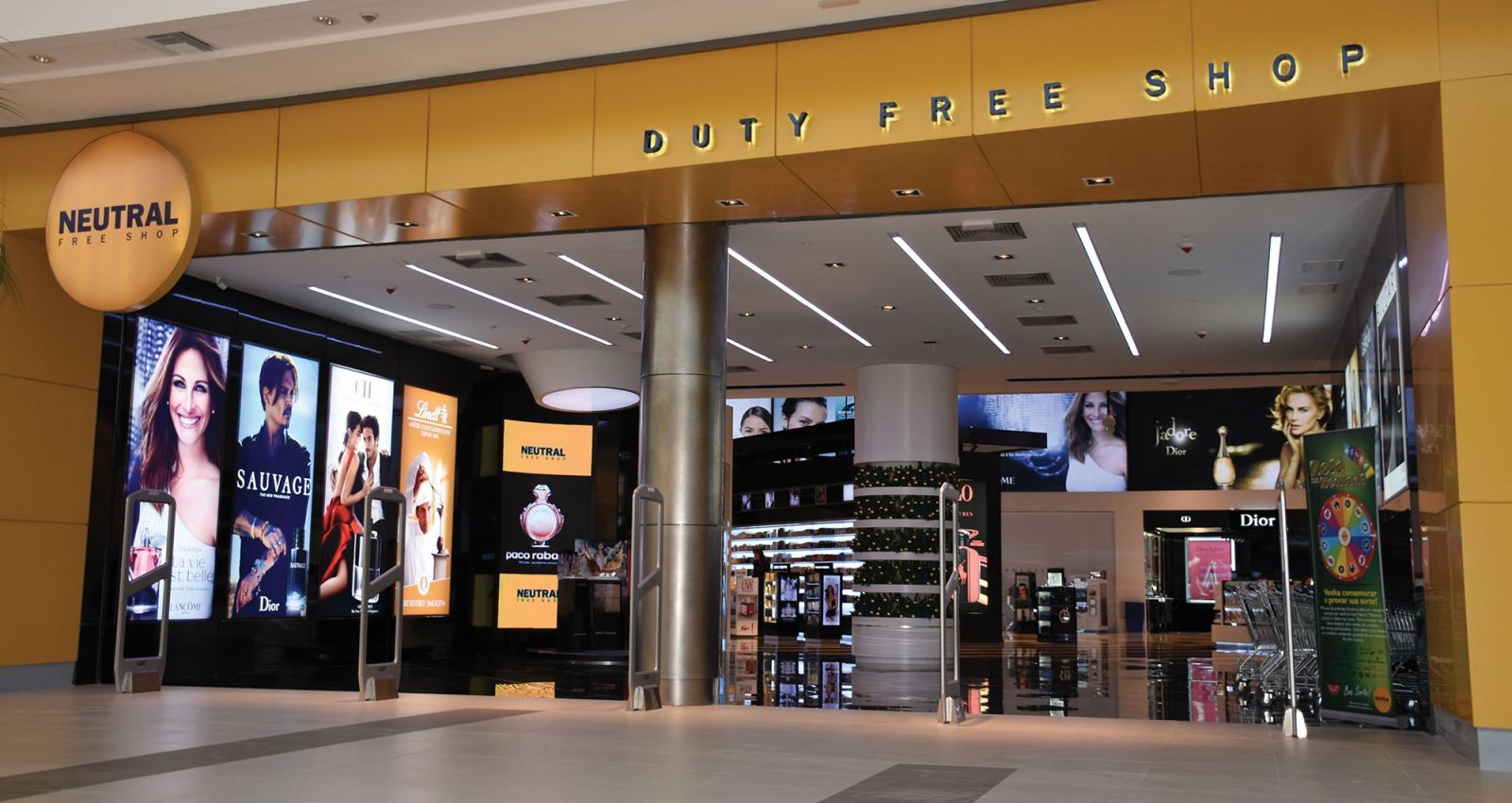 The status quo looks set to remain in place in the land border business, says ASUTIL (Neutral Duty Free pictured).
However, while Brazil has approved the new regulations to permit its first border stores to open, Secretary-General José Luis Donagaray told The Moodie Davitt Report that it was unlikely that neighbouring states such as Uruguay, Argentina or Paraguay would adopt the new rules for at least another year. Originally, it was planned that the updated rules would be signed into law in each state by April. That means the status quo on allowances and approved categories will remain.
He said that ASUTIL officials had met with the Uruguayan and Brazilian governments, and their tax and customs offices, on the issue, to seek reassurances.
Speaking previously about the issue, Donagaray said the new Mercosur resolution has "positives and negatives" for the industry. "The positive is that Mercosur recognised the importance of border shopping, the impact it has on employment and the regional economies. But on the other hand, it restricts the sale of some categories. That sets a bad precedent for the future."
It now appears that change to the significant border business in Uruguay won't happen soon, which will come as a relief to retailers in the region. However, the association plans to continue lobbying legislators about the proposed category restrictions.
Donagaray said: "Our main aim is to continue selling what we have always sold in the free zones. Rather than including certain categories, we would prefer to have a list of items that cannot be sold.
London Supply's Duty Free Shop Puerto Iguazú is one of the regional powerhouses.
"We'll agree not to sell anything that doesn't come under the normal duty free rules, We don't want our shops to become IKEA. But we do want to offer textiles, shoes, electronics, small fashion items, tobacco and so on."
He acknowledged that tobacco may prove a difficult issue, but added: "We can give examples of solutions such as exists in Uruguay. There is already a special taxation on tobacco, even in duty free."
Hailing the expansion of the land border business, Donagaray noted that the duty free industry can point to some persuasive arguments about the benefits the channel brings.
"The industry has a big impact on employment and local taxation. We did some research in Uruguay in 2017. We know that in some border towns, 30% of people who are employed there work in duty free. It is quality employment and there is a positive impact on hotels and restaurants, where more jobs are created. That also means people don't have to travel to the major cities to work in low-income jobs."
Other countries may choose to adopt the Mercosur land border legislation later, Donagaray noted. "Other states such as Argentina or Paraguay might adopt the legislation later, but we have more time, perhaps one or two years.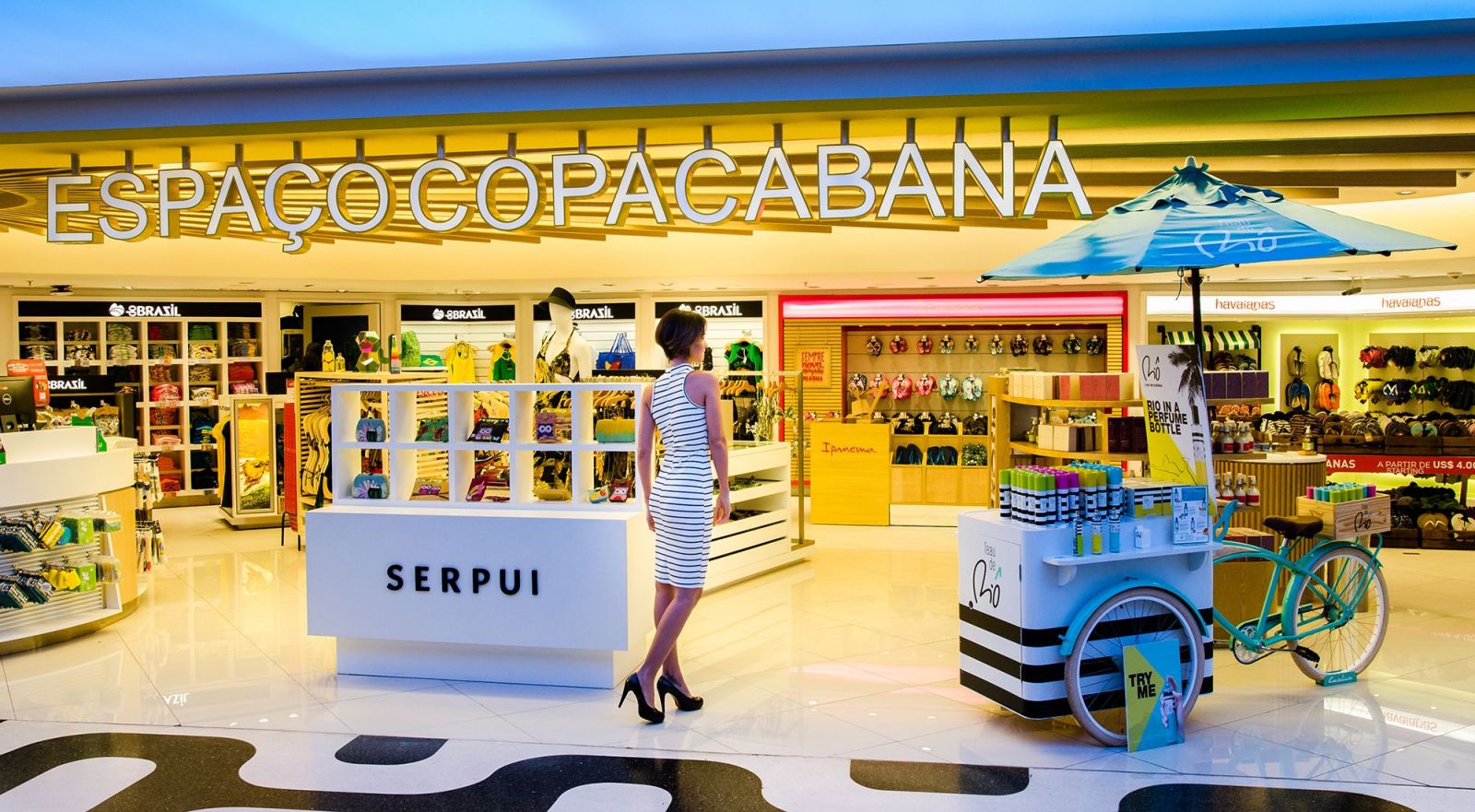 Sales in the duty free business in Latin America fell sharply in late 2018 on currency volatility, but Brazil should recover faster than other markets, says ASUTIL (Dufry at Rio de Janeiro Tom Jobim pictured).
"Argentina does not have true duty free border stores currently. London Supply in Puerto Iguazú works under a different regime, and in Ciudad del Este, Paraguay, the only true duty free shop is at the airport."
In Brazil itself, Donagaray said it was likely that the first stores would open this month in Uruguayiana (a municipality in the Brazilian state of Rio Grande do Sul) with Rio Branco to follow. "The big players in the key cities will come later in the year," he said.
Speaking about the wider business climate, Donagaray said: "I think we'll have a stable year. The business in our region fell by around 25% on average in 2018 compared to 2017. The first four months were positive, followed by the currency devaluations from May, and then some recovery in November.
"We understand that the US Federal Reserve won't change interest rates soon so that has brought some stability in recent months. We know we'll hear some 'noise' in Argentina in October with elections planned, as they are in Uruguay, but we hope for recovery in Brazil and a calm environment. We need to recover and with stability comes recovery."
Merchandise proposed to be excluded from the land border duty free store regime under new rules
Means of transport and their parts and spare parts; oils and fuels.
Products of the 'basic consumer basket' of the border populations (including animal products and vegetables).
Live animals and plants.
Weapons and ammunition.
Tobacco products including cigarettes.
Agricultural, industrial, commercial and service machinery.
Large electronic appliances.
Civil construction materials, including electrical materials and their parts, hydraulic and sanitary.
Tyres.
Tissues and yarns and footwear (except running shoes and flip flops).
MOODIE DAVITT SNAPSHOT
Key principles of Mercosur/GMC/Res. No. 64/18 governing the regulation of duty free land border stores:
Regional regulations allow for a special customs regime for intra-Mercosur travellers
The development of terrestrial border regions is a priority for the consolidation of Mercosur "but must be carried out in a coordinated manner, in order not to generate distorting effects on regional economies".
That the establishment of 'Lojas Francas' (duty free stores) on the land borders contributes to local economic development and employment in border areas.
Such shops should not erode common external tariff policies nor fair competition between the Mercosur states.
Key resolutions made by the Mercosur governments:
That the range of goods that can be sold in such stores be regulated.
Mercosur governments will be able to authorise duty free land border shops.
Sales quantities must be regulated to prevent commercial or industry re-sale by travellers. Each Mercosur state may establish volume and value limits and "other restrictive rules according to their interests".
Certain products may not be sold. Each government can expand this exclusion list according to its own interests.
Each government's official agency is to implement a mechanism for the exchange of information governing the total amounts of land border duty free sales to travellers from each Mercosur country. This mechanism may be governed by the bilateral exchange of tax information agreements that are in place between the countries until a Merocur system is implemented.
The land border duty free regime will be reviewed annually.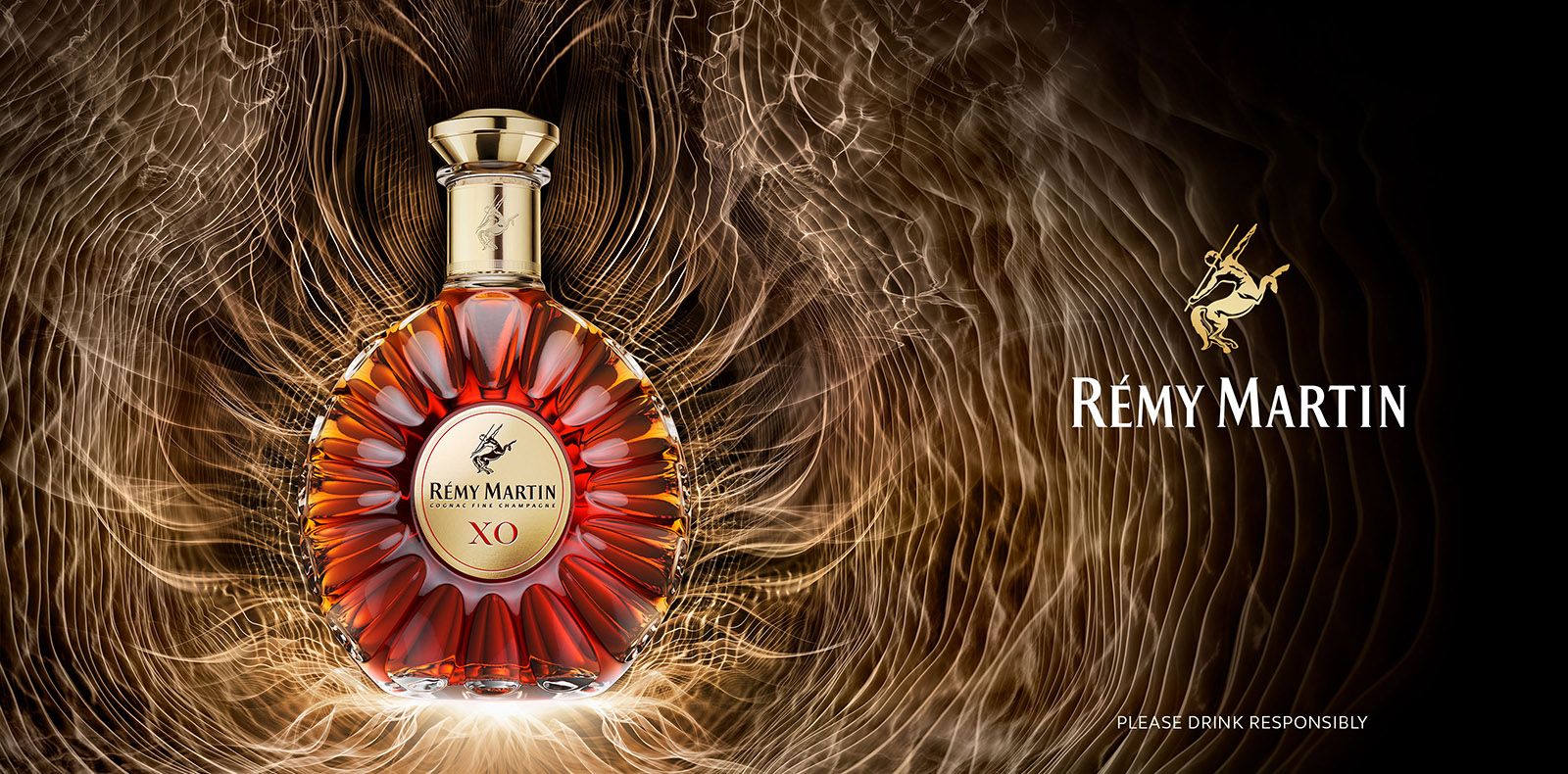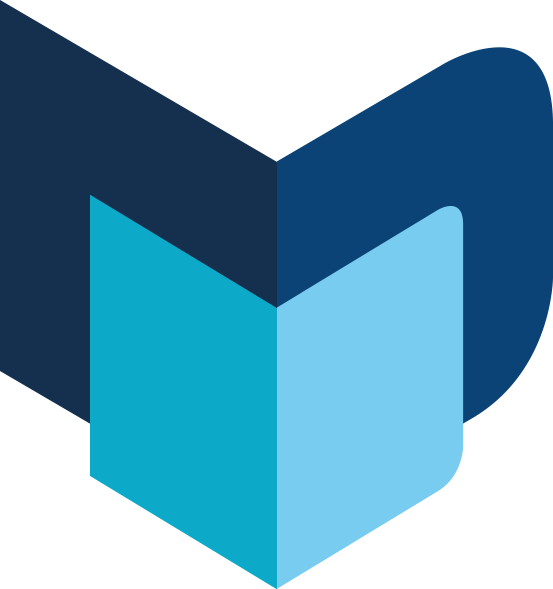 ---
The Moodie Davitt eZine | Issue 258 | 26 March 2019