Food & Beverage highlights
Colour, creativity and culture
From do-it-yourself guacamole to a cocktail menu handcrafted by mixologist and founder of all-female speed bartending competition 'Speed Rack' Lynnette Marrero, SSP America's latest restaurant in New York John F. Kennedy International captures an authentic Mexican vibe.
With Mi Casa Cantina, the company's aim is to create a memorable dining experience, whether through vibrant visuals or the flavours of traditional Mexican dishes. The Terminal 4 restaurant evokes a Mexican market with its warm, laid-back environment, according to SSP America.
It is decorated with an array of art and artefacts celebrating Mexican culture.
The menu features proteins, salsas, sauces and salads made from scratch; traditional breakfast options; a variety of tortas, burritos and ensaladas; and Mexican small-plate dishes.
As for that cocktail menu, an array of tequila and mescal-based creations are available, as well as a rotating offer of agua frescas.
SSP America is the exclusive food & beverage operator at T4, and has sought to offer a diverse variety of cuisines reflective of the global passenger base. Most important of all is the quality of experience. In that regard, Mi Casa Cantina is "a welcome addition sure to be a big draw for passengers," according to SSP America Chief Executive Officer Michael Svagdis.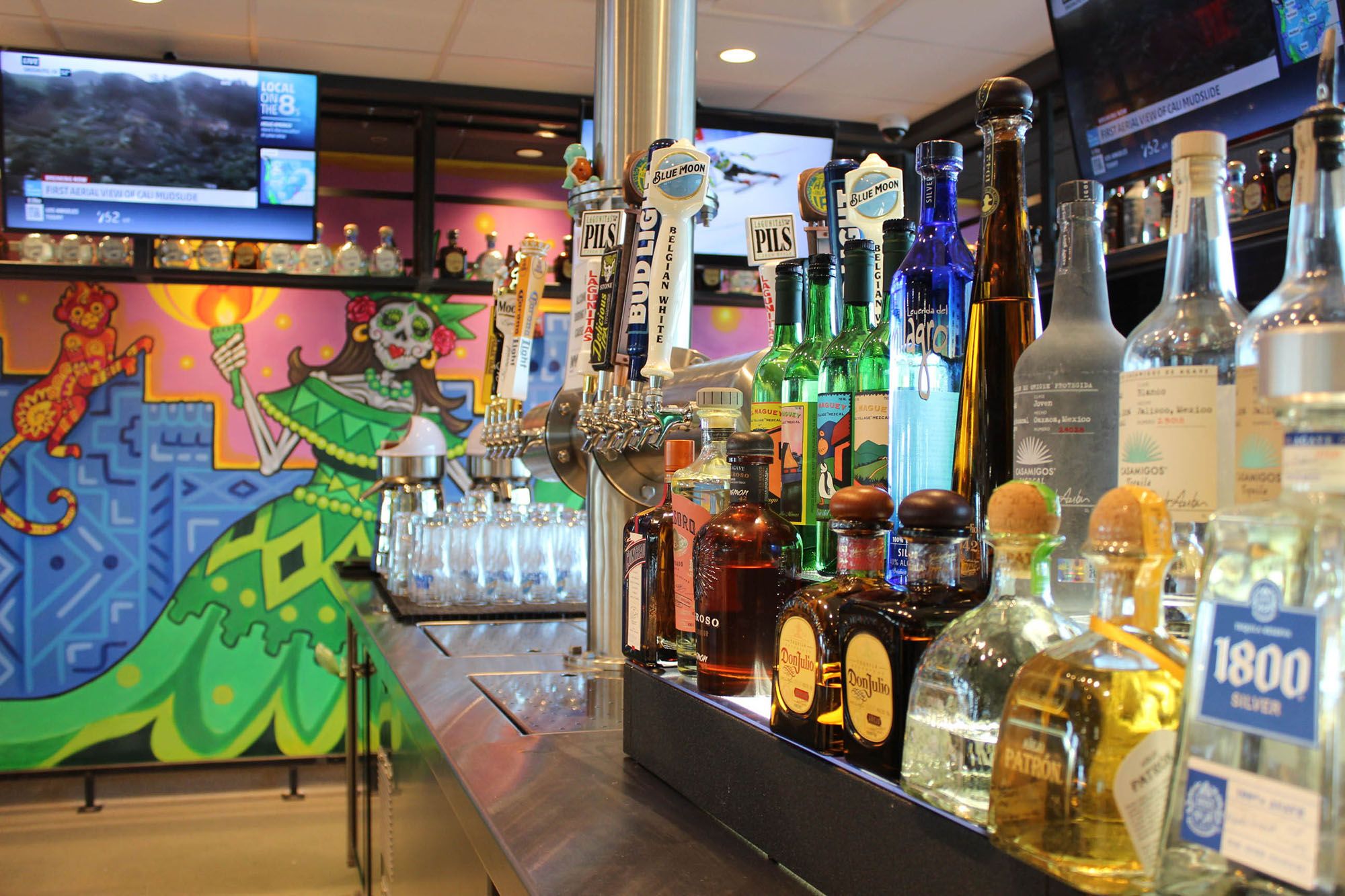 There are more than 12 selections of Mexican, Latin and southern Californian beers, and over 25 different tequilas and mezcals.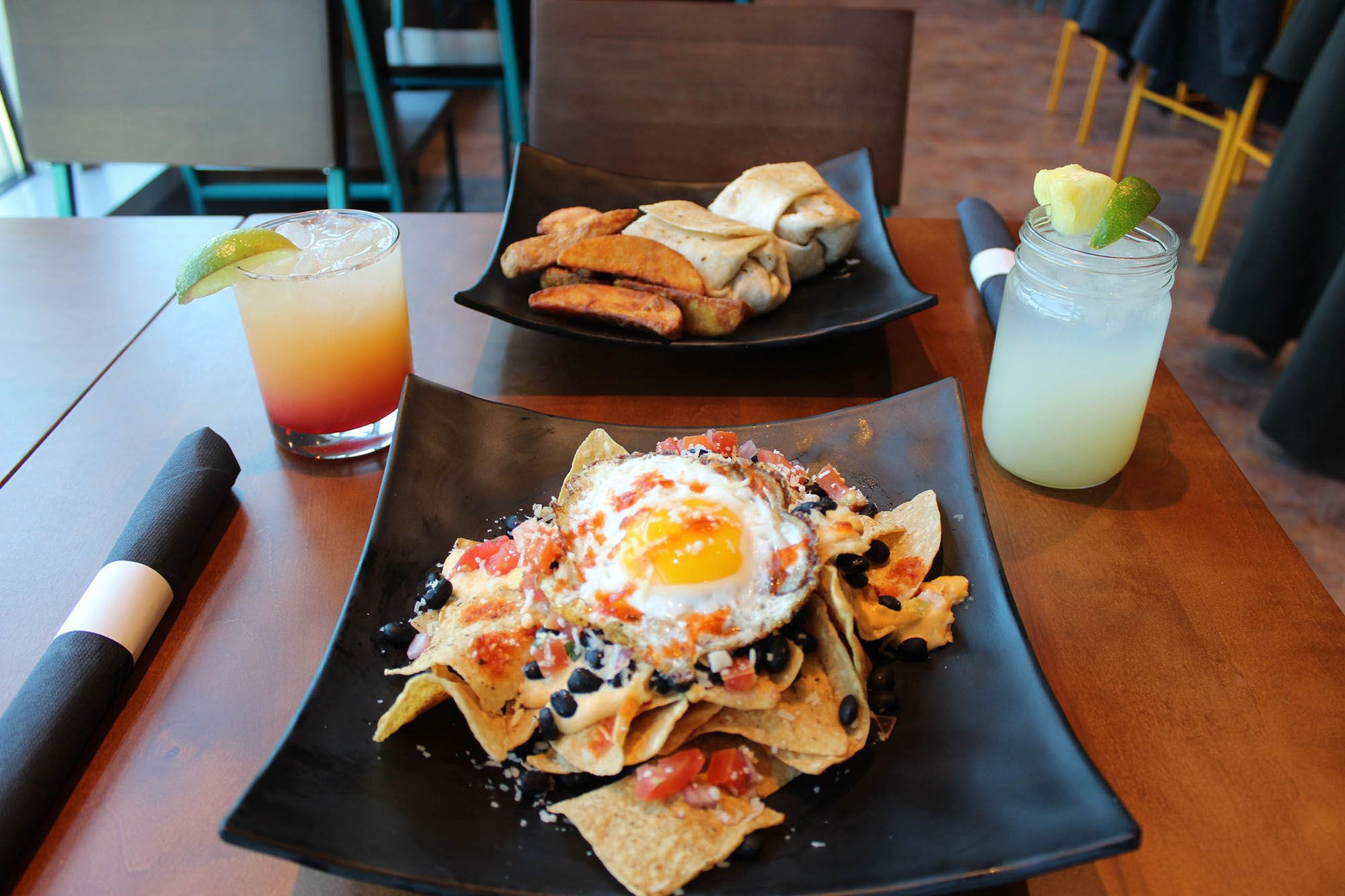 Mi Casa Cantina features a varied food and cocktail menu offering authentic Mexican cuisine.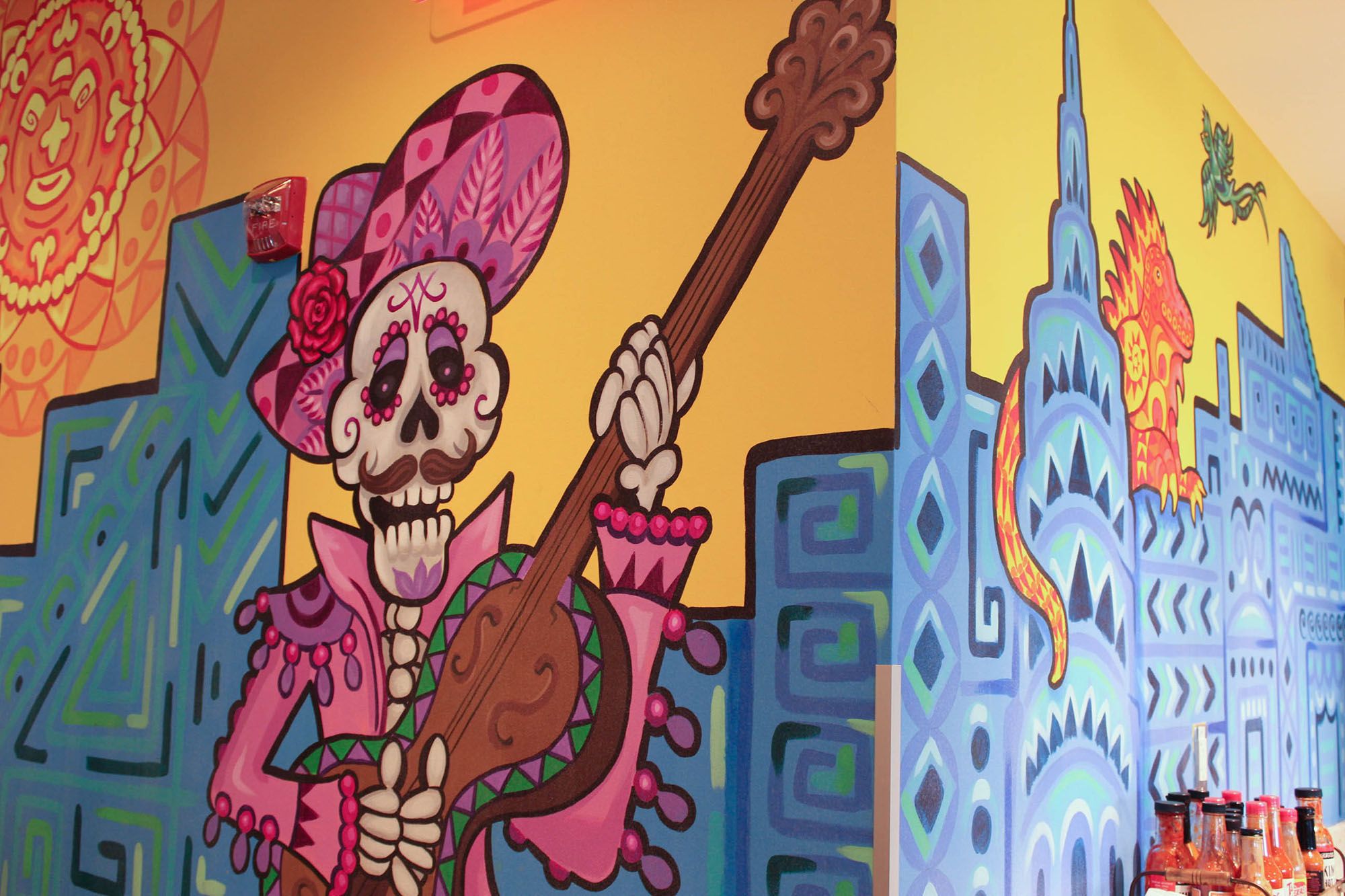 Mexican culture is celebrated through artworks that decorate the restaurant.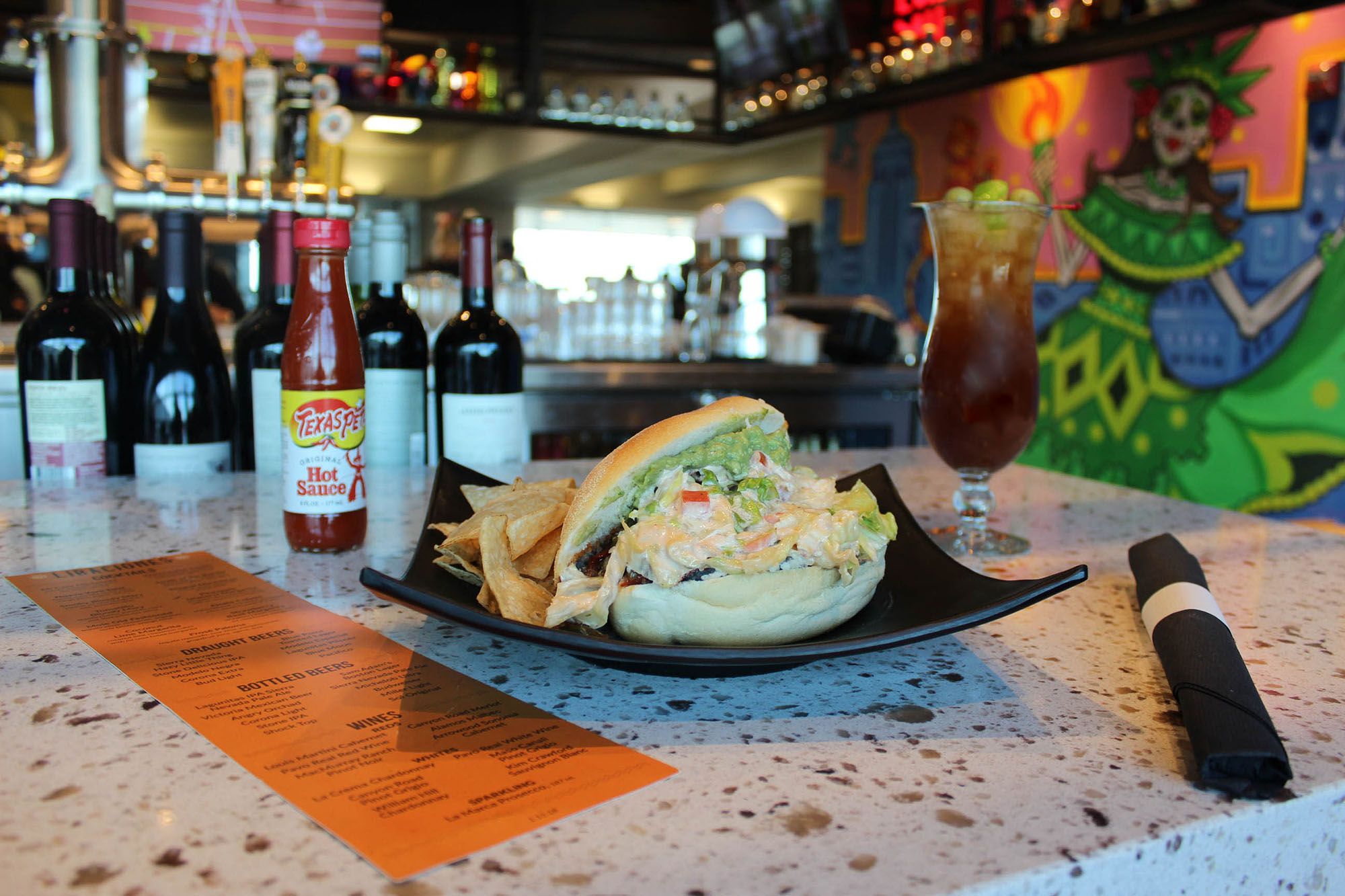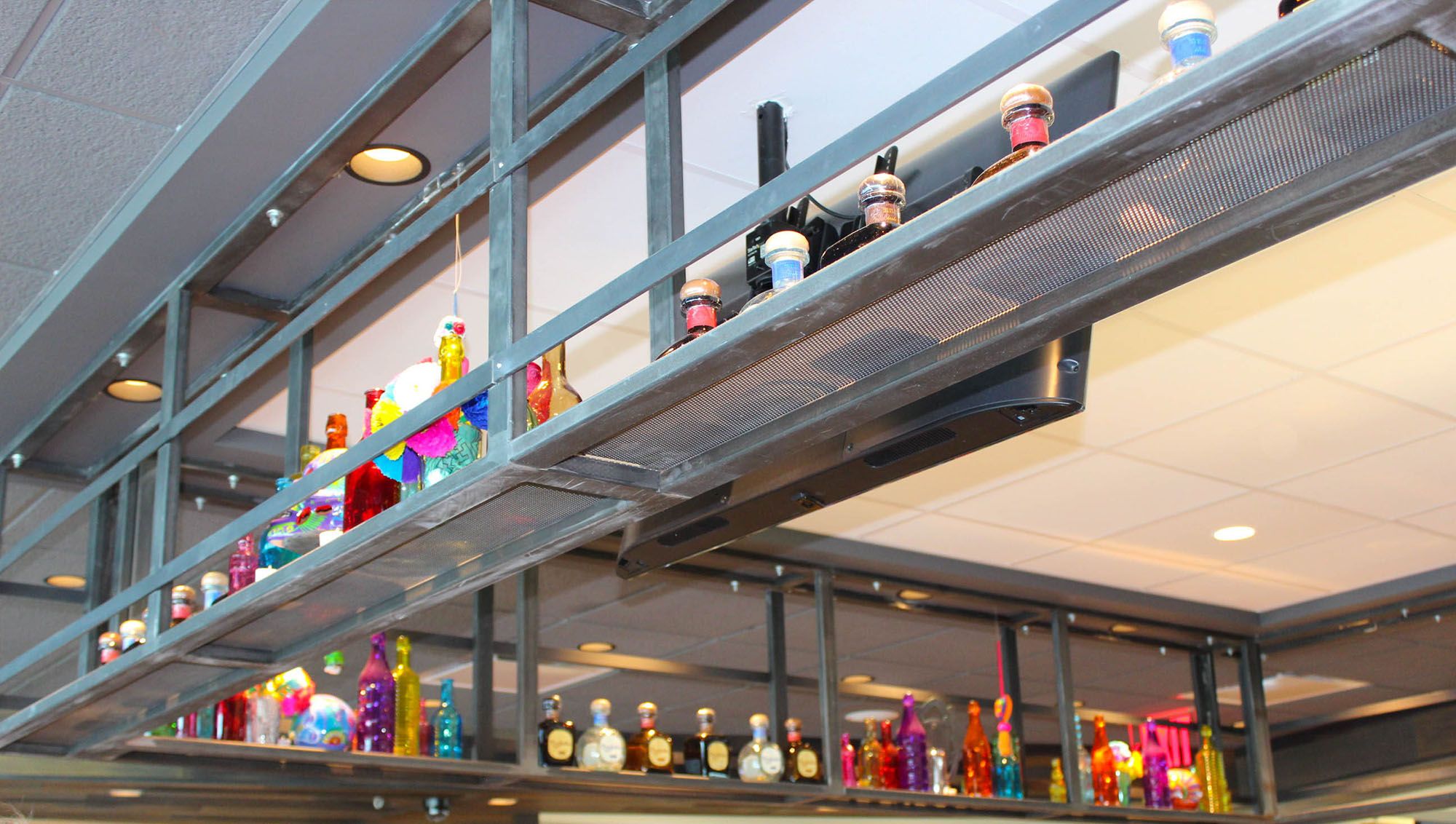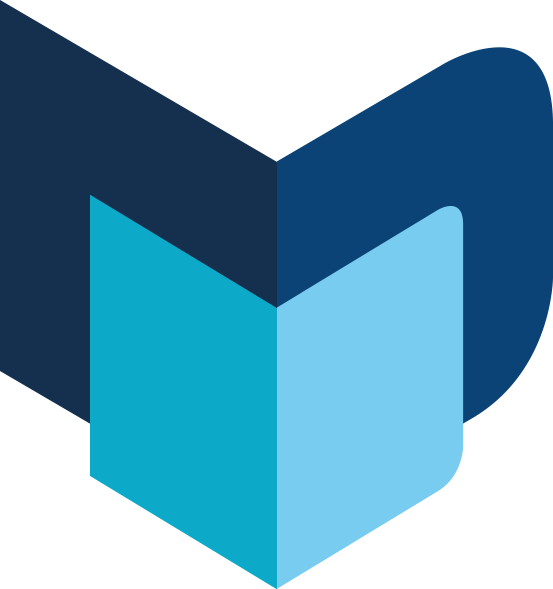 ---
The Moodie Davitt eZine | Issue 258 | 26 March 2019