---
The future of wellbeing
The brands' view
Across the world, brands are both emerging and evolving to meet an increased demand for products in the wellbeing sub-category of beauty. What are the key dynamics driving this change? And what opportunities does it offer within travel retail? In this feature, some leading brand owners offer their insights.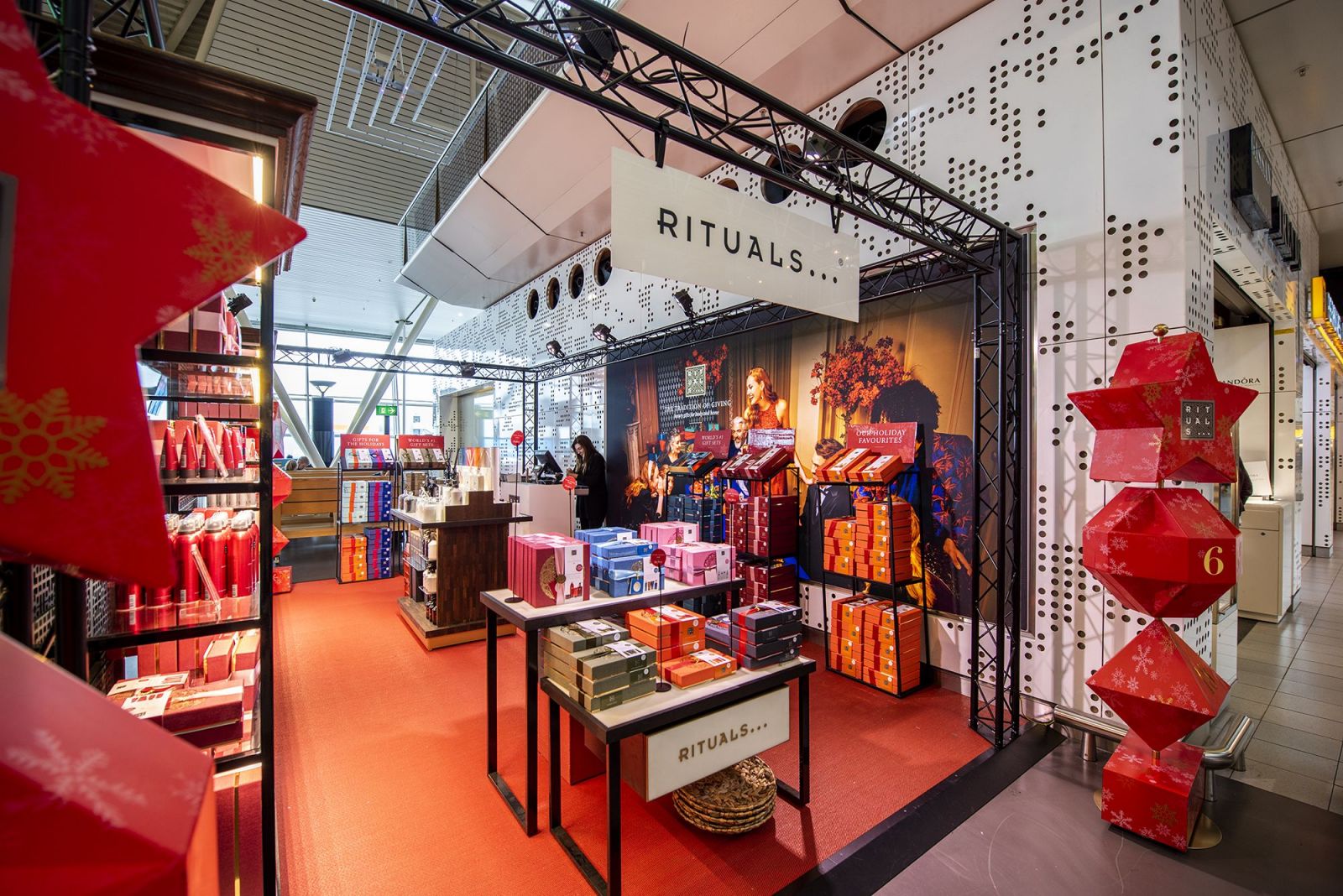 Approaches to beauty are changing, and Rituals believes the increased interest in wellness and wellbeing presents vast potential in travel retail. (Pictured: Rituals Christmas activation at Amsterdam Airport Schiphol).
"Beauty is the biggest and the fastest growing category in travel retail," says Puressentiel Travel Retail Director Nicolas Delteil. "That is no secret. But people are changing; their way of approaching and understanding beauty is changing."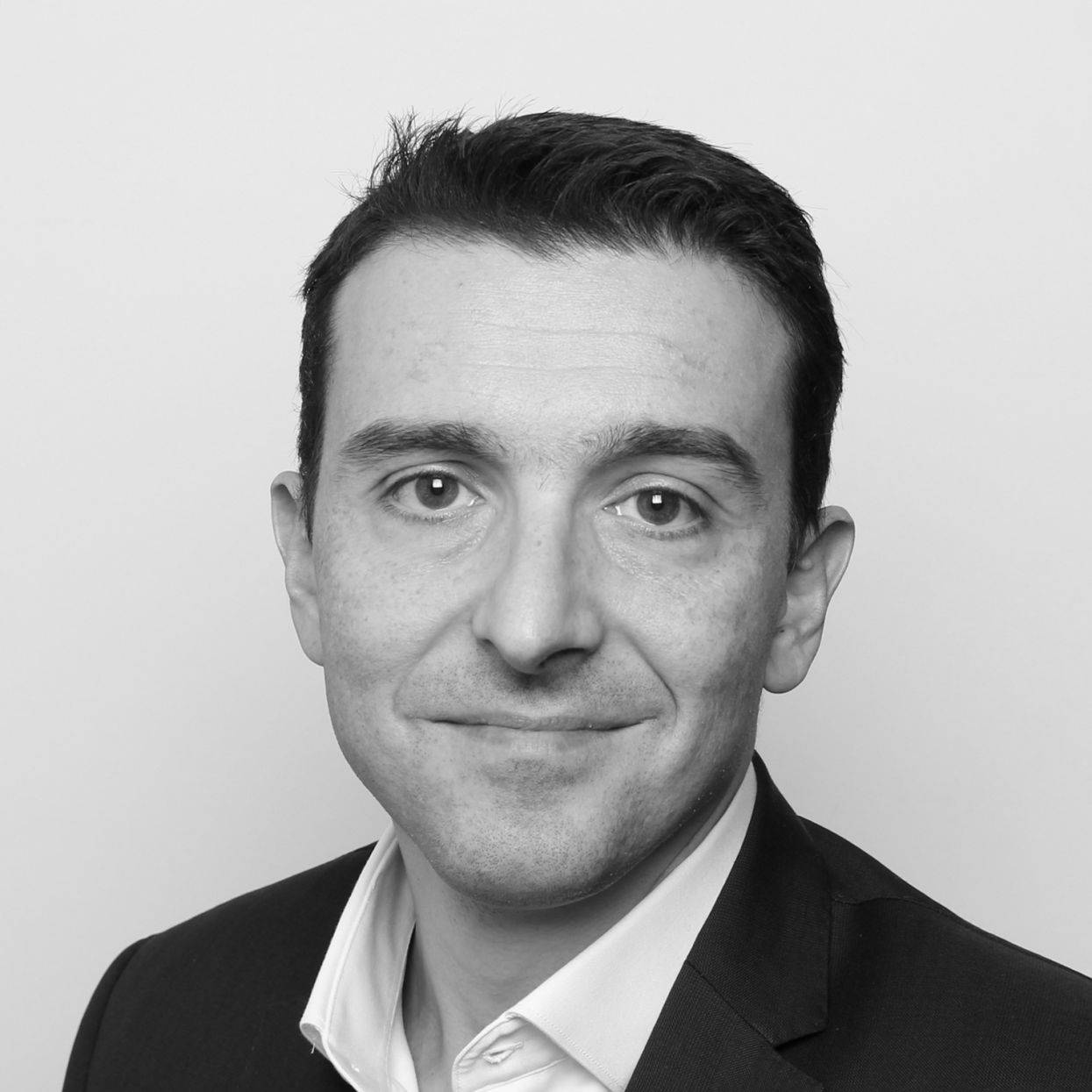 Puressentiel Travel Retail Director Nicolas Delteil
The big change Delteil notes is the growing interest in products – and services – related to the twin concepts of wellness and wellbeing.
Puressentiel, a French aromatherapy and essential oils specialist whose motto is 'to invent tomorrow's wellbeing everyday', is one of a growing number of brands specifically targeting the sub-category in travel retail.
Wellness and wellbeing are not new concepts, nor are they limited to travel retail or even to the beauty sector. They appeal to a consumer whose purchase decisions are affected more than ever before by environmental and social factors. These customers consider a product's origins, its ingredients and its impact on the environment before buying.
The growth of the wellness category in beauty is a natural extension of these concerns, says Delteil, and can be as significant in travel retail as elsewhere. "People want to know what they eat and drink, they want to know what they put on their skin and in their body." This is an opportunity, he says, not only for specific wellbeing and natural health brands, but also as an area for established brands to expand into.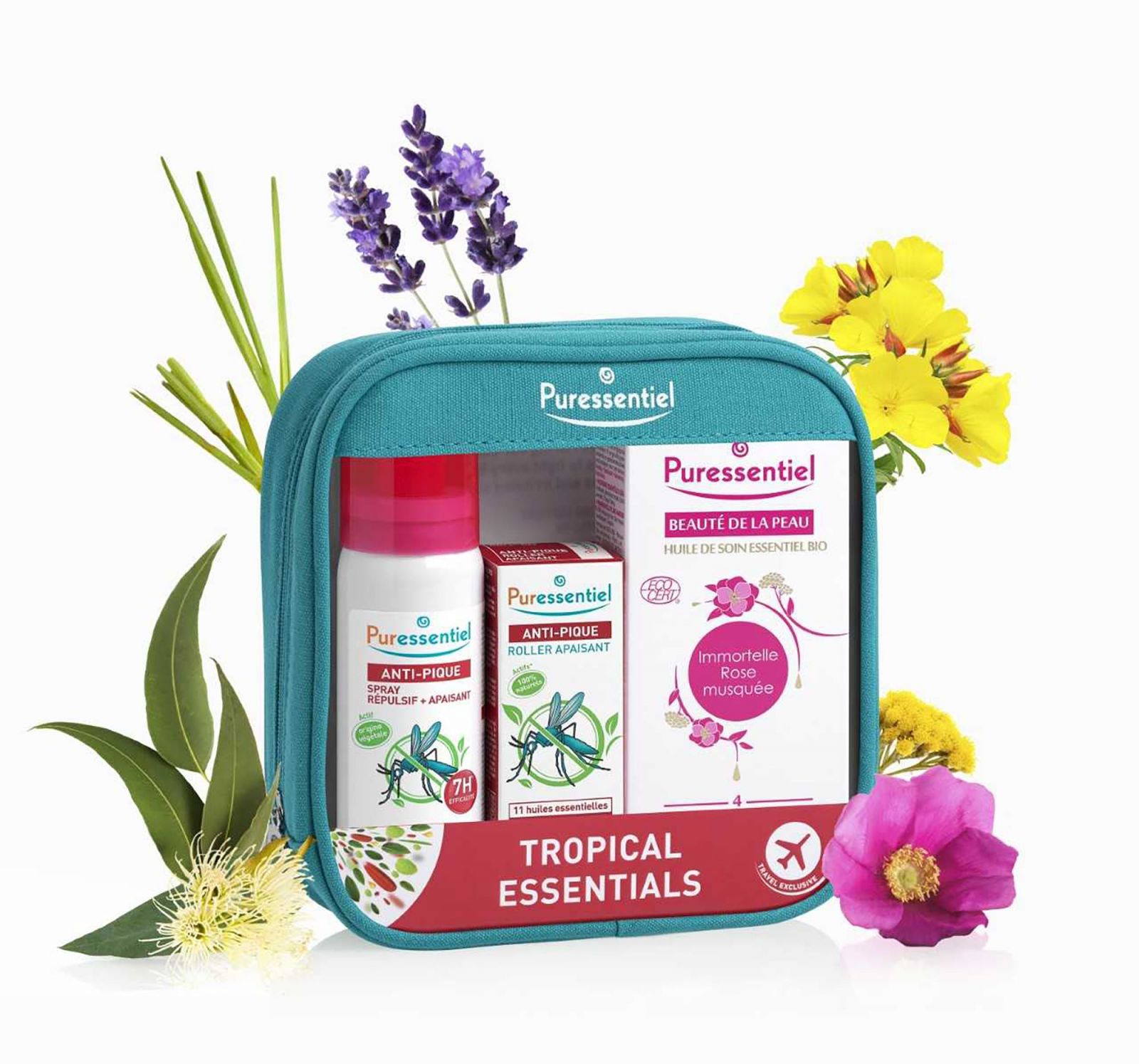 Puressentiel's Nicolas Deltiel argues that the wellbeing sub-category of beauty should be given increased retail space because it "takes a greater share of space in people's lives".
Rituals Travel Retail Director Neil Ebbutt describes the wellbeing opportunity in travel retail as "huge". This is evidenced, he says, by the growing number of spas and wellness lounges at airports across the world.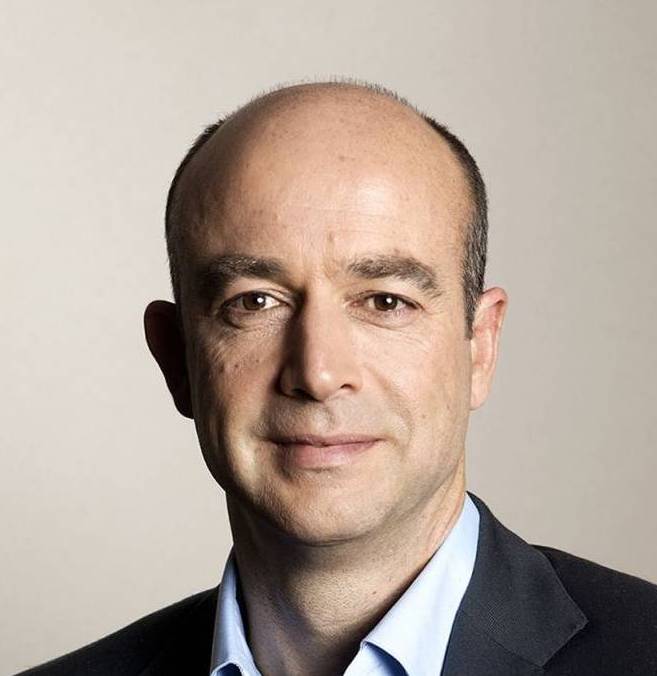 Rituals Travel Retail Director Neil Ebbutt
Rituals' beauty and lifestyle products look to 'transform everyday routines into moments of indulgence'. As well as a strong presence in airport retail, Rituals products are used in spas and lounges at selected airports.
Ebbutt argues that the wellbeing sub-category is "ideally suited to the hectic and often stressful travel/airport environment". Passengers, he says, want to arrive at their destination feeling as refreshed and relaxed as possible. "The wellbeing category has plenty to offer in terms of fulfilling these needs."
He also believes that the cruise industry offers a big opportunity for the category. "These passengers are looking for ways to indulge and pamper themselves, and they have the time to do it," he says.
"Cruise ships provide us with the ideal way to get our brand in front of a captive audience while they receive a treatment. We think our 'Slow Down' philosophy aligns nicely with the mindset of cruising passengers."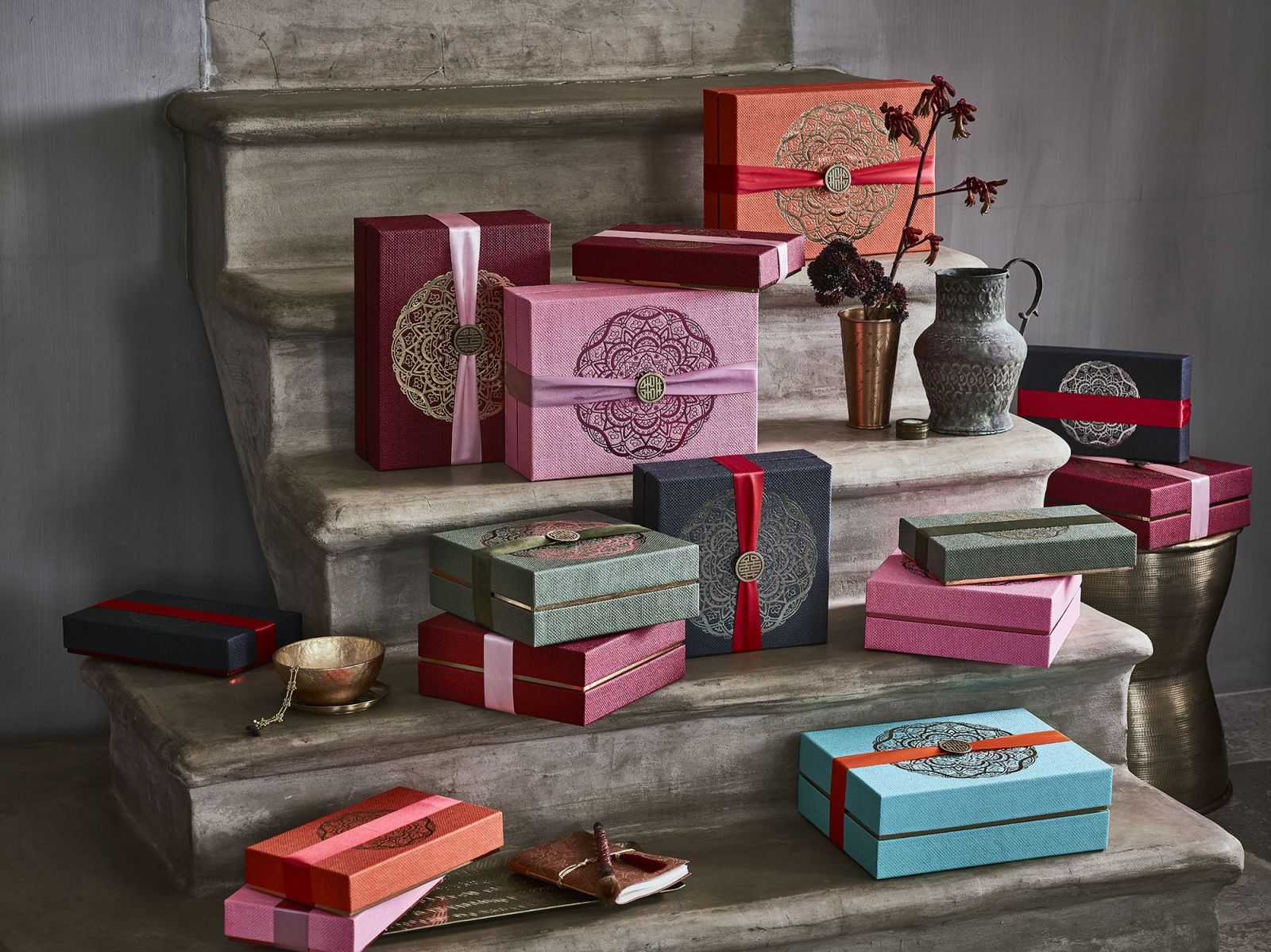 An interest in wellbeing, says Rituals' Neil Ebbutt, goes hand in hand with a concern for environmental issues. The brand has committed to greater sustainability across its operations, including reusable and compostable packaging solutions.
Eu Yan Sang General Manager Group Business Development Tonya Tan argues that consumers worldwide are embracing healthier lifestyles and that this affects their travel habits. Wellness tourism, she says, is a significant and fast-growing market. These health-conscious travellers, adds Tan, are the target audience in travel retail for Eu Yan Sang, a specialist in traditional Chinese medicine and remedies.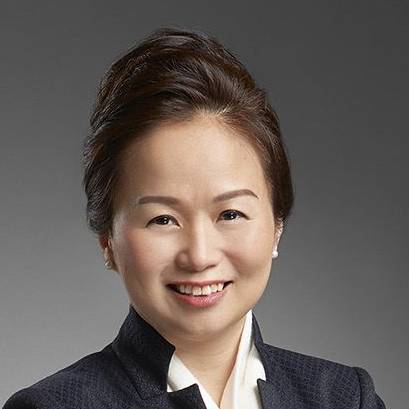 Eu Yan Sang General Manager Group Business Development Tonya Tan
Best-sellers include Bottled Bird's Nest, Lingzhi Cracked Spores Capsules, Cordyceps and Essence of Chicken. Though traditional products, they are new to many consumers, and Tan believes that wellness consumers in particular respond to novelty.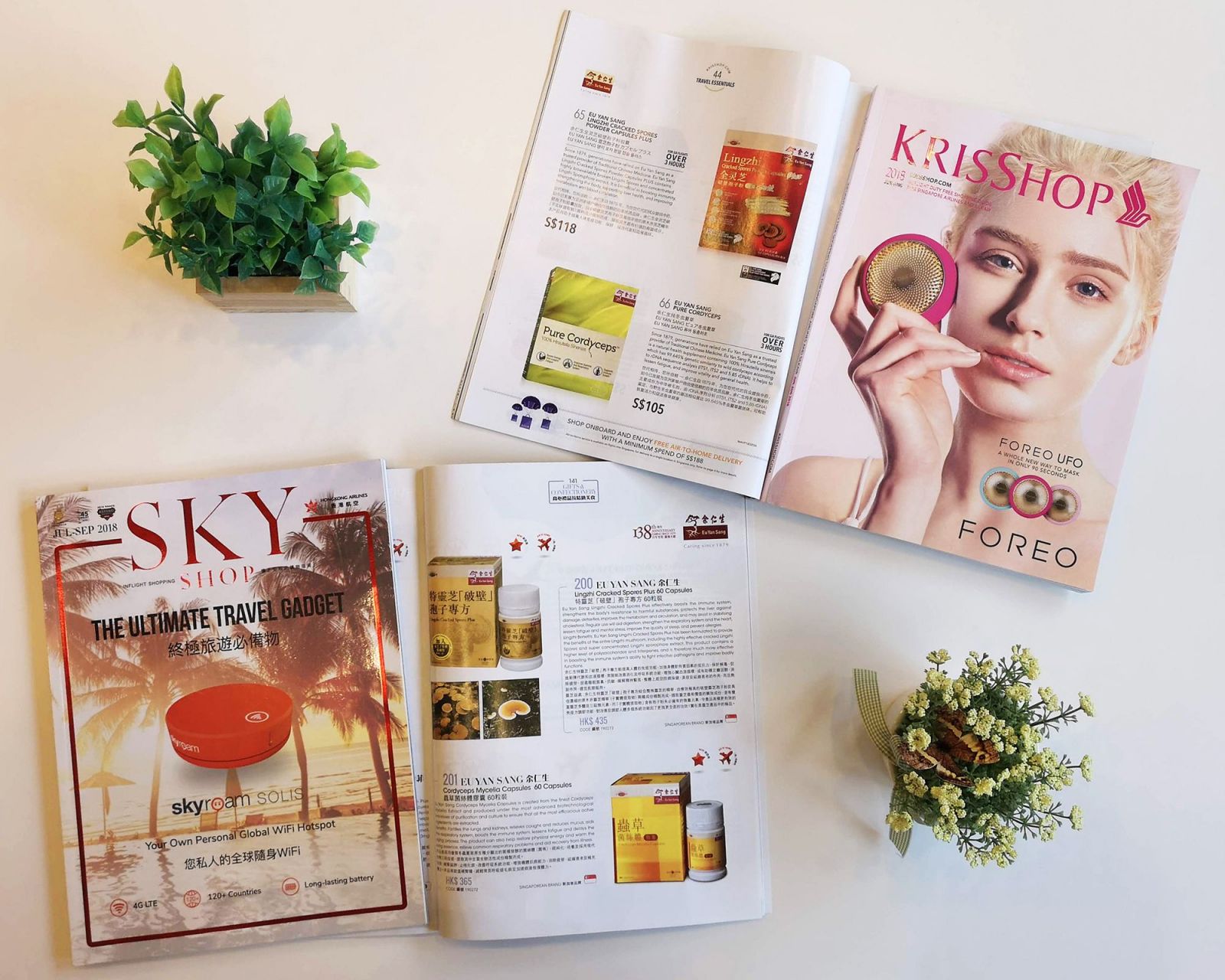 Eu Yan Sang believes that the wellness consumer is open to new concepts and actively seeking new products, making this demographic the brand's key target in travel retail.
Approaching wellness from a different angle, Swedish brand Foreo brings its hi-tech beauty gadgets to the market.
"The wellbeing sector is becoming a crucial part of the travel retail channel," says Gary Leong, the brand's Global Travel Retail Director. "With the emerging trend of 'digital wellness', the category is expected to grow exponentially. Travellers won't compromise their wellbeing just because they are on-the-go, so they are constantly seeking time-saving beauty gadgets that are easy to carry around, but also fit perfectly into their lifestyle."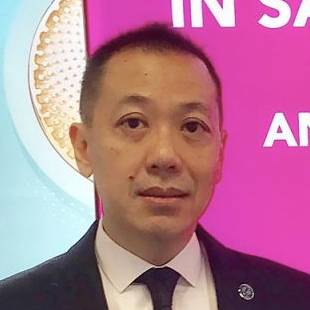 Foreo Global Travel Retail Director Gary Leong
Travel retail, says Leong, is a fast-growing category for Foreo. "The wellbeing and wellness opportunity is growing every day." Products that do well, he adds, are "compact, practical, travel-friendly and eye-catching". Another key selling point is adaptability. Foreo believes the option to customise its products to suit various skin types and other individual needs is an intrinsic part of their appeal.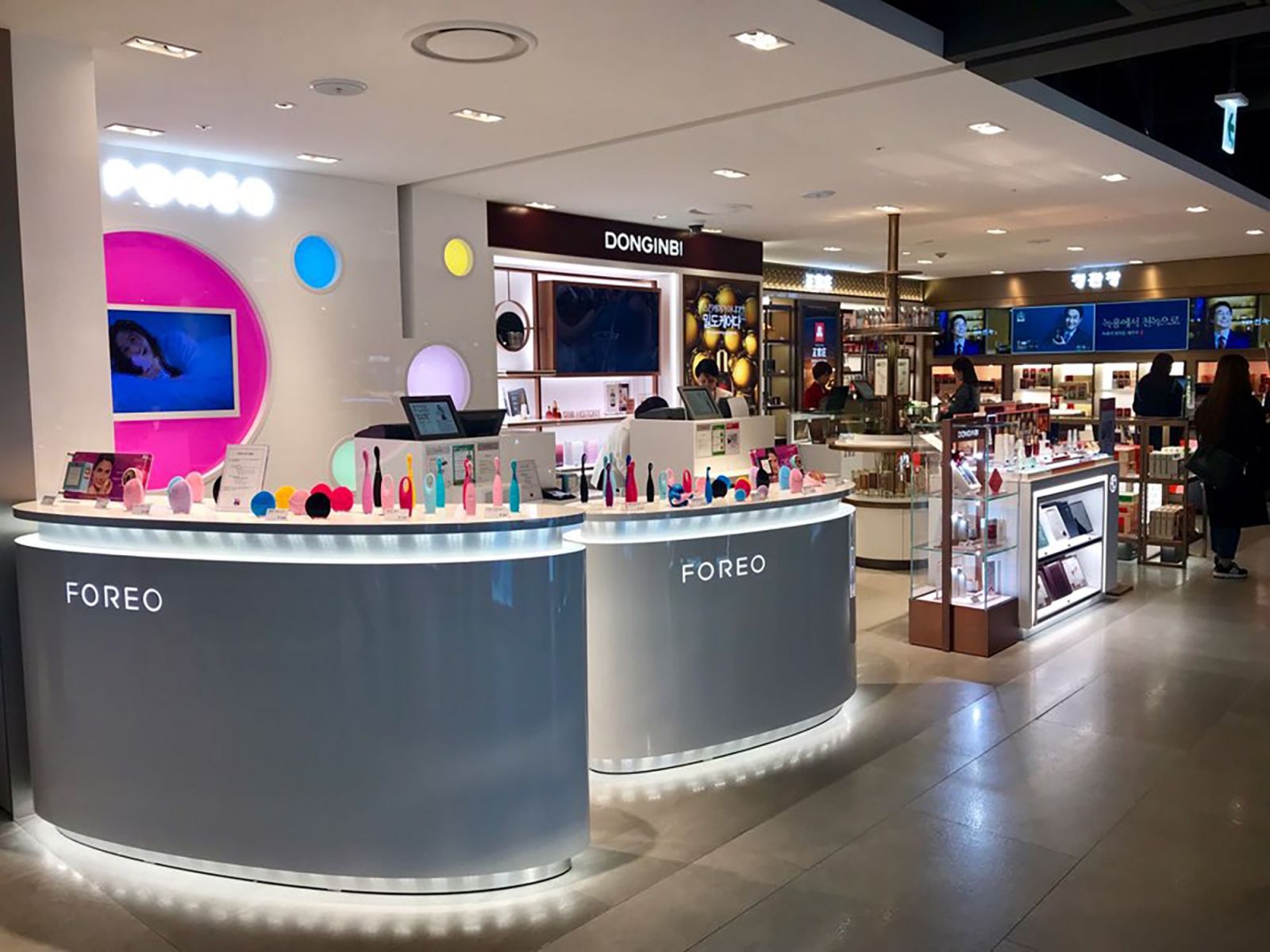 Swedish beauty-tech brand Foreo has been actively expanding in travel retail for around two years, with a particular focus on Korea. (Pictured: Hyundai Duty Free in Seoul).
French company Nuxe specialises in cosmetics developed using pharmaceutical expertise. Travel Retail Director Marion Bruimaud says wellbeing-related beauty products are performing strongly in travel retail. "There is a real interest in seeking out these kinds of products", she says. "Our consumers understand that taking care of their skin is not just about looking good; healthy, glowing skin creates an important feel-good factor as well."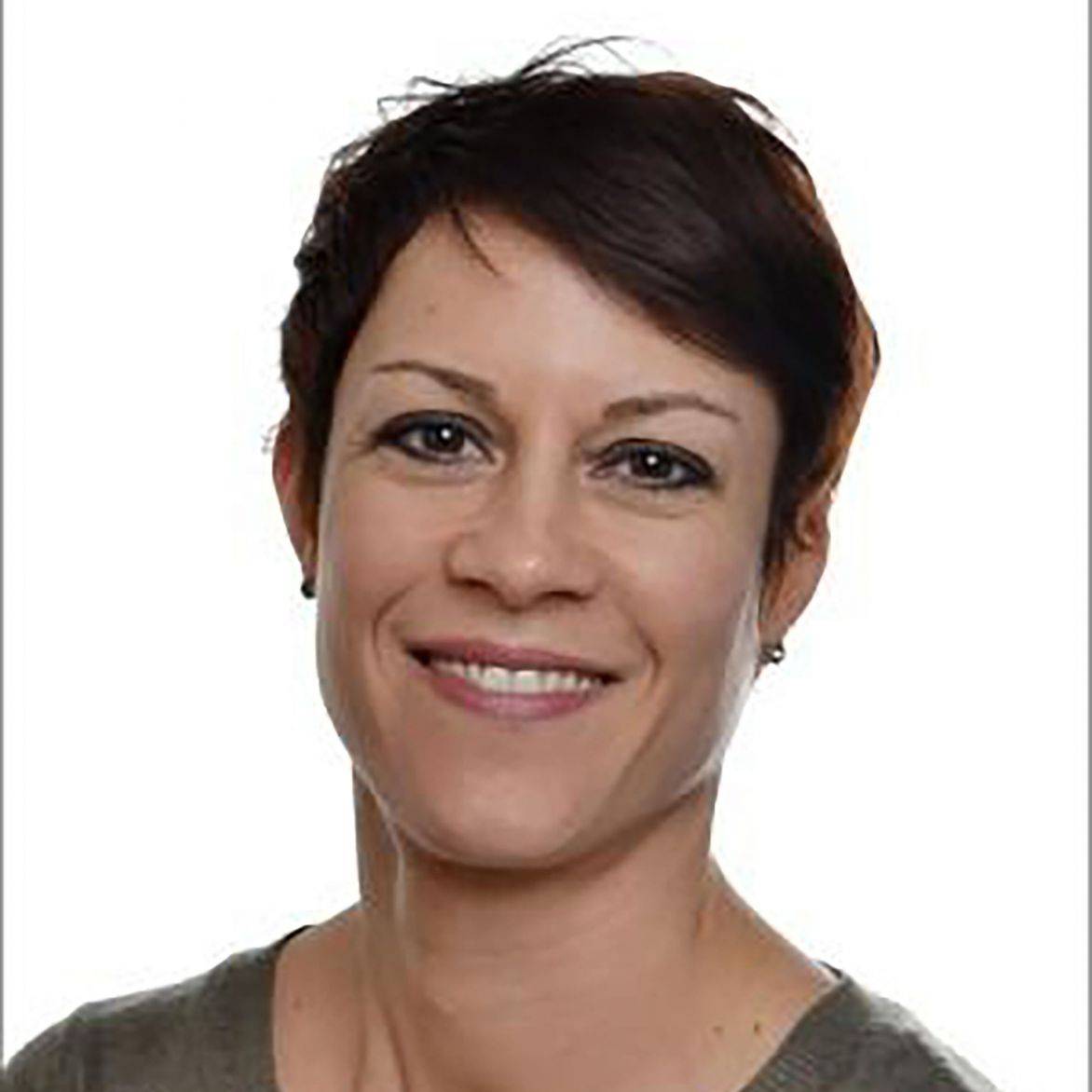 Nuxe Travel Retail Director Marion Bruimaud
In travel retail, she adds, products that protect or refresh the skin from the effects of air travel are more likely to perform.
Nuxe has also taken steps to make both its products and its packaging more eco-friendly, from recyclable containers to biodegradable skincare. This is an increasing concern among brands in response to greater consumer concern for sustainability.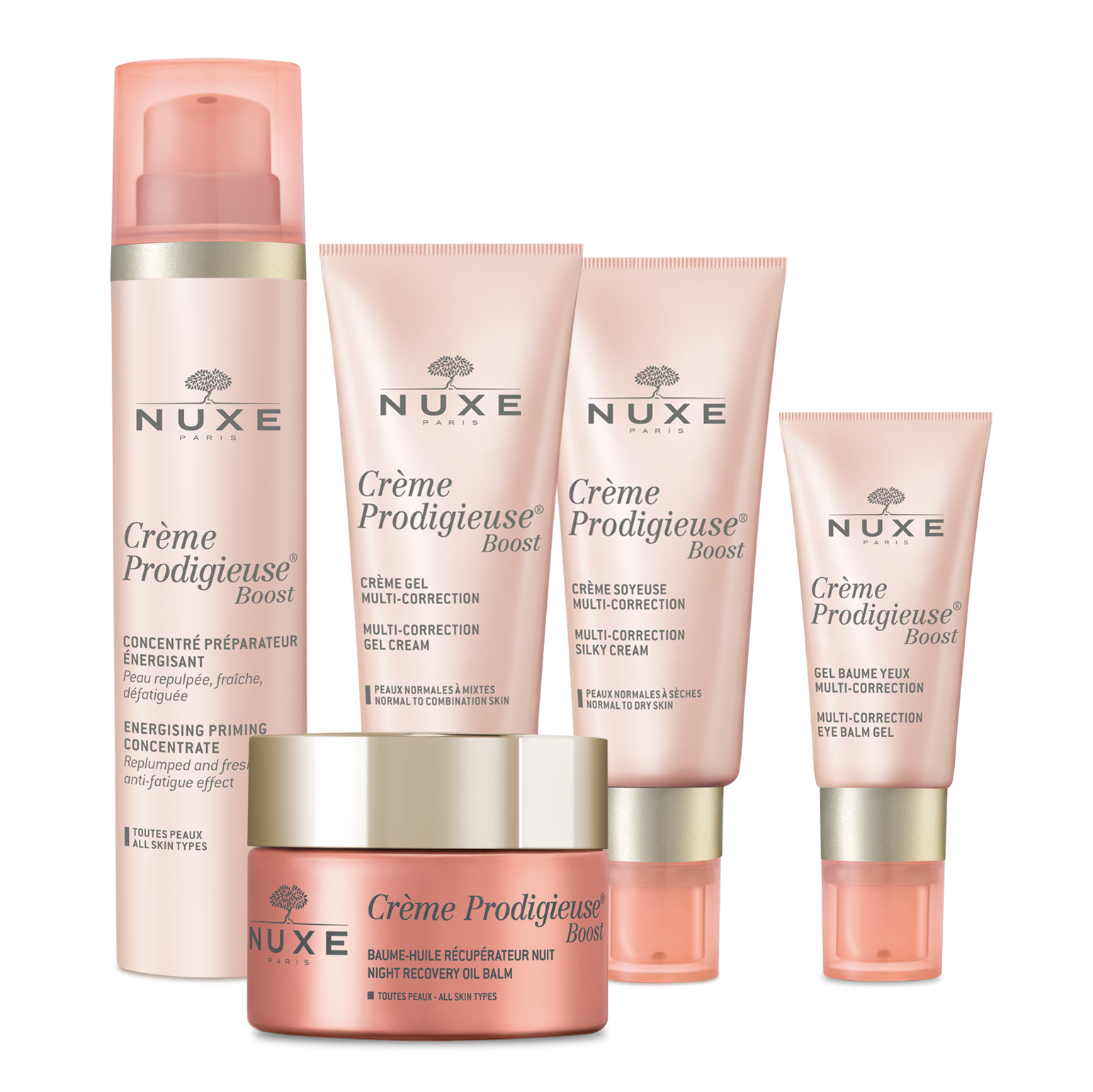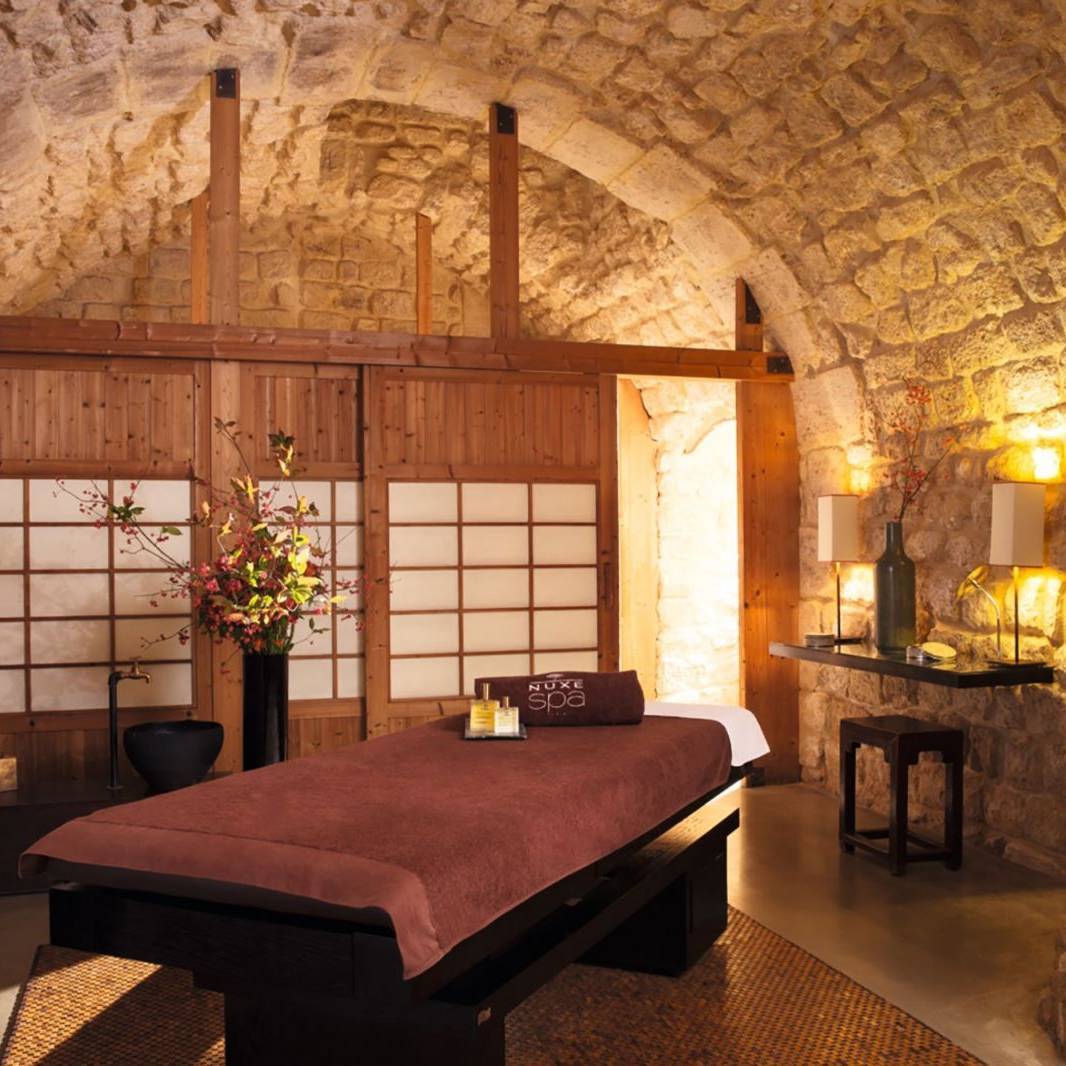 Marion Bruimaud of Nuxe sees the travel channel as a potential area of expansion for its spa services. The brand runs a number of domestic spas and supplies its cosmetics to many more.
"Personal wellbeing is often closely linked with social and environmental awareness," says Rituals' Ebbutt. Wellbeing consumers typically take a more holistic view of their consumption and demand more than just a good deal or attractive packaging, he notes. "They are looking for authenticity, both in storytelling and product ingredients."
For Rituals, products made from responsibly sourced natural ingredients are the best match for these consumers.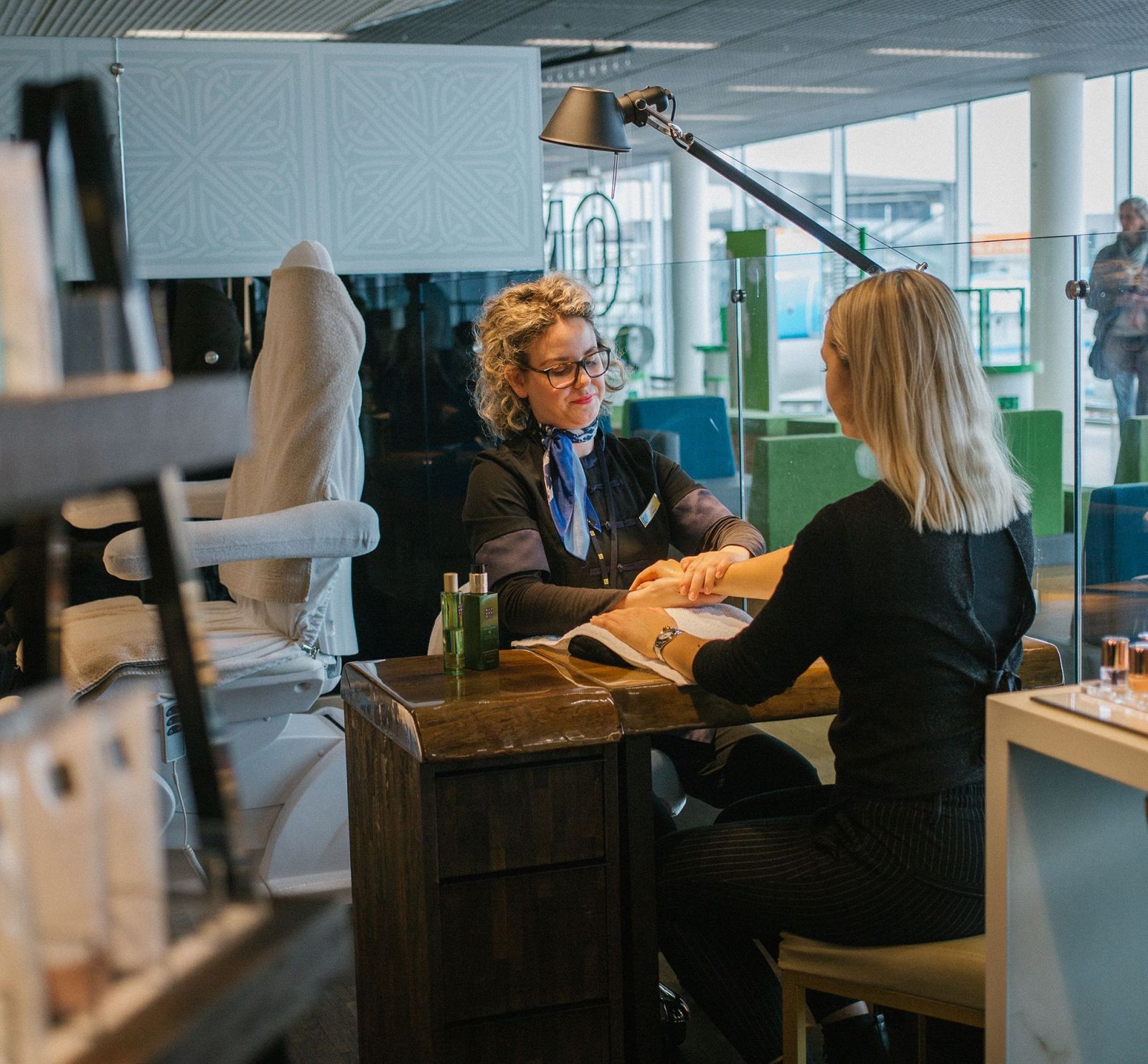 Rituals has trialled selected spa services at its Amsterdam Airport Schiphol locations and feedback, says Neil Ebbutt, has been positive. Given the right location, he believes the brand could bring its full spa offering to the travel channel.
Packaging is also an important concern for Rituals. The brand has developed sustainable solutions, such as refillable marble jars and compostable containers, and communicates to consumers the benefits that this can have for the environment, in particular reduced energy and water consumption.
Through the Rituals Cares programme, Ebbutt explains, the brand has made social and environmental awareness part of its philosophy. "We produce our products as close to home as possible, avoiding unnecessary transport; 98% of our finished products are produced in Europe," says Ebbutt. "We also signed a Code of Conduct with all our suppliers worldwide that ensures no child labour, guaranteed salaries and safe working conditions."
In the perfumes & cosmetics sector, says Puressentiel's Delteil, "the landscape has deeply changed in the past few years". He argues that the demographic of travellers has changed and with them the most important brands and product categories.
"Travel retail has to adapt," he says. And part of this change should be to give a larger share of space to the wellbeing sub-category of beauty.
"It takes a greater share of space in people's lives," he explains. "If airports and duty free operators want to increase their revenue, they will have to adapt their offer to the demand. We have to reinvent duty free every day, stick to people's needs and aspirations." He adds that many retailers are already working towards this.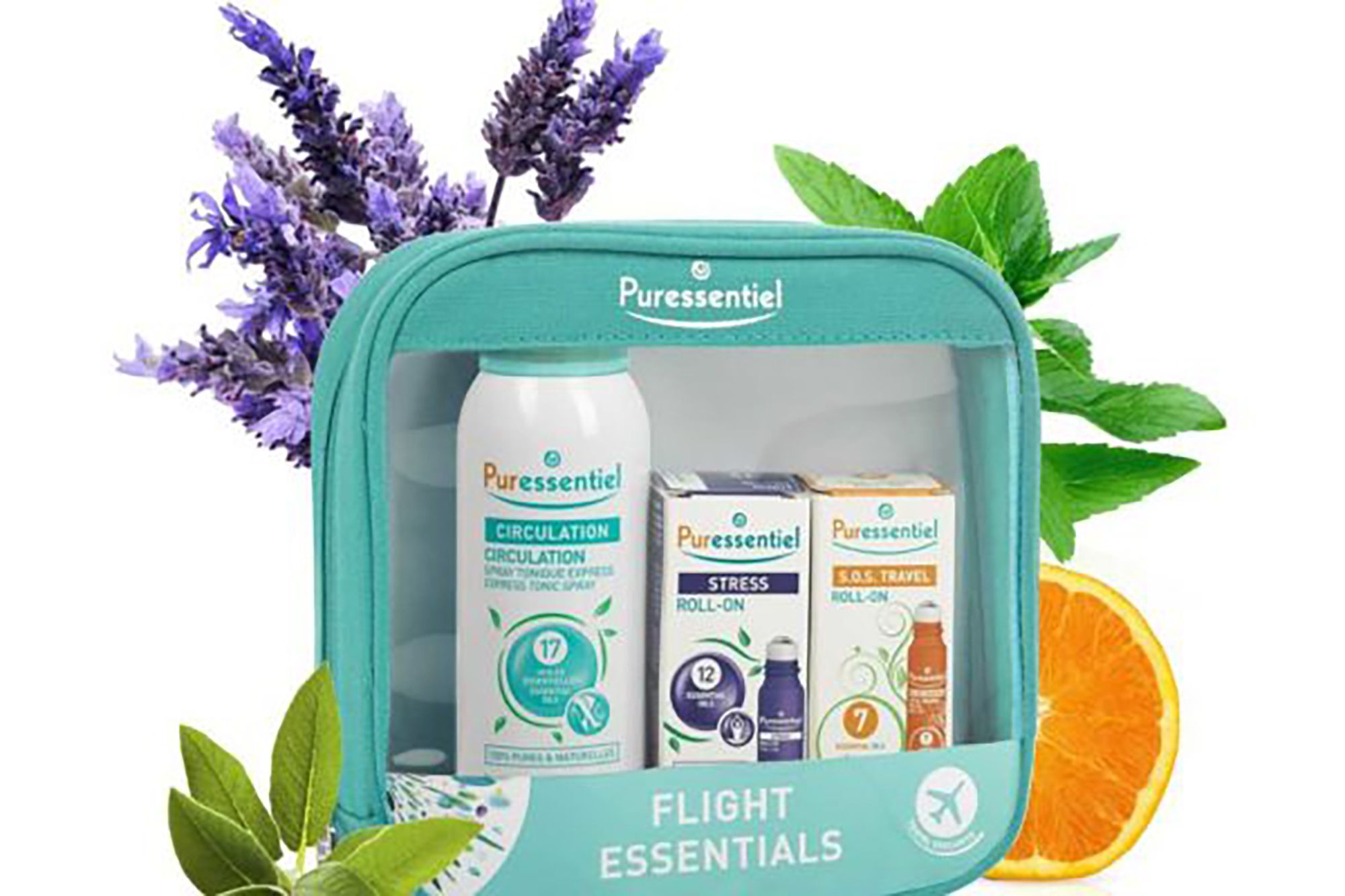 Puressentiel has launched a series of travel-exclusive sets that target the wellness consumer and their specific needs in the travel and airport environments.
Nuxe's Bruimaud agrees that airport retailers are reacting to the changing consumer demand and need. She argues that innovative and relevant products are what customers want, and says that wellbeing products are "clearly meeting that demand".
"It makes good business sense to evolve the product mix to give this sub-category the space it needs," she adds, noting that Nuxe has recognised a growth in wellbeing-dedicated spaces in travel retail.
Tonya Tan too agrees, explaining that Eu Yan Sang believes new spaces should be "curated" for the wellness sub-category and that retailers should work with brands to ensure the range is communicated in the best possible way.
Rituals and Foreo agree that increased and dedicated space is essential to connecting with consumers when it comes to wellbeing-related products and services. For Foreo, says Leong, this offers customers the opportunity to trial products before purchase.
Experience, he says, is more important than ever to travelling consumers. "Experiential displays, demos and retail platforms help to engage and excite," he says. "But lack of space is often a big challenge."
"For Rituals," says Ebbutt, "a bigger space or a standalone store offers us the best way to showcase the brand's full potential and product range via storytelling. The advantage of space also enables us to bring our core messages to life by creating opportunities for experiential engagement with customers."
For Nuxe, too, education and experience are key to capturing the wellness customer. Bruimaud suggests interactive activations, personalisation and demonstrations to engage potential customers. "We know today's shoppers are looking for an immersive experience, not just a purchase," she explains.
"Wellbeing brands such as Rituals can offer customers as much, if not more, of a relevant experience compared to traditional beauty brands," argues Ebbutt. "Not every traveller is looking for a make-over or skin consultation before flying but almost all, men included, would say yes to a massage."
Massage is something Rituals offers in its in-store spas, most of which are in domestic channels. The brand currently has two airport spa locations, both at Amsterdam Airport Schiphol. Reception to date has been very positive, says Ebbutt, who adds that – given enough space and the right location – Rituals could roll out its full spa services in the airport environment.
This in turn would likely provide a boost in retail sales. "There are clear synergies between spas and retail with opportunities to upsell and drive additional purchases of products, which shoppers get to experience first-hand," he notes.
Nuxe, which operates 56 spas in domestic markets but has yet to expand into the travel channel, also recognises the opportunity. Bruimaud suggests that spas should develop new concepts and services specifically with passengers in mind to "help cocoon passengers and ease their comfort when travelling".
"Health," says Delteil, "is the future of beauty." That's a sentiment echoed by each brand we spoke to. Whether or not the concepts of wellness and wellbeing come to eclipse more traditional sectors within beauty, consumer demand means this category looks sure to have a greater share of voice in the future.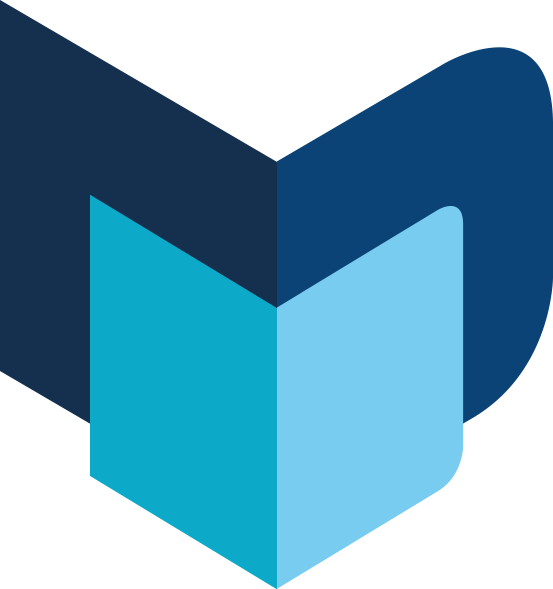 ---
The Moodie Davitt e-Zine | Issue 254 | 21 December 2018