Lotte goes live in unprecedented promotion
---
What an extraordinary way to spread the word about Korean skincare to a vast audience in China. Lotte Duty Free successfully completed a 20-hour live broadcast featuring 100 Chinese internet celebrities ('Wang Hong') earlier this month from the retailer's World Tower store in Jamsil, Seoul – reaching a claimed 210 million consumers (fans of these influencers) in the process.
The Wang Hong livestreamed into China from 50 booths installed at the store during the unprecedented promotion. The live broadcast was co-promoted by Chinese e-commerce powerhouse Alibaba to support activity on its next big discount shopping day, 12 December, or 'Double 12'.
Lotte Duty Free CEO Jang Sun-wook said the live broadcast was an opportunity to connect tens of millions of foreigners with the store and domestic cosmetics brands. "Lotte Duty Free will introduce more excellent domestic brands to foreign tourists in the future," he said. "We will continue to pioneer the K-Beauty market by providing various channels through which this can be done."
---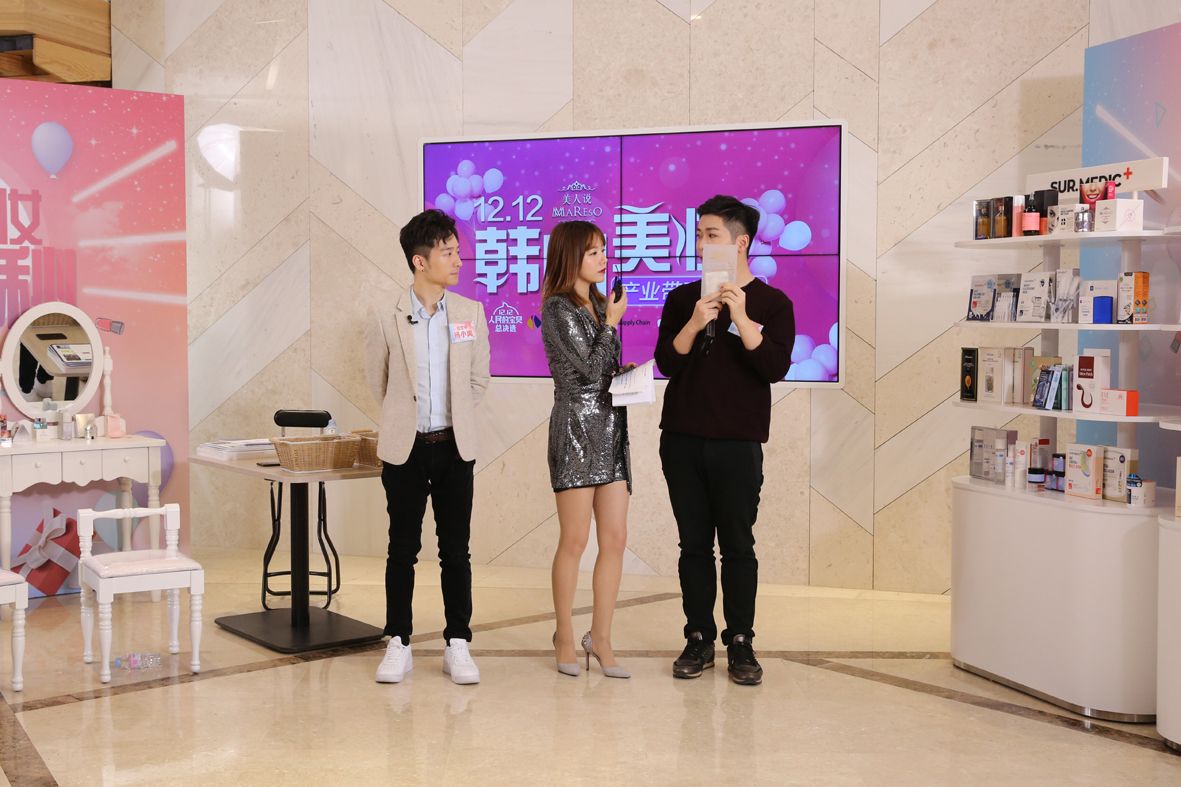 Beauty broadcast: The live show ran from 5am on 8 December to 1am the next morning, introducing products from 50 Korean cosmetics brands.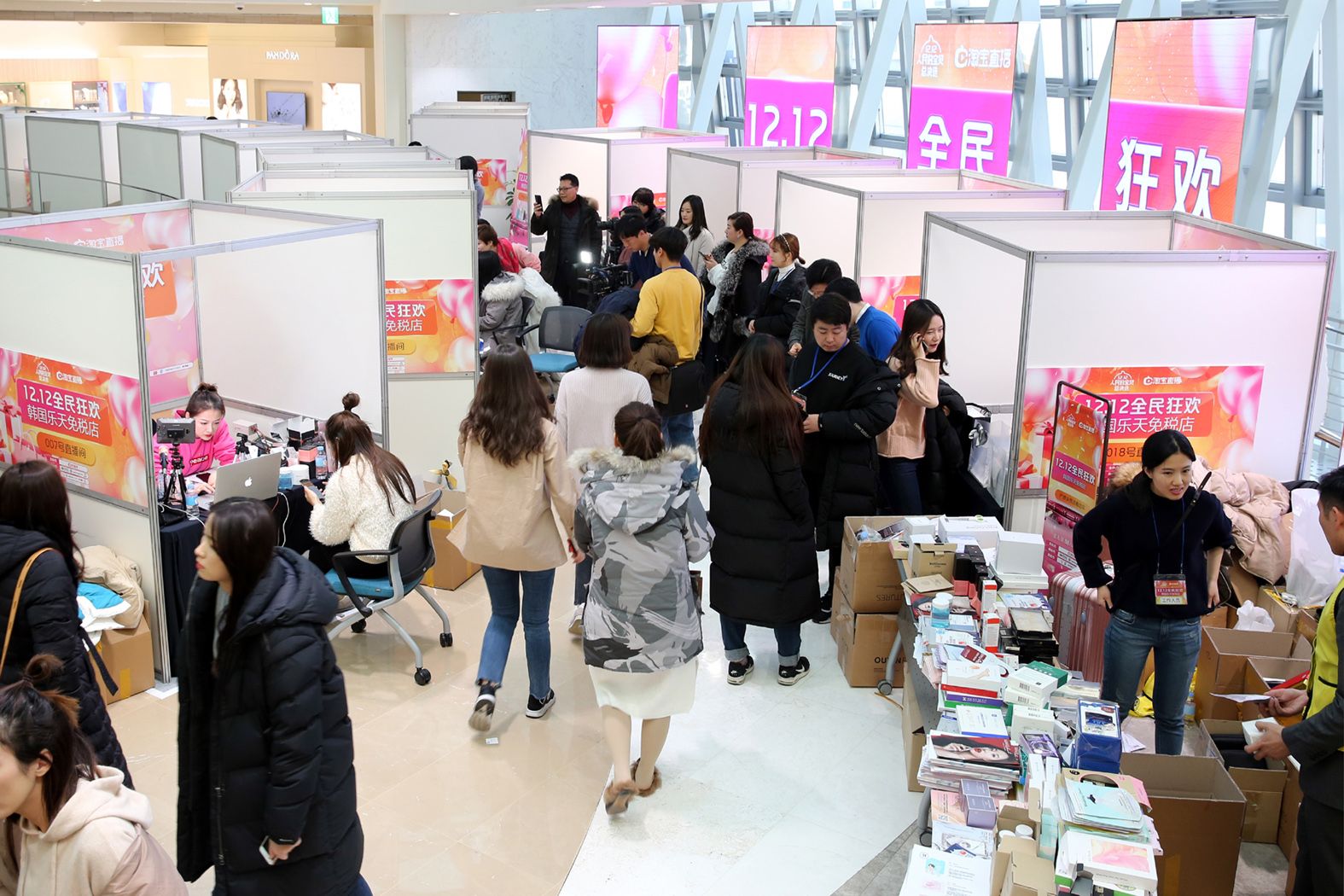 A duty free store becomes a temporary broadcast studio as internet influencers channel their thoughts straight to millions of followers in China.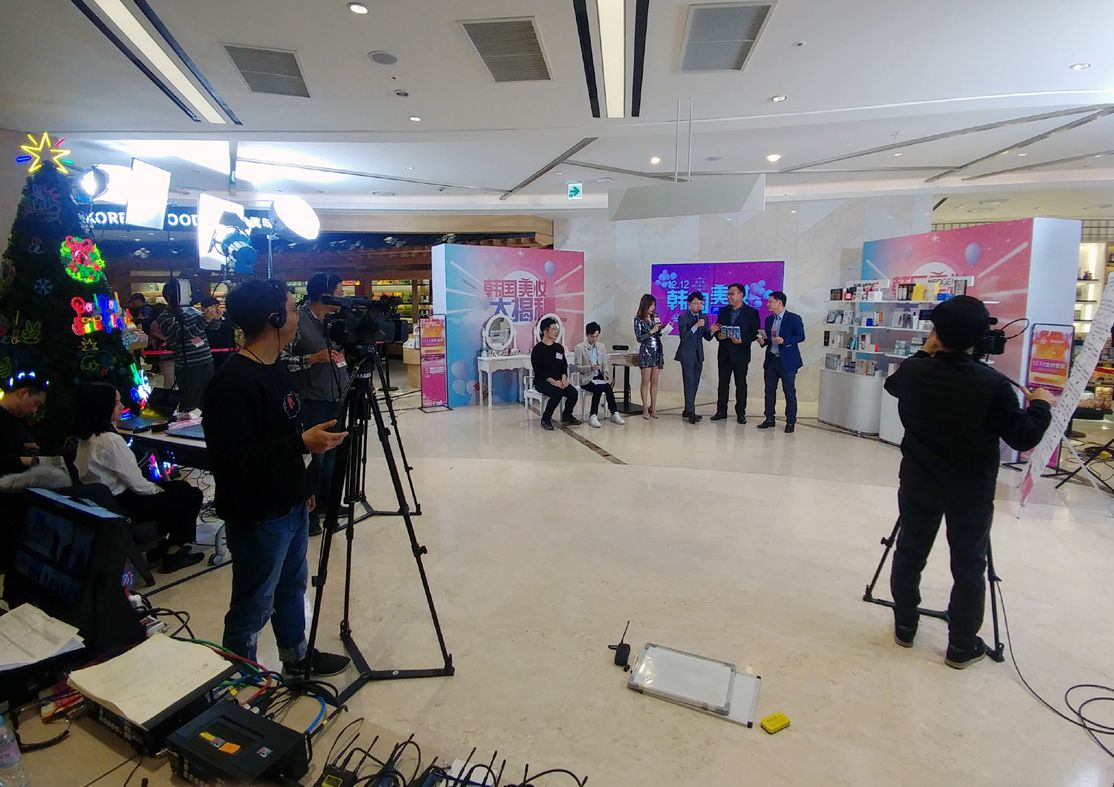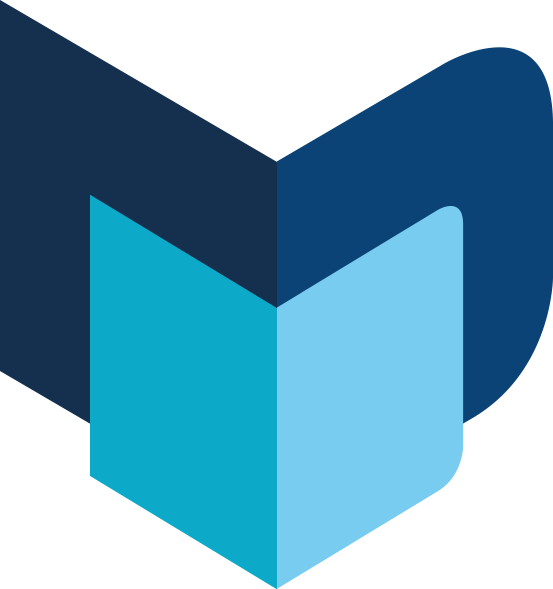 ---
The Moodie Davitt e-Zine | Issue 254 | 21 December 2018