THE FRONT LINE
CELEBRATING EXCELLENCE IN CUSTOMER SERVICE
Welcome to The Front Line, a regular feature championing the best in industry customer service. The Moodie Davitt Report is delighted to recognise the exceptional employees who are ultimately responsible for bringing all facets of the airport retail experience to life.
Each issue The Moodie Davitt e-Zine scours the world to introduce the real heroes of our industry – those who go the extra mile every day when serving the travelling public.
Described as a person of great heart, Dufry Duty Free Uruguay's Ana Maria Ascarate has served long enough to be able to retire – but enjoys her work and environment so much she continues on in her "happy place".
Employee: Ana Maria Ascarate
Employer: Dufry Duty Free Uruguay, Carrasco Airport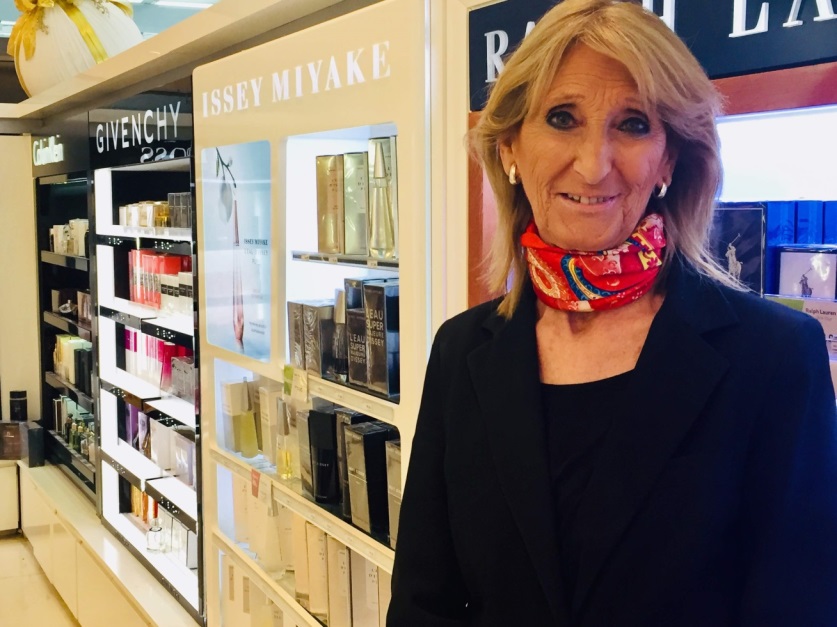 Employer's comments: We are pleased to give a special recognition to Ana Maria Ascarate for her career at Dufry Duty Free Uruguay.
Her love and passion for her work, her joy, and her positive sense of life spreads to those around her, and this is what characterises her. She is a person of great heart who loves her work and shows it in the small details.
We are proud to have her in our team. She is an example of how to provide good customer service and exemplifies the values we would like to see in new generations. Ana is also an ambassador of our core pillars of care, showcasing and efficiency.
Ana's comments: "Working at Dufry is like working in a magic place: a happy place that is full of energy where the contact with passengers enriches you as a person.
"I have been working in the duty free shop at Carrasco Airport for 25 years and I have my best memories here. The work has given me the possibility to go on courses, to learn new things and to travel the world.
"I have established friendships and affection with my co-workers. Here I feel very loved and respected, and for that reason, even though I am old enough to retire, I have not done so yet. The feeling for what I do, the joy, the energy and motivation makes me feel agile to still continue."
---
The employee's job title and length of service with your company
A short description of what makes the person exceptional
A quote or comment from them (optional) on their approach to customer service
A picture of the employee (preferably in a work environment) as a separate file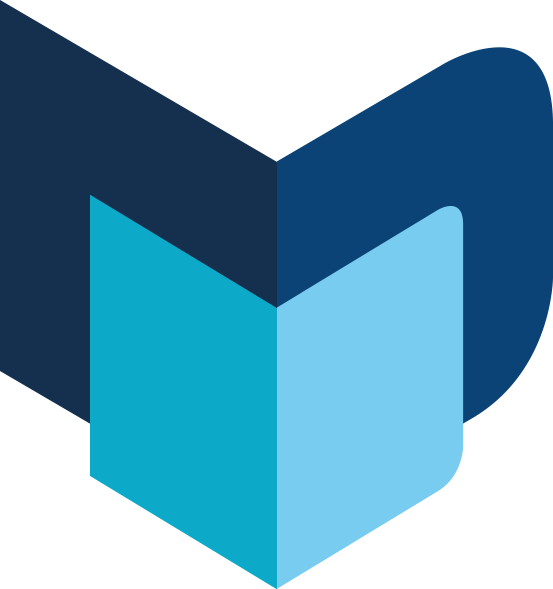 ---
The Moodie Davitt e-Zine | Issue 254 | 21 December 2018