All eyes on Istanbul
---
Istanbul New Airport has been opened by Turkish President Recep Tayyip Erdoğan in what airport operator İGA says is a "milestone in world engineering history".
The airport will become the biggest in the world when it is completed, spanning a huge 76.5 million sq m and with capacity to serve 200 million passengers.
The first phase of the airport was finished in 42 months and consists of the main terminal building, two runways, an air traffic control tower and supporting buildings. The airport became operational on 29 October, the 95th anniversary of the Republic of Turkey's founding.
Despite the impressive ceremony, the airport is not yet fully open to passengers while retail and food & beverage outlets will be launched in the coming months. The service transition from Istanbul Atatürk Airport to Istanbul New Airport will begin on 30 December and end on 31 December.
There are exciting times ahead though with stores covering more than 55,000sq m and 32,000sq m worth of food & beverage options set to open, with more than 400 local and international brands represented. "Life at the airport will be vibrant on a 24/7 basis," as İGA put it.
Highlights from the opening ceremony, which was attended by a plethora of government and state officials.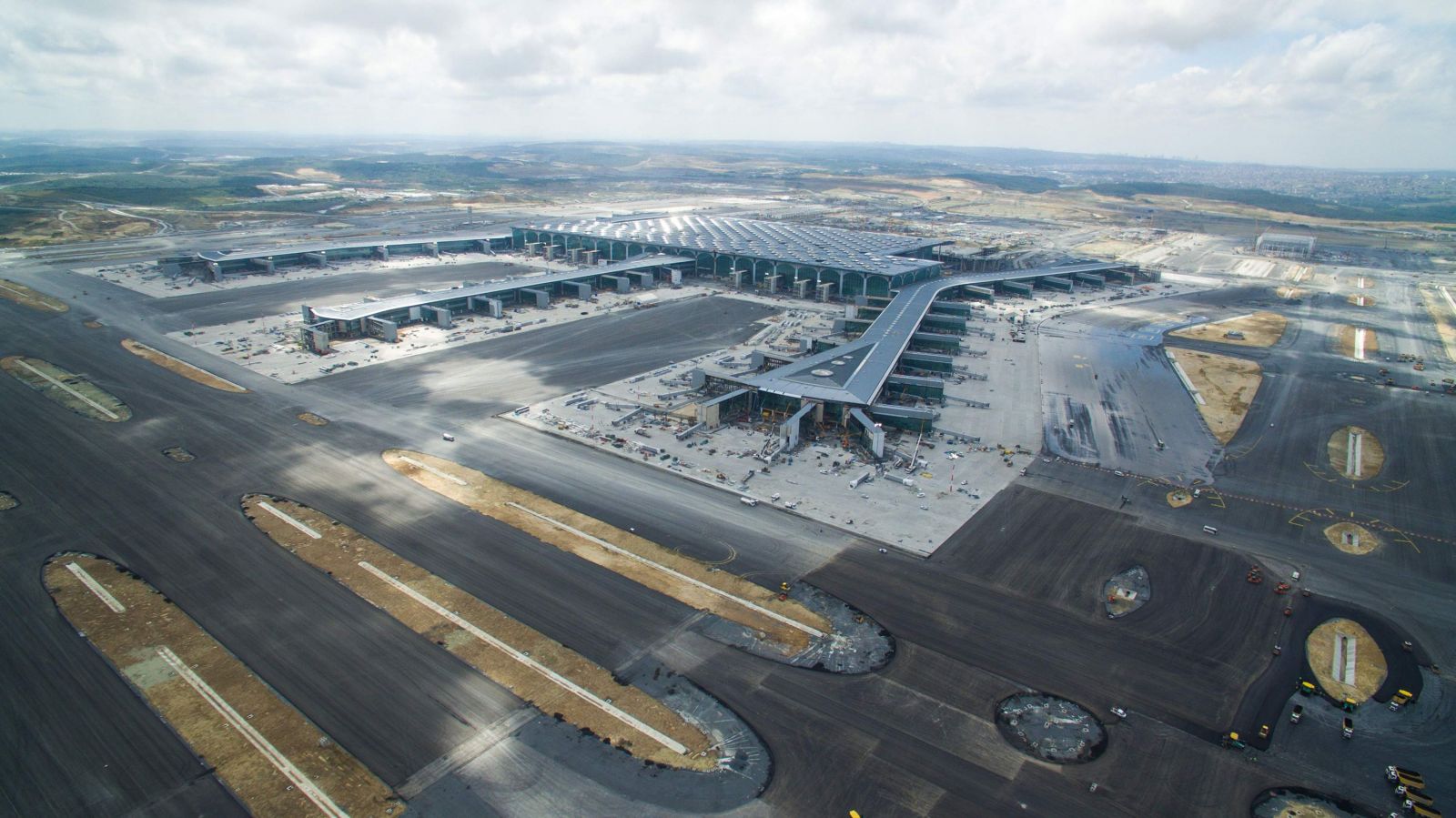 Construction of the vast project commenced in 2015, and the first phase was completed in 42 months.
The video above captures the story of the airport's construction.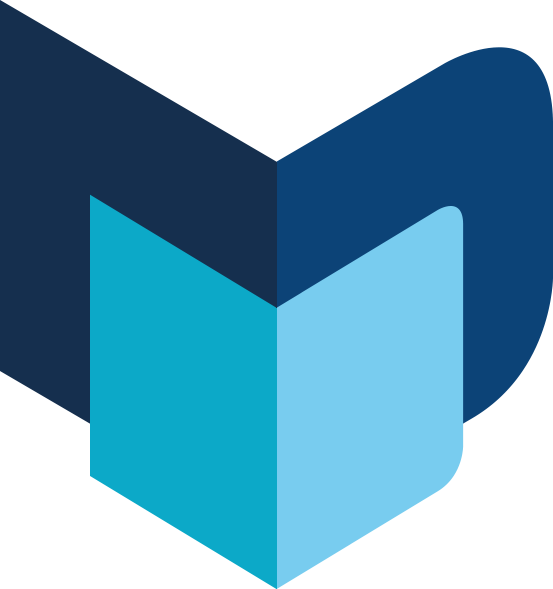 ---
The Moodie Davitt e-Zine | Issue 251 | 12 November 2018