THE FRONT LINE
CELEBRATING EXCELLENCE IN CUSTOMER SERVICE
Welcome to The Front Line, a regular feature championing the best in industry customer service. The Moodie Davitt Report is delighted to recognise the exceptional employees who are ultimately responsible for bringing all facets of the airport retail experience to life.
Each issue The Moodie Davitt e-Zine scours the world to introduce the real heroes of our industry – those who go the extra mile every day when serving the travelling public.
Leonida Dimafelix achieved a sale of US$22,584 in a single transaction earlier this year, but it is her positive attitude and belief that "everyone is unique and special" that stands out as most impressive.
Employee: Leonida Dimafelix
Employer: Dubai Duty Free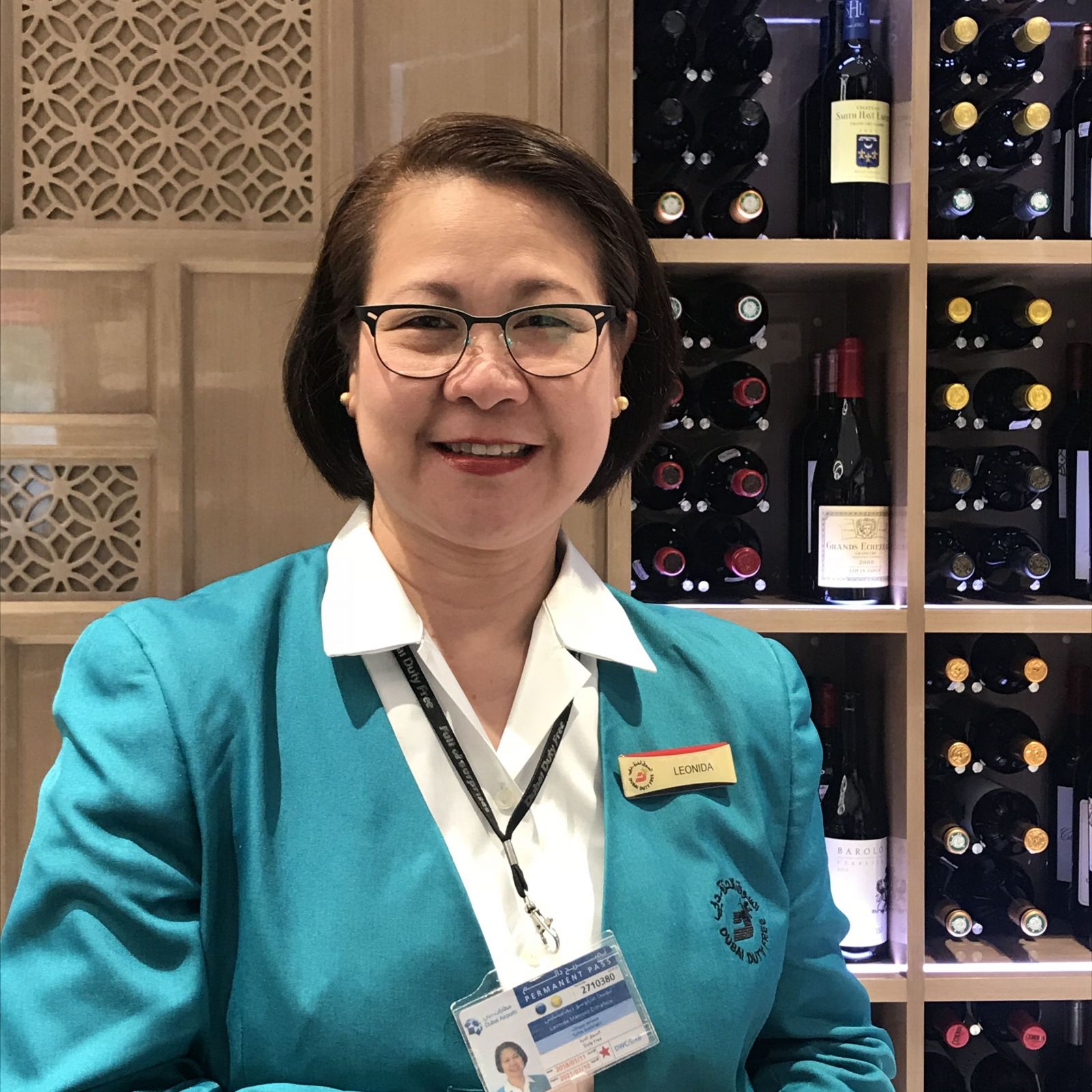 Employer's comments: Leonida joined Dubai Duty Free on 11 January 2009 as a sales assistant. She was assigned in different areas in both Al Maktoum International Airport and Dubai International.
To improve her skills and product knowledge, she attended various off-job training and seminars in watches (Rovoli), electronics (Sony Xperia), and liquor (Ian Macleod Scotch whisky).
Her product knowledge, combined with nine years of customer service experience in duty free, helped her to become an excellent sales achiever among VIP customers. On 9 April this year, she achieved her highest sale of AED82,939 (US$22,584) in one transaction.
Leonida considers her work as a blessing in her everyday life and wishes to continue her fruitful career in the company.
Leonida's comments: "Every one of us has his or her own time and space in this world as everyone is unique and special. Where we are, who we are with, what we have and what we do not have is not a coincidence.
"I joined Dubai Duty Free in November 1989 and stayed until December 1997. I then rejoined back in January 2009. Spending almost 17 years of my life in the UAE means so much for me and my family. I am so grateful for the second chance that Dubai Duty Free management has given me and my gratefulness will be there forever.
"Remembering happy memories of old times and now, the lessons of life will be treasured and cherished with so much love, for it is all a gift to me. Each one of us is a gift to another; as we share a common vision and mission; as we share the victory, the success of the company; as we share the same time and space; as we share our lives together may it be in the shop floor or in our accommodation.
"Living fulfilling lives for yourself and sharing them with love gives us true success."
---
The employee's job title and length of service with your company
A short description of what makes the person exceptional
A quote or comment from them (optional) on their approach to customer service
A picture of the employee (preferably in a work environment) as a separate file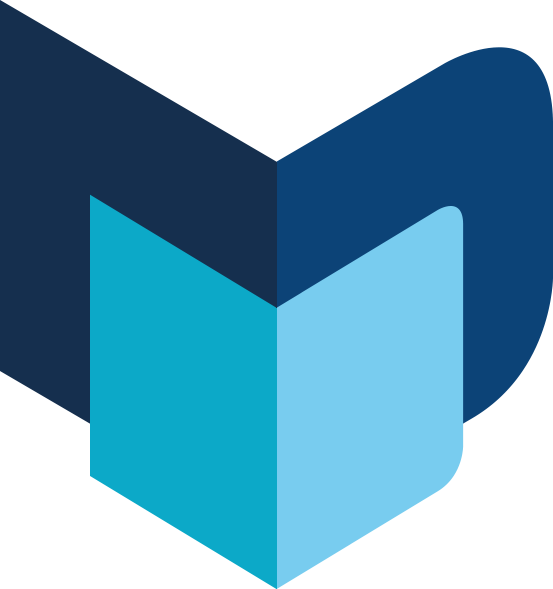 ---
The Moodie Davitt e-Zine | Issue 251 | 12 October 2018