Food & Beverage Highlights
Voyages of discovery
---
Sir Richard Branson is aiming to throw out the traditional cruise dining rule book and bring city-like eating to the sea with his new cruise line Virgin Voyages.
There will be no buffet, no main dining room, no forced formal wear, no assigned seating and no assigned dining times, the entrepreneur claims, with venues open "well into the night and in some cases the early hours of the morning".
The first ship, Scarlet Lady, will feature more than 20 food choices encompassing restaurants, seaside lounges and casual eateries. It will set sail from Port Miami to the Caribbean for the 2020 season with 2,770 passengers and 1,160 crew. Scarlet Lady will also sail to Havana on select voyages.
All food & beverage concepts have been designed by Virgin's Creative Collective, which includes designers from Roman and Williams, Tom Dixon, Concrete Amsterdam and Soft Room, among others.
"We want our eateries to delight and ignite serendipitous experiences, so have set out on a mission to capture the spirit of dining in the best cities of the world and bring it to sea," said Virgin Voyages President and Chief Executive Tom McAlpin.
Branson has previously noted that he wants Virgin Voyages to appeal to people who have never cruised before, and the dynamic and different take on F&B options could go a long way to helping achieve that goal.
Razzle Dazzle is described as a veggie forward eatery that features an interior scheme that uses the bold camouflaging of ships from World War One and patterns of black and white paint.
Set in the lounging area at the aft of the ship on deck 7, The Dock is a beach club-inspired space.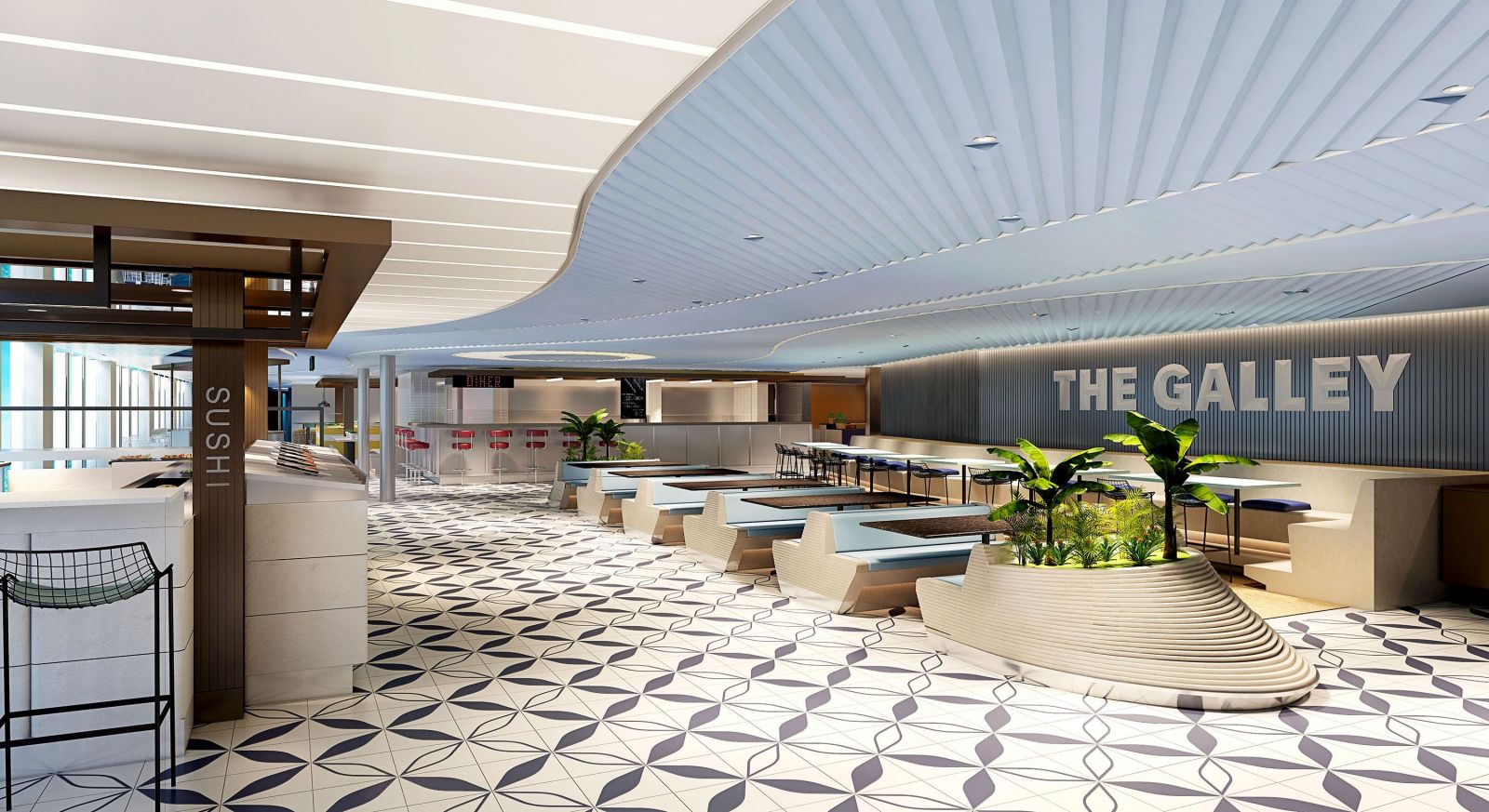 The Galley is a food hall that includes a dedicated bakery and pastry shop, a panini shop, a burger grill, a taco shack, a sushi bar with bento boxes, a noodle bar, a soup and salad stand, and a 24-hour American diner.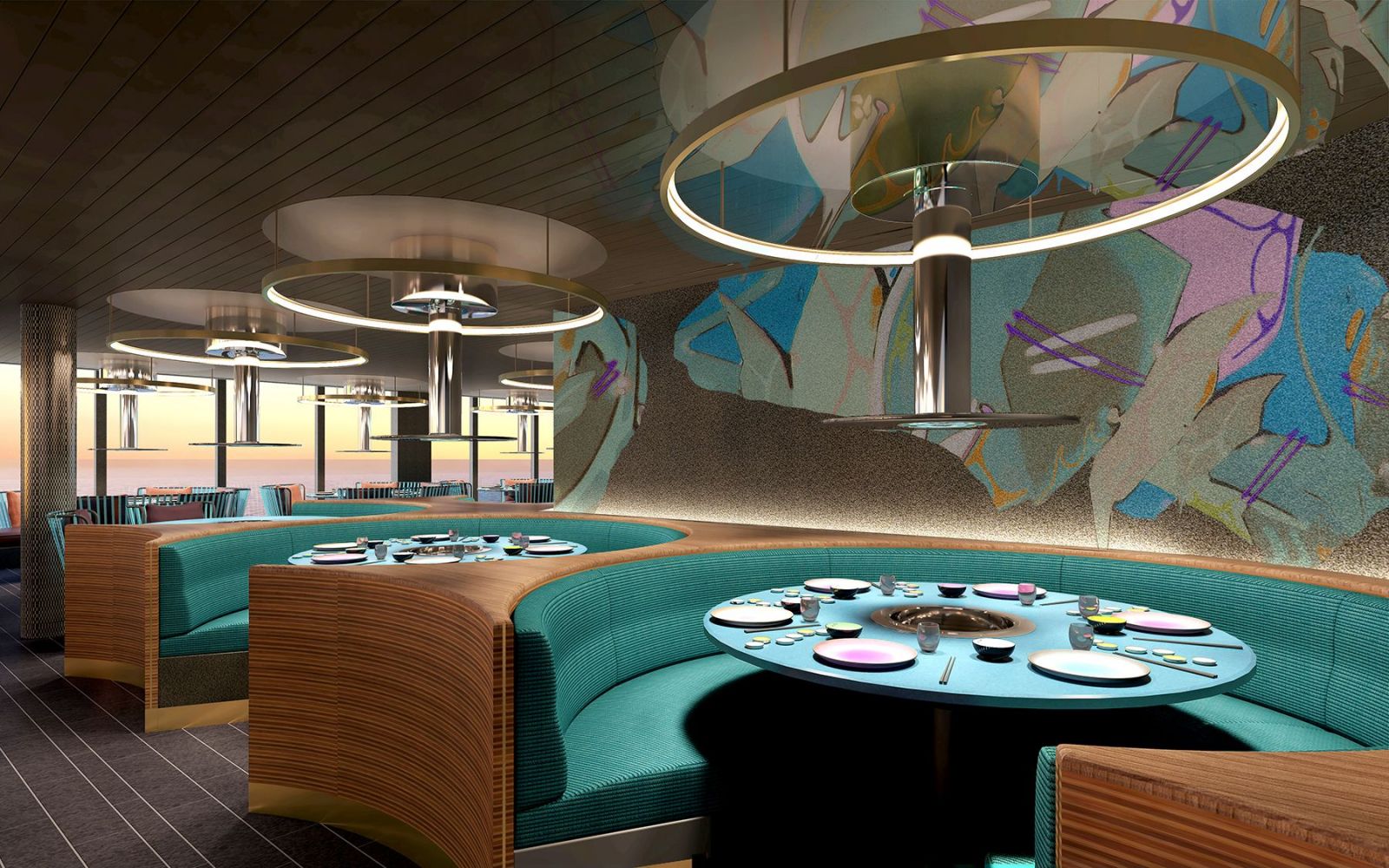 Geonbae offers a "social, hands-on and interactive" Korean barbeque dining experience. Pink Agave (below left) is an elevated Mexican restaurant while The Test Kitchen (below right) is a "laboratory-like eatery that is part cooking school and part restaurant".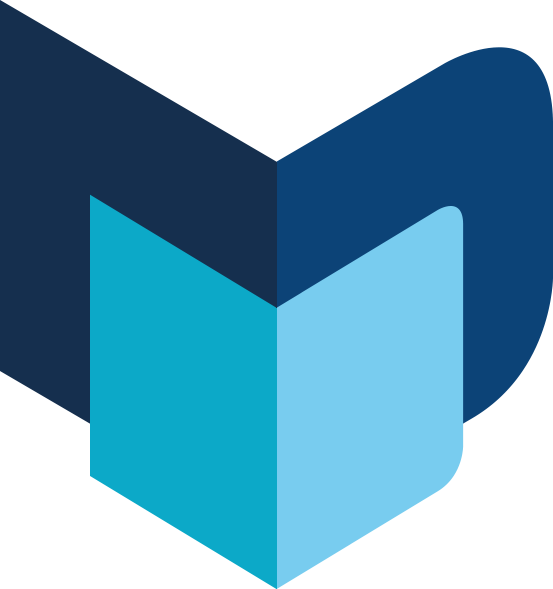 ---
The Moodie Davitt e-Zine | Issue 251 | 12 November 2018