Food & Beverage Highlights
A fitting foodie festival
---
A recent fine food festival at Budapest Airport celebrated local specialities and gave travellers the chance to taste and purchase popular regional products.
Heinemann Duty Free set up special tasting areas within its stores for the 'Festival of Gourmets' campaign, which ran throughout October. Passengers could try salami, wine, fruit brandy, herb liqueurs and chocolate.
Heinemann also partnered with the airport to host an exclusive Festival of Gourmets dinner and live cooking event in Terminal 1 on 10 October. Long-standing members of the retailer's customer programme 'Heinemann & ME' were invited to attend, along with local social media influencers and food & lifestyle bloggers.
Guests were also invited to get involved with the preparation of the culinary delicacies, which were created by Gasztro-Hack professional chefs. The majority of wines and specialities used to create the menu came from the regional and fine food range at Heinemann Duty Free Budapest.
Heinemann Duty Free Budapest has achieved the highest percentage of regional products sales among Gebr Heinemann's worldwide retail operations, with growth of more than +50% in sales since 1998, making it a fitting venue for the eye-catching campaign.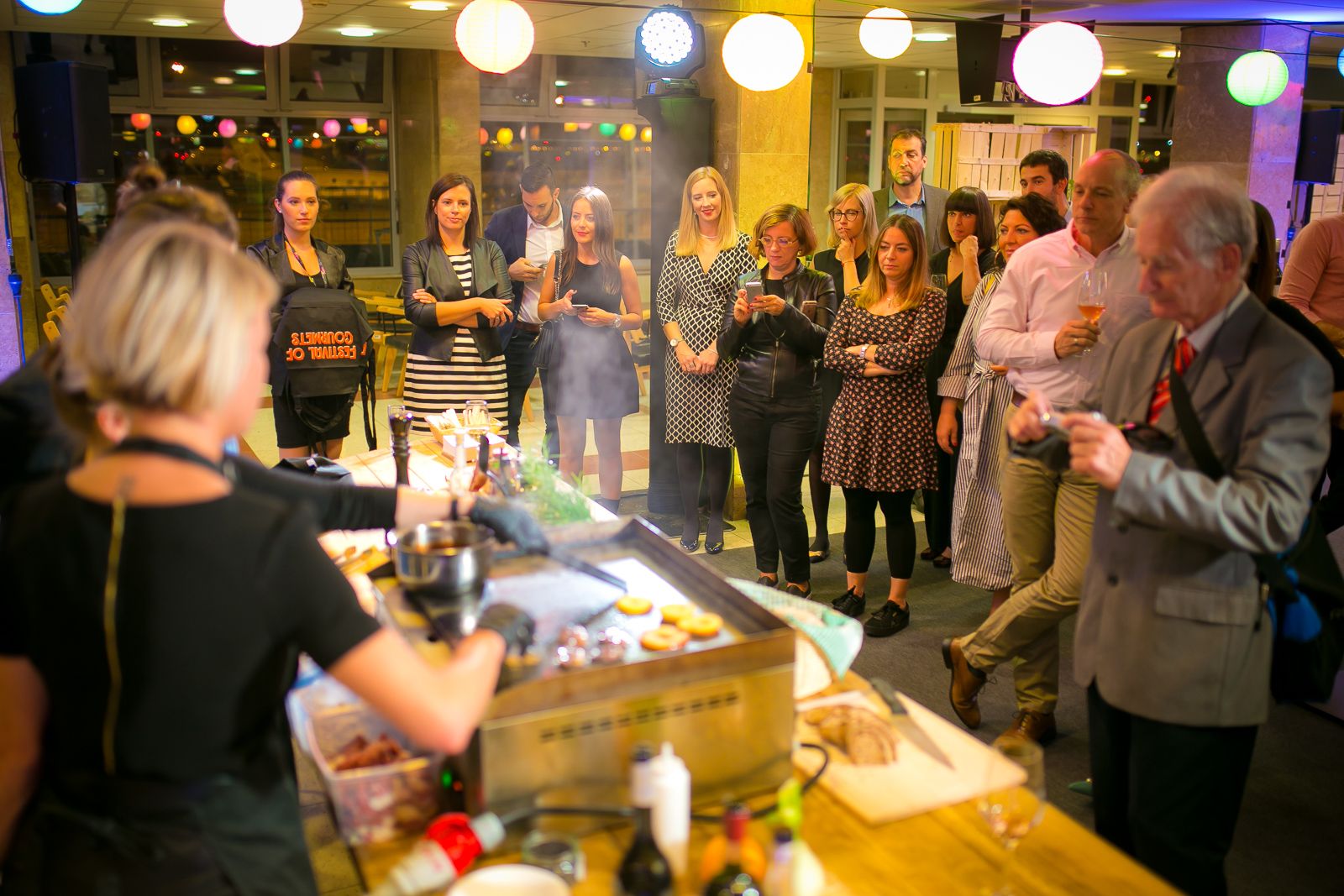 Making a meal: Loyal customers and social media influencers attended the Festival of Gourmets dinner in T1.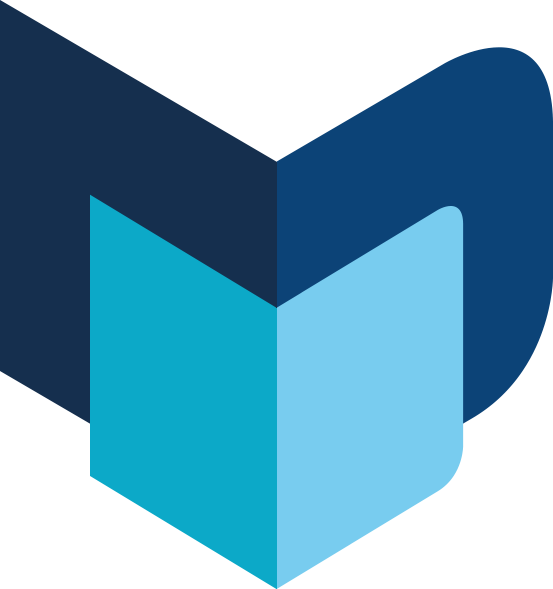 ---
The Moodie Davitt e-Zine | Issue 251 | 12 November 2018