Welcome
12 November 2018

Issue 251
7-15

Travel retail highlights
The opening of Istanbul New Airport, an Asia Pacific milestone for Lagardère Travel Retail, and striking whisky collections from Pernod Ricard and Diageo feature in our regular look at the industry's best new launches, activations and openings.
16-20

Trinity moments
In advance of our comprehensive report in a forthcoming edition, we present some pictorial highlights of The Trinity Forum 2018 held in Shanghai on 31 October-1 November.
22

Making its Mark
We spoke to Maker's Mark Chief Operating Officer Rob Samuels, an eighth-generation whisky maker and grandson of founder Bill Samuels Sr., as the brand launched its first travel retail-exclusive expression.
24

Airports as Artports
Dublin Airport passengers can "experience Ireland" through a number of striking art installations in a compelling Sense of Place project.
25

Sense of Place
Sydney and Melbourne airports are giving travellers the chance to experience some of the best of their home cities, but in very different ways. Both spectacularly capture Sense of Place.
27

Duty Calls
Drinks company Bacardi has highlighted its corporate responsibility achievements over the past year in its latest annual report.
29

Stock Watch
Food & beverage company Elior Group showed signs of recovery while both Dufry and Lagardère announced encouraging financial results.
30

The Front Line
Dubai Duty Free's Leonida Dimafelix achieved a sale of US$22,584 in a single transaction earlier this year, but it is her positive attitude and belief that "everyone is unique and special" that stands out as most impressive.
32-38

Godiva has set its sights on the airport food & beverage sector with an eye-catching chocolate café concept that will be unveiled in airports next year.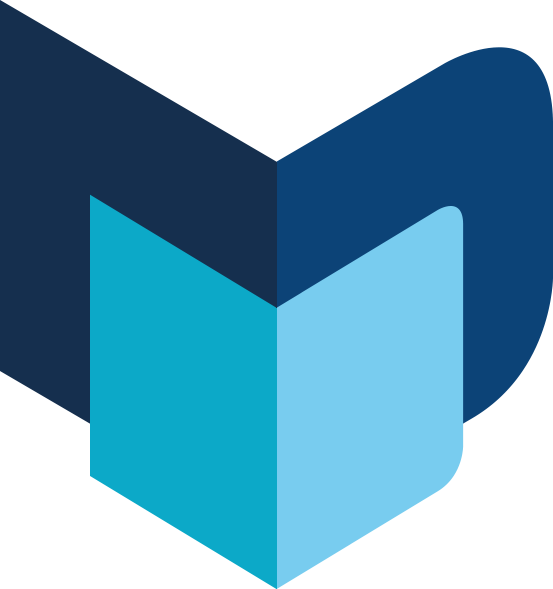 ---
The Moodie Davitt e-Zine | Issue 251 | 12 November 2018