Setting the scene for Shanghai
We preview this week's Trinity Forum, the world's leading airport commercial revenues conference, which takes place in Shanghai.
This year's Trinity Forum will feature its now trademark powerful line-up of travel retail industry leaders and external experts. It is taking place in Shanghai on 31 October and 1 November, at the luxurious Jing-An Shangri La Hotel.
The event, hosted by Shanghai Airport Authority, is a partnership between The Moodie Davitt Report, Airports Council International (ACI) and ACI Asia Pacific. Since it launched in 2003 The Trinity Forum has established itself as the world's most influential airport commercial revenues conference.
The notion of Trinity – to foster greater understanding and partnership between airports, retailers and brands – has never been more critical than it is today. In Shanghai, The Trinity Forum will champion excellence and innovation, question mediocrity, and challenge (where necessary) the status quo.
This year's theme is 'The changing airport and travel retail commercial eco-system'. It will evaluate how airports are adapting their commercial proposition and consumer services in a highly digital and technological age.
The US$9 billion (at retail sales level, according to the Moodie Davitt Report's Top 25 Travel Retailers 2017 Ranking) trio of China Duty Free Group President Charles Chen, Lagardère Travel Retail Chairman & CEO Dag Rasmussen and Dubai Duty Free Executive Vice Chairman Colm McLoughlin will lead the debate.
This year's host, Shanghai Airport Authority, will be discussing exciting new terminal developments at Pudong International Airport and ambitious retail improvements at its two airports. This follows the confirmation of a new seven-year concession for Sunrise Duty Free (Shanghai Co), the CDFG-led travel retailer which aims to establish a new benchmark in China's travel retail sector.
Harrods Business Development Director Raj Assanand, Aéroports de Paris Group Customer Division Director Mathieu Daubert and Tito's Handmade Vodka Managing Director International John McDonnell will be among the keynote speakers on the opening afternoon, offering their views on how the airport, tourist shopping and travel retail eco-system is evolving.
They will be followed on the second day of the conference by experts from within and outside the industry. Aireen Omar, Deputy Group CEO AirAsia; Beth Brewster, Executive Vice President at Manchester Airports Group; Jayne Wear, Omnichannel Manager at Auckland International Airport and Gerry Munday, Global Travel Retail Director, Furla are just some of the leading women and men who will be sharing insights on where the industry is heading.
A range of external experts will provide fresh perspectives on some of the major themes dominating our industry today. These include how technology is reshaping the industry, the challenge of winning over Chinese travelling consumers and the implications for brands of the changing digital landscape in China.
These key topics and more will be discussed by Angela Wang, Partner and Managing Director at Boston Consulting Group China; Yan Lee, Chief Product Officer at iClick Interactive; Mirko Wang, Founder, Chairman and CEO at Jessica's Secret; Yiling Pan, Associate Editor at Jing Daily and Jing Travel and Kian Gould, CEO of AOE.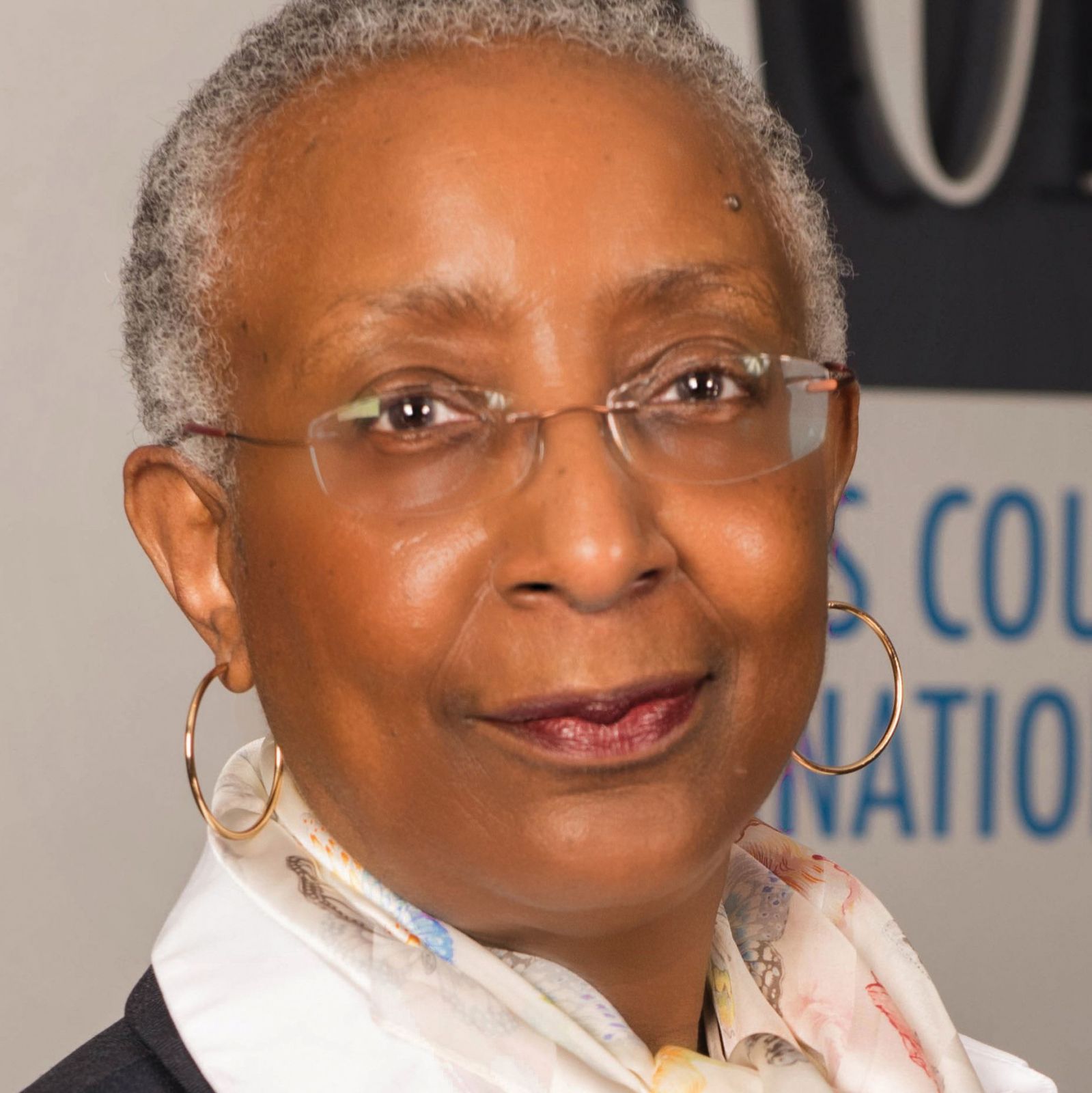 Angela Gittens
Director General
ACI World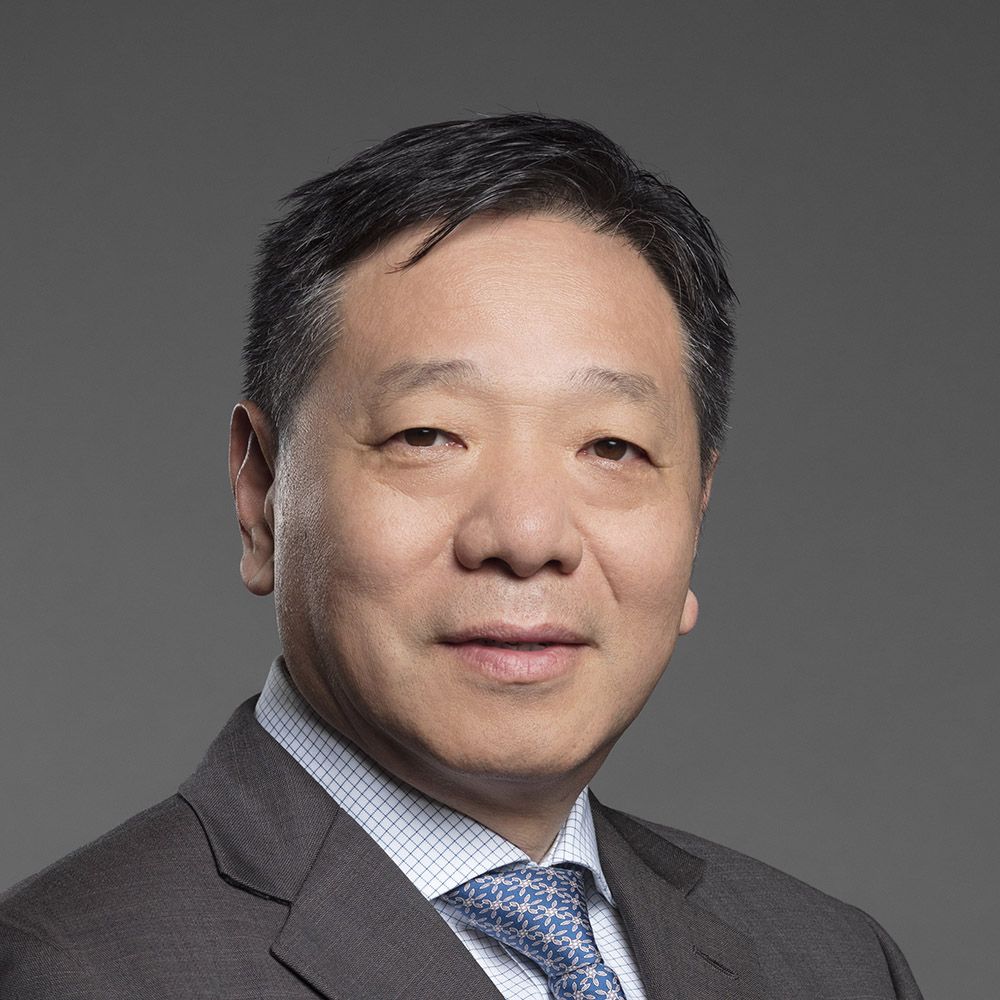 Qin Yun
Chairman of the Board of Directors
Shanghai Airport Authority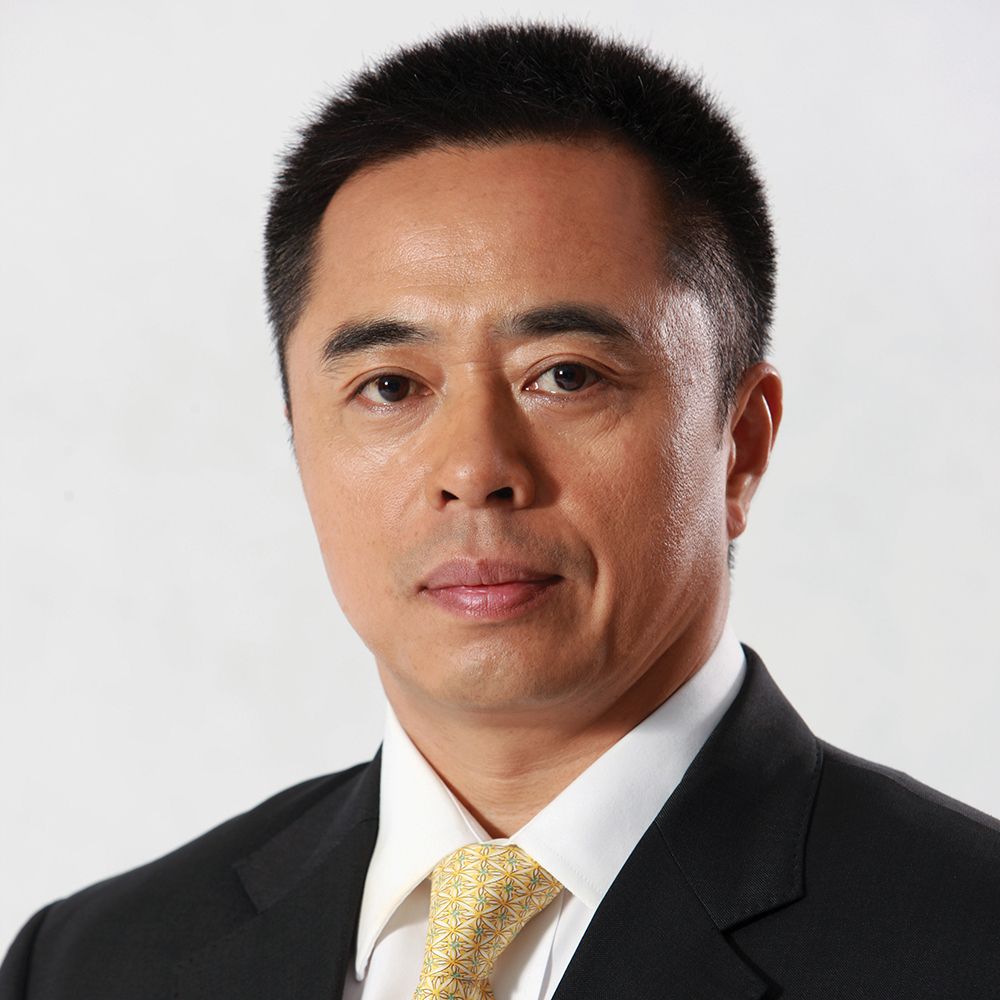 Charles Chen
President
China Duty Free Group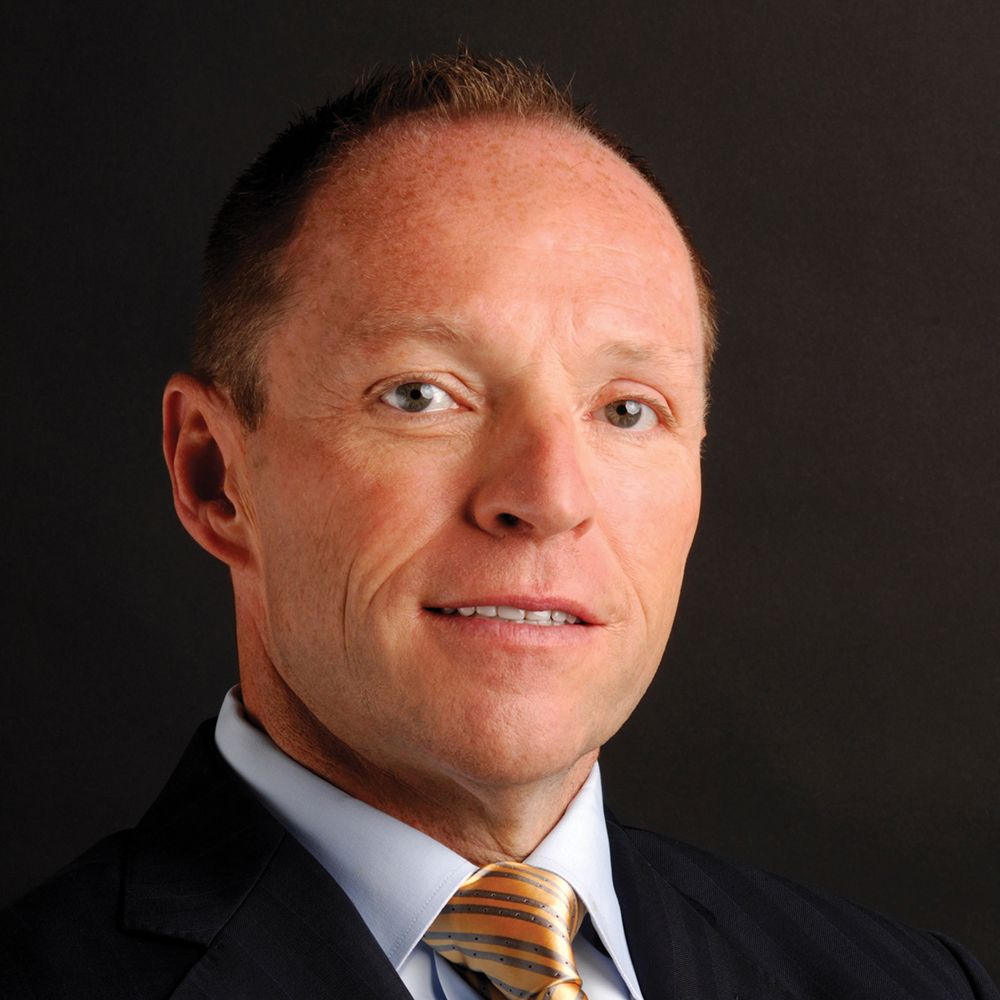 John McDonnell
Managing Director
Tito's Handmade Vodka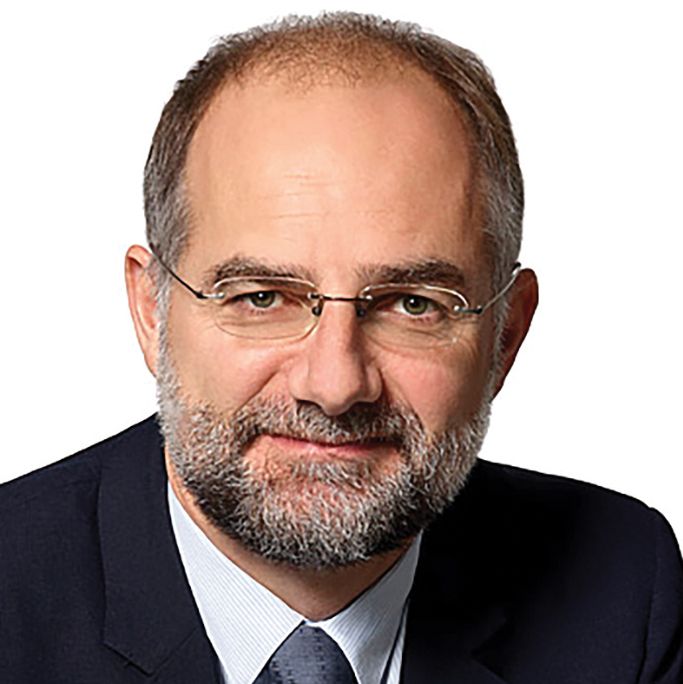 Mathieu Daubert
Customer Division Director (and member of Executive Committee)
Groupe ADP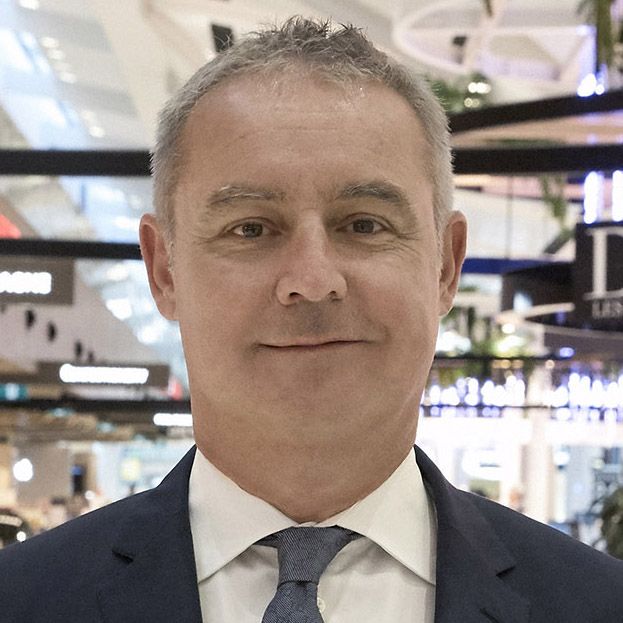 Glyn WIlliams
General Manager Retail
Sydney Airport Corporation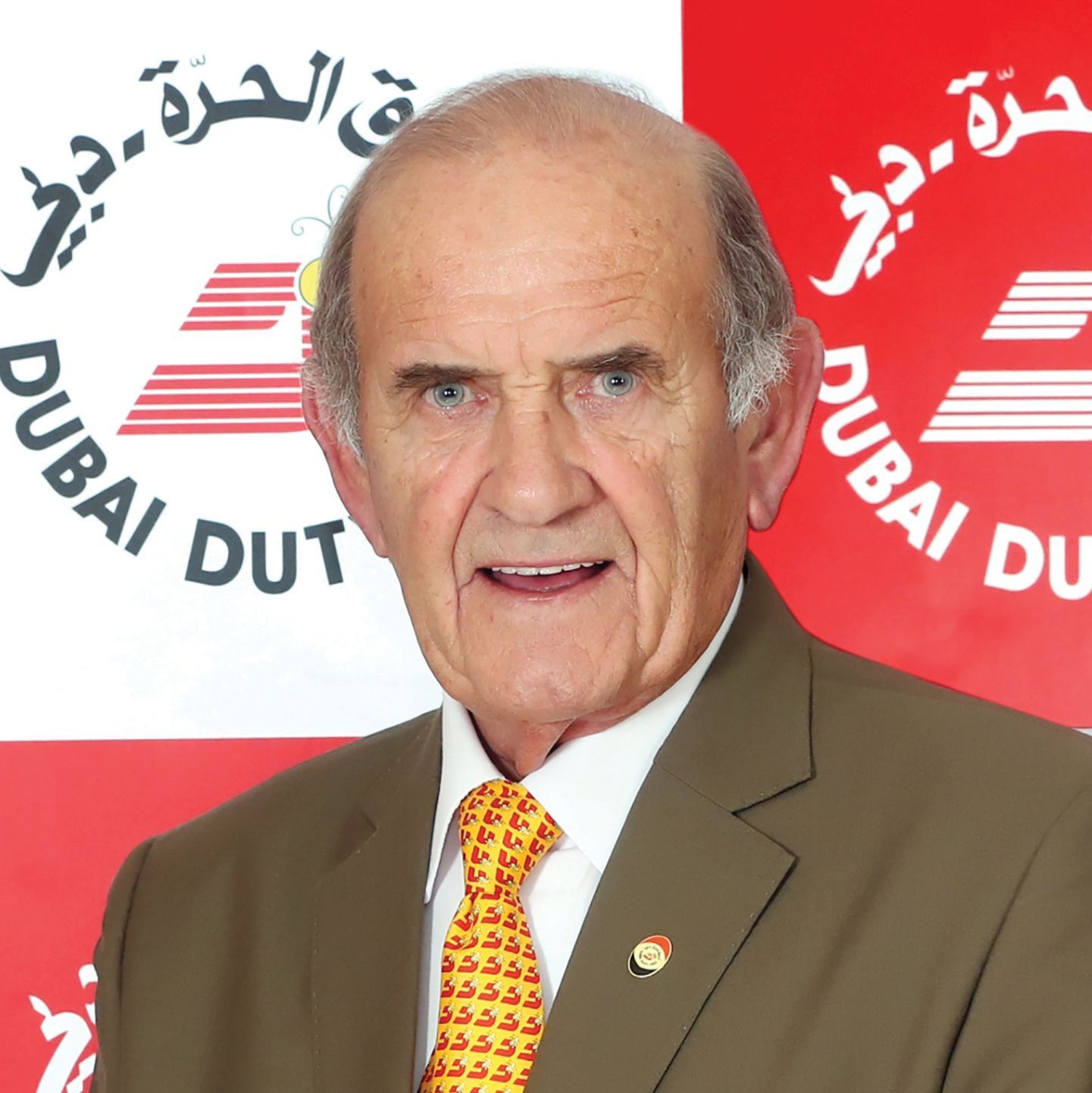 Colm McLoughlin
Executive Vice Chairman
Dubai Duty Free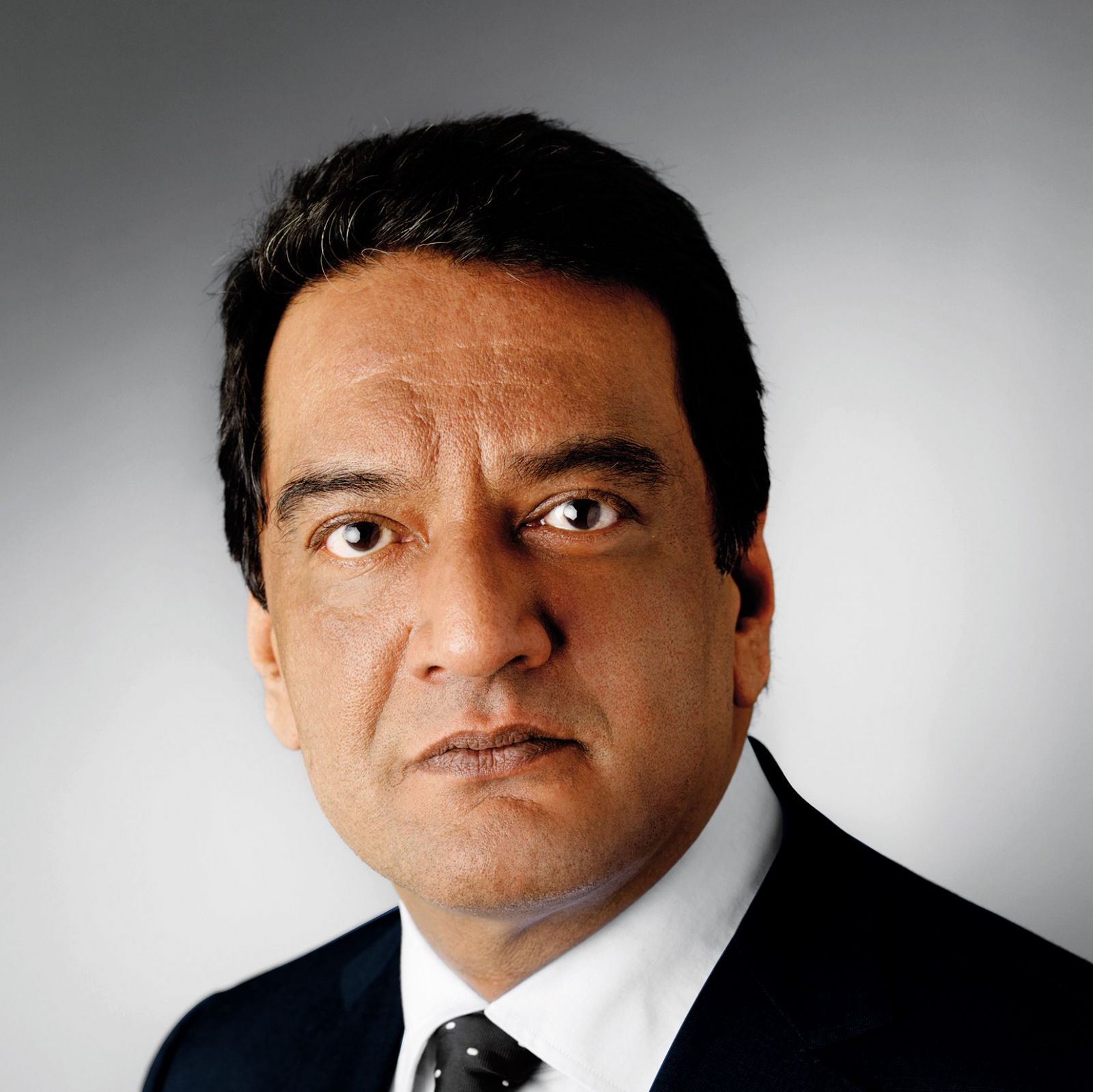 Raj Assanand
International Director
Harrods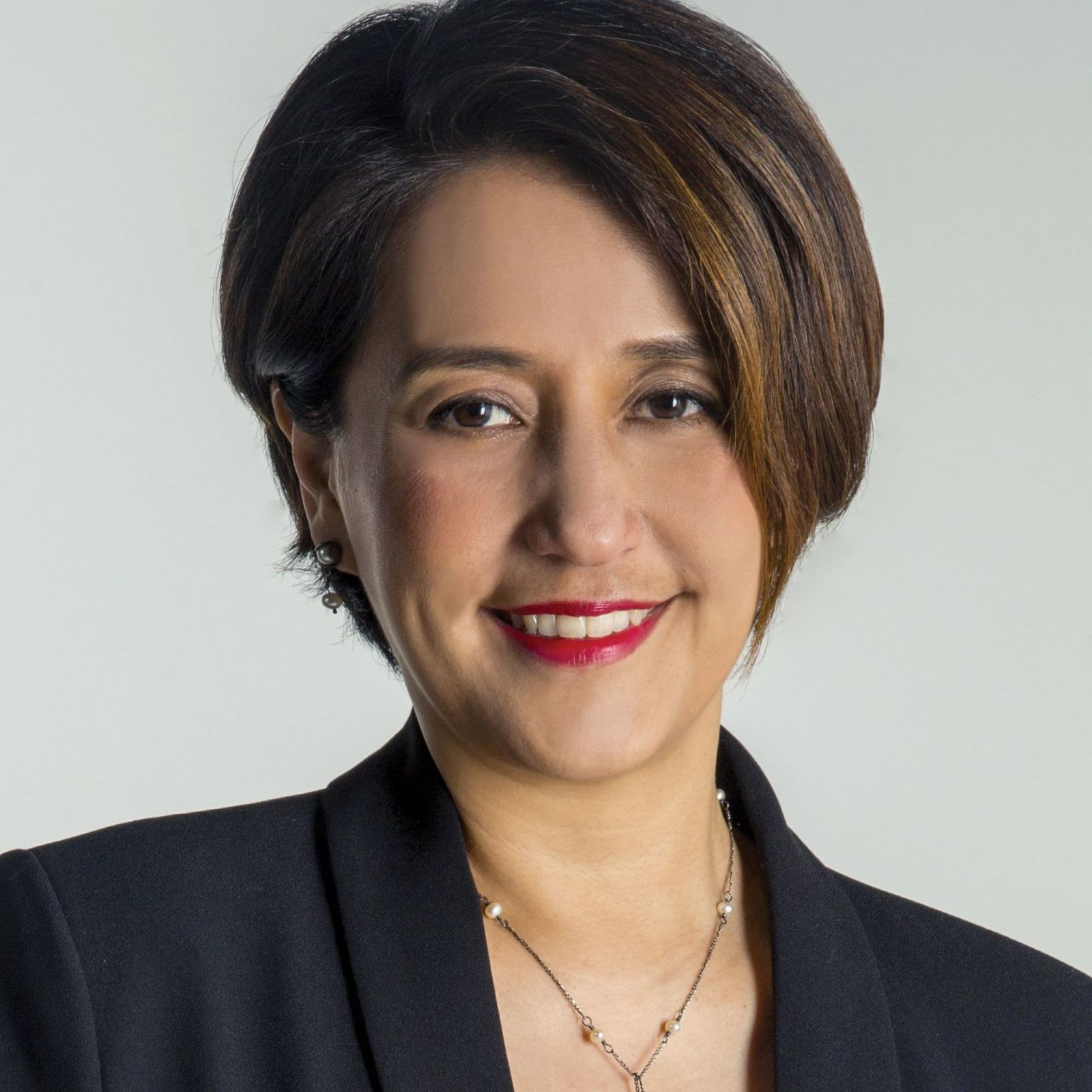 Aireen Omar
Deputy Group CEO (Digital, Transformation and Corporate Services)
AirAsia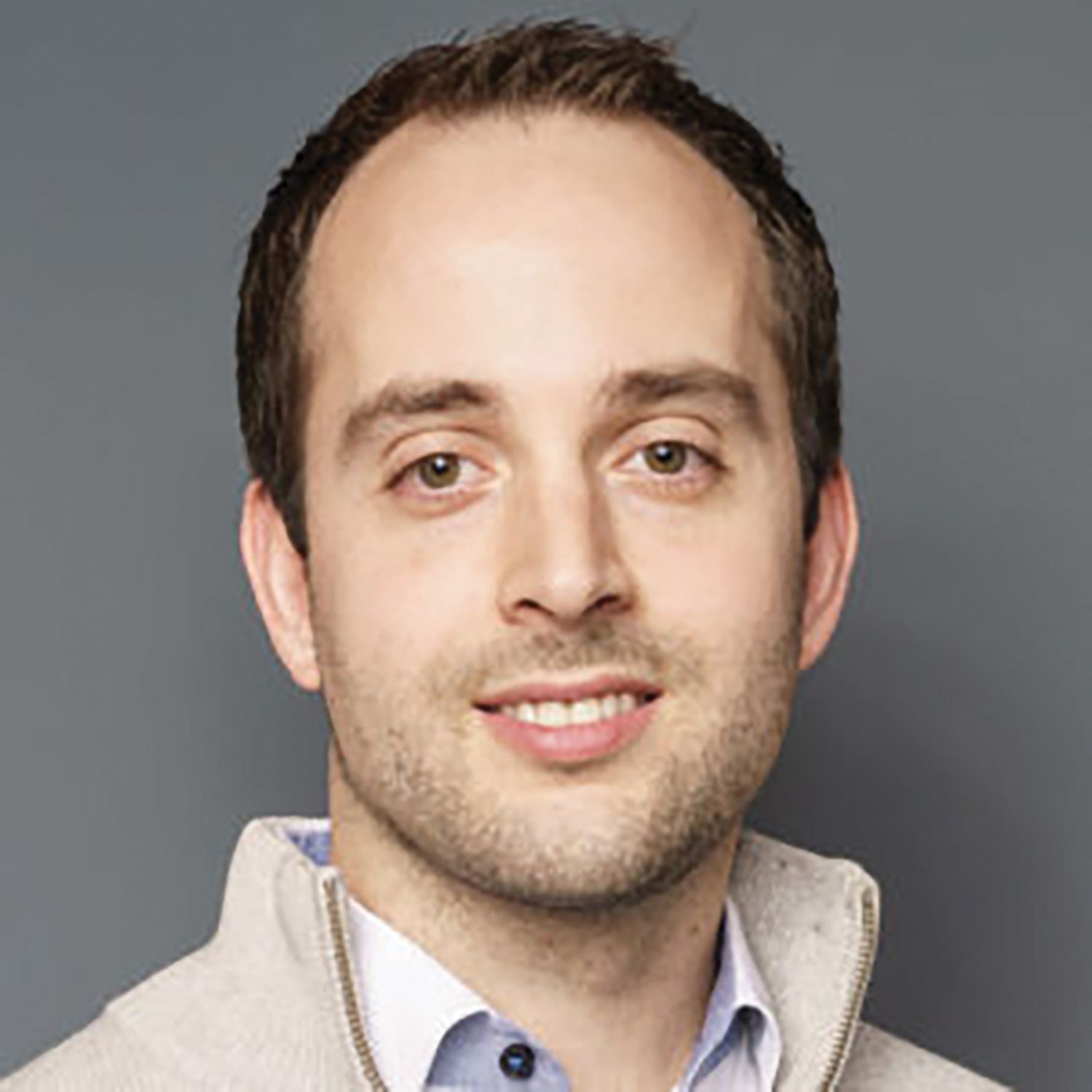 Kian Gould
Chief Executive Officer
AOE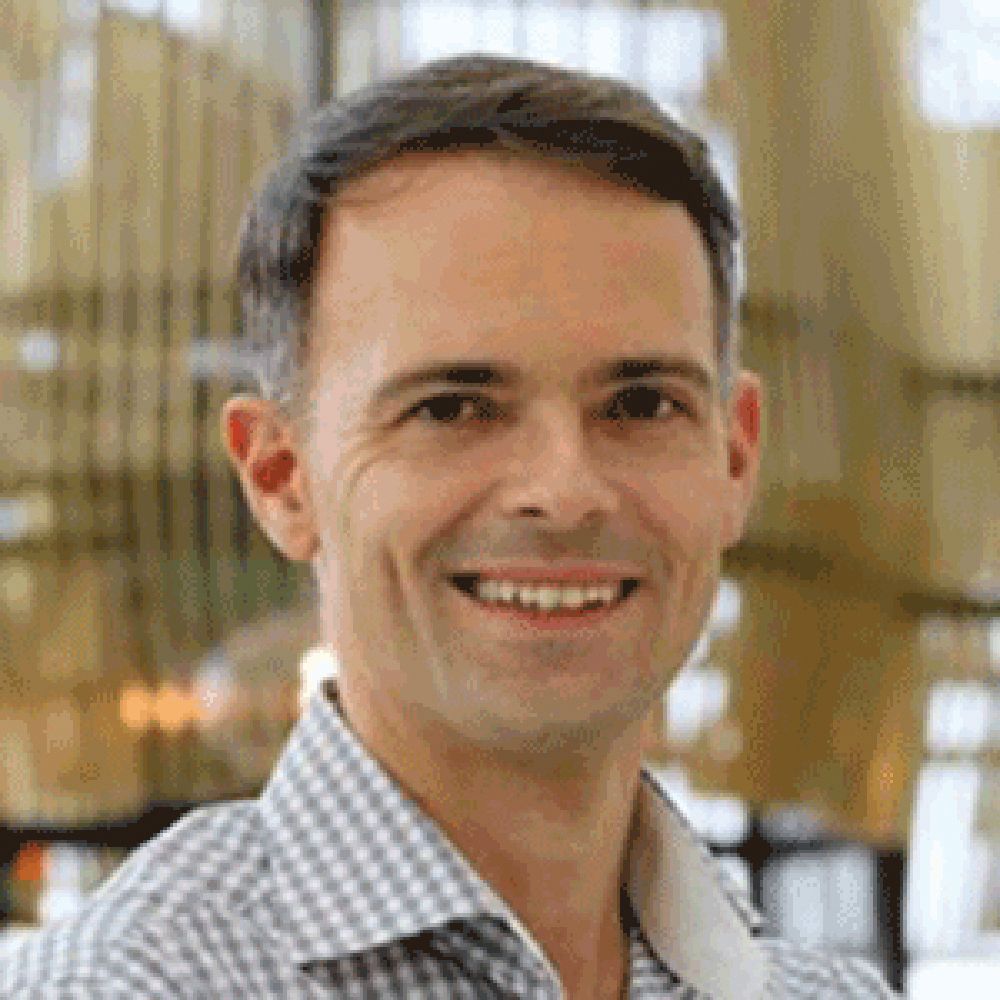 Patrick Bohl
Head of Retail & Advertising
Budapest Airport
Jayne Wear
Omnichannel Manager
Auckland Airport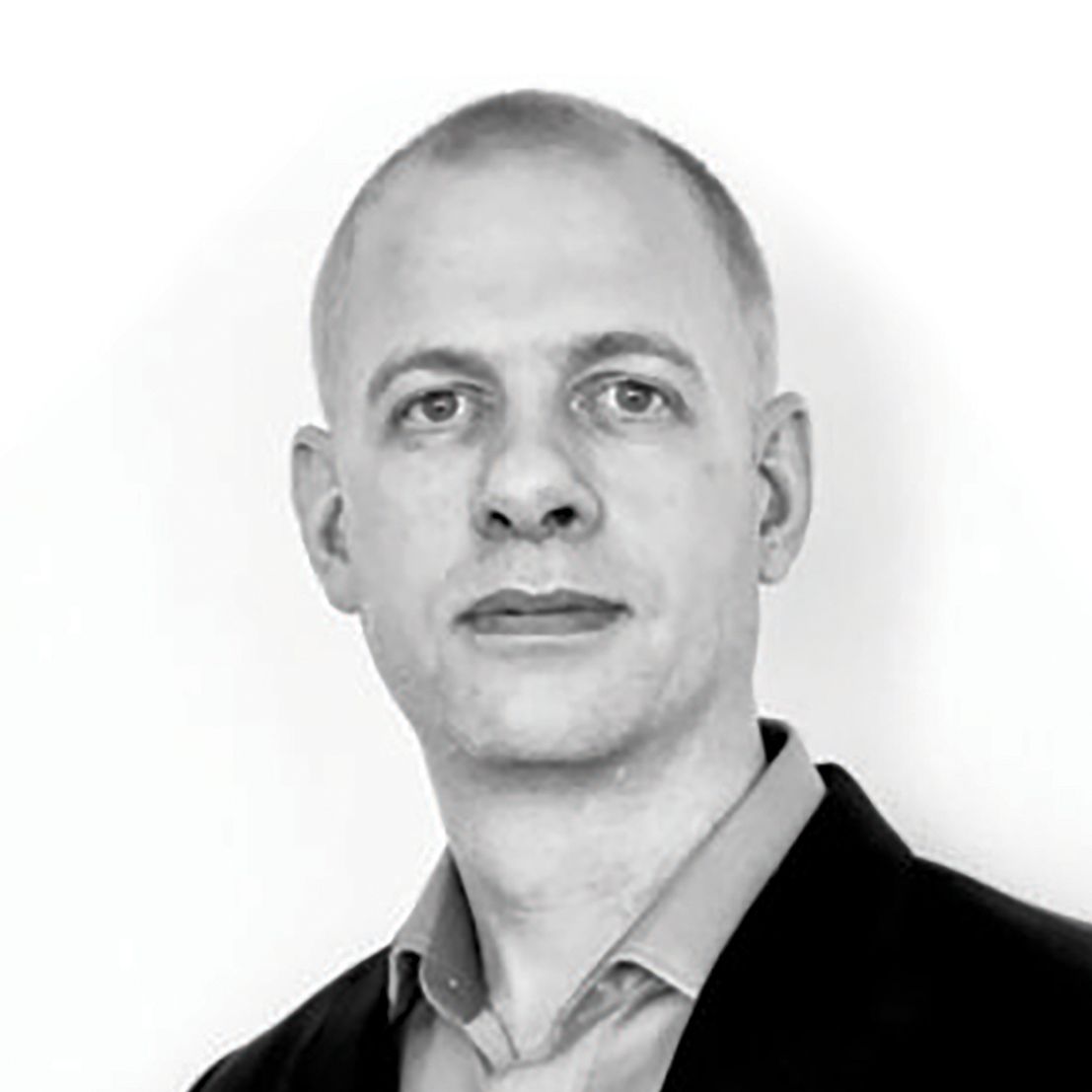 Craig Mackie
General Manager
Moodie Insights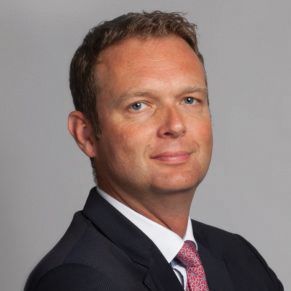 Peter Mohn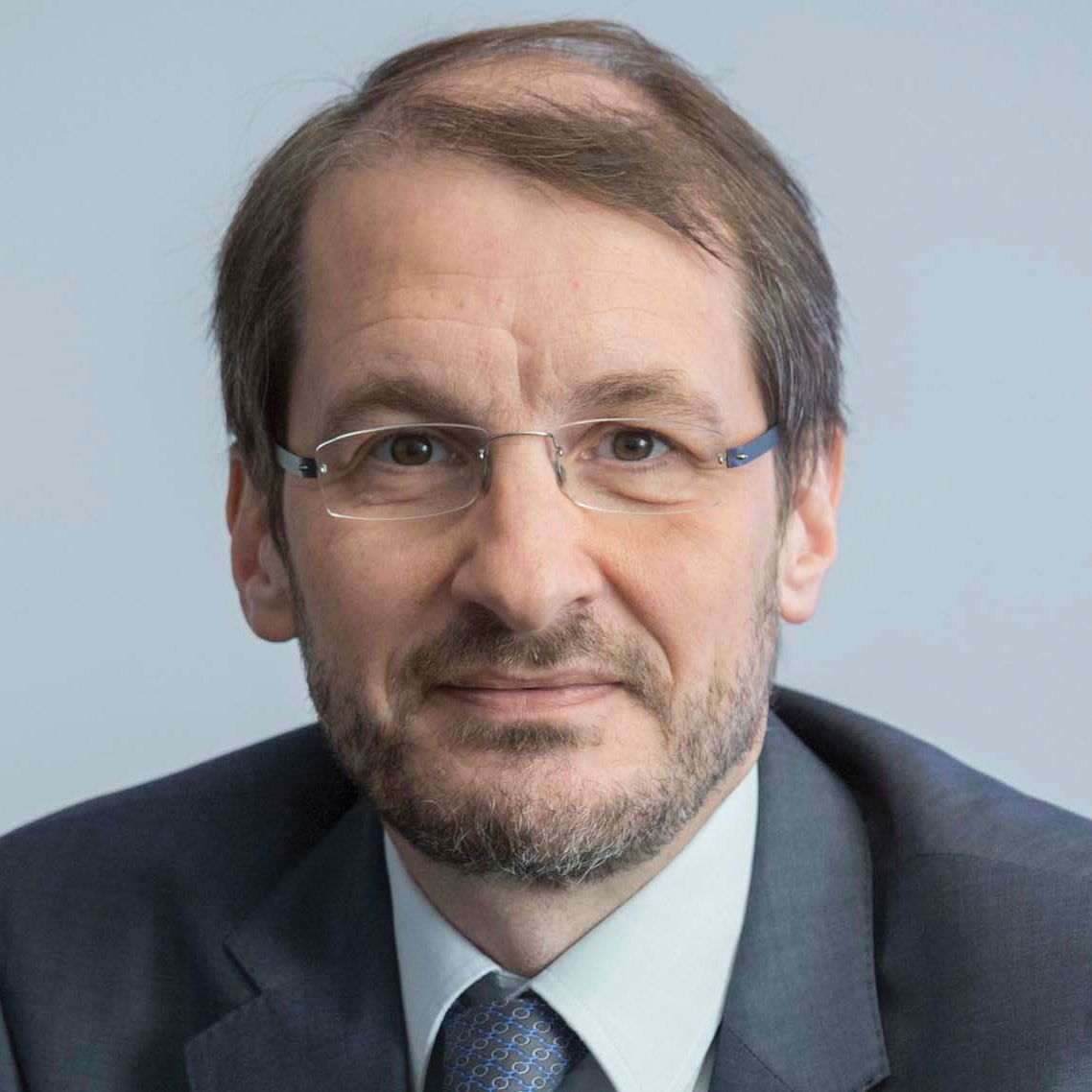 Dag Rasmussen
Chairman & Chief Executive Officer
Lagardère Travel Retail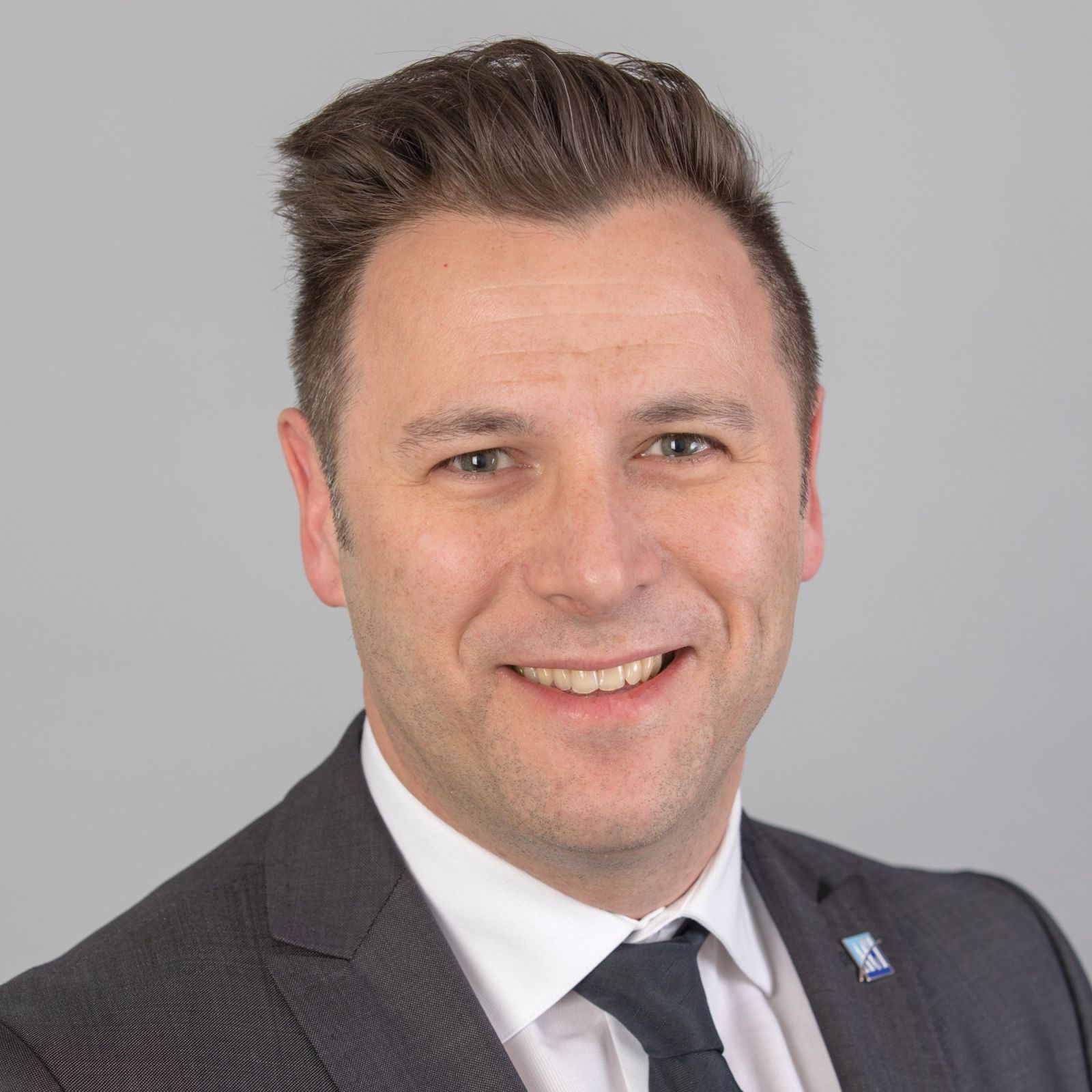 Dimitri Coll
ASQ Associate Director
Airport Council International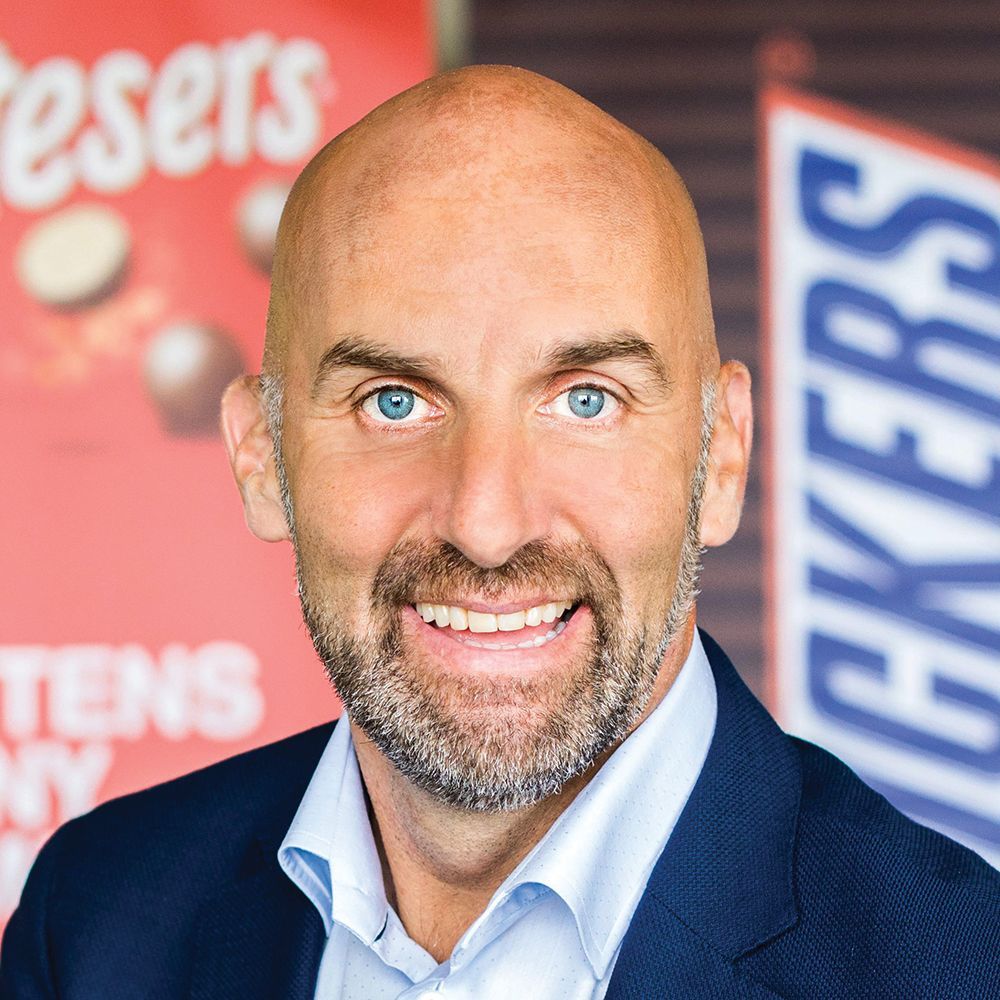 Gary Clarke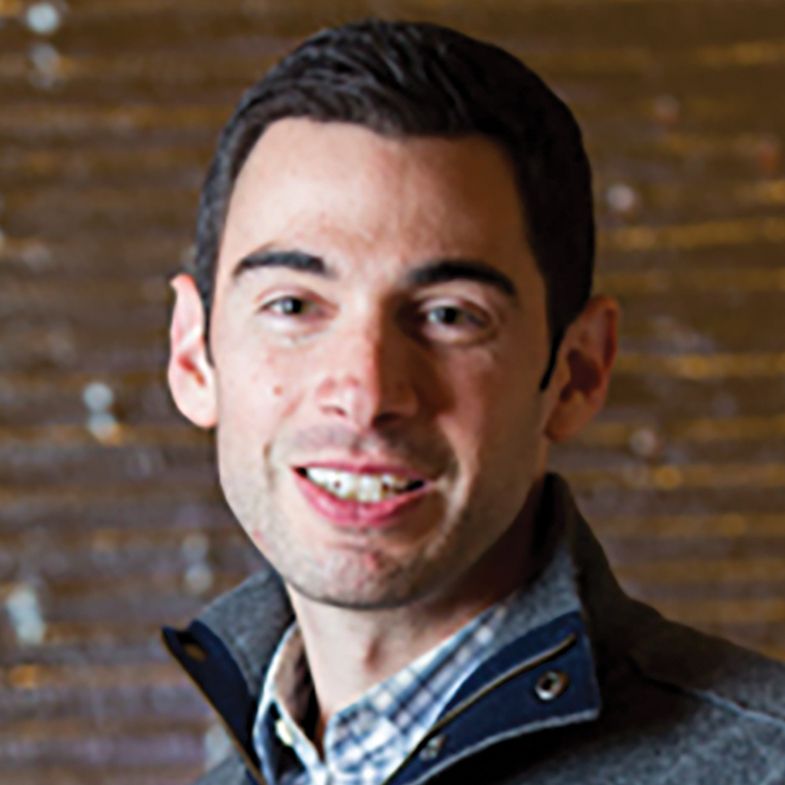 Michael Simon
General Manager
Altria International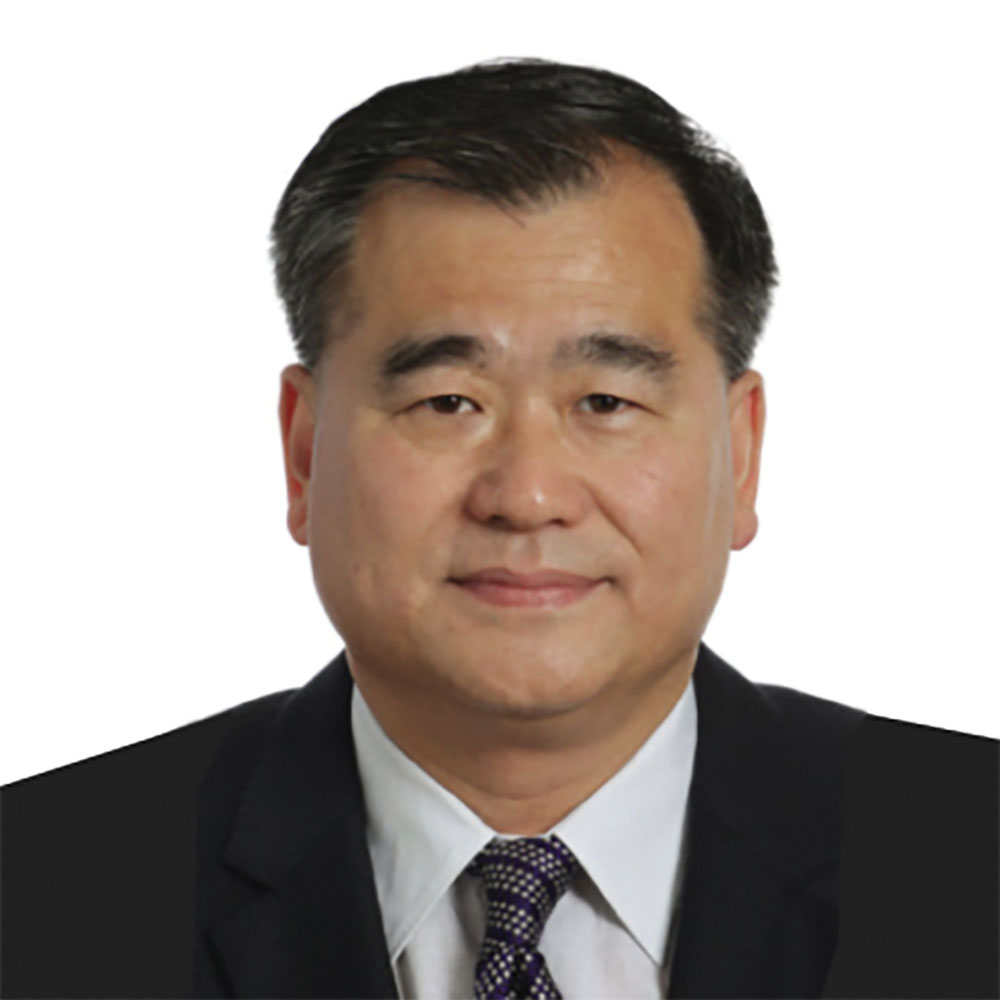 Ruijun Jia
Vice President
Shanghai Airport Authority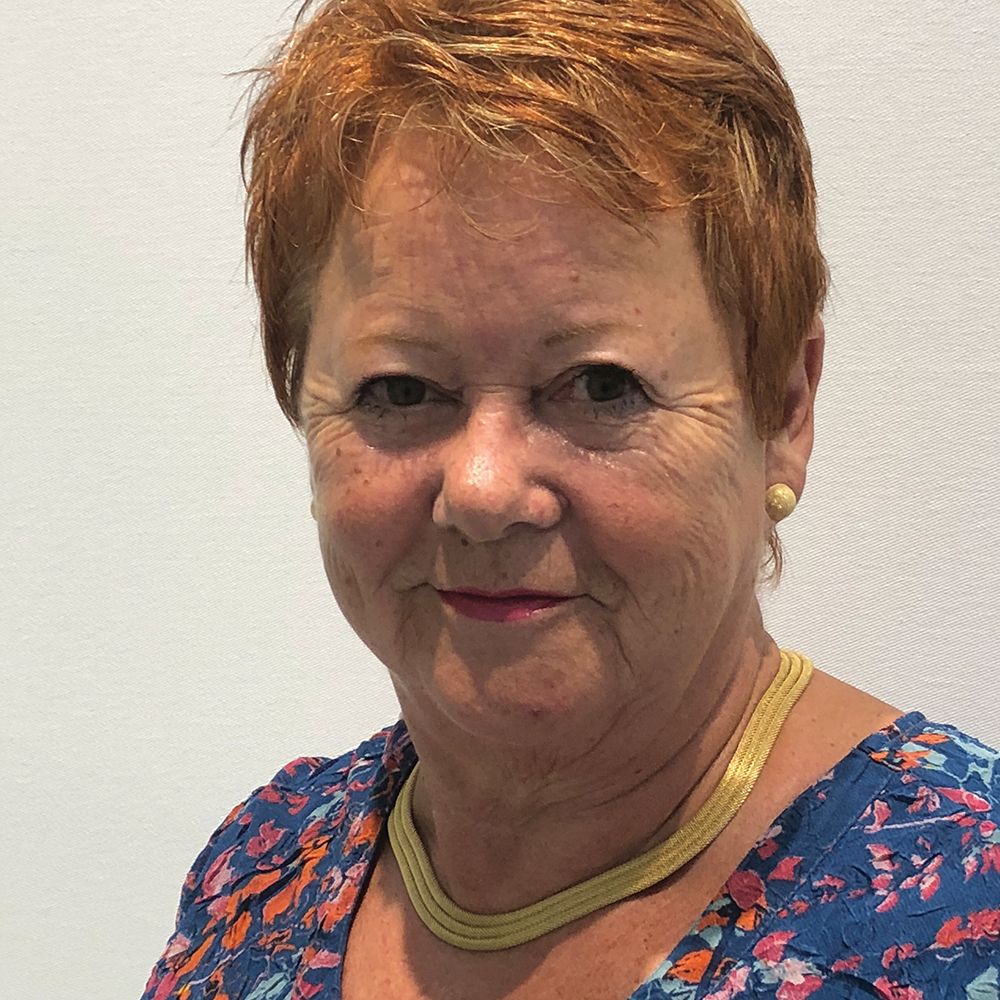 Gerry Munday
Global Travel Retail Director
Furla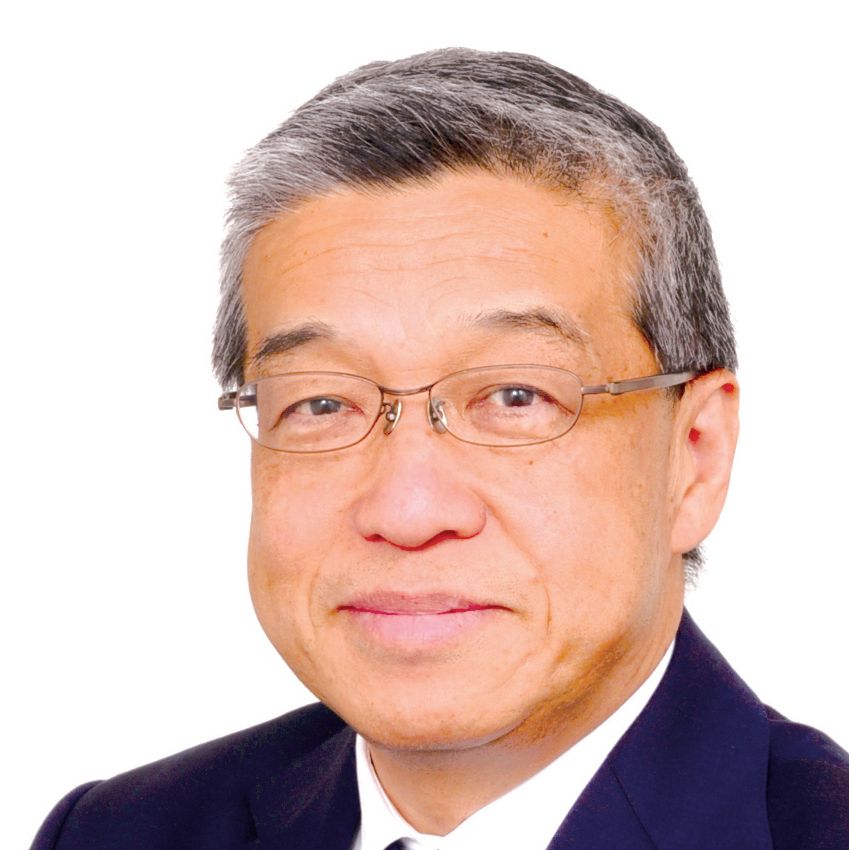 Hiroshi Onishi
Executive Vice President & Chief Operations Director
Japan Airport Terminal Company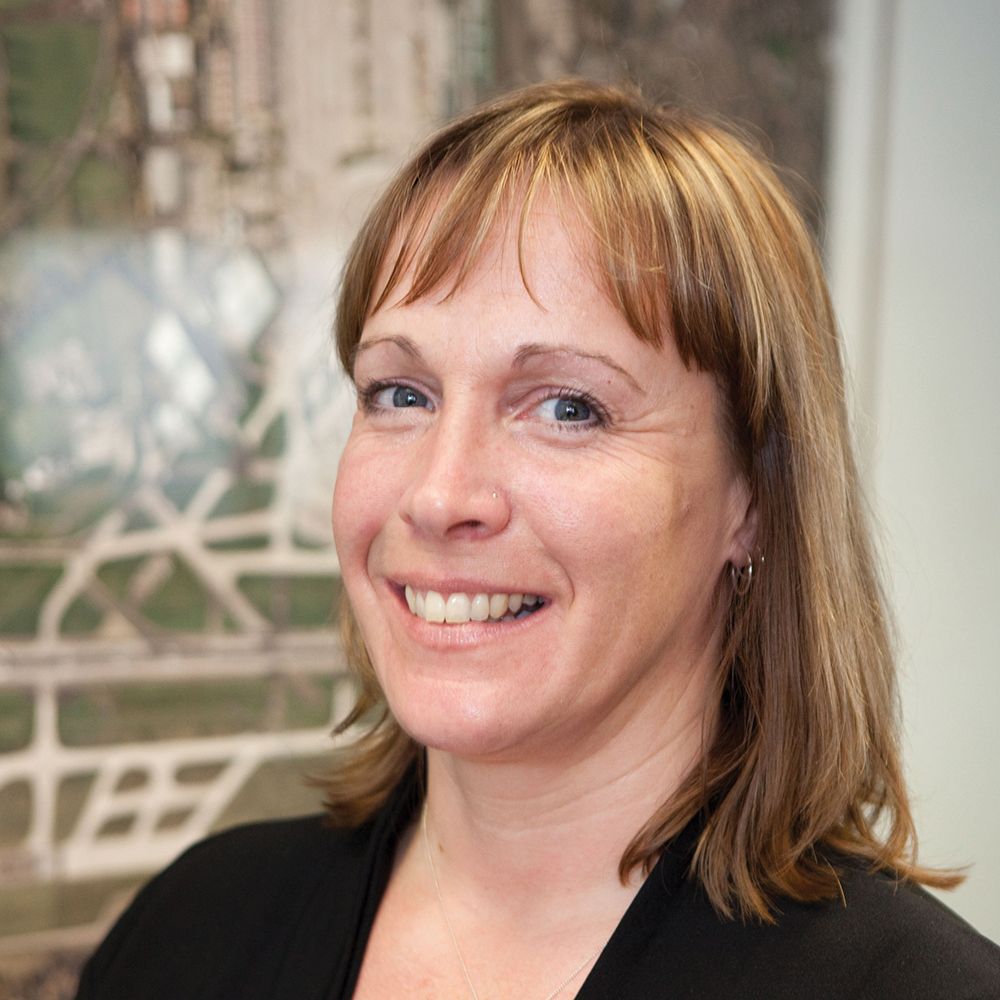 Beth Brewster
Executive Vice President, Business Development & Lounges
Manchester Airports Group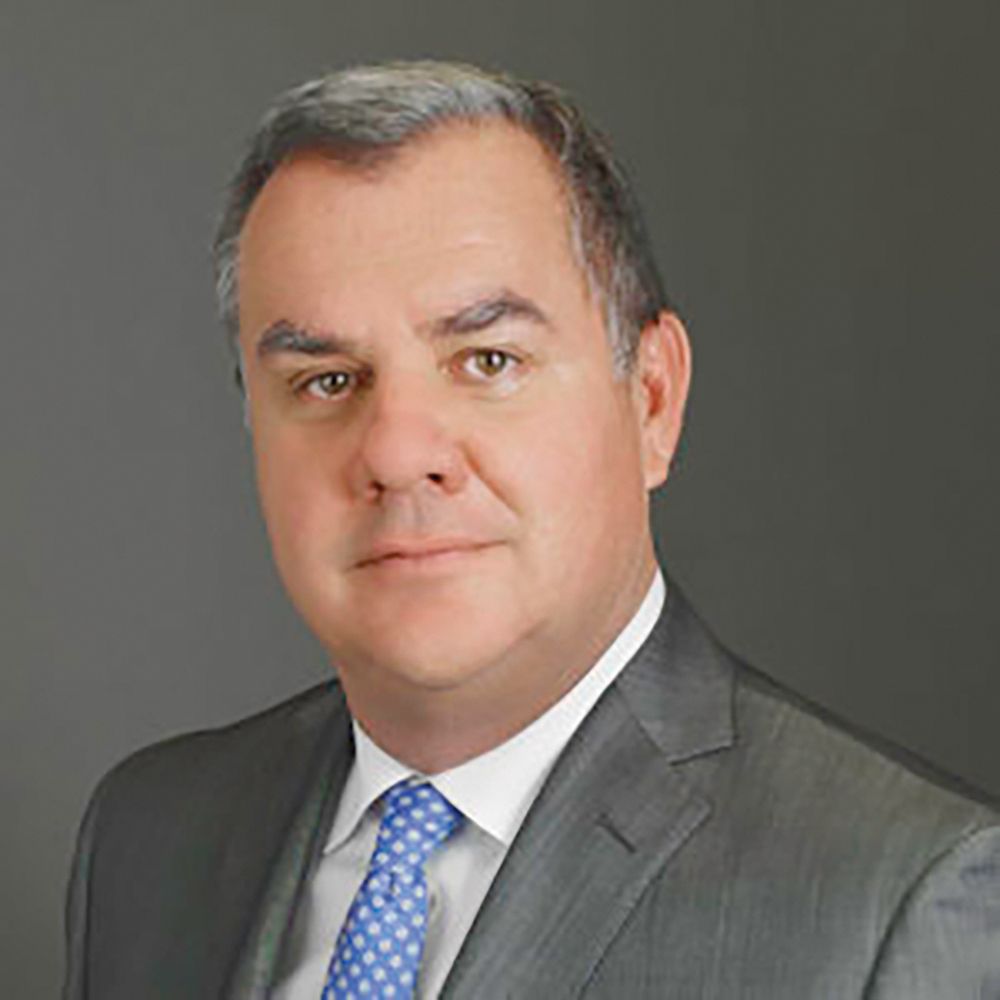 Scott Collier
Vice President, Customer & Terminal Services
Greater Toronto Airports Authority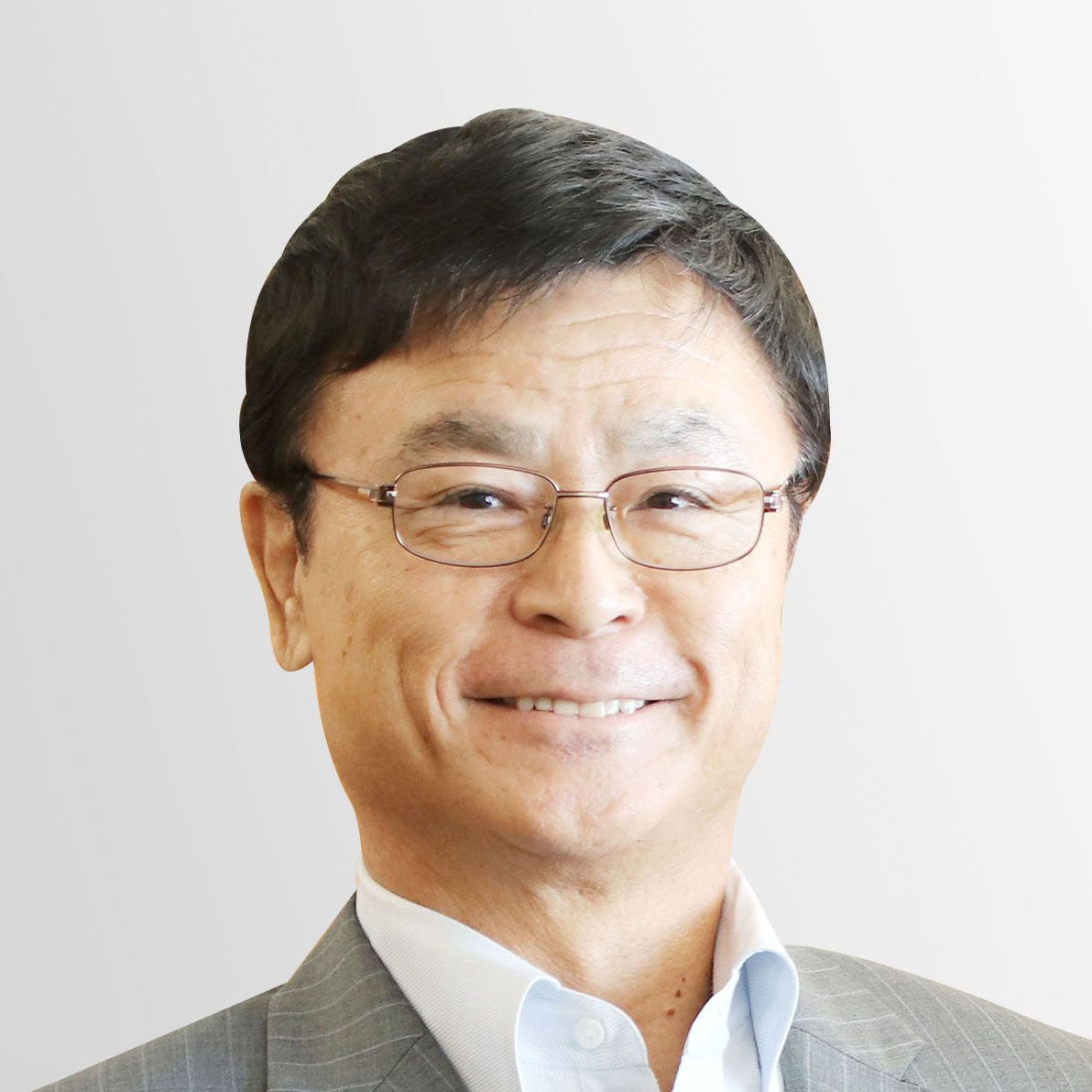 Masanao Tomozoe
President & CEO
Central Japan International Airport Co., Ltd (Nagoya Airport)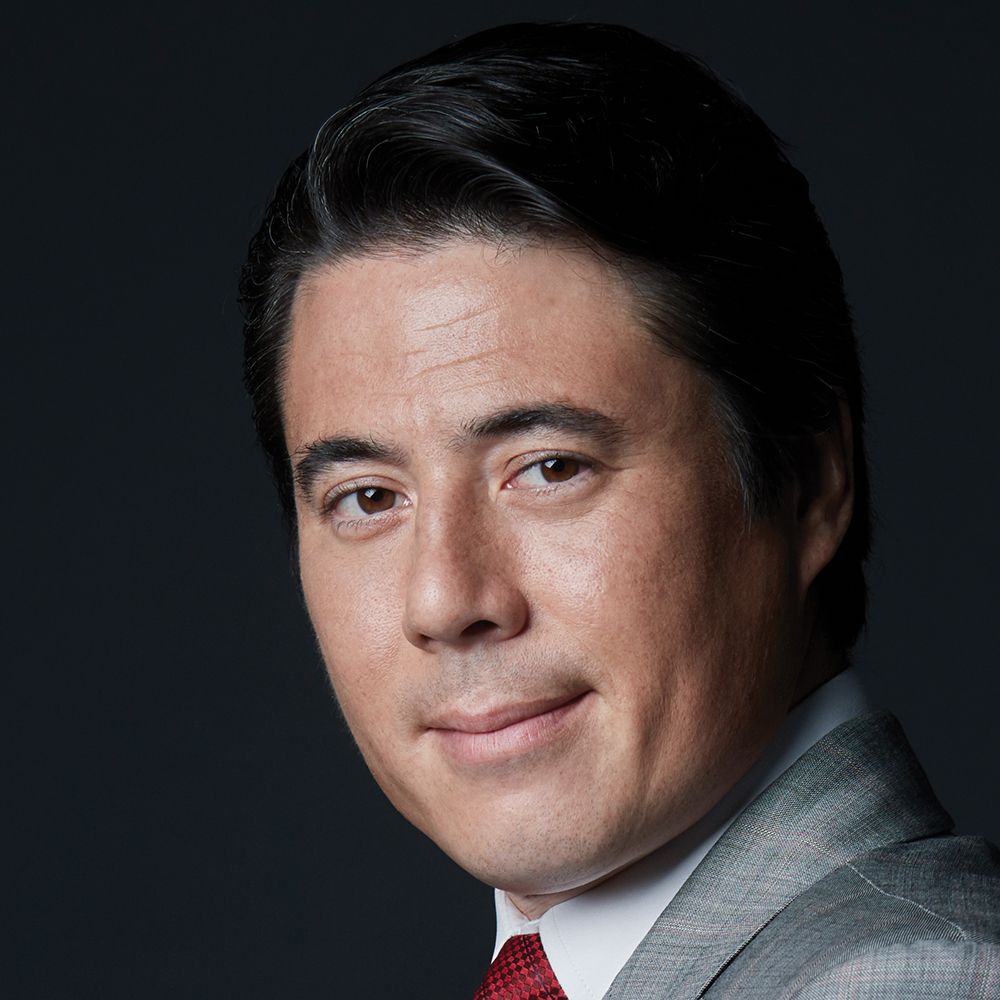 Kenji Calméjane
General Manager
Shiseido Travel Retail Asia Pacific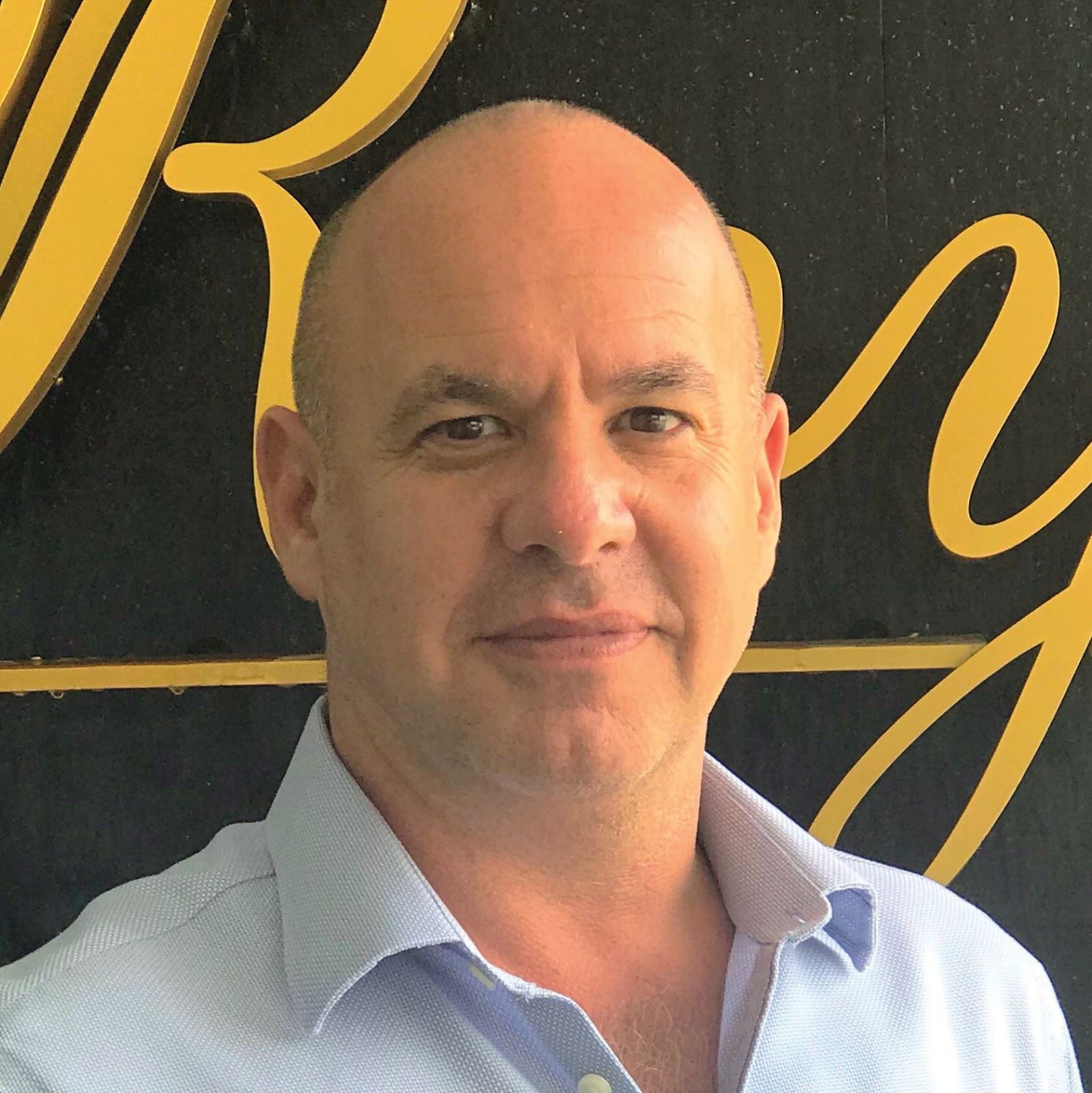 Jonathan Goldsmid
Chief Operating Officer
VGI Airports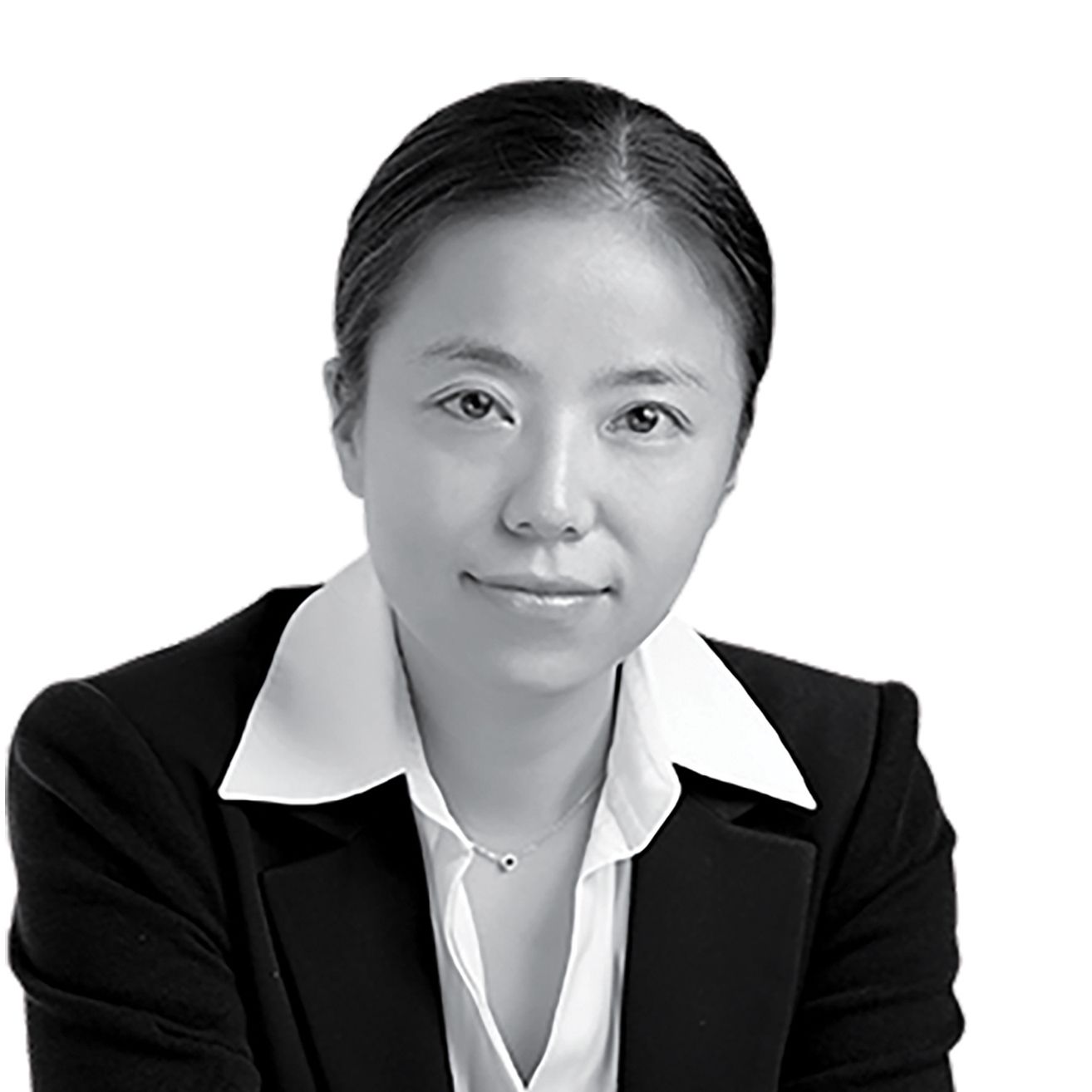 Angela Wang
Partner and Managing Director
The Boston Consulting Group China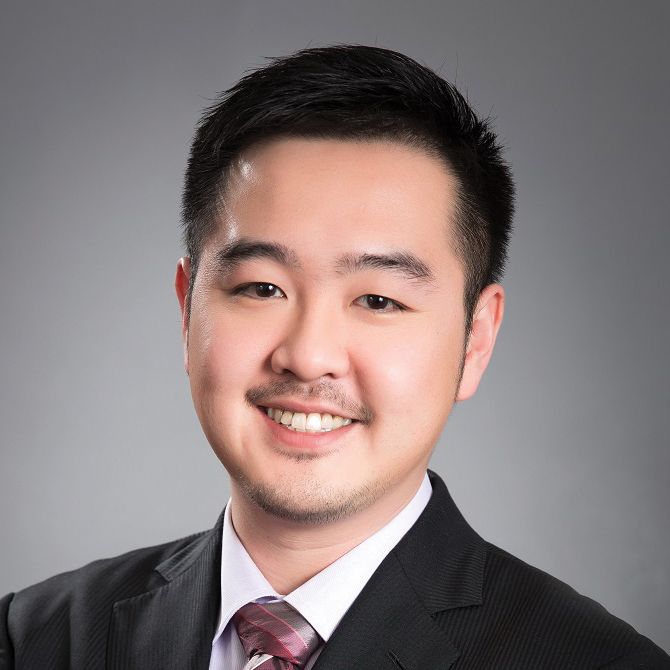 Yan Lee
Chief Product Officer
iClick Interactive (Asia) Limited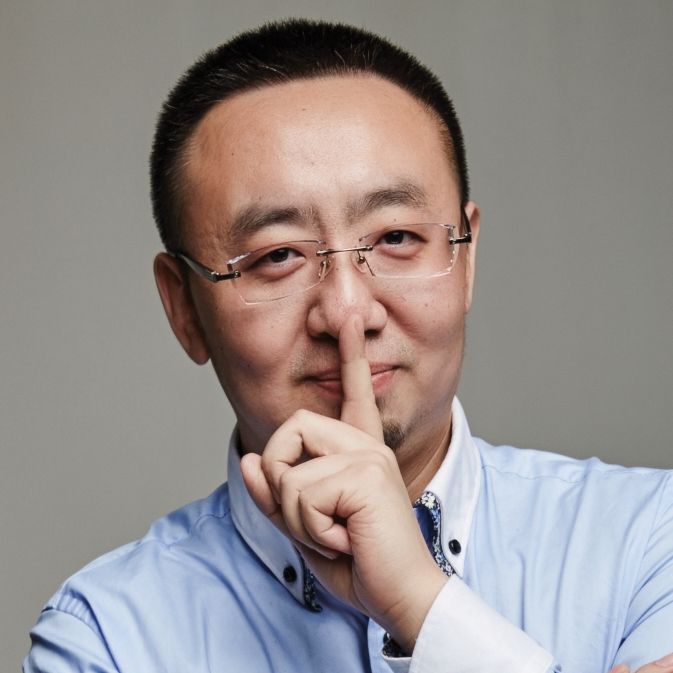 Mirko Wang
Founder, Chairman & CEO
Jessica's Secret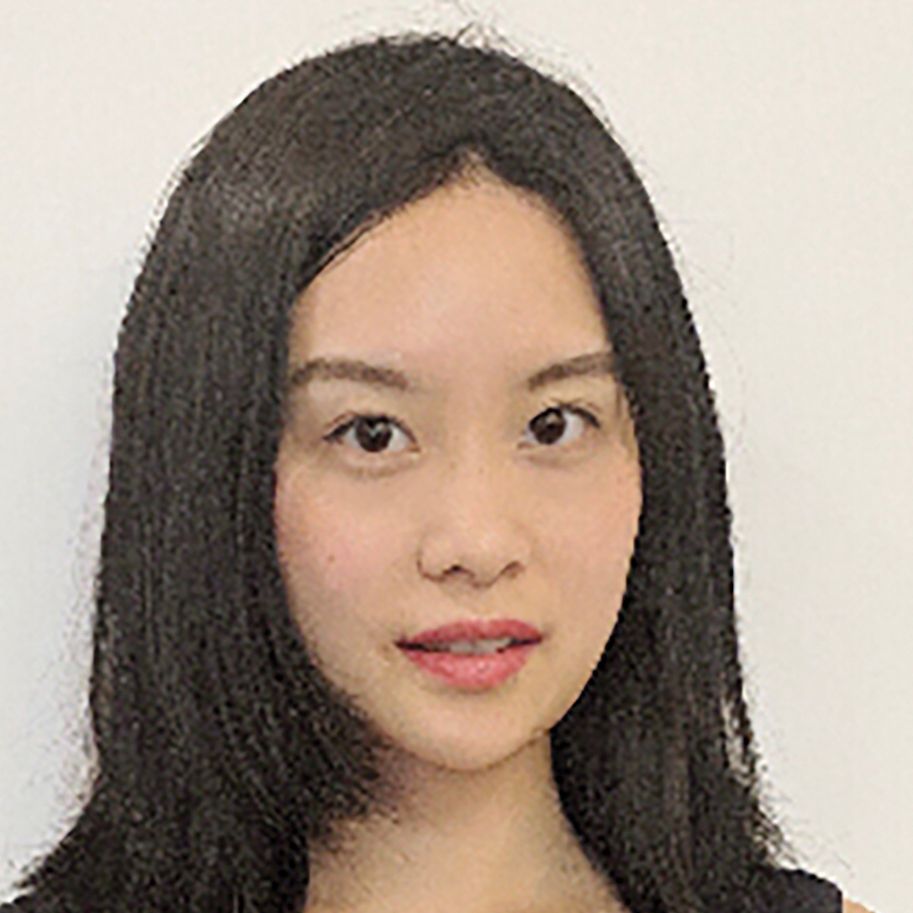 Yiling Pan
Associate Editor
Jing Daily & Jing Travel
Many thanks to all our 2018 partners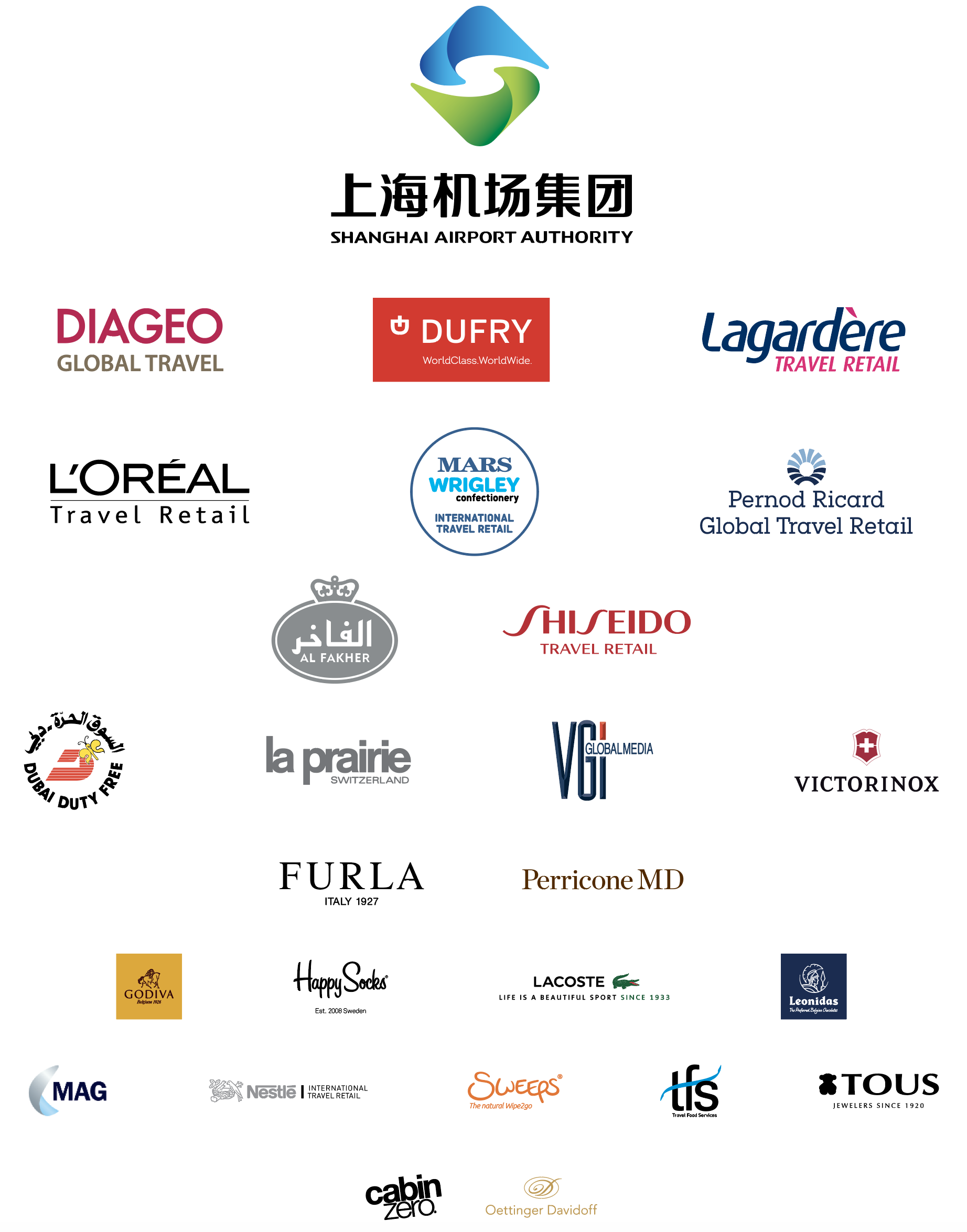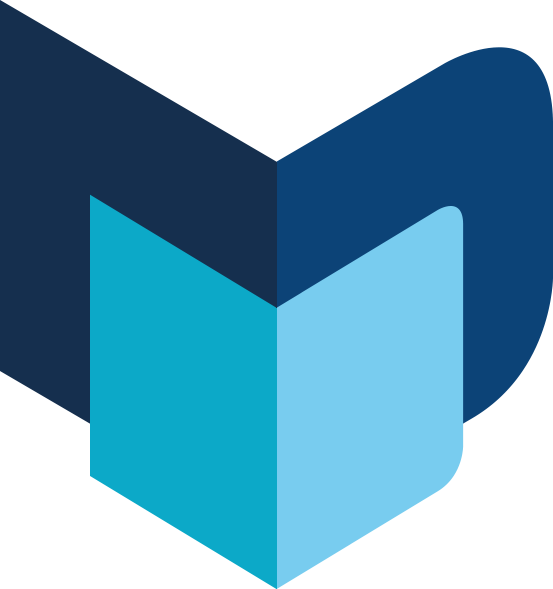 ---
The Moodie Davitt e-Zine | Issue 250 | 30 October 2018