Superstar surprise
---
What a way to celebrate your fourth anniversary. The Shilla Duty Free called upon its new brand ambassadors and K-pop sensations Highlight to mark its time to date as Changi Airport's perfumes & cosmetics retailer.
The travel retailer said the event was a way of thanking its customers for their support and "a toast to more bright years to come". The group's "friendly charm and electric charisma lit up the celebrations, and connected [Shilla] to its many Korean culture-loving customers", it said. A Highlight of the year so far at Changi? Just ask the group's fans, and you'll get an emphatic answer.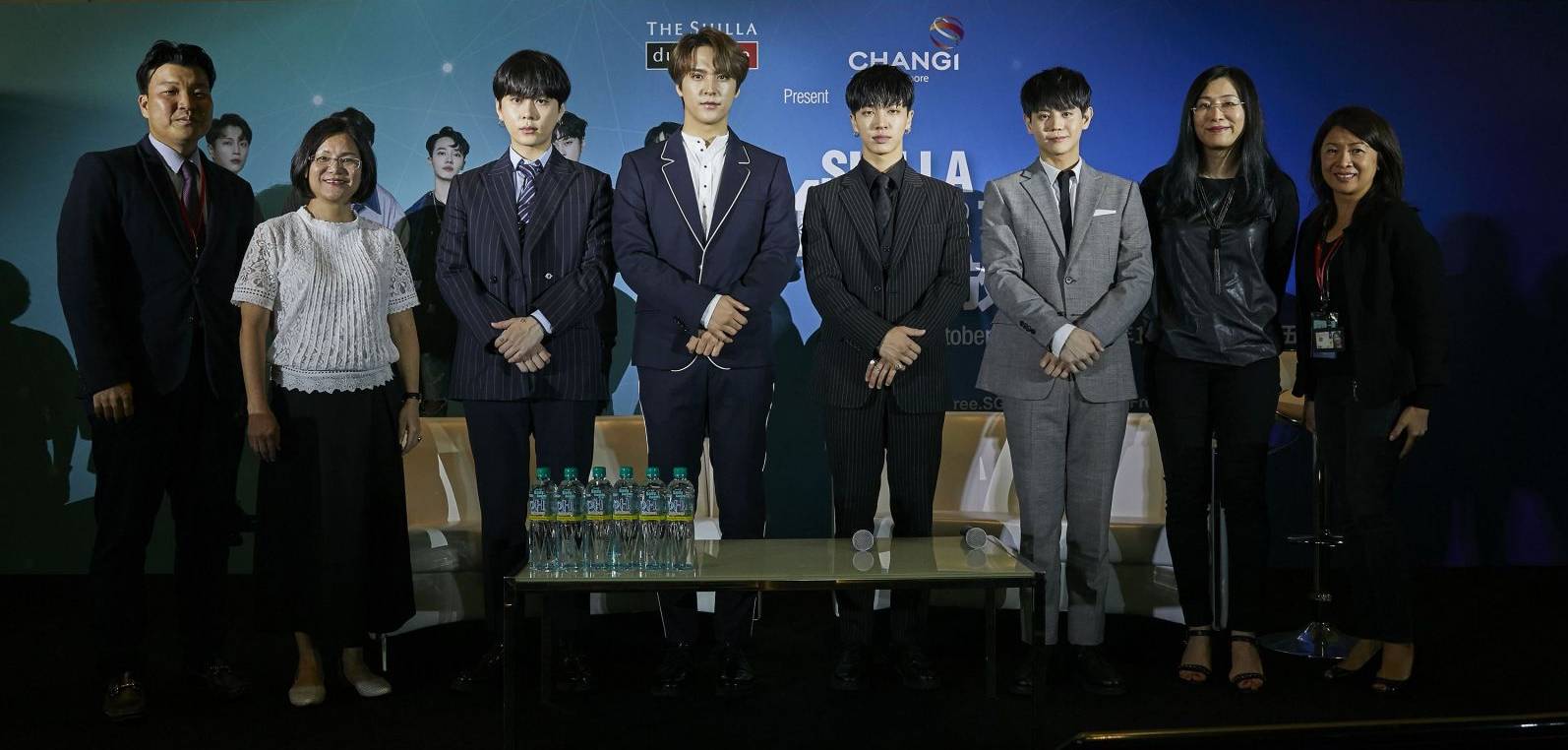 Highlight of the day: (Left to right) The Shilla Duty Free Managing Director Phil Yoon; Changi Airport Group Senior Vice President of Airside Concessions Teo Chew Hoon; Yong Jun-hyung, Son Dong-woon, Lee Gi-kwang, Yang Yo-seob;  Changi Airport Group Executive Vice-President Commercial Lim Peck Hoon; and The Shilla Duty Free Vice President of Global Merchandise Division Raelene Johnson celebrate the anniversary.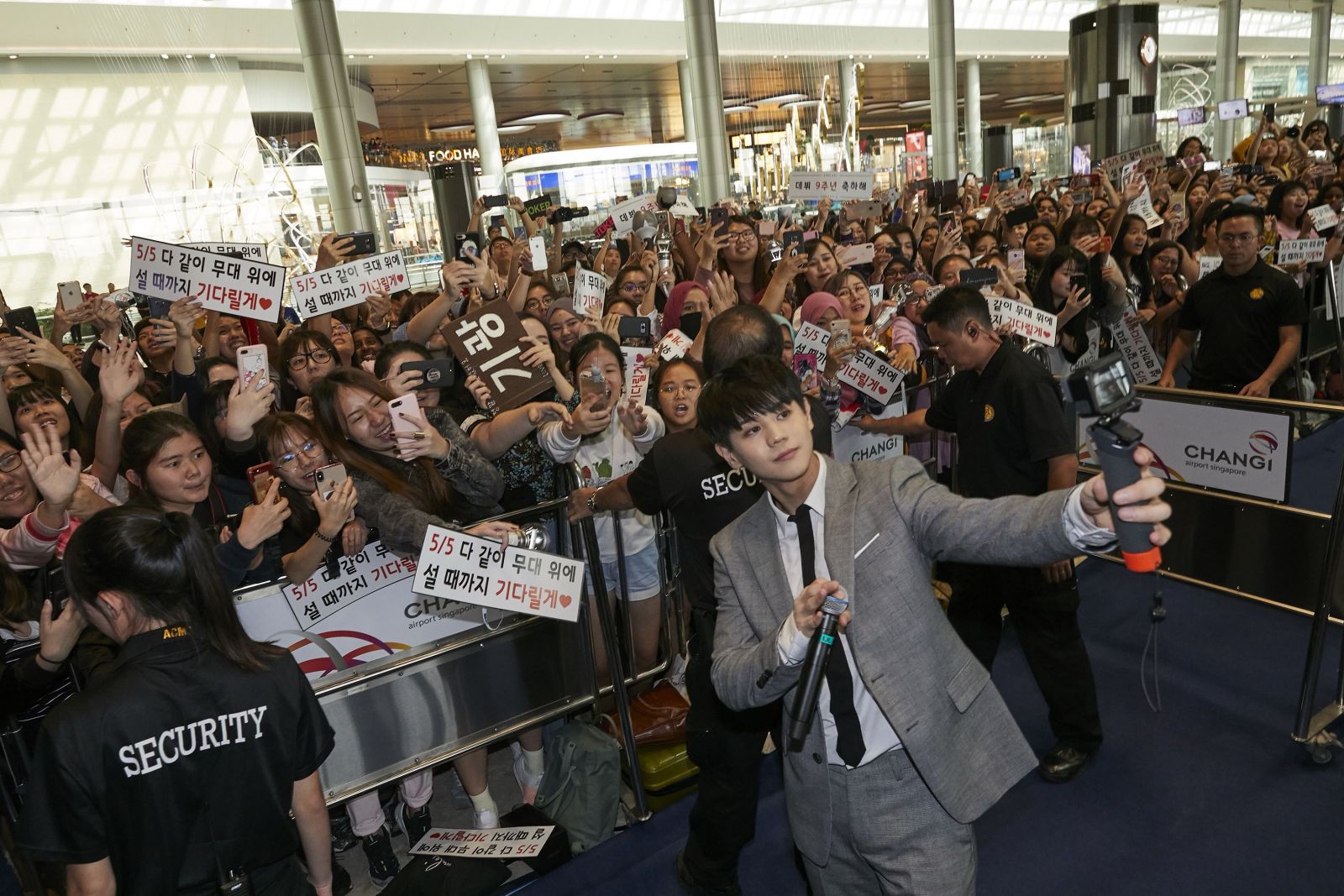 Highlight fans – known collectively as Light – travelled from far and wide to catch a glimpse of their idols.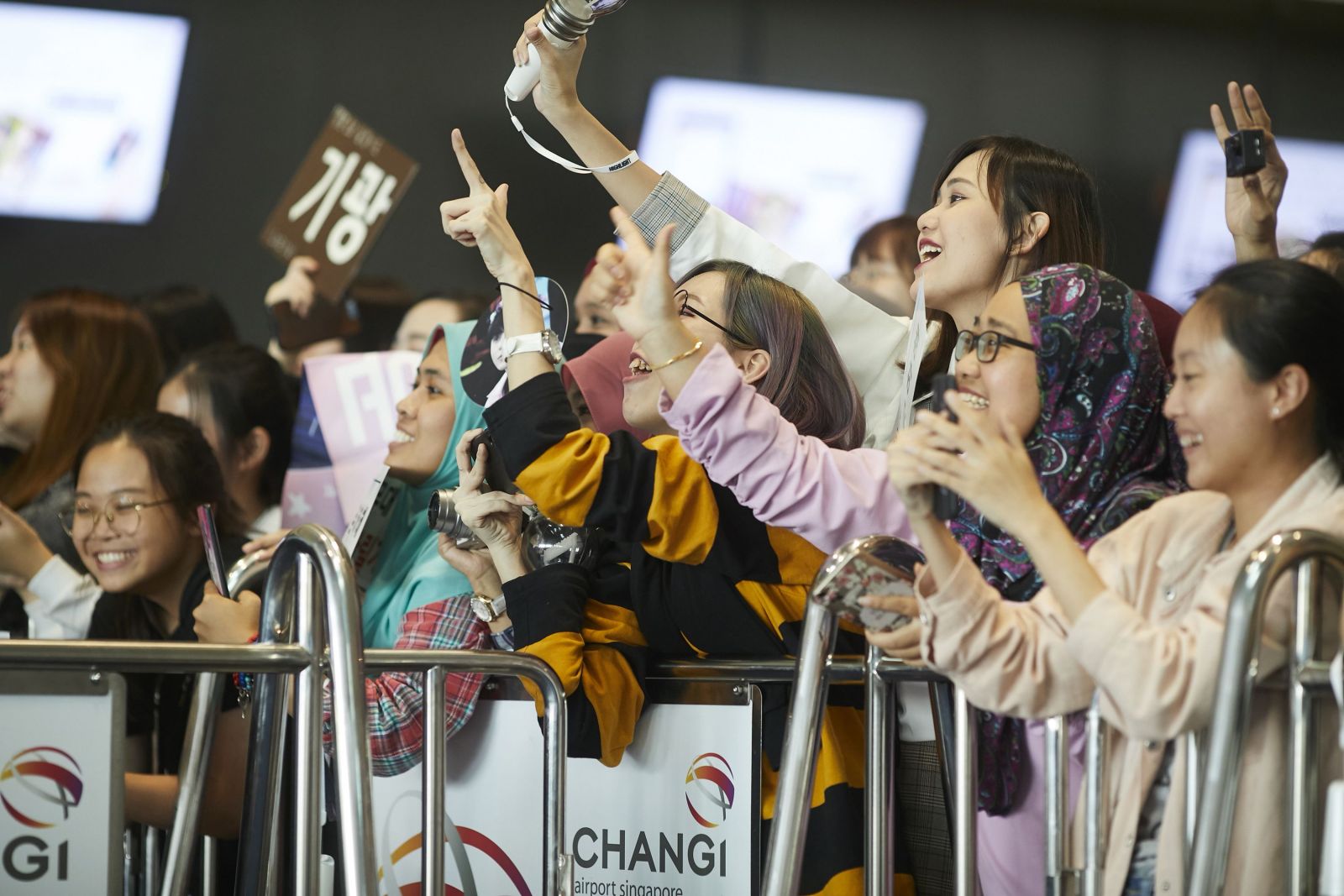 The Highlight fan meet was a "resounding success", according to The Shilla Duty Free.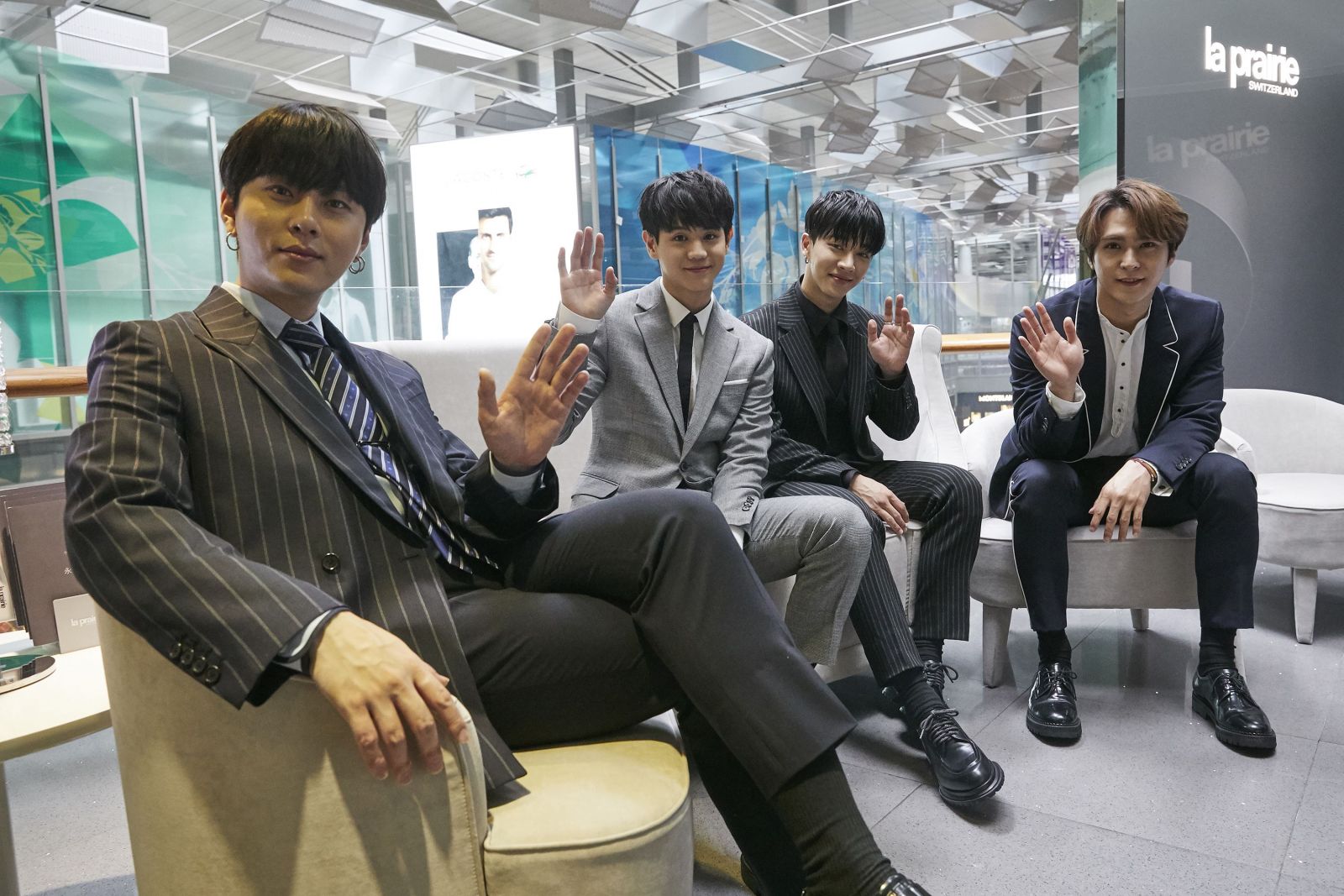 Highlight indulged in beauty services at The Shilla Beauty Loft before a spot of shopping.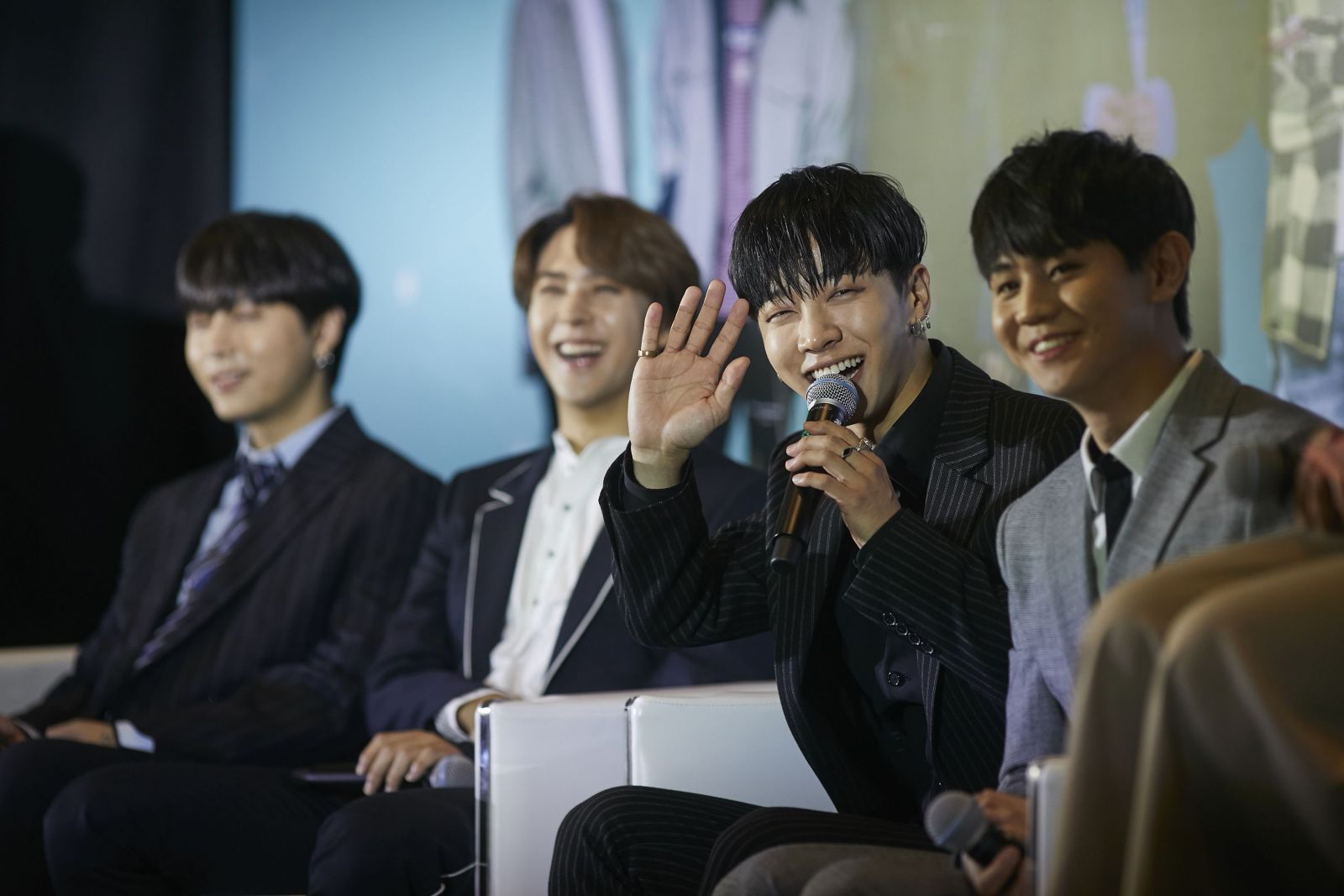 The affable members charmed the audience with their ready smiles and dazzling personalities.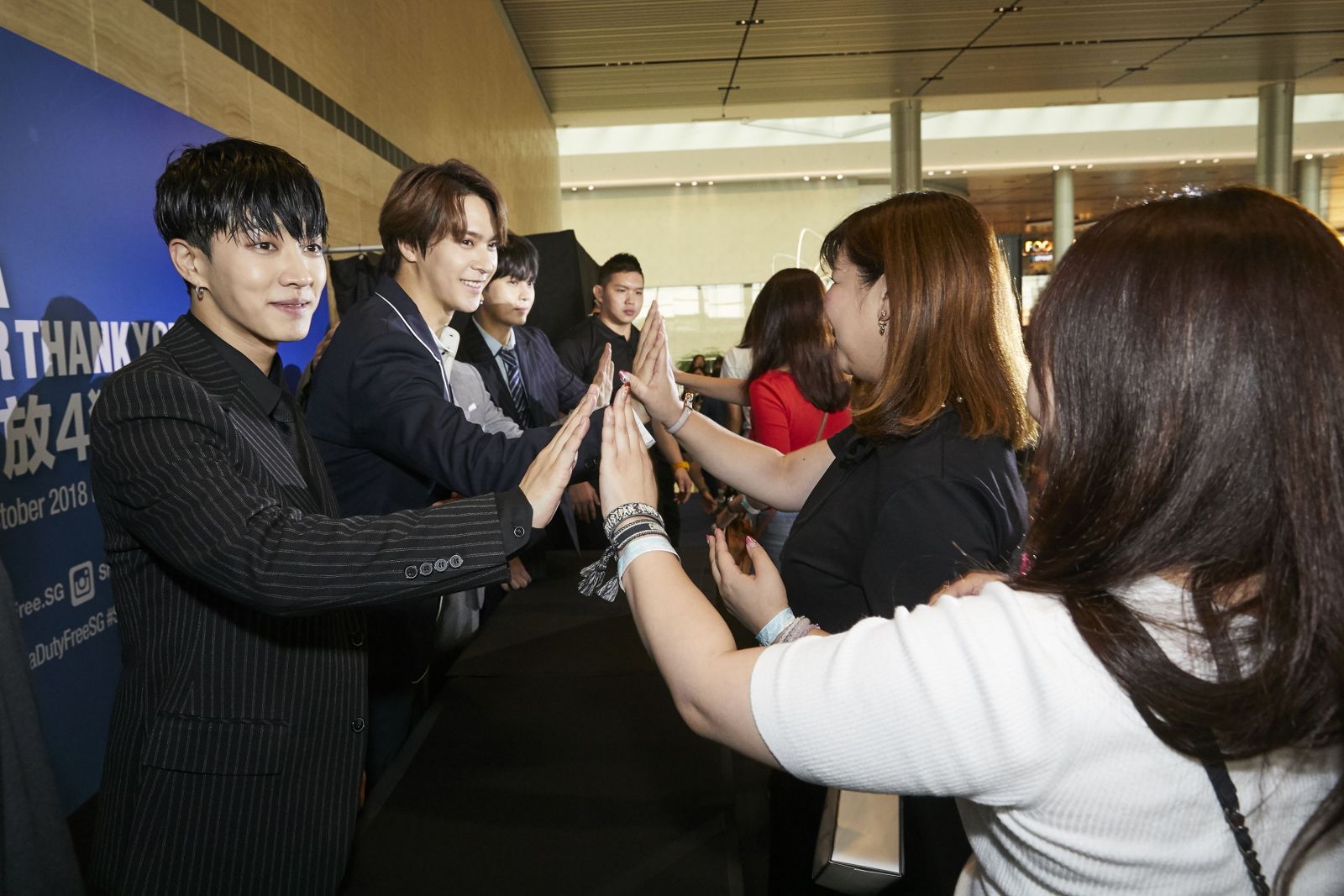 The 'hi-touch' session offered fans a once-in-a-lifetime chance to interact with the band.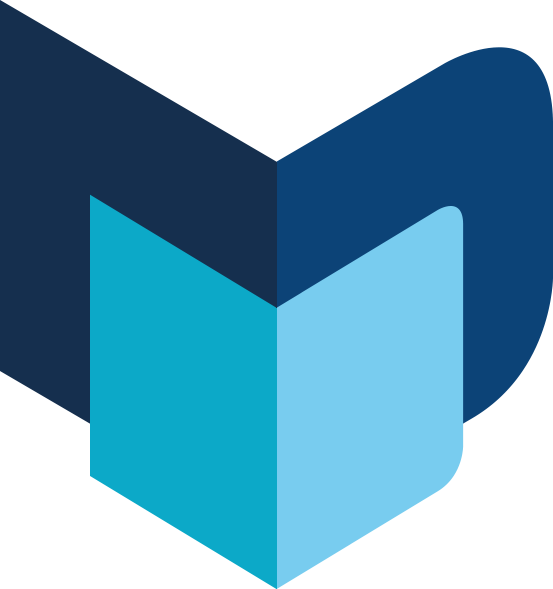 ---
The Moodie Davitt e-Zine | Issue 250 | 30 October 2018