Lithuanian power play
---
Travel Retail Vilnius' new walk-through store at Vilnius International Airport features around 120sq m of space dedicated exclusively to Lithuanian products.
The revamped store has been designed to reflect global trends. Travel Retail Vilnius, a wholly-owned subsidiary of Gebr Heinemann, has expanded the fashion & accessories offer and created a new children's corner and sunglasses area. Digitalisation is also enhanced, with a planned in-store selfie point among the features.
The upgraded main store at Vilnius International is part of a major investment in which other Heinemann outlets will also be converted and expanded and new stores will open.
It's a fitting upgrade for a market that has fast become key for Heinemann. "Lithuanians have been very keen to travel since joining the EU in 2004," explained Gebr Heinemann Co-Owner Gunnar Heinemann. "That is the reason why this country is an important part of our growth strategy."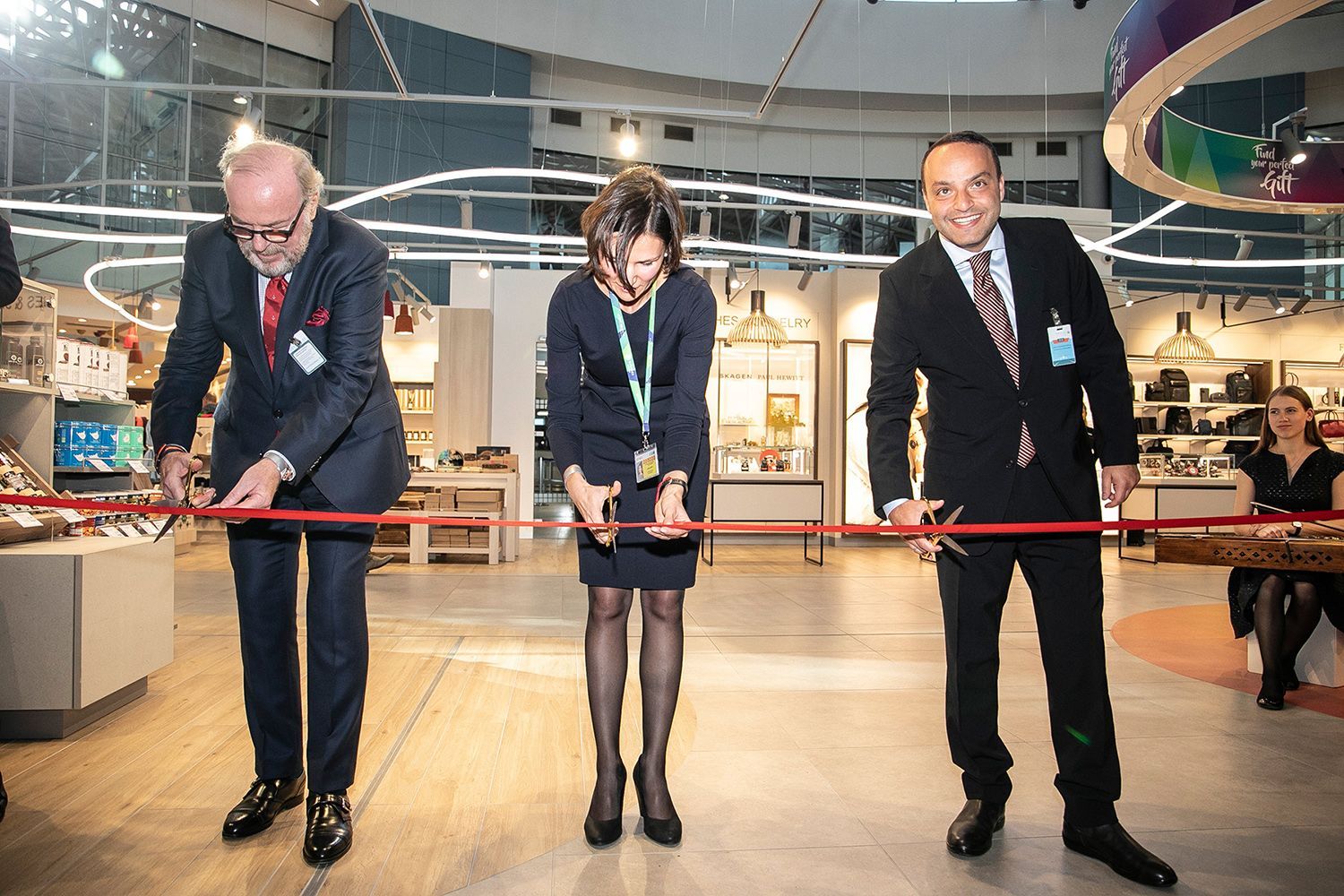 Inauguration day: (Left to right) Gebr Heinemann Co-Owner Gunnar Heinemann, Lithuanian Airports Executive Director Laura Joffe and Gebr Heinemann Sales Director Eastern Europe & Central Asia Bernard Schlafstein opened the new walkthrough shop at Vilnius International Airport with a traditional ribbon cutting.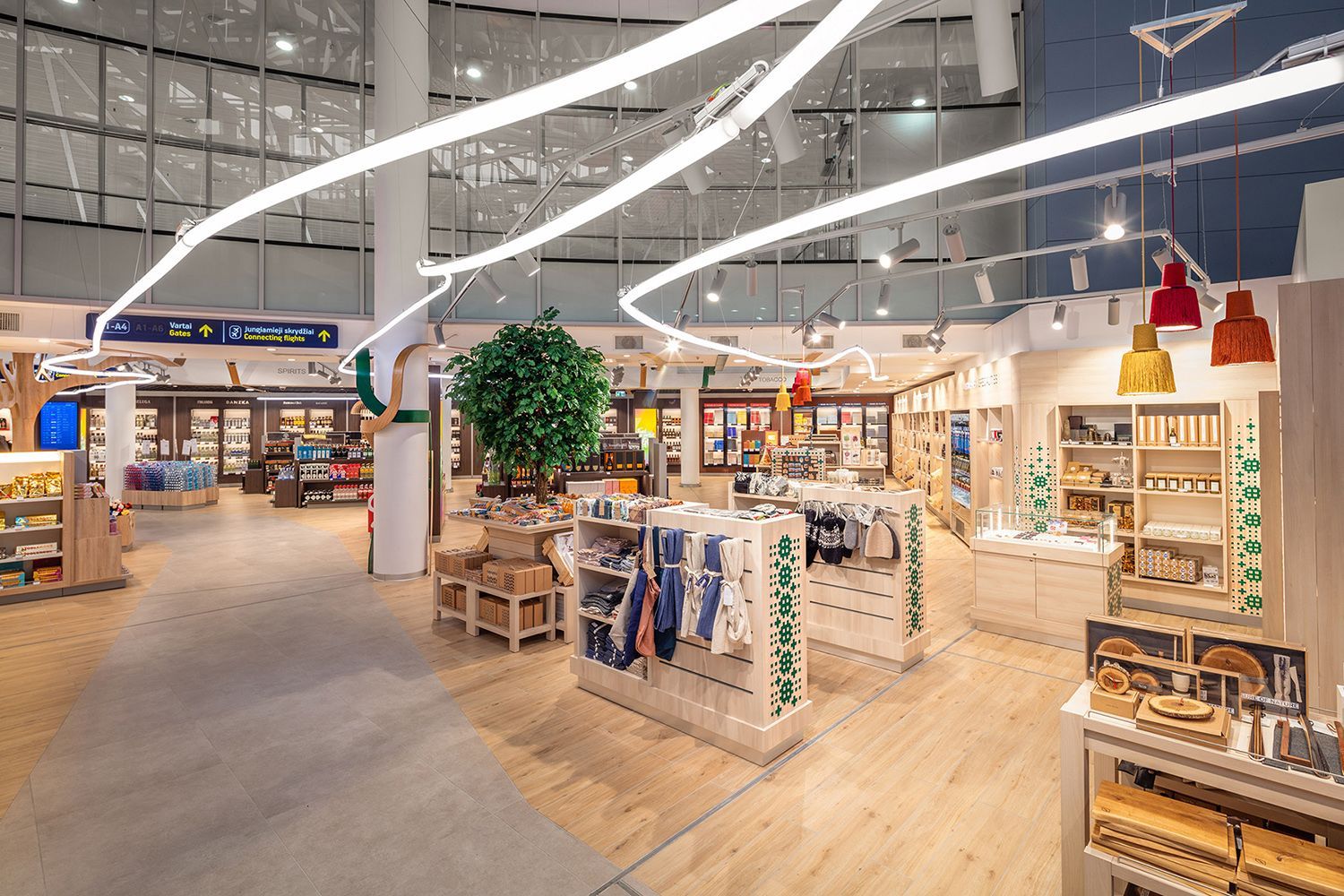 The new retail offer at Vilnius Airport features a strong emphasis on local products, and extends the fashion & accessories range.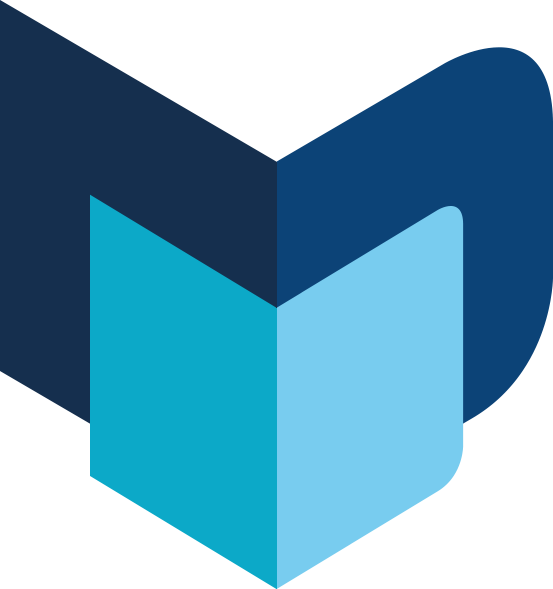 ---
The Moodie Davitt e-Zine | Issue 250 | 30 October 2018