Shine like a diamond
---
Enter an immersive, multi-mirrored room where colour, refracted light and sound are used synchronously to deliver an all-senses, prismatic and surreal experience – not unlike how it might feel (if it was possible) to be floating within a diamond.
This Mille Facettes (one thousand facets) installation is the highlight of a Cartier Parfums downtown pop-up in Paris celebrating the brand's new female fragrance, Cartier Carat, which launched globally in September. It is one of just two such pop-ups worldwide, with the other in New York.
Cartier Parfums General Manager Léa Vignal-Kenediroll said the brand was ready to roll out a similar pop-up in travel retail but the "right space" was needed – and, more importantly, "partners with a daring approach".
In the meantime HPP and SPP campaigns for Cartier Carat have appeared at key airports in the UK (London Heathrow and Gatwick) and at Dubai International.
The biggest HPP campaign is still to come, launching on 1 November at Paris Charles de Gaulle and Paris Orly airports, underlining how Cartier is committing to investment in what not only Cartier Parfums but also the Cartier maison, sees as an increasingly critical channel.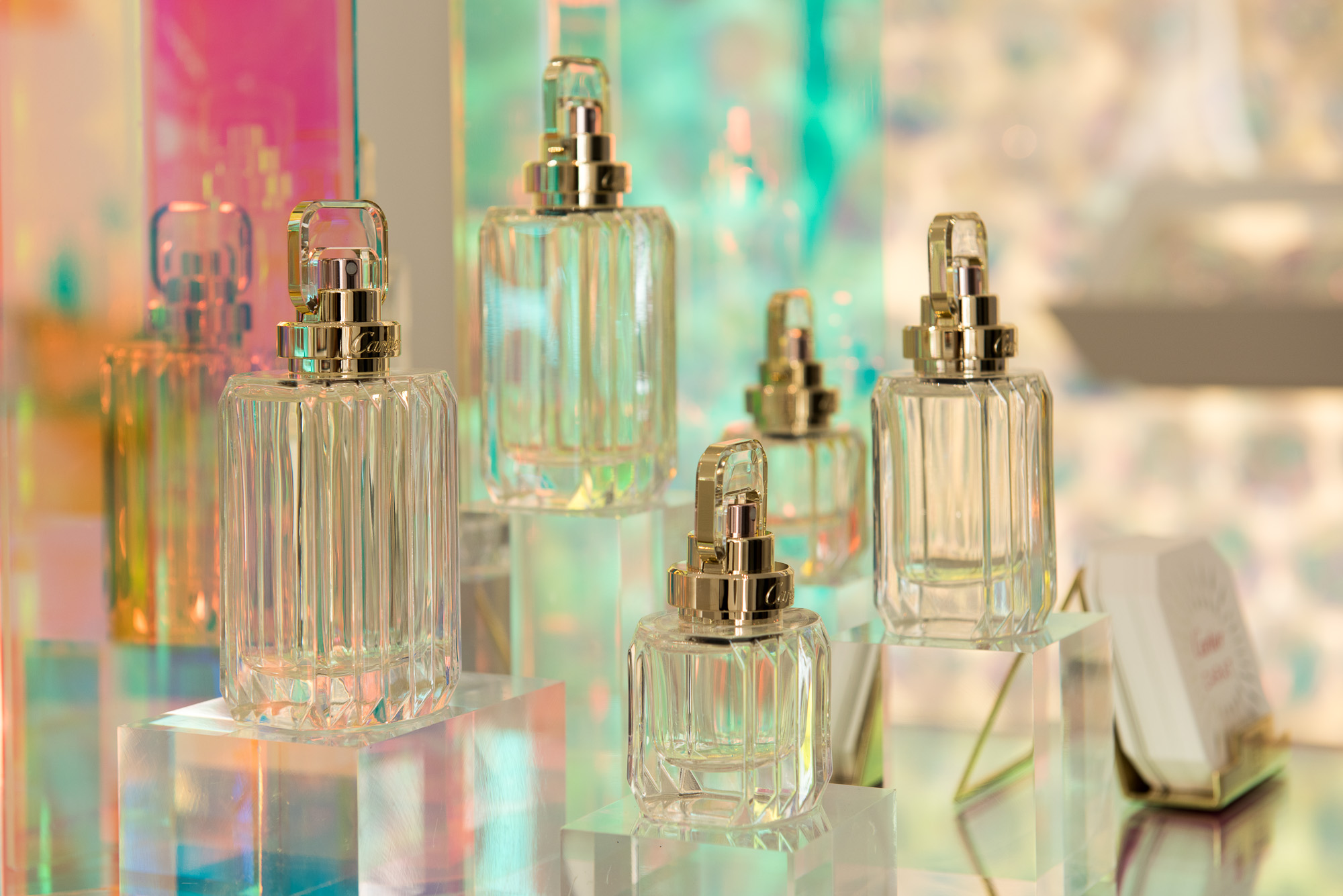 The theme of refracted light and rainbow colours is evident from the moment consumers enter the shop.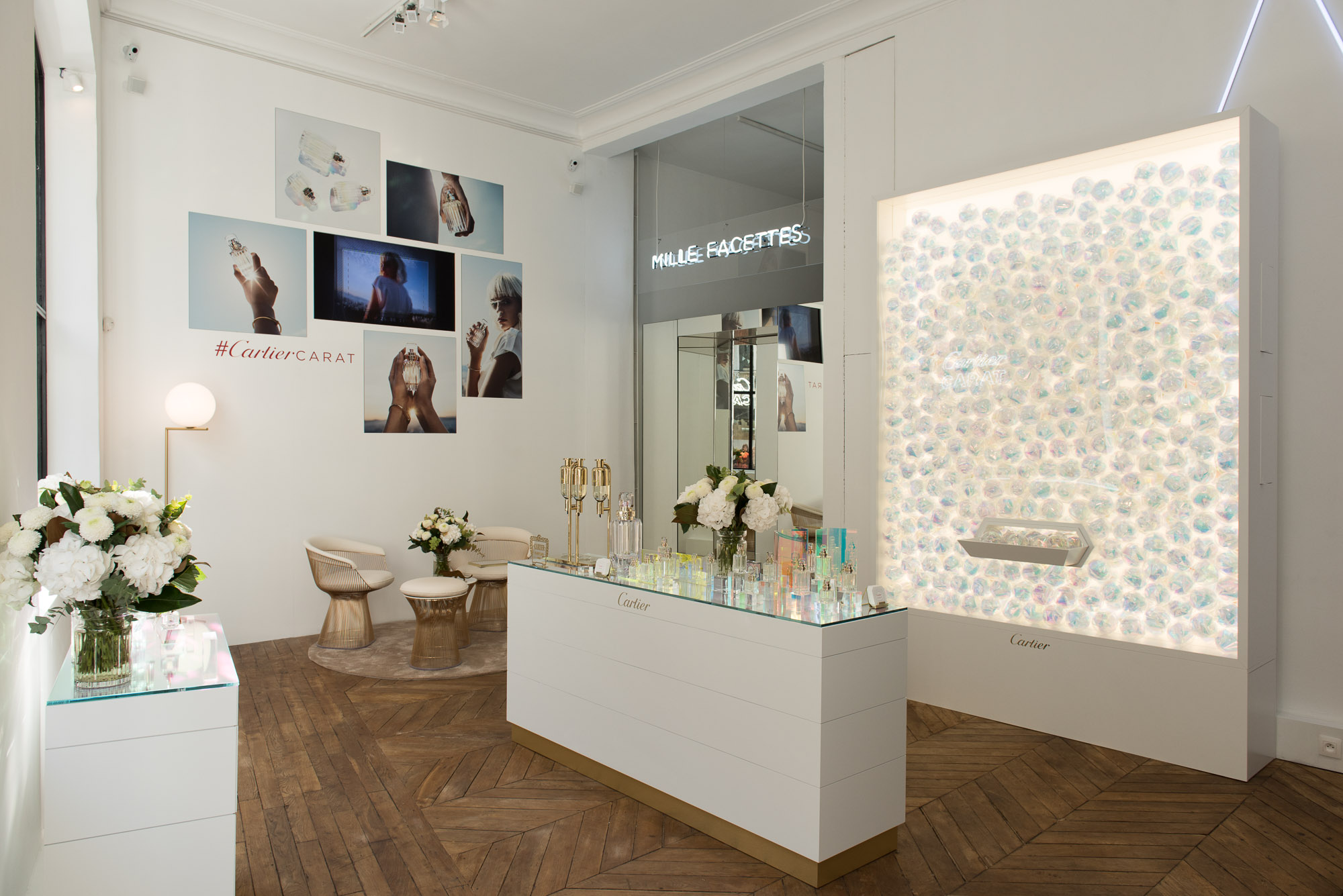 Visitors to the immersive pop-up can discover how the essence of a diamond has been transposed into the olfactory realm.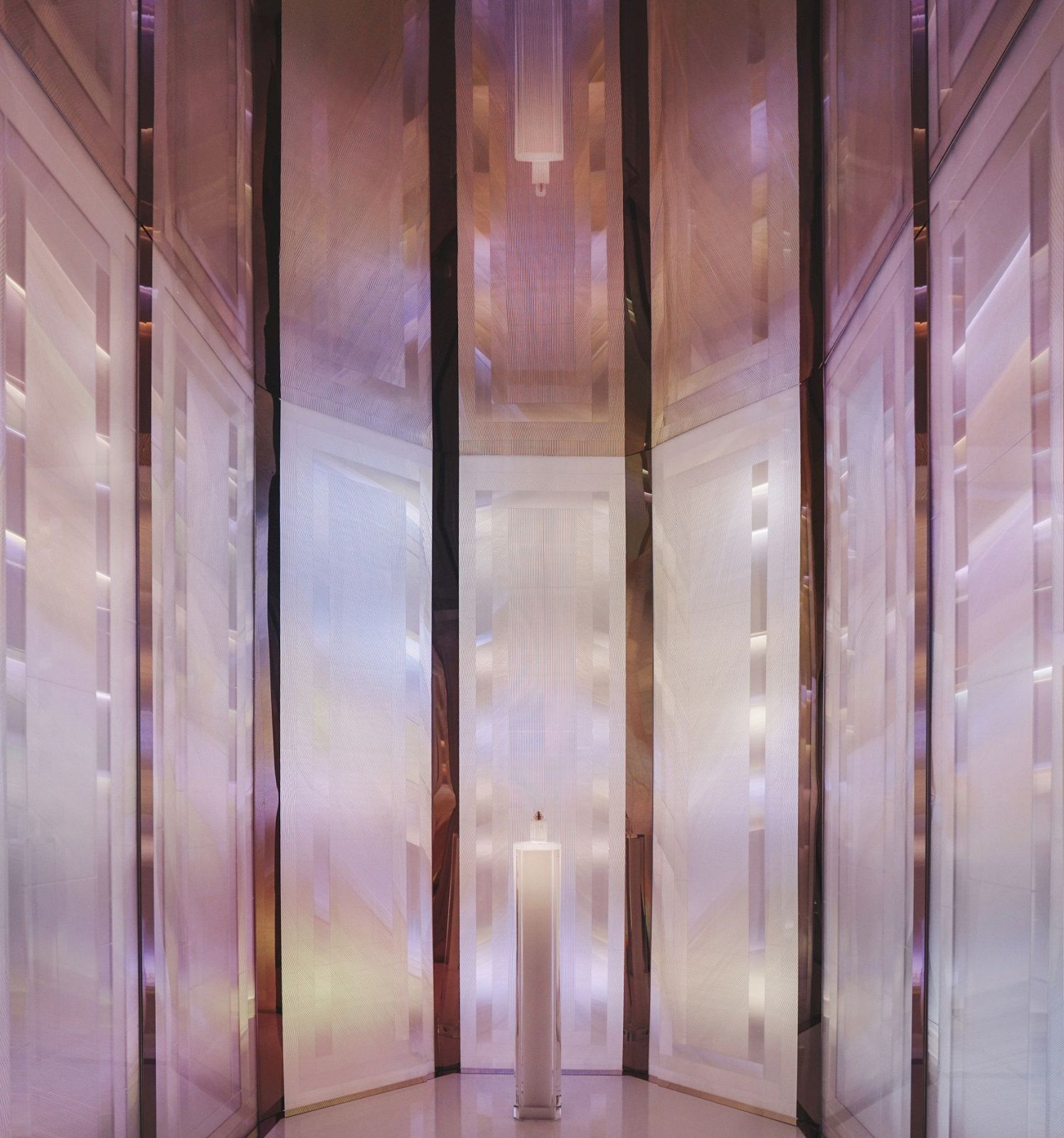 Reflecting on Cartier Carat: The fragrance is in full focus in the Mille Facettes room. The designer, The Bureau of Extraordinary Affairs, closely studied the way in which light diffracts from the facets of a baguette-cut diamond in order to create the visual effects.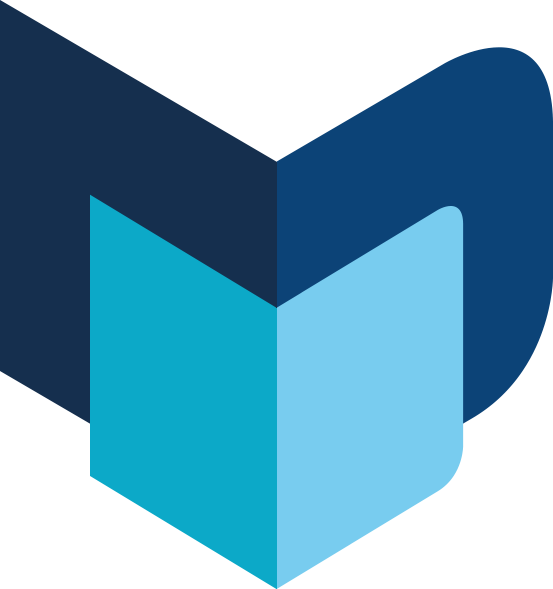 ---
The Moodie Davitt e-Zine | Issue 250 | 30 October 2018