Sense of Place:
When business meets pleasure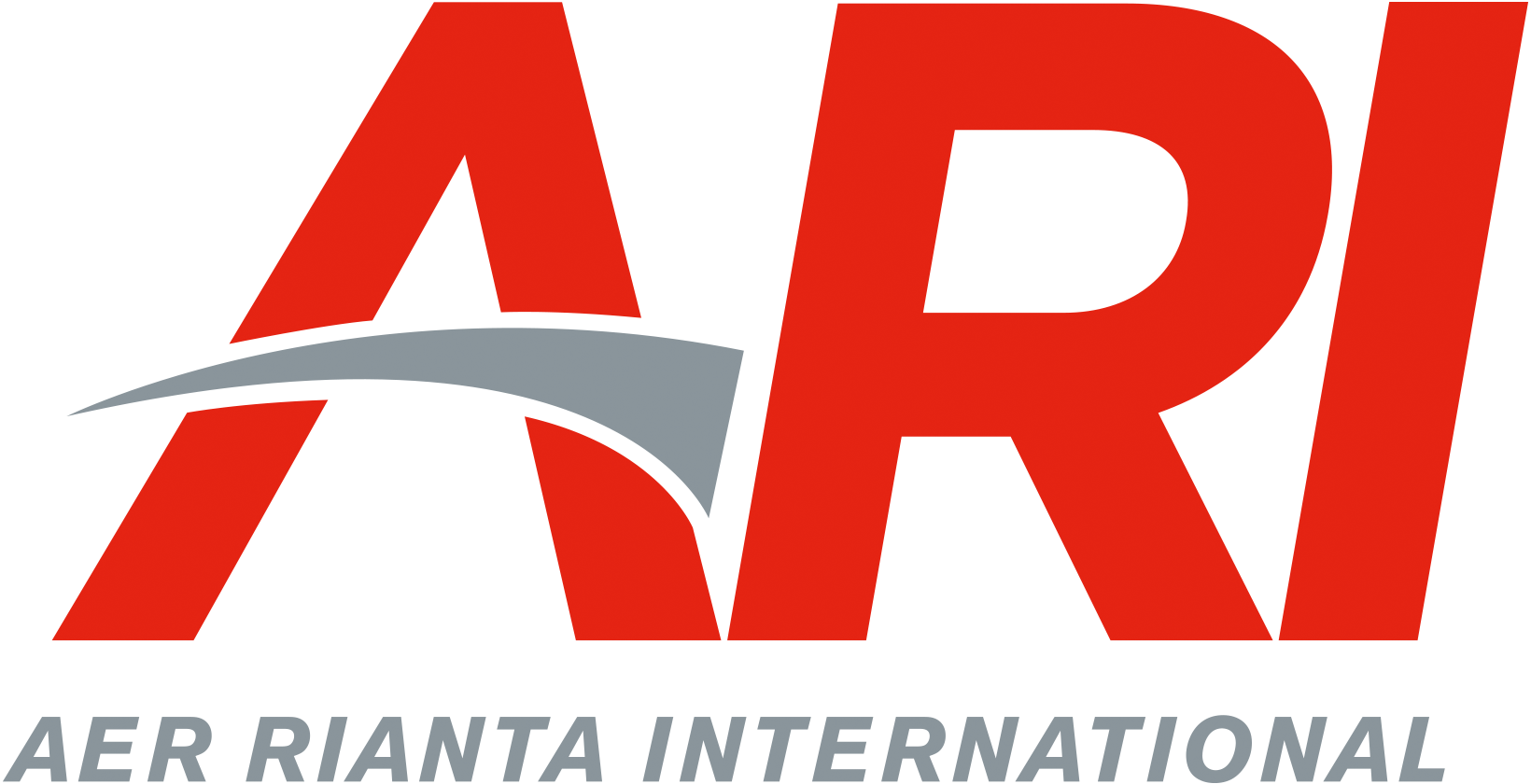 Passengers arriving at Bali Ngurah Rai International Airport for a global economic and financial meeting earlier this month were treated to a stunning showcase of Indonesian culture.

Jason Holland

reports.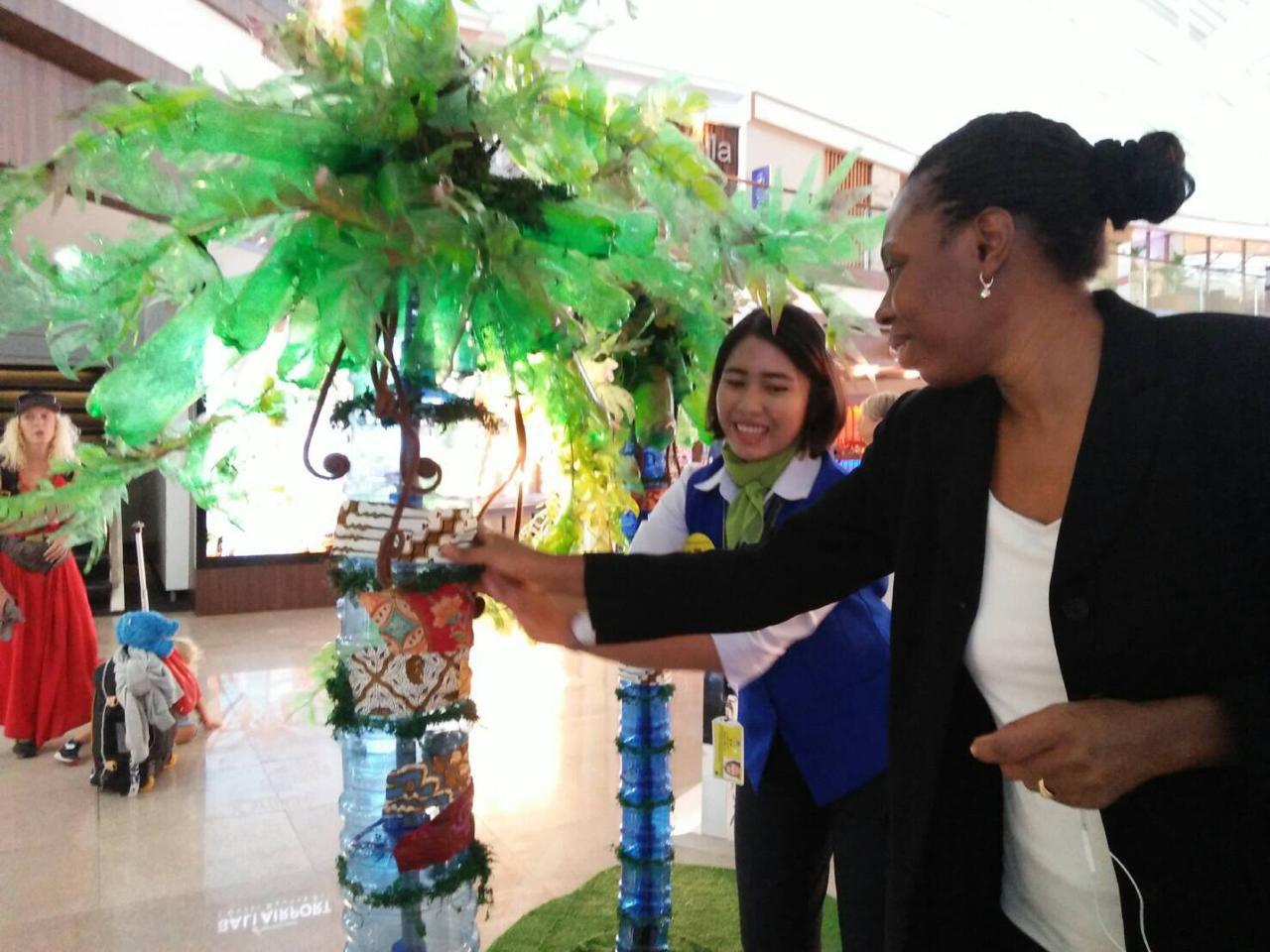 New experience: Delegates and passengers were introduced to various elements of Indonesian culture.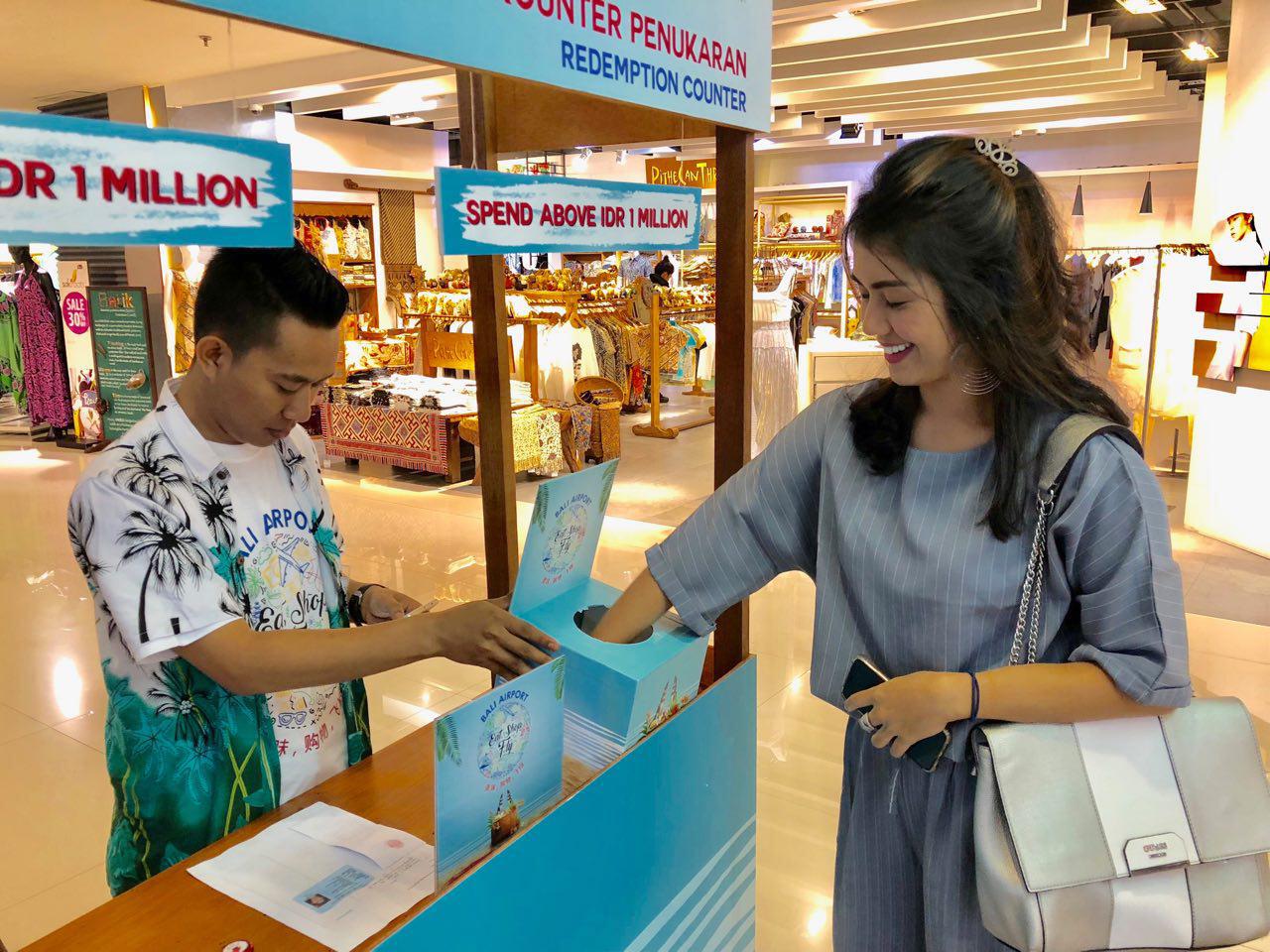 Lucky dip: Passengers could redeem shopping vouchers and enter a prize draw (with minimum spend) as part of the festivities.
When the global economic and financial community descended on the island of Bali for key meetings, Bali Ngurah Rai International Airport's response was to host a spectacular showcase of Indonesian culture.
From a shopping festival to interactive art installations and traditional music performances, delegates attending the 2018 Annual Meetings of the International Monetary Fund and World Bank Group – and other travellers – were treated to a succession of events.
The 2018 Annual Meetings in Nusa Dua, Bali, were attended by some 36,000 delegates from 189 countries between 8 and 14 October, demonstrating the scale of the audience.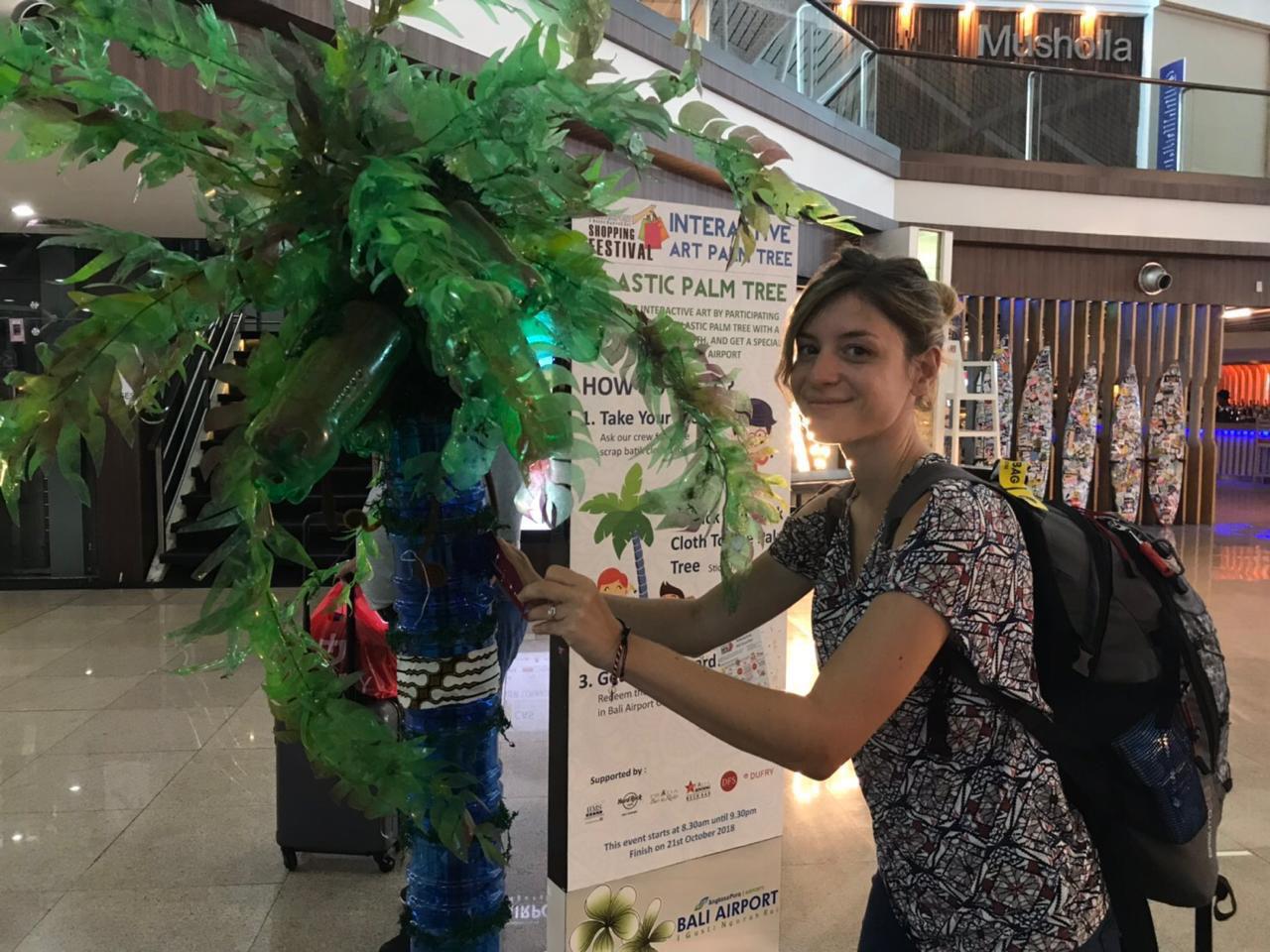 Environmental message: 'Palm Tree Plastic Bottles' highlighted the dangers of plastic waste.
One of the cultural highlights was the unveiling of two interactive art installations. In domestic departures, a local mural artist drew a large canvas sketch with the theme 'Culture of Indonesia'. Various aspects of traditional Indonesian culture were highlighted. These included: Balinese dances, the mythical Barong creature, traditional Javanese puppets, batik designs, Jakarta's 'Monas' National Monument, and the vertical-lift Ampera Bridge in Palembang.
Delegates and passengers were invited to "express themselves" by colouring the interactive mural art sketches. The airport said many people "enthusiastically" participated, and had the chance to learn more about Indonesian culture.
The second interactive art installation highlighted the dangers of plastic waste. In 'Palm Tree Plastic Bottles', in international departures, Bali Airport created a series of palm trees from recycled plastic bottles. Delegates and passengers were invited to stick pieces of batik patchwork on the installation in order to cover it, and received shopping vouchers in return for doing so.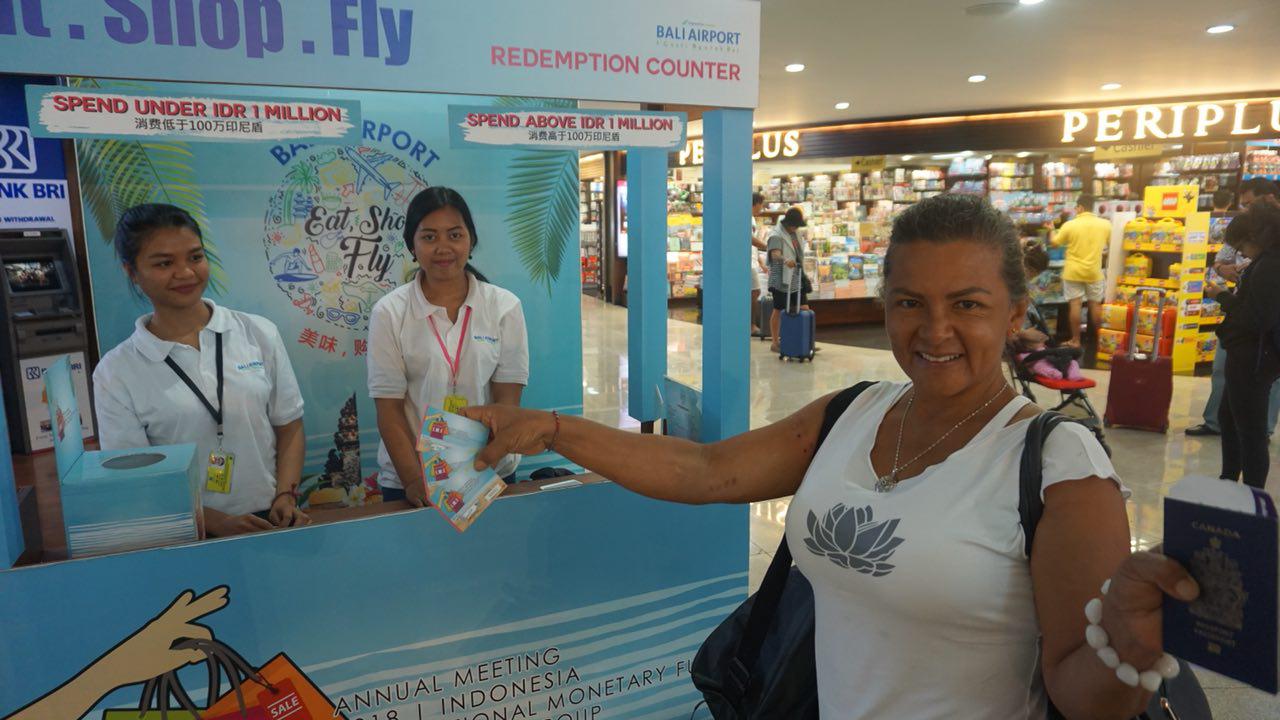 A programme of entertainment in both terminals also showcased Balinese hospitality and the richness of Indonesian culture. Traditional costume parades featured dresses from various regions in Indonesia, while live music performances combined Indonesian songs with jazz.
There was also a significant retail element. The airport's 'Eat Shop and Fly' promotional event, which had been running since August, was rebranded to become the 'Bali Airport Shopping Festival' and took place in both the domestic and international terminals. With a minimum spend, delegates and passengers were given instant shopping vouchers and the opportunity to enter a prize draw to win a trip to Bali.
This column has noted on many occasions the important role airports play in showcasing local culture given that they are the first and last touchpoints in a passenger's visit to a particular place. When the purpose of that visit is primarily for business, this becomes even more significant – and Bali Ngurah Rai International Airport's efforts to showcase Indonesian culture were certainly a worthwhile investment.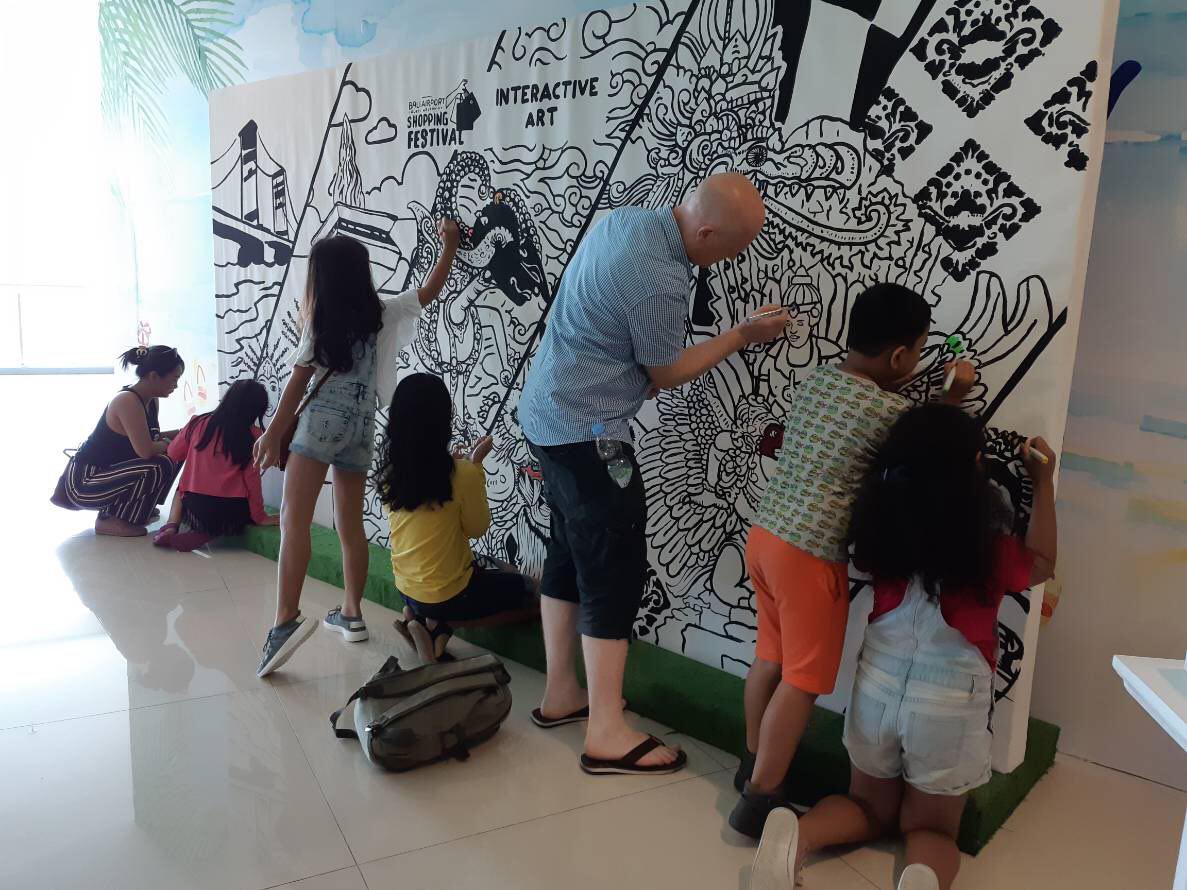 Colouring in: The airport unveiled two interactive art installations as part of the festivities.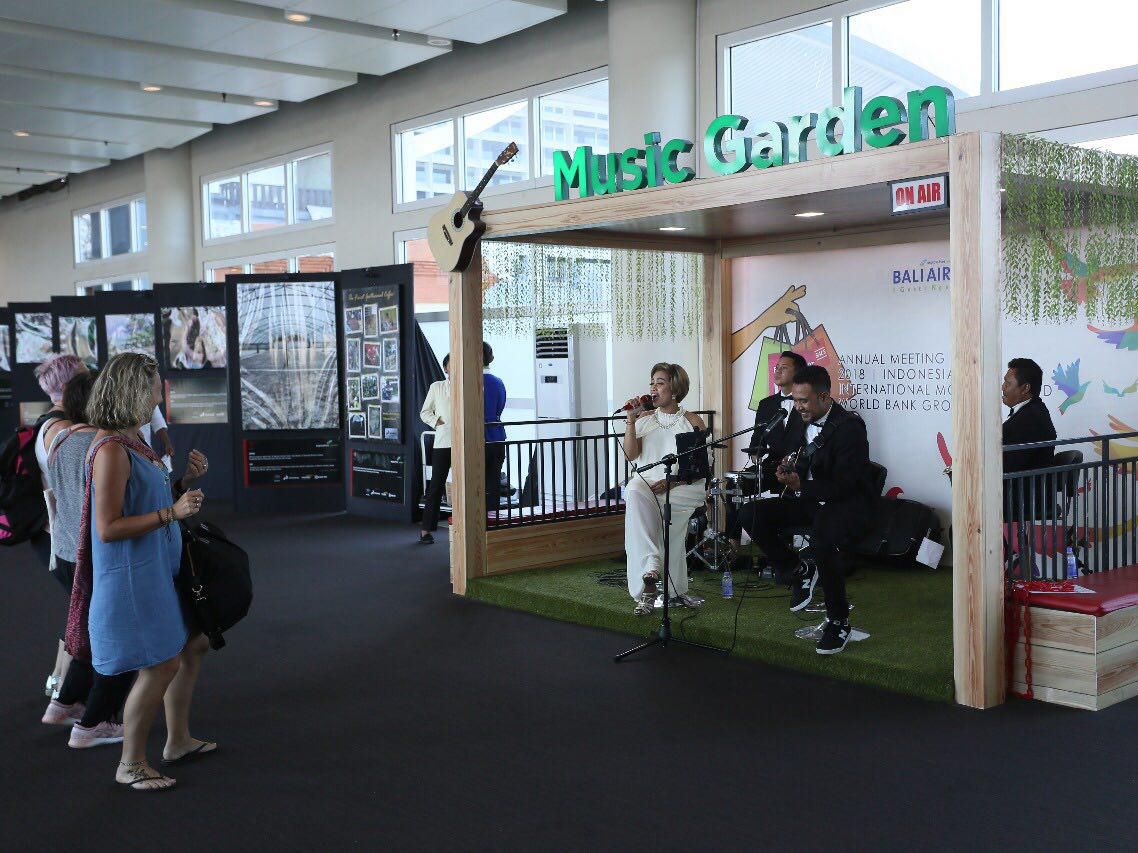 Live performance: The perhaps unlikely fusion of Indonesian songs with jazz kept passengers entertained.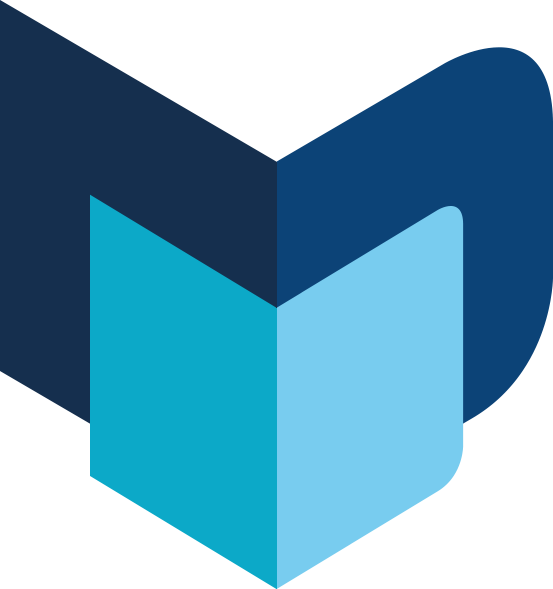 ---
The Moodie Davitt e-Zine | Issue 250 | 30 October 2018