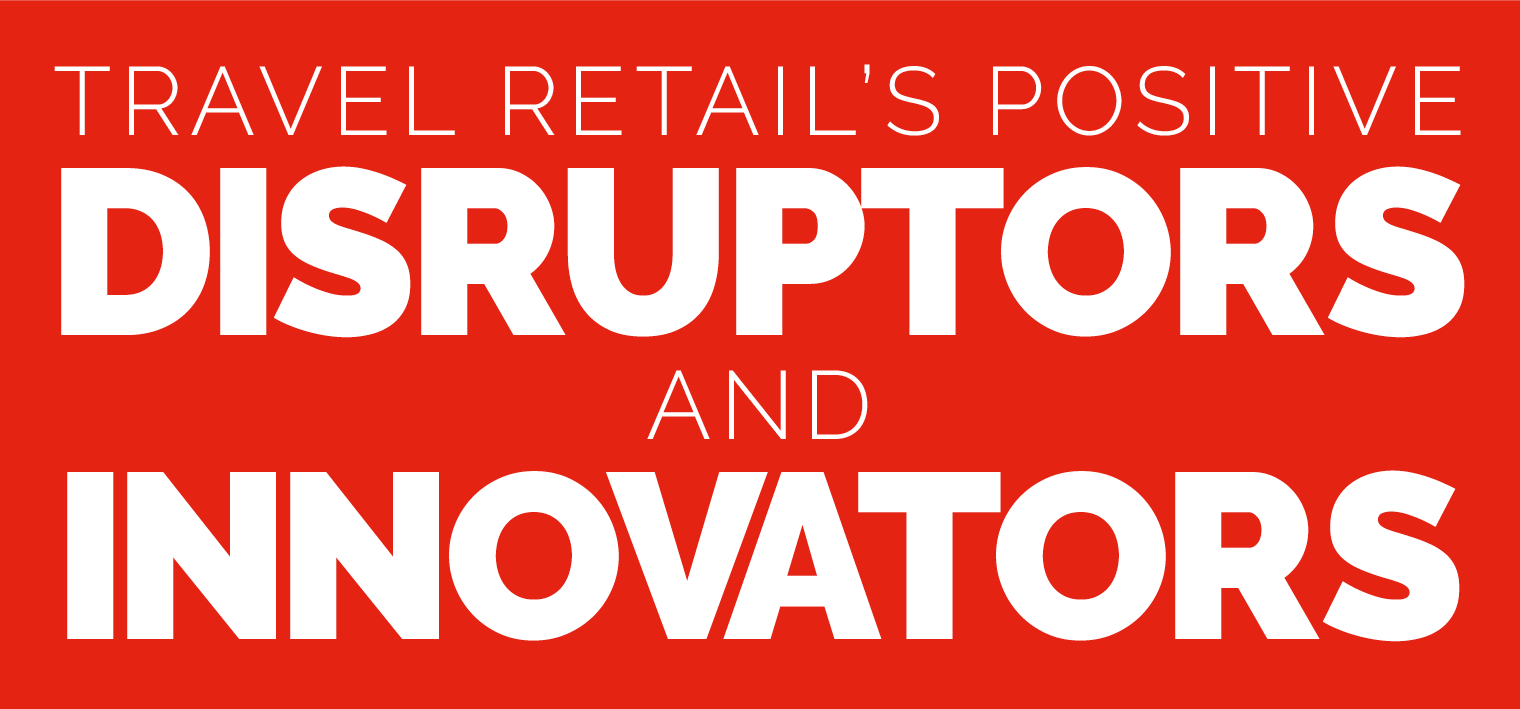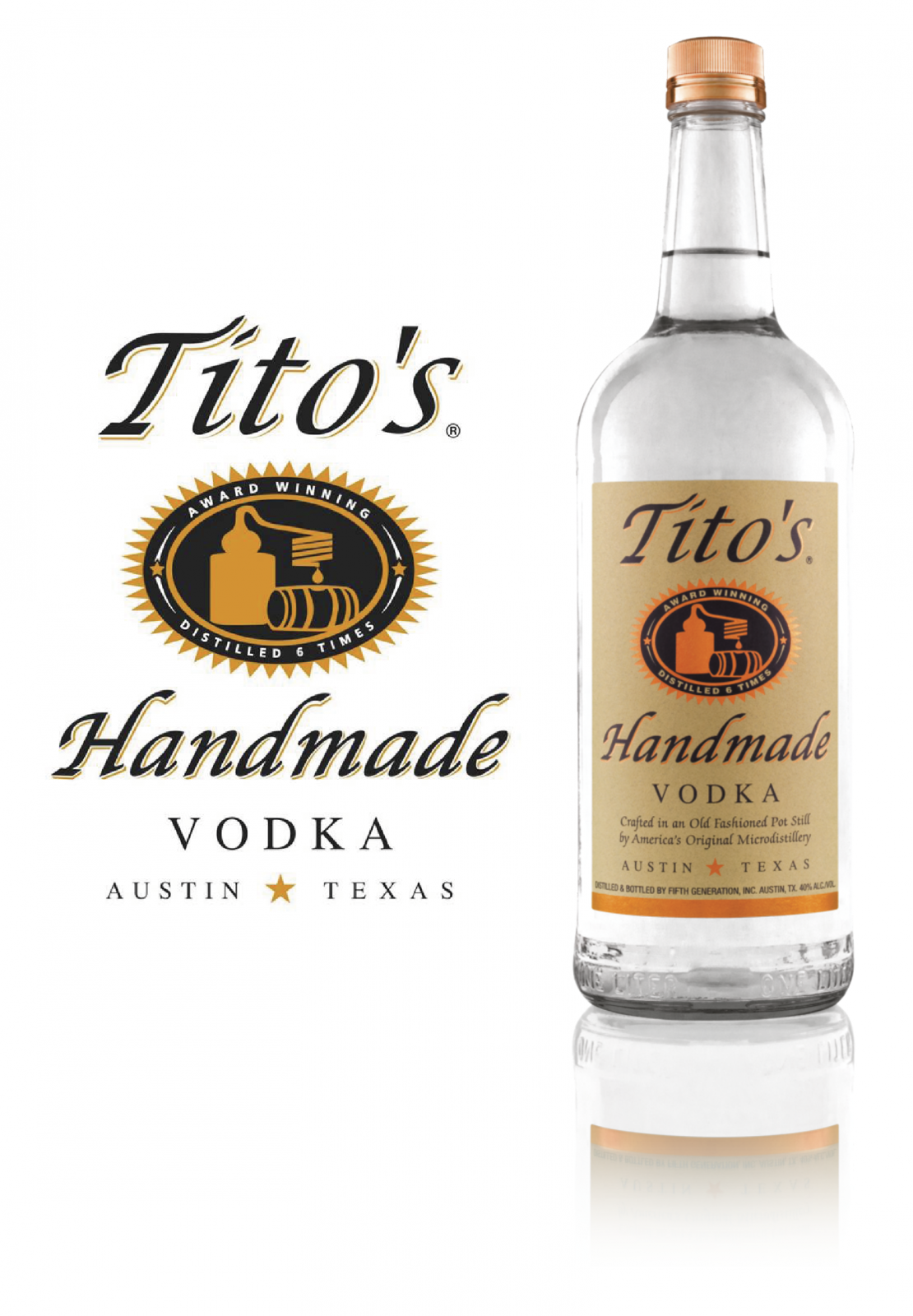 How can we digitalise travel retail? Anonymous industry expert and guest writer The Wren shares some insights [The views expressed in this and other columns are not necessarily those of the publisher].
Over the past five years or more, a buzzword across retail and many other industries has been 'digitalisation'. We have seen the success of Amazon, Alibaba and other kinds of e-commerce sites, as well as digital services such as Facebook, Uber and Airbnb.
Over the course of the 2010s another buzzword that has been repeated louder than ever is 'disruptors', as these companies became multi-billion dollar companies in just a few years with profit margins of up to 70%. A lot of the founders of these companies were of a very young age when they started and in some cases did not have any digital or any other business experience.
Everybody wants to be a winner in this new disruptive and digitalised world, but the question is, how? Or perhaps a better question might be, 'Which solution is the right one for my industry?'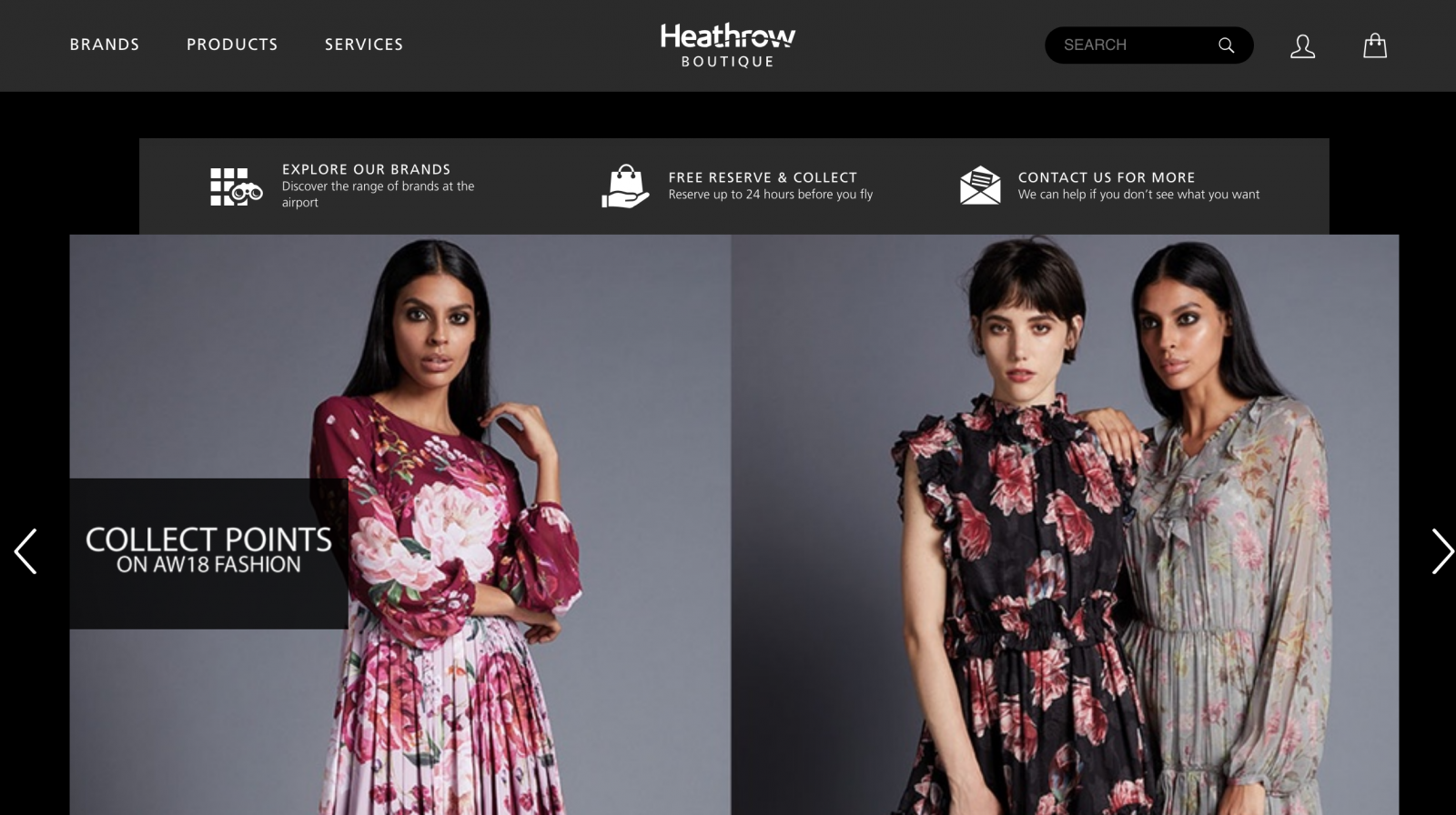 Heathrow Boutique, the airport's e-commerce platform, has the sleek aesthetic of a high-end online retailer.
On a global basis, The Wren questions whether such e-commerce channels are enough.
Since its foundation in 1946, the travel retail industry has not previously had to look for ways to compete with growing e-commerce businesses and other app-based market channels. Most importantly, until the last five years or so it has never faced passenger and shopper traffic that it could not connect with.
The industry's first reflex has been to launch single channel or retail site-based click & collect websites and smartphone applications. The results of these alternative e-commerce channels created by the retailers have not been very satisfying, as a 1.5% sales weight seems to be the high point.
So is adopting an e-commerce business strategy like Amazon but for each retailer the right answer for the industry? The DNA of Amazon and similar companies is different to the bricks & mortar retail companies. These e-commerce sites have been built as digital retail companies whereas the bricks & mortar retail companies have cultivated their retail business via physical stores in collaboration with brands. There are major structural differences. And the different DNA of these two retail models cannot seem to embrace the same solutions for reaching out to the 'new breed' of customers and adapting to changing consumer behaviour.
The bricks & mortar model, though, is still the major player in the global retail business, even for Millennials. A recent Deloitte study showed that more than 50% of this demographic group still want to visit physical stores and test products. Travel retailers are currently seeing the highest surge of this demographic group's footfall into their stores, but conversion to sales or even traffic to store is very low. Is this because these people only want to shop in digital retail? The studies show that this is not the case.
Retailer e-commerce channels offer a good way to plan — or begin — the duty free shopping experience before travelling. But many brands present in travel retail still do not want to be part of them.
The answer to this problem cannot be to simply offer an e-commerce site. Ask yourself, as a retailer or brand, do I really want to have a solution such as an e-commerce business, where you divert the traffic from highly invested shops to outside stores, and have people spend less and less time in my stores or my brand corners?
The average time spent in an airport duty free store is about seven minutes, past studies have shown, whereas time spent in a downtown shop is around 35 minutes. (Walk-through stores aside) about 35% of traffic passes through airport stores; in other words, 65% of the traffic doesn't even see the shops. Conversion of traffic to sales is between 11-15% depending on the category. So click & collect or similar services do not seem to address the problem at hand.
Has attempting to offer solutions such as e-commerce sites been a complete failure? No, one should see it as a learning process and see the gains, as these attempts have digitalised the merchandise and represent a big step towards finding the right way.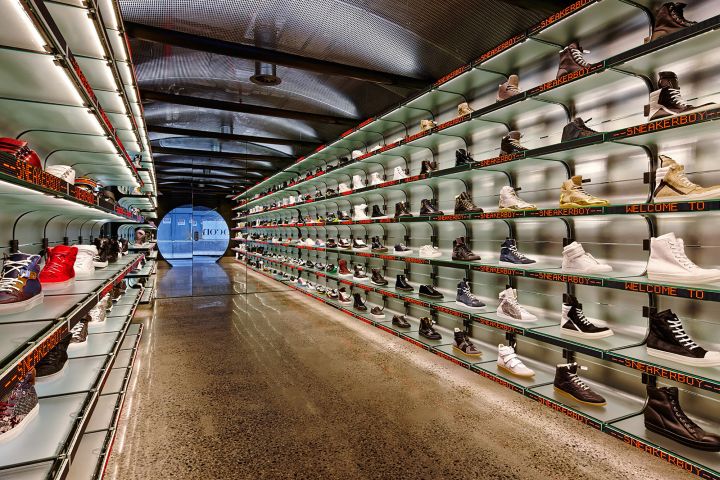 Vision of the future? Could travel retail stores become product showrooms with delivery taking place at the convenience of the customer?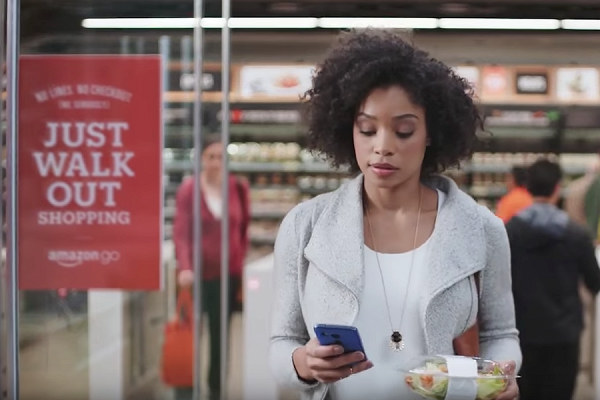 Amazon has experimented with physical stores that have no cashiers but instead use artificially intelligent motion-tracking to record purchases.
Amazon has seen the power of bricks & mortar and is now testing this market, but ensuring their own DNA is all over physical locations.
So what is the right answer? As stated by many great thinkers, there isn't just one way to tackle a problem. But to diagnose the problem is 50% of solving it. To me, it seems that creating retailer-based e-commerce solutions is not the right answer, but rather a good learning process and a first step to entering the digital world.
There are many different offers in the marketplace, so it will be essential to keep trying and learning until travel retail's fit-to-measure solution is found. The travel retail marketplace still holds many advantages compared to e-commerce sites, such as footfall and its luxury end catalogue (as many brands present in travel retail still do not want to be part of e-commerce platforms). And with a growing appetite for travel among the coming generations, higher footfall is inevitable.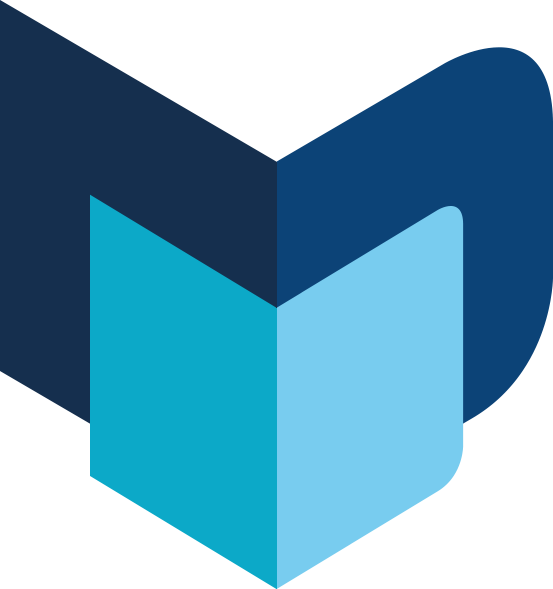 ---
The Moodie Davitt e-Zine | Issue 250 | 30 October 2018